Puff Puff Recipes for all puff puff lovers or Not !  If you are new to this  addictive  West  African street food, then this is a perfect place to start .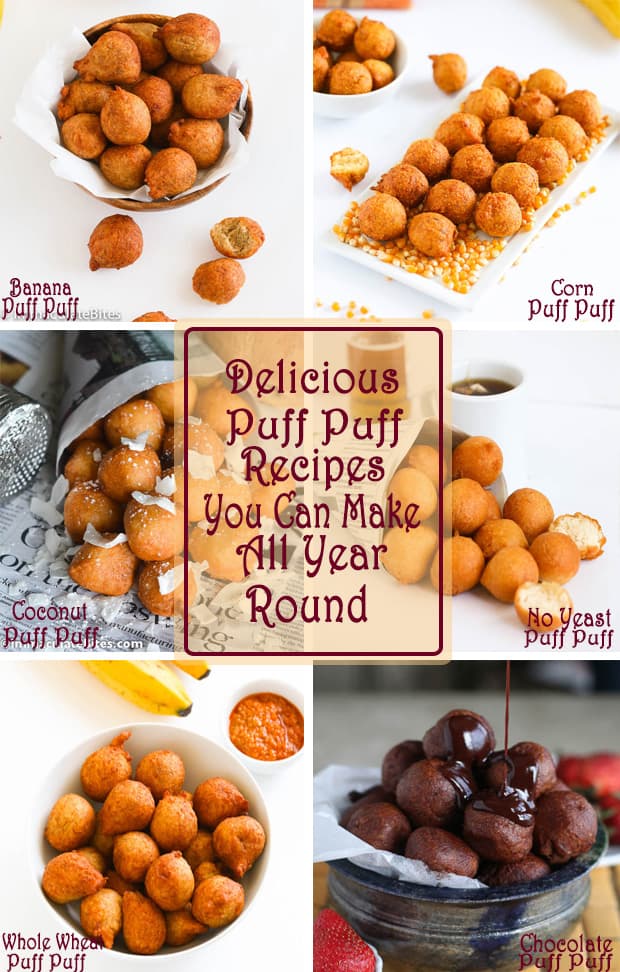 It's always present in West African Parties, in fact, it would be sacrilegious  not to have it on the menu , especially when kids are present.  They are going to put you on the not so cool aunty list. No kidding!!!! This round-up contains  7 delicious  recipes from everyday puff puff recipes to indulgent ; vegan, beer,   20mins  to  borderline  healthy . You've just got to give it a try … at least once.
Whole Wheat Puff Puff or Accra Made with  100%

whole wheat flour

, banana and flavorings . One bite and you going to love it . Get the recipe here.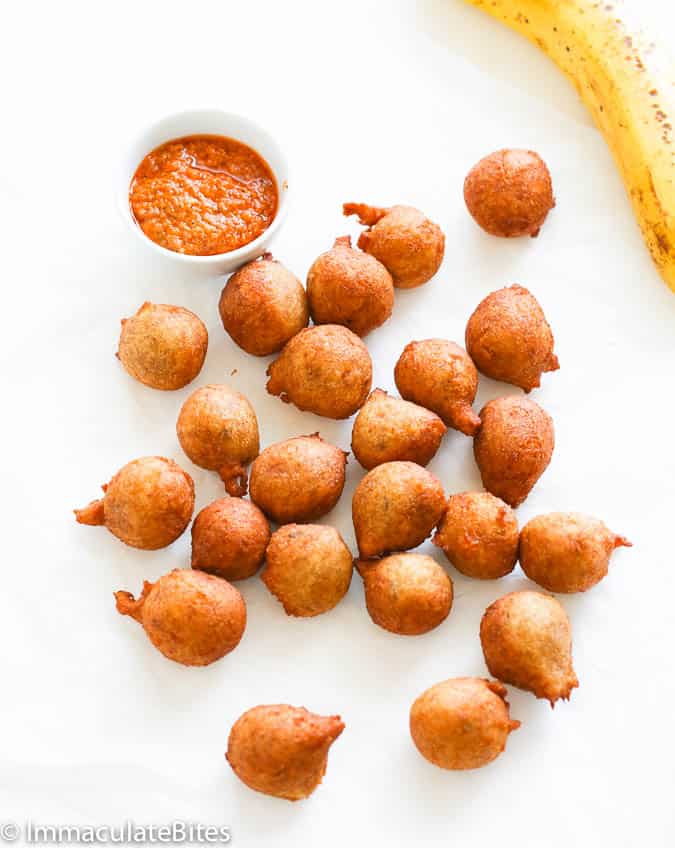 2. Chocolate Puff Puff- If you really  want to indulge  or serve puff puff for dinner , then look no further . Made with cocoa powder and drizzled with chocolate ganache.  Hello! Check it out here.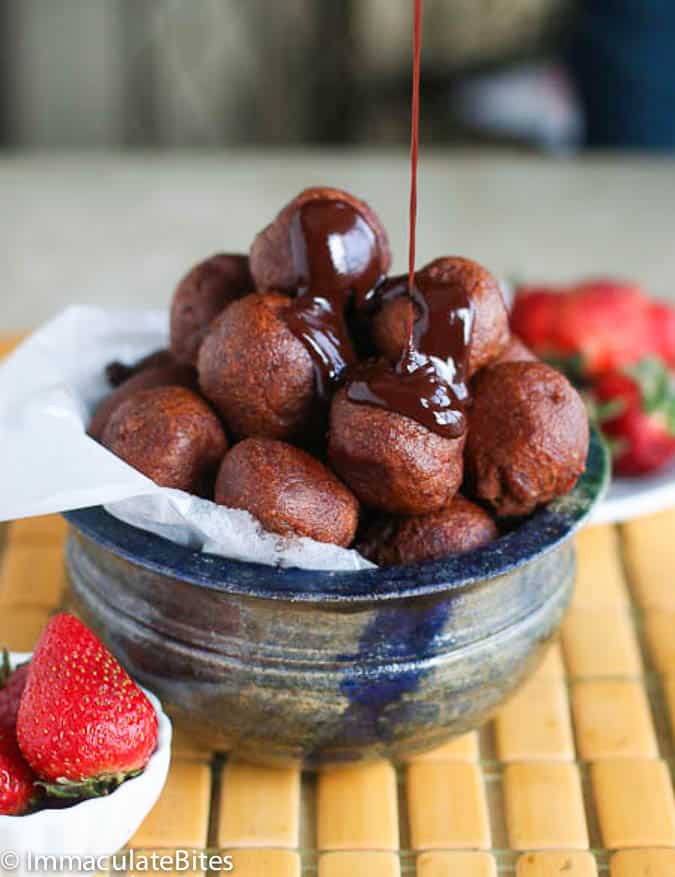 3. Accra Corn- Easy to make with corn meal .Check it out here .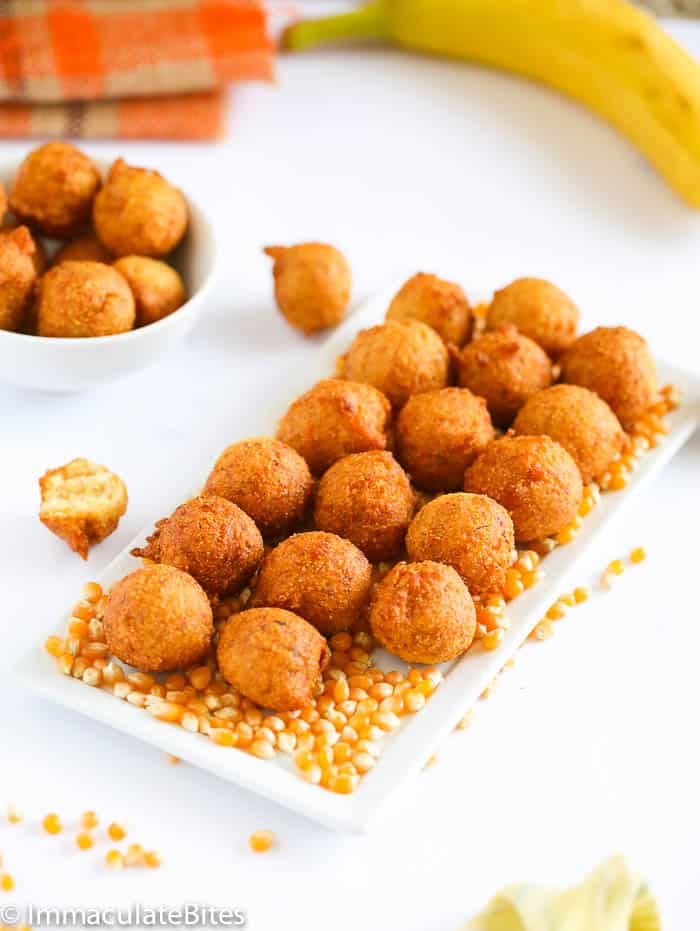 4. Coconut puff puff- I just love the nuttiness  coconut adds to this  puff puff recipe. Quickly  flies off the table . Check it out here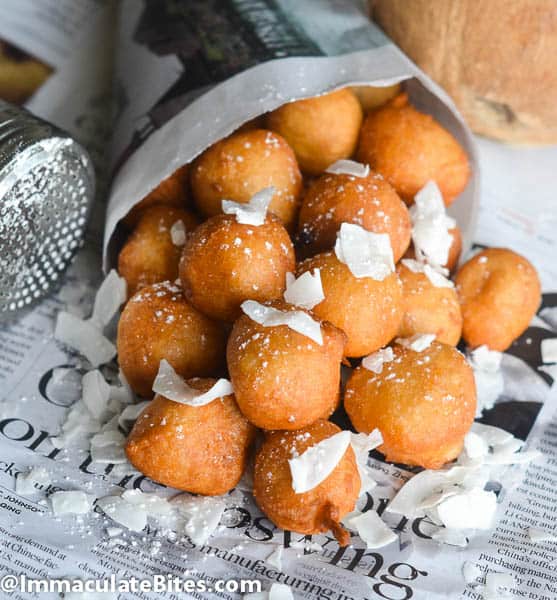 5. You can't beat the real thing. This is the traditional puff puff recipe enjoyed throughout West Africa and beyond. Simple, easy and addictive. Get the recipe here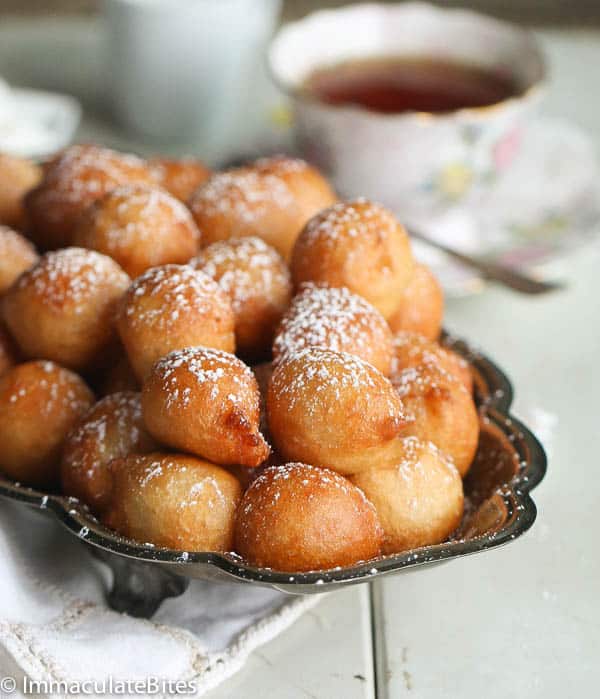 6. You can't beat these 3 ingredient  Cassava Puff Puff also known as  Kouti, or  Accra puff , it's even easier with store bought grated cassava recipe. Check it out here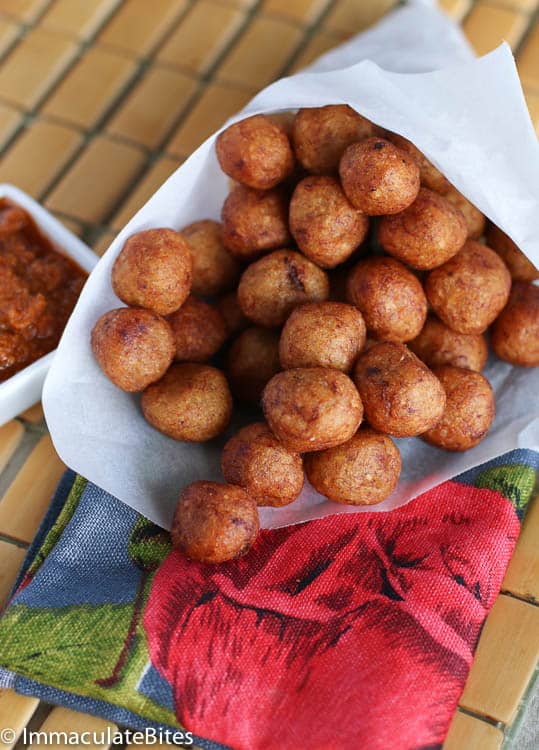 7. Banana Puff Puff – Infused with banana . Check it out here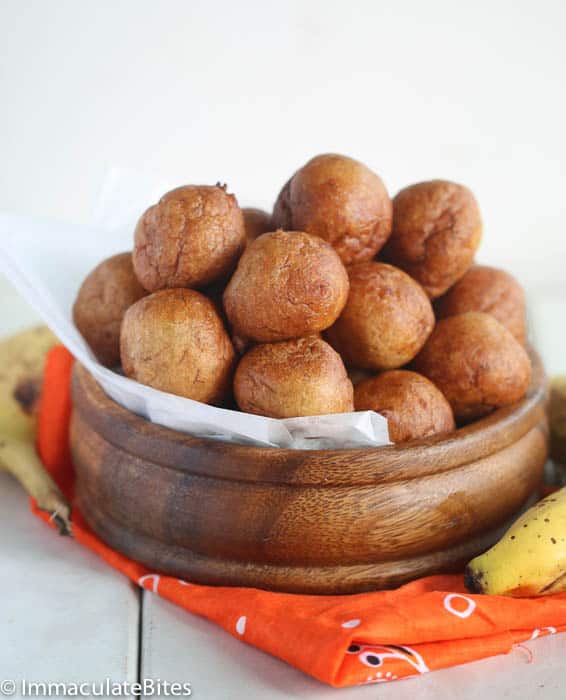 Don't forget to let me know which is your favorite!!! Happy Cooking!!! Enjoy!!