Healthy comfort food – that sounds like an oxymoron. Woo, big word. It means that health and comfort aren't usually used in the same breath when talking about food. However, I'm here to tell you that you can do it.
Some comfort foods are naturally healthy and some just need a slight tweak to be healthy. You can replace noodles with zoodles (zucchini cut into noodle shapes), sliced cabbage, or gluten-free noodles. If you have a dairy allergy, you can replace milk with coconut or almond milk.
So here's a list of popular comfort food that you can easily tweak for a healthier version.
Healthy Comfort Foods
1. Pizza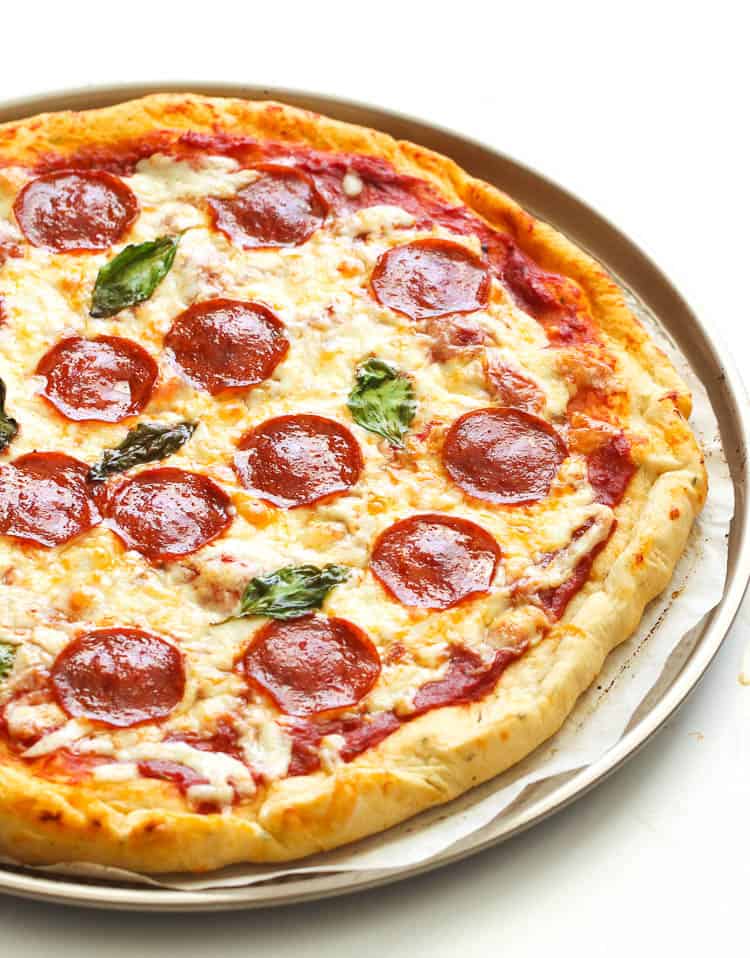 This is one of my favorites, so it wasn't a surprise to see it top the list of popular comfort foods.
What I absolutely love about it is that it is super easy to make it healthy. Making a gluten-free or cauliflower crust and topping it with veggies is a terrific way to get your kiddos to eat their vegetables.
While chocolate takes second place to pizza, honestly, I think it should be first. I might be able to live without pizza, but I wouldn't last a day without my favorite healthy comfort food – chocolate. And yes, it's healthy, as long as you eat dark chocolate.
3. Ice Cream
OK, I know what you're thinking. How can ice cream ever make it on a list of healthy comfort foods? But it really can!
You can sweeten it with whole fruit instead of sugar, and you can use whole-fat coconut milk instead of cream and milk. You can also use raw honey or agave syrup to sweeten it. Yum!
If you want creamy mac and cheese or baked, it doesn't matter. Many paleo- and keto-loving people replace the macaroni with small chunks of cauliflower.
You can even replace the macaroni with other veggies and pureed cauliflower "cheese sauce". You can also substitute the regular macaroni with the whole wheat or gluten-free version.
5. Nachos
Tortilla chips and cheese topped with your favorite healthy toppings. No explanation is necessary.
You can skip the meat and instead add beans, more veggies, and wholesome sauce to top it all off.
6. Tomato Soup & Grilled Cheese Sandwich
These two go together like peanut butter and chocolate. During the Depression, processed cheese and bread was a cheap, filling meal.
Later, to make it slightly more nutritious, they added a can of tomato soup. We can make it so much healthier now (and more delicious) even with just a handful of pantry staple ingredients.
7. Lasagna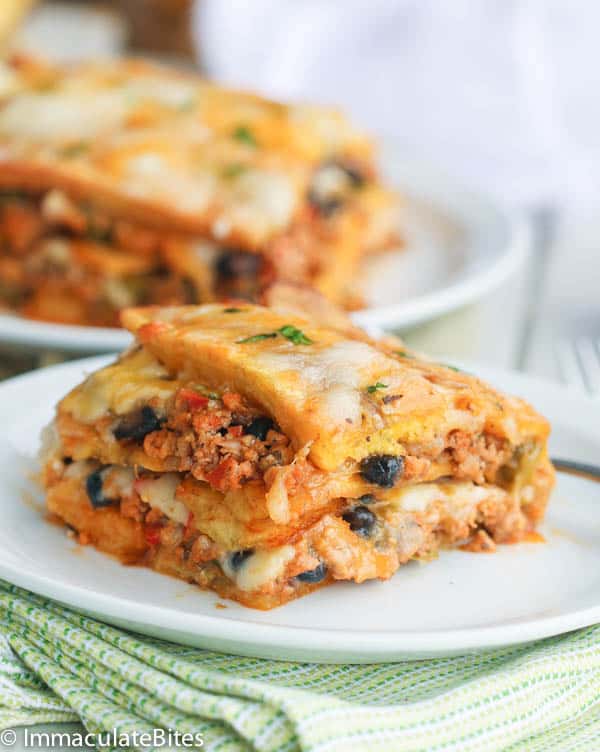 Another food that, like pizza, can be made healthy by your choice of noodles, sauce, and filling. My personal favorite is this Pastelón or Plantain Lasagna, made with strips of plantain instead of lasagna noodles.
8. Chili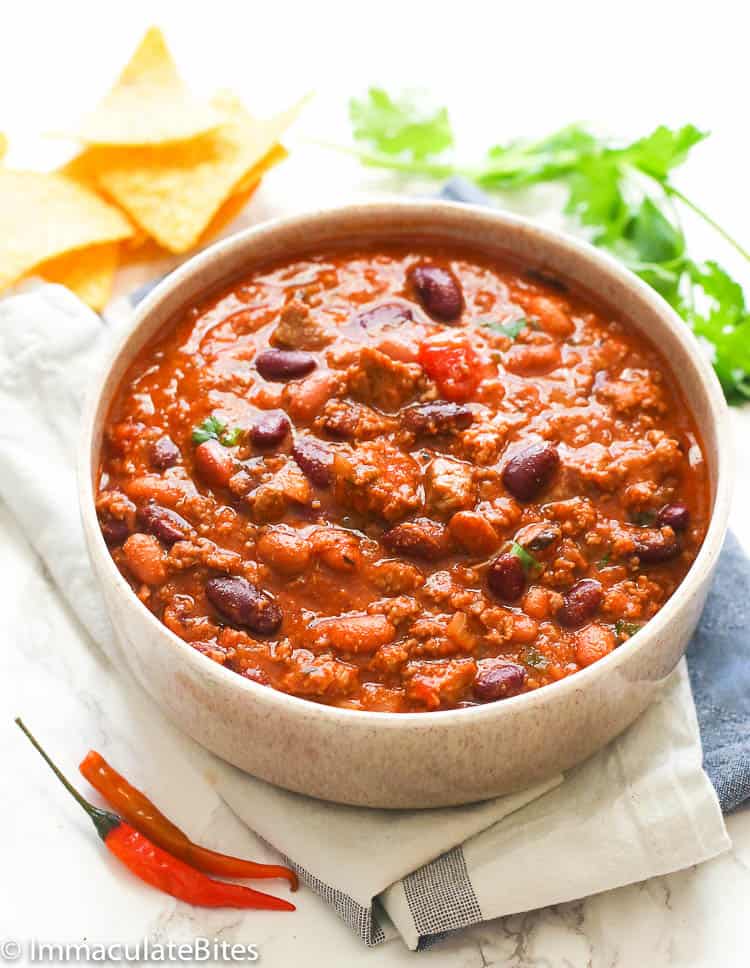 Steak, beans, and tomatoes with your choice of spices make another healthy comfort food.
You can get your kiddos to eat more vegetables by hiding them in here. And they won't notice the veggies masked behind this over-the-top delicious and comforting chili.😉
9. Tacos
Corn tortillas filled with saucy pinto beans, cilantro-lime slaw, corn, pickled red onions topped with a cilantro sauce. A guilt-free taco that is still loaded just as what tacos should be. Healthy, light, and oh-so-fresh!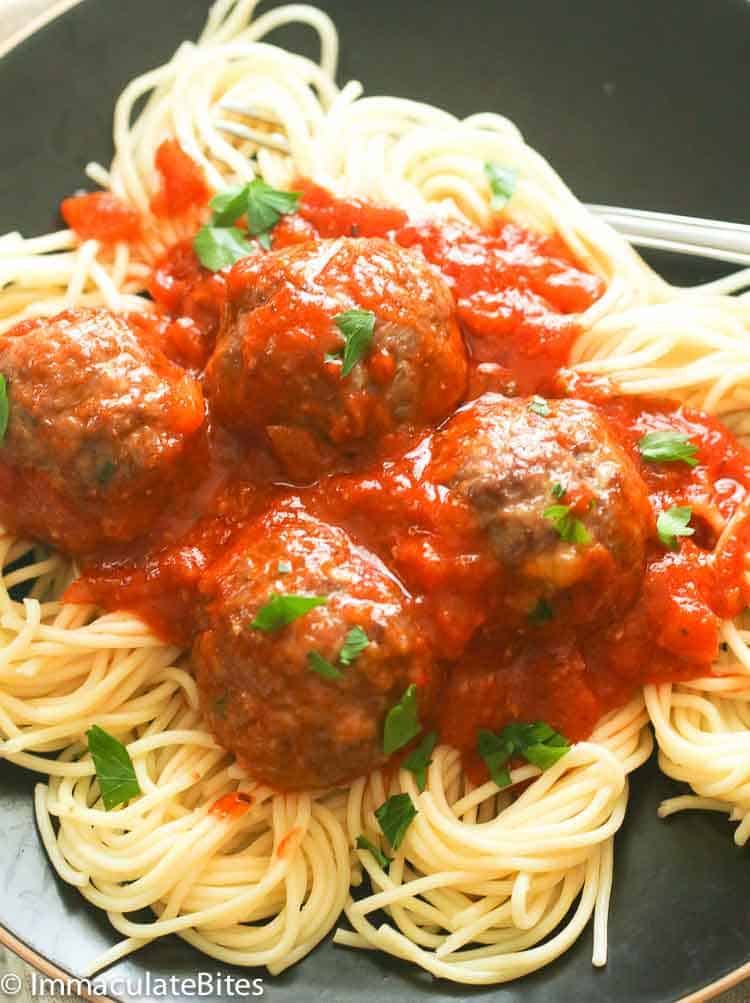 Just like lasagna and pizza, you can hide healthy ingredients in the sauce and top whole wheat or gluten-free spaghetti.
As for the meatballs, you can totally skip the oil and bake them instead. The same classic combo you love but made healthier.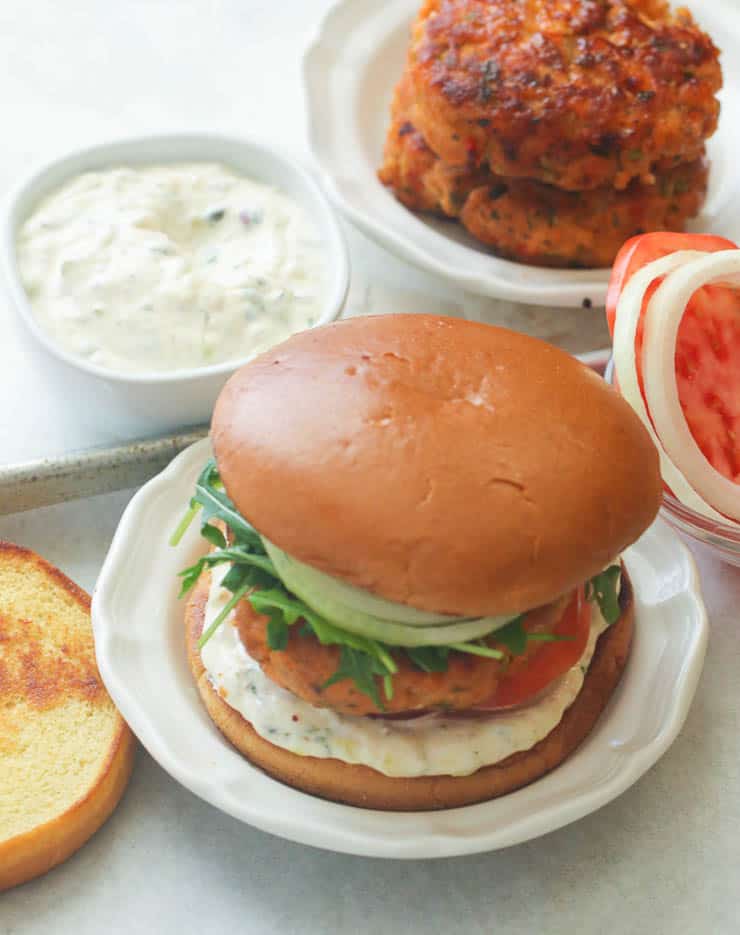 The bun is probably the least healthy part of this combo. You can replace it with sliced eggplant or just serve it on a plate without a bun.
But for the most part, you can switch the meat for a salmon patty then pair it with my healthy recipe for baked potato wedges.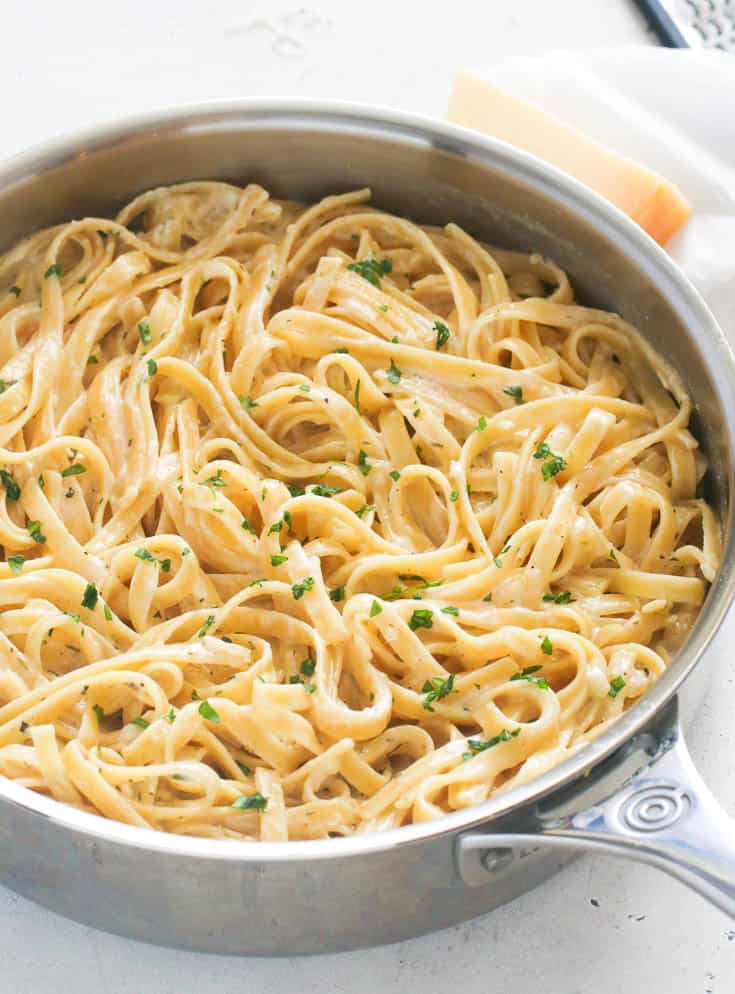 Typically, fettuccine and a white cheese sauce. How to make this mouthwatering dish healthy?
My first reaction would be to replace the fettuccine with sauteed zucchini zoodles, and then I would add some broccoli and shrimp to make it even better.
13. Chicken Tenders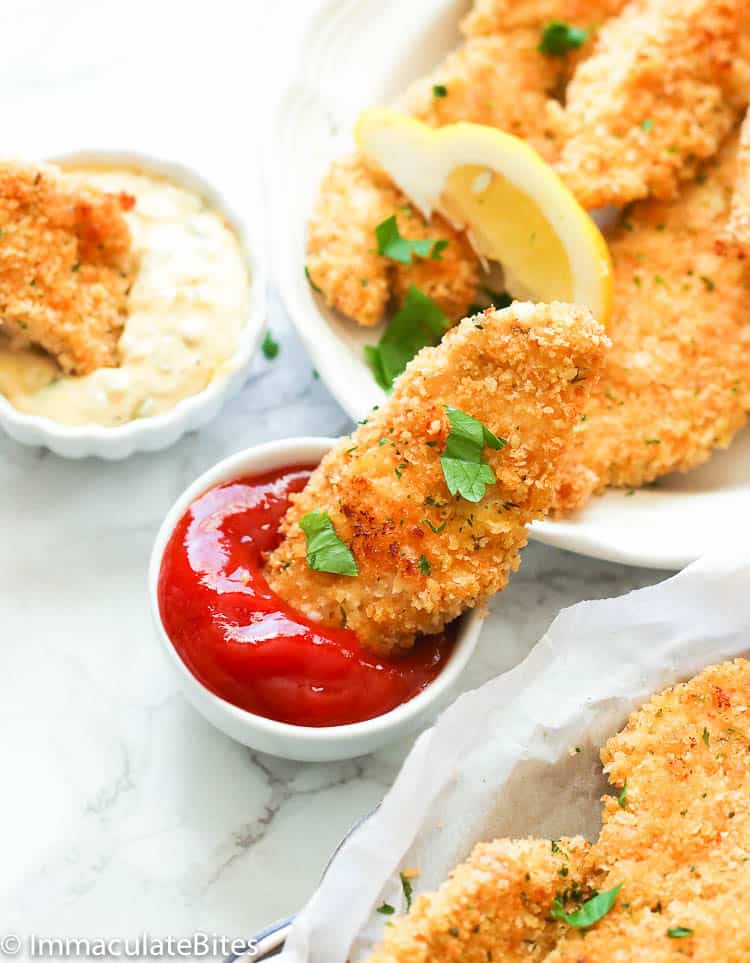 My family loves Wendy's or McDonald's chicken nuggets. Obviously, they're not healthy!
But I prefer to make my healthy baked chicken tenders for them. It's as good as those fast-food nuggets without deep-frying them.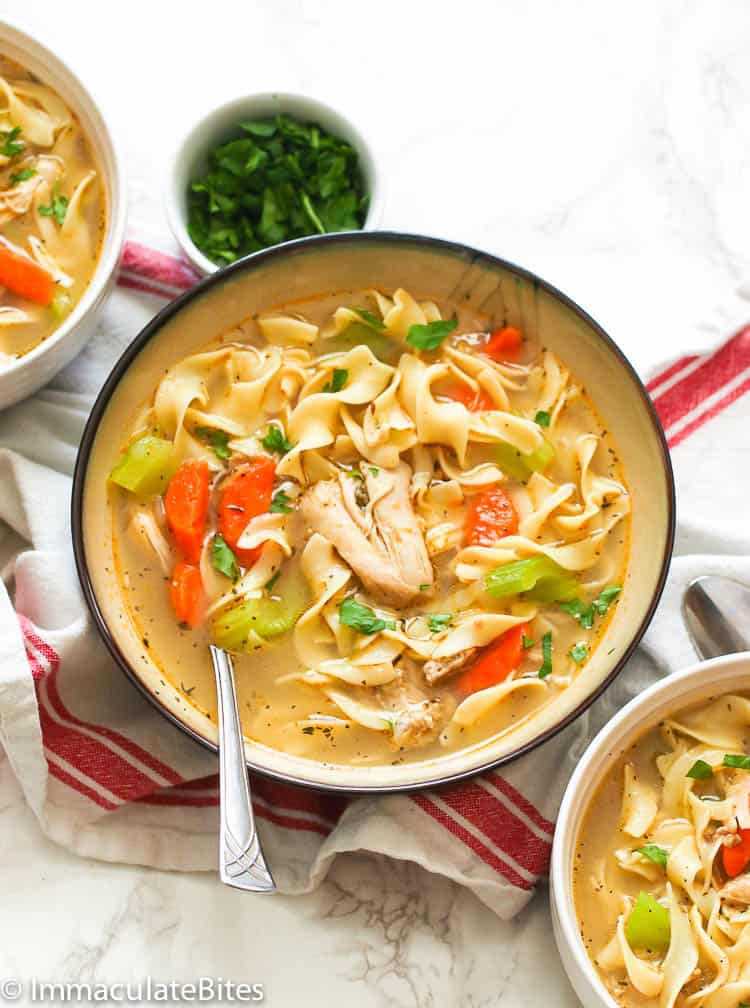 Comfort food for the soul! And nothing to change unless you'd like to replace the noodles with a gluten-free version. Pair it with some crusty bread or enjoy it on its own.
15. Chicken Pot Pie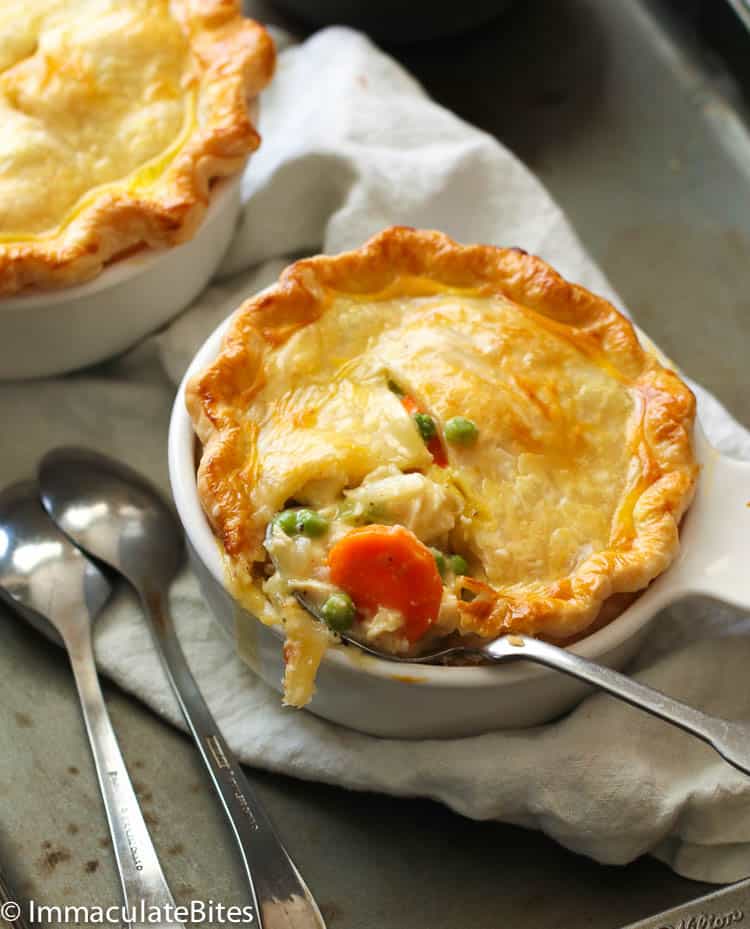 The epitome of comfort food and very little to change. It's a meal in a pot, and hence the name. If you're concerned about the wheat, replace the crust with a gluten-free version and the thickener with cornstarch or arrowroot powder.
16. Sloppy Joes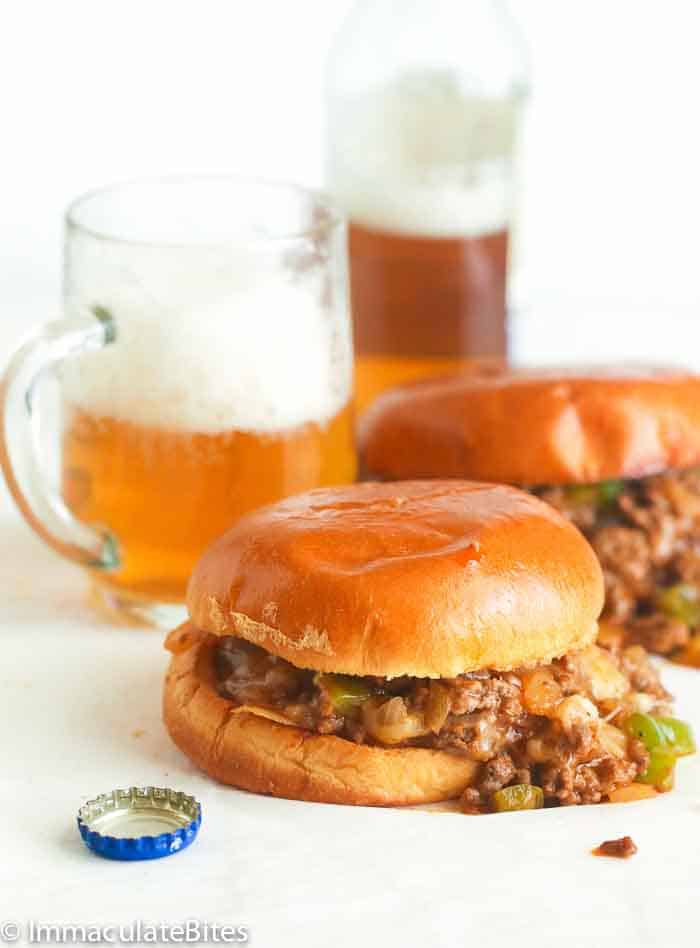 It may not look like it, but Sloppy Joes are so easy to tweak for the perfect healthy comfort food.
A massive pile of roasted or steamed vegetables smothered with sauce from this recipe, and you have a healthy and filling meal.
See? It's not so hard to have your comfort food and eat healthy at the same time.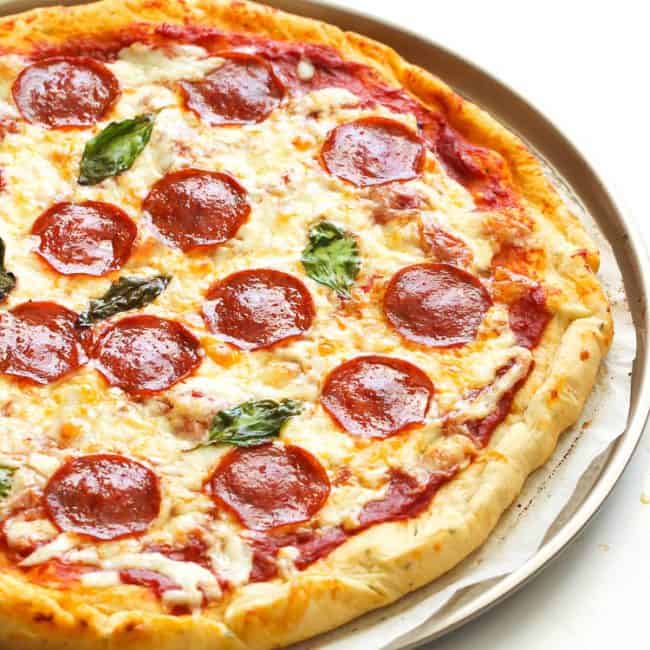 Print
Healthy Comfort Food Recipes
Healthy and Comfort don't have to be at odds. You can have healthy comfort food, really. I would never mislead you.