Get More Comfort Food Recipes!
Sign up to receive recipes curated specifically for you.
Every week I make sure these at home recipes can be made easier, or tastier. Make sure to sign-up for real-time email updates!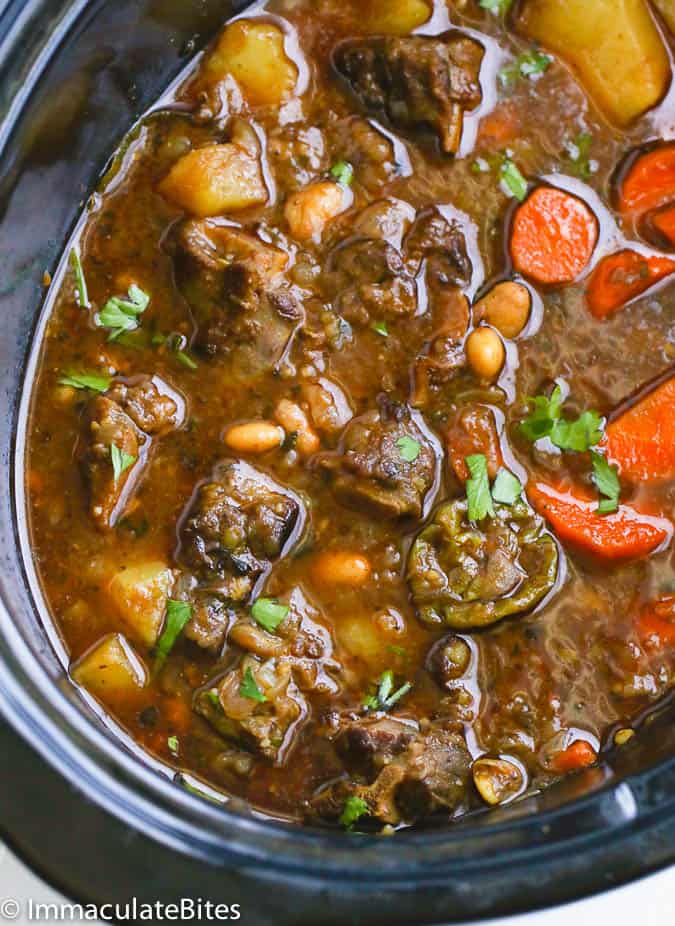 DINNER RECIPES
A hearty stew with rich broth and succulent tender meat that's comforting and perfect any time of the year
Indulge yourself with the flavors of the world right in the comfort of your own home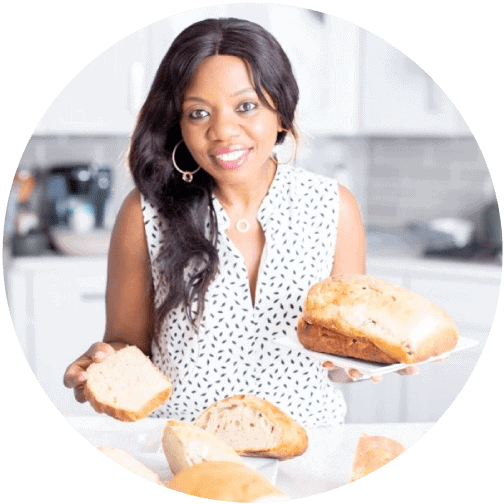 meet Imma
Hey there, I'm Imma. As an all-around working mom, quick and easy dishes are total life savers. I'm here to share with you my passion of comfort food around the world (at home!) – one delicious recipe at a time. Let's get cookin'!
Some of my favorite go-to smoking and BBQ recipes for cookouts or yummy at-home family meals.
My At Home Chef Dictionary! Recipes and how-to pick and cut fresh fruits and veggies. How-to's for Homemade Seasoning, Sauces, Baking, and more!