"Hey there! I'm Imma, an all-around mom that's totally obsessed with Soul food, flavors, and culinary adventures."
On a regular day, you'll see me trying out kitchen hacks, making meal plans, and looking for new ways to make good dishes even better. This is my kind of fun!
Join me as I travel to different parts of the world to bring you a one-of-a-kind culinary experience. From the warm tropical islands to the lush countryside farms, and even in the hustle and bustle of city restaurants, I'll show you easy soul food creations you never thought you'd crave for.
"The core of all my cooking is PASSION; I've always believed this since I started cooking and I still believe this to this day. Together, let's rediscover what it means to make good food even better."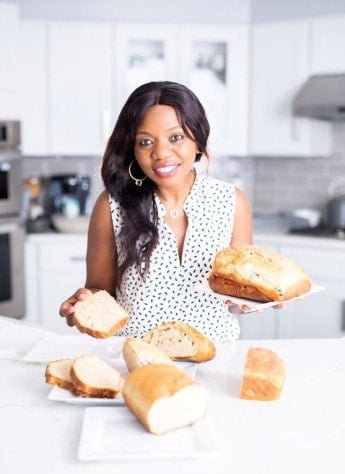 A Bit About Me…
Born and raised in Cameroon, I discovered my passion for cooking at the early age of 11 when I started to cook for my family. I got all my early skills watching my aunt do her magic in the kitchen. I also had an early taste for business as my siblings paid me to cook for them; It was totally a win-win situation for me.
I moved to the culturally diverse city of Los Angeles and lived here for most of my life. I've worked in different restaurants around the city and saw how vibrant the culinary world is. This fueled my passion for cooking great food with deep cultural roots which became my inspiration to start the blog.
My cooking skills were truly refined training under professional chefs in Los Angeles. Now, I use these skills to make everyday soul food more vibrant. I believe you can do this too!
What you'll find in the blog…
Vibrant Soul Food Recipes from simple ingredients that you can easily find at home. Check out these amazingly easy dishes you can make today.
Flavorful Southern Meals perfect for any day of the year. A taste of home in every serving.
Traditional recipes handed down from one generation to another. You'll definitely love these recipes from different cultures around the world.
Easy guides for new home cooks so you could start being your own chef! These tutorials are super handy especially when you're trying to impress in the kitchen.
Collections of flavorful dishes that all fit together like a tasty puzzle. Pick any dish from these lists when you can't decide on what to cook.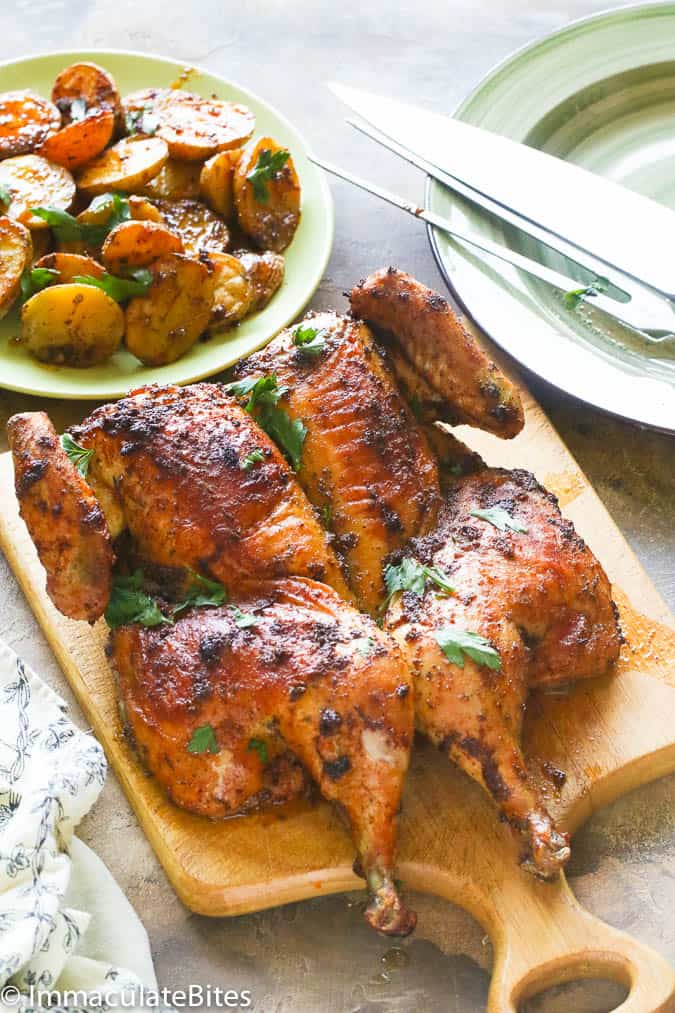 What you won't find in the blog…
I never compromise the flavors of my dishes just to satisfy budget constrictions. I include affordable alternatives whenever I can.
Just like any chef, I like to think outside of the box! That's why you can't find box recipes here.
I believe that cooking should be inclusive. I always clarify and explain fancy high-level jargons so you can easily understand the recipes and cook from the heart.
All my recipes have roots from different cultures around the world. You'll never find misrepresented dishes here. I do my best to honor the history of my dishes.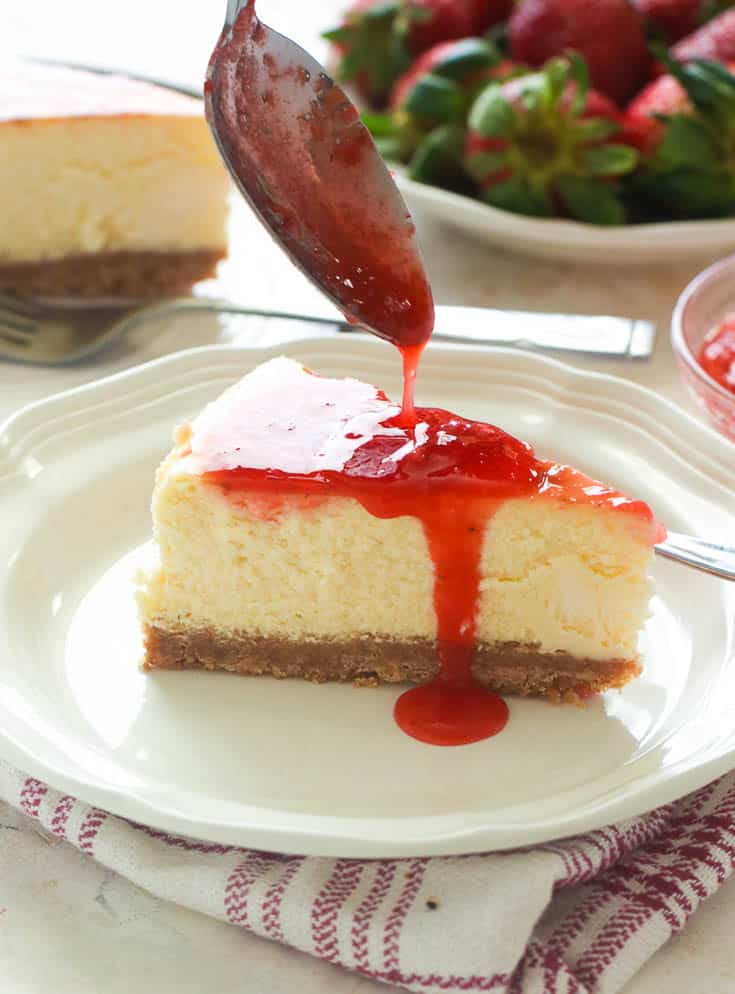 Let's connect…
I look forward to hearing from you with any comments, questions, or requests you may have. If you prefer you can email me directly at Immaculate@africanbites.com. Happy cooking! – Imma