Comfort Soul Food Recipes from Around the World
So glad you made it to my food empire!. I love all things food and every week I get to work creating new recipes that you can enjoy at home. They are so easy and if you love the flavor, you won't be able to get enough. Let me know what you think, your feedback is my fuel and inspires me to bring all of these comfort foods to your kitchen table.
Let's spice up our kitchen and celebrate National Hispanic Heritage Month with a culinary journey through the vibrant flavors and rich traditions of Latin American cuisine.
Join me on a mouthwatering adventure as I share delectable recipes that pay homage to the diverse and delicious culinary tapestry of Hispanic culture!
Traditional Soul foods I have come to love and enjoy!
Get More Comfort Food Recipes!
Sign up to receive recipes curated specifically for you.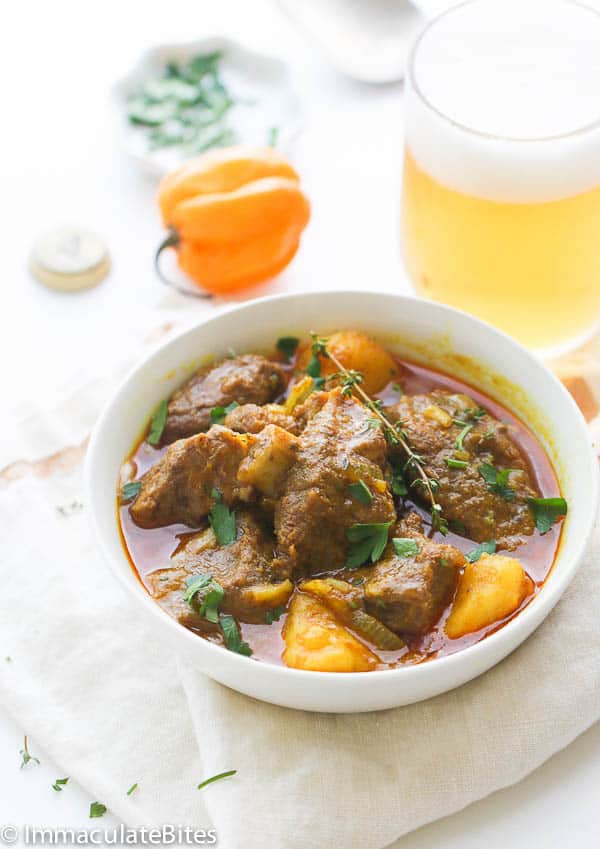 Caribbean Recipes
Caribbean cuisine is an incredible blending of tropical flavors and multicultural influences that have been enhanced over centuries. Food in the Caribbean is based on mostly African, Spanish, Chinese, and East Indian flavors but generally are crossovers of the cuisines from the rest of the world.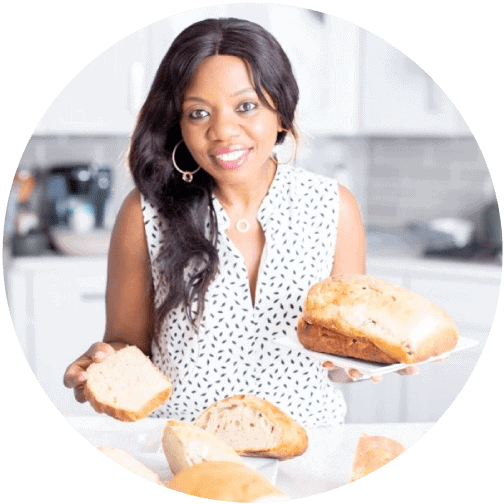 meet Imma
Hey there, I'm Imma. As an all-around working mom, quick and easy dishes are total life savers. I'm here to share with you my passion of comfort food around the world (at home!) – one delicious recipe at a time. Let's get cookin'!
Indulge yourself with the flavors of the world right in the comfort of your own home