Comfort Soul Food Recipes from Around the World
Every week I make sure these at home recipes can be made easier, or tastier. Make sure to sign-up for real-time email updates!
Happy 4th of July everyone, what a great time to remember our independence, our unity, and our love for this wonderful nation.
Eating healthy has never been easier than with these absolutely mouthwatering recipes
Get More Comfort Food Recipes!
Sign up to receive recipes curated specifically for you.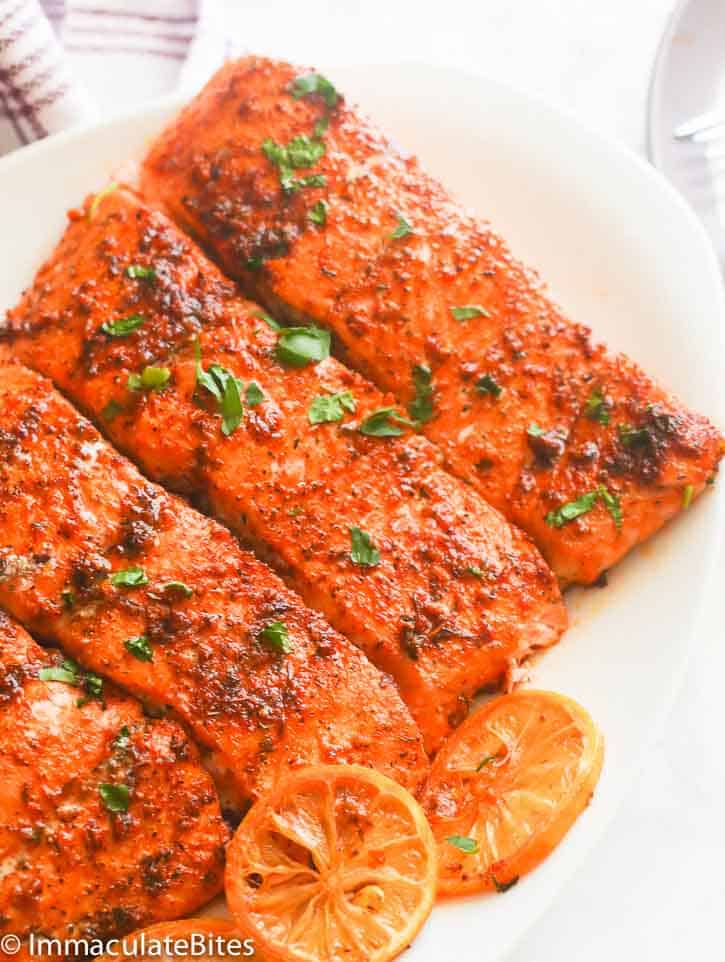 DINNER RECIPES
Moist and flaky highly seasoned salmon fillets with a lemony and spicy kick. Everything you want a salmon dinner to be!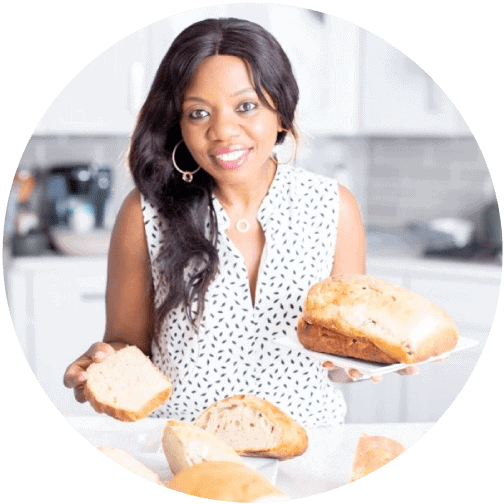 meet Imma
Hey there, I'm Imma. As an all-around working mom, quick and easy dishes are total life savers. I'm here to share with you my passion of comfort food around the world (at home!) – one delicious recipe at a time. Let's get cookin'!
Indulge yourself with the flavors of the world right in the comfort of your own home
FEATURED ON