Comfort Soul Food Recipes from Around the World
So glad you made it to my food empire!. I love all things food and every week I get to work creating new recipes that you can enjoy at home. They are so easy and if you love the flavor, you won't be able to get enough. Let me know what you think, your feedback is my fuel and inspires me to bring all of these comfort foods to your kitchen table.
Are you hosting a Super Bowl party and looking for some delicious snacks to make? We have you covered with our list of amazing Super Bowl food ideas – your guests will be impressed by the variety and taste of your party offerings! From easy-to-make appetizers to decadent dips, find out which of these recipes are best suited for your event.
Traditional Soul foods I have come to love and enjoy!
Get More Comfort Food Recipes!
Sign up to receive recipes curated specifically for you.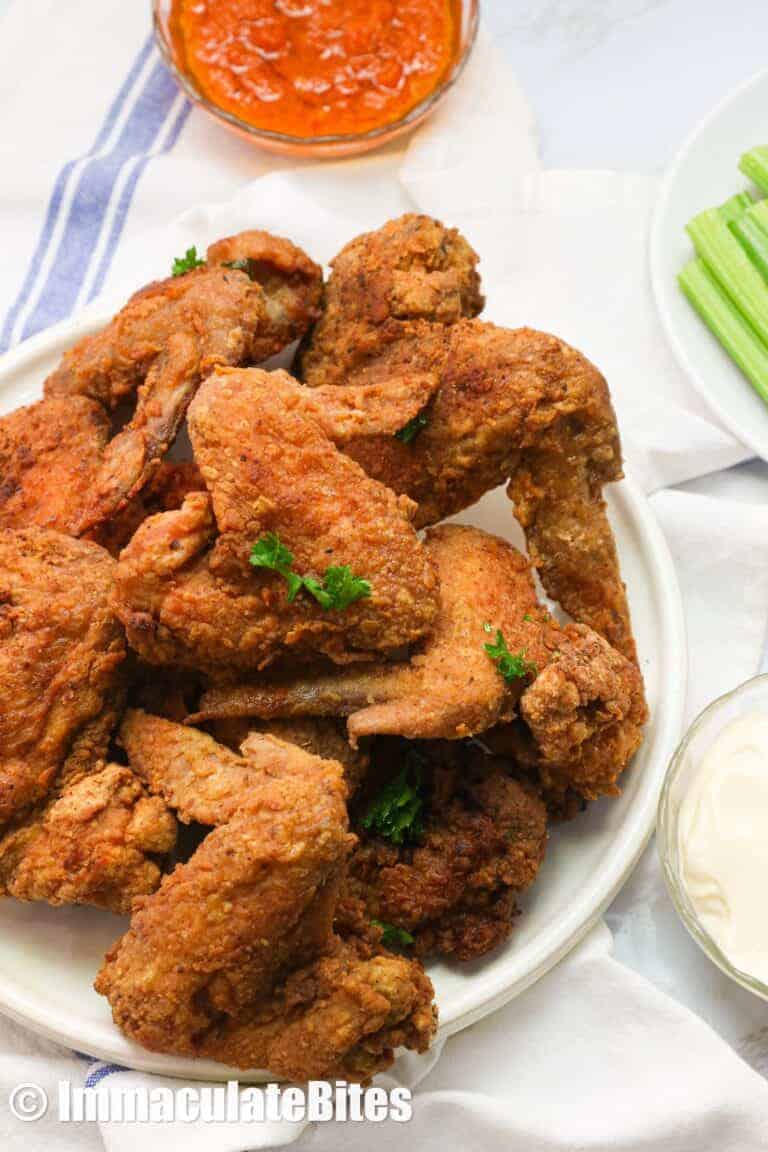 NEW YEAR RECIPES
Fried Chicken Wings – Irresistibly tender and juicy chicken wings marinated and coated in spice-infused batter and fried to perfection until golden and crisp. Super affordable and easy to make with less than 10 minutes of prep time. Just the perfect appetizer for your next weekend getaway.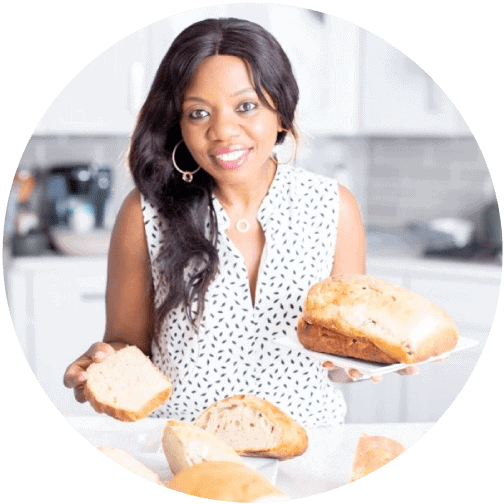 meet Imma
Hey there, I'm Imma. As an all-around working mom, quick and easy dishes are total life savers. I'm here to share with you my passion of comfort food around the world (at home!) – one delicious recipe at a time. Let's get cookin'!
Indulge yourself with the flavors of the world right in the comfort of your own home