Get More Comfort Food Recipes!
Sign up to receive recipes curated specifically for you.
Every week I make sure these at home recipes can be made easier, or tastier. Make sure to sign-up for real-time email updates!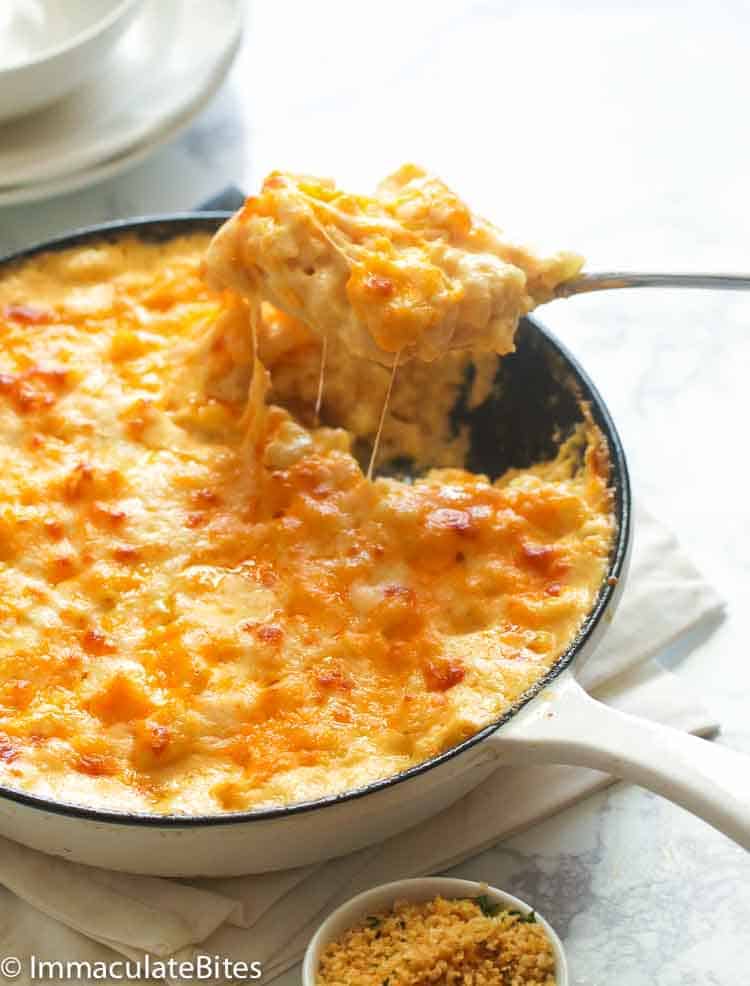 DINNER RECIPES
Super creamy, cheesy, soulful baked mac and cheese filled with great Southern flavors. You will never break open a box again!
Indulge yourself with the flavors of the world right in the comfort of your own home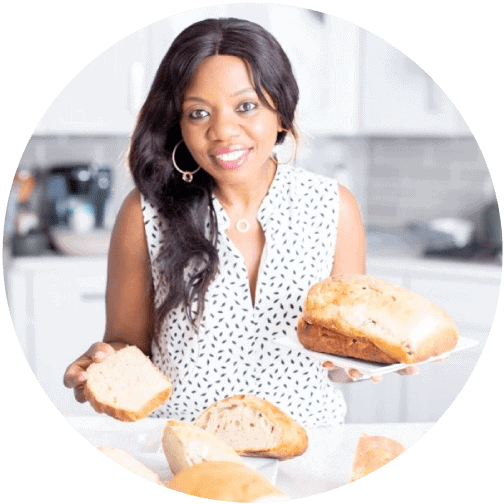 meet Imma
Hey there, I'm Imma. As an all-around working mom, quick and easy dishes are total life savers. I'm here to share with you my passion of comfort food around the world (at home!) – one delicious recipe at a time. Let's get cookin'!
Truly indulgent desserts right at your fingertips. Finish your meal with a bang when you prepare any of these fascinating recipes. They're all easy to prepare and hard to forget.
Enjoy the holiday season with these hassle-free dishes everyone in the family can enjoy. Having over more family members? No problem! everyone gets a slice of Christmas.