Comfort Soul Food Recipes from Around the World
So glad you made it to my food empire!. I love all things food and every week I get to work creating new recipes that you can enjoy at home. They are so easy and if you love flavor, you won't be able to get enough. Let me know what you think, your feedback is my fuel and inspires me to bring all of these comfort foods to your kitchen table.
Make your Christmas merrier with this fantastic collection of holiday recipes. From a fully loaded breakfast to Santa's midnight snack, make every meal delicious. No need for a messy kitchen with these easy meals. Enjoy the holiday season with these hassle-free dishes everyone in the family can enjoy. Having more family members? No problem! everyone gets a slice of Christmas.
Find out some of the best, most unique, and share-worthy dishes for Christmas. This is a time of all things delicious, cozy, and thoughtful.
Get More Comfort Food Recipes!
Sign up to receive recipes curated specifically for you.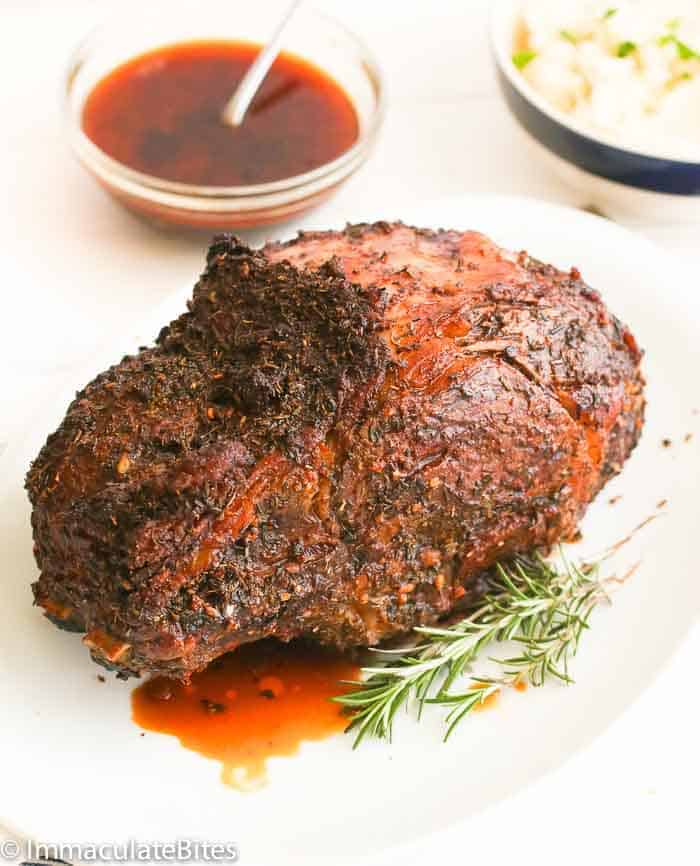 CHRISTMAS RECIPES
Holidays can be stressful, especially preparing that special meal for your loved ones. Believe me; I get it! So let me help you reduce some of that stress by giving you a list of 35 easy and delicious Christmas Dinner Recipes.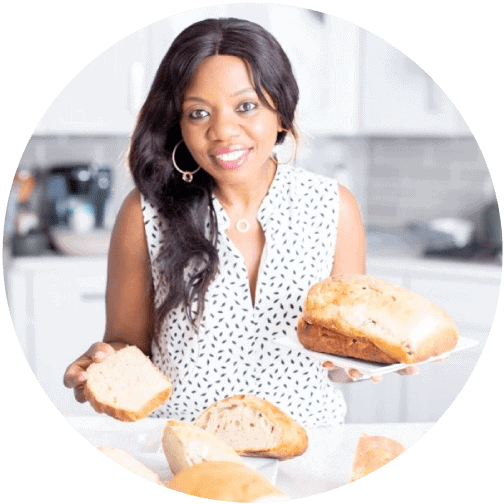 meet Imma
Hey there, I'm Imma. As an all-around working mom, quick and easy dishes are total life savers. I'm here to share with you my passion of comfort food around the world (at home!) – one delicious recipe at a time. Let's get cookin'!
Indulge yourself with the flavors of the world right in the comfort of your own home
*