Comfort Soul Food Recipes from Around the World
Every week I make sure these at home recipes can be made easier, or tastier. Make sure to sign-up for real-time email updates!
🌶 National Hispanic Heritage Month begins September 15th. And like you I want to honor those Hispanics around the world for their contributions and achievements in our society. We each have a role to play, and I have been greatly influenced by their culture, their work ethics and of course their tasty eclectic variety of foods. My selections are both a weakness of mine and a tribute to you, whom like me do so much with so little and make a huge difference.
Life is challenging, and sometimes you need a reliable place to turn for day-to-day deliciousness in order to get you through. Here are the highest-rated recipes from my blog from many years ago until now!
Get More Comfort Food Recipes!
Sign up to receive recipes curated specifically for you.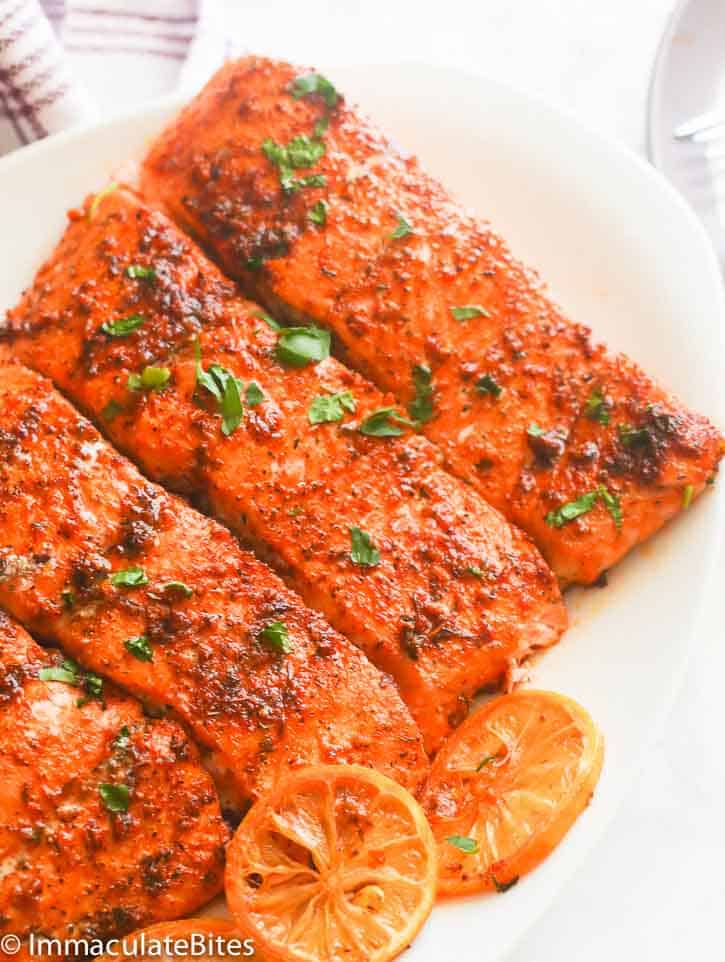 DINNER RECIPES
Moist and flaky highly seasoned salmon fillets with a lemony and spicy kick. Everything you want a salmon dinner to be!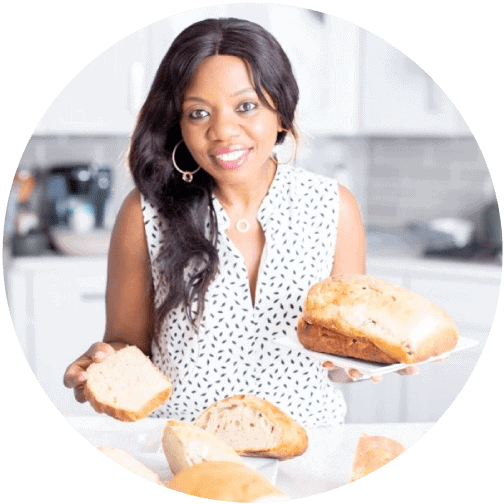 meet Imma
Hey there, I'm Imma. As an all-around working mom, quick and easy dishes are total life savers. I'm here to share with you my passion of comfort food around the world (at home!) – one delicious recipe at a time. Let's get cookin'!
Indulge yourself with the flavors of the world right in the comfort of your own home