Caribbean cuisine is an incredible blending of tropical flavors and multicultural influences that have been enhanced over centuries.
Food in the Caribbean is based on mostly African, Spanish, Chinese, and East Indian flavors but generally are crossovers of the cuisines from the rest of the world.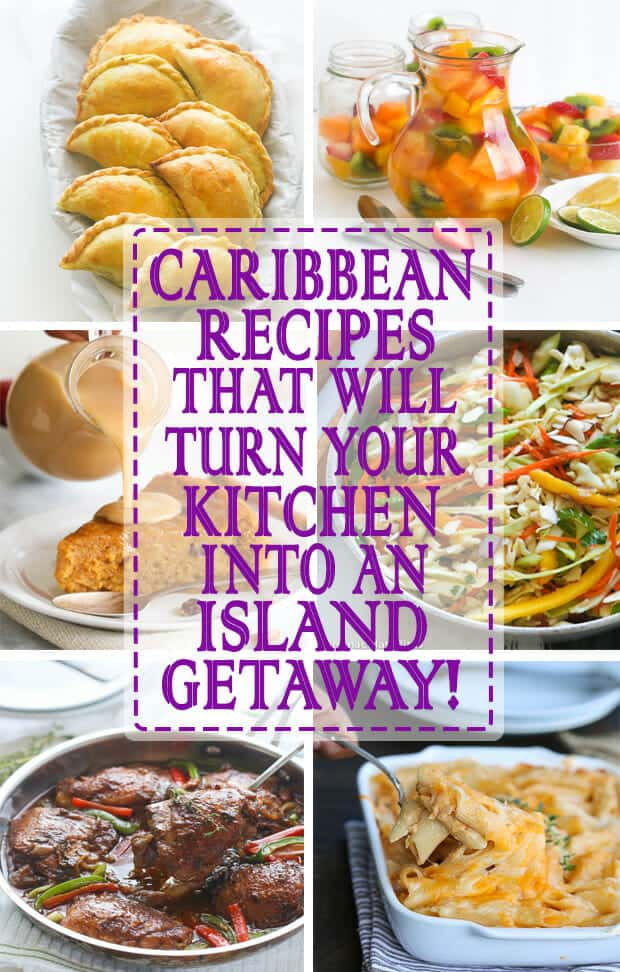 Here I share with you  some of my favorite Caribbean recipes that are savory, sweet , enticing and oh-so-delicious! Try them and experience the Caribbean Islands breeze without leaving your home!
Caribbean Rice and Beans- Seasoned with garlic and onions and creole spice. Infused with bay leaves, thyme, scotch bonnet and coconut milk. It is sometimes referred to as rice and peas if made with pigeon peas or yellow peas. This is very simple, easy, cheap and nutritious dish to make that goes with everything. Get the RECIPE HERE.
Caribbean Cole Slaw- Here's a Mayo-Free Coleslaw. This Caribbean Coleslaw is crisp and refreshing with some mango, jalapenos and Caribbean sauce thrown in the mix. And for my sweet peeps -honey. A perfect balance of tangy and sweet. Great way to welcome spring. Get the RECIPE HERE.
Jamaican Meat Pie (Jamaican Beef Patty)- Spicy flavorful beef stuffed in an amazing, super easy buttery dough. This addictive pastry would be great for any celebration because you can make them ahead of time and frozen till the day of the event. Comes together quickly and flies off the table. Simply Delicious! Get the RECIPE HERE.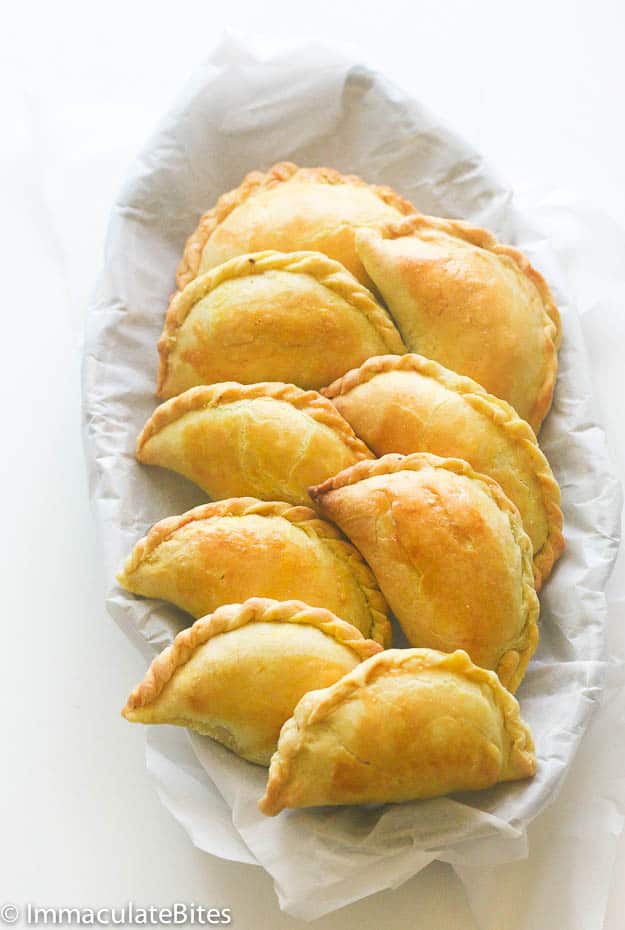 Jamaican Curry Goat– Insanely delicious slow cooked Jamaican spiced curry that is full of flavor and tender to the bone! This is one of my favorite Jamaican dish- Never seem to get enough off. Chunky pieces of goat are slowly simmered in aromatic blend of earthy spices. An absolute must-try for any goat lover or not! Get the RECIPE HERE.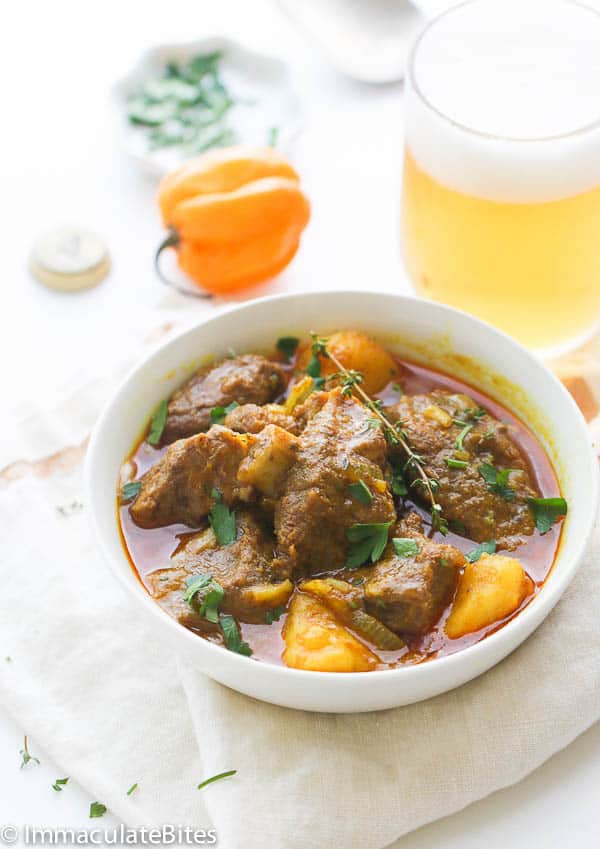 Slow Cooker Jamaican Brown Stew Chicken- An incredibly rich-in-flavor all time Jamaican classic- Jamaican Brown Chicken Sauce right in your slow cooker. It's a flavorful Traditional Jamaican dish that is usually served with rice and beans. The chicken and vegetables are slow braised so they are tender and flavorful! Get the RECIPE HERE.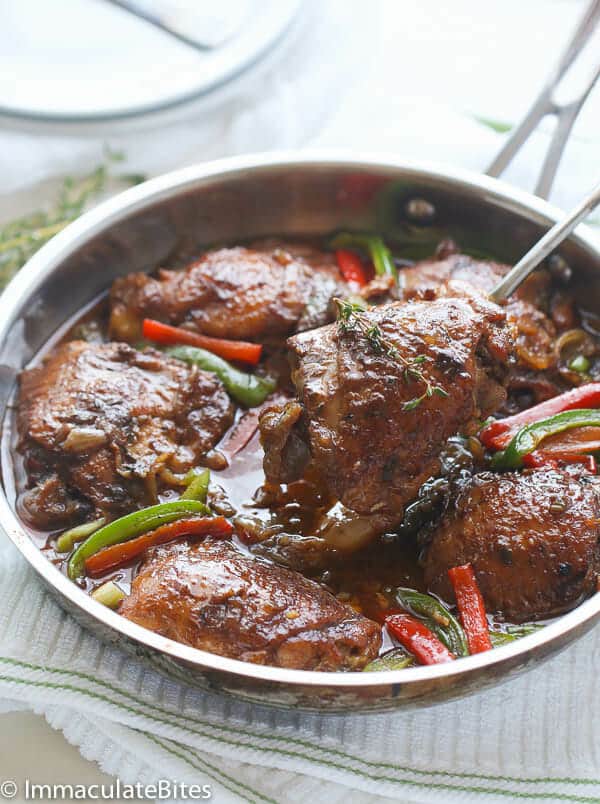 Cornmeal Pone- An easy, yet indulgent Caribbean Dessert made with Cornmeal and topped with coconut sauce baked until the top is bubbly. Moist, Decadent and Simply Delicious! Go grab a spoon and experience the sunnier climes in the Tropics! Get the RECIPE HERE.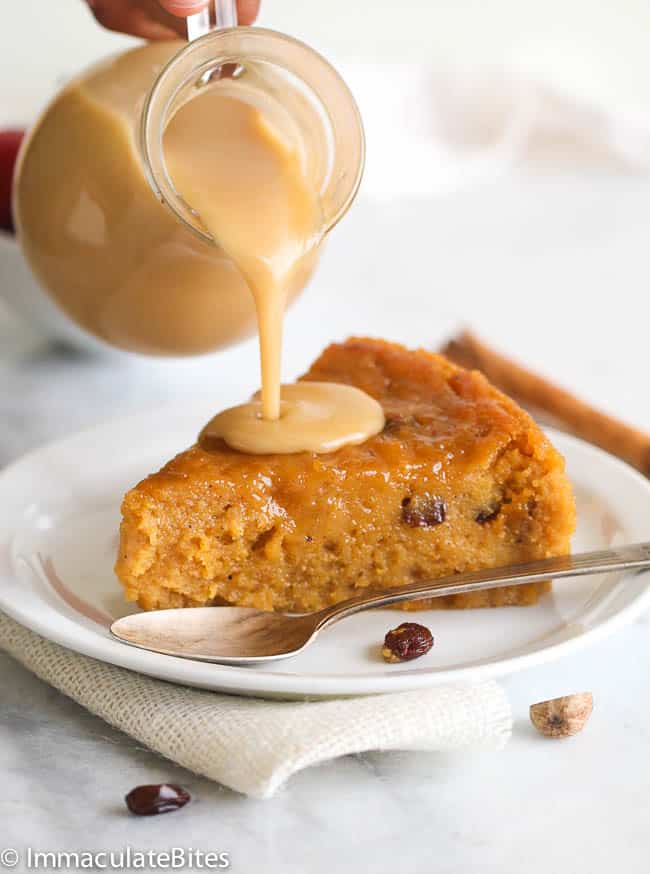 Callaloo Jamaican Style- is a popular Caribbean dish served in different variants across the Caribbean. Now here it is prepared- Jamaican style, slightly steamed, quick, easy. Spiced up with thyme, garlic and smoked paprika- Simple. And Simply delicious! Convenient for weeknight meal. Get the RECIPE HERE.
8. Jamaican Carrot Juice- Not your ordinary Carrot Juice. It's delightfully, creamy, nutty and sure to please. Vegan and Paleo too! GET THE RECIPE HERE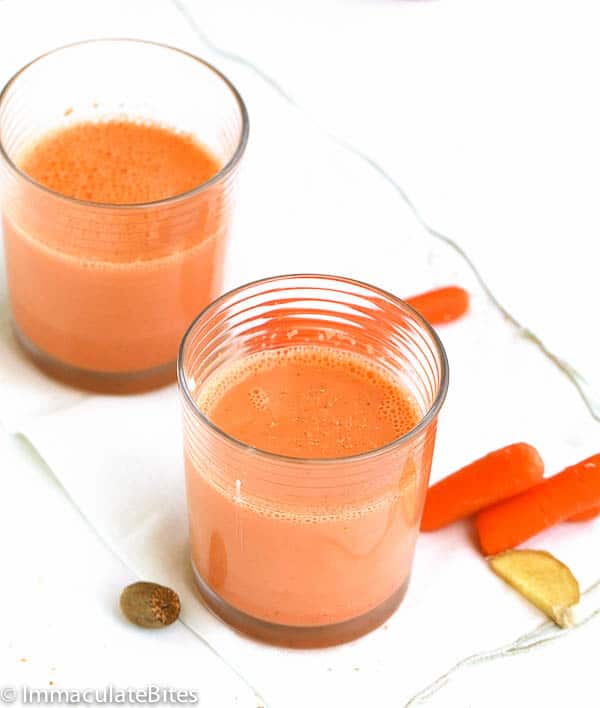 9. Trinidad Chicken Roti-  You haven't lived till you try this SUPER flavorful chicken . BIG on flavor , rich in spices, chickpeas and potatoes . Guaranteed to please !!!! GET THE RECIPE HERE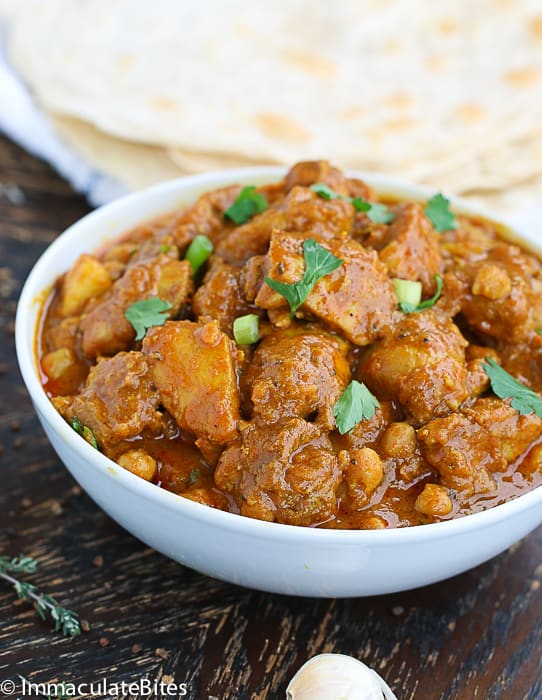 Trinidad Macaroni Pie- Baked mac and cheese- the Caribbean Way! With tons of flavor. The allure is the spice combination, hot pepper, onions, garlic, thyme and creole spice. It all comes together for the ultimate comfort food, such a perfect treat! Get the RECIPE HERE.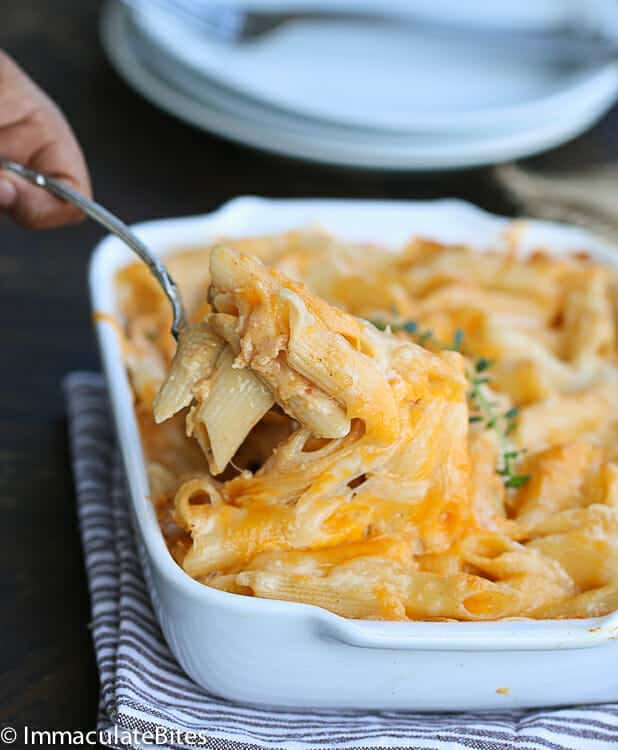 Tropical Sangria- This tropical-inspired sangria is quite sweet. The guava, pineapple and passion fruit sweetens the sangria up, so no additional sugar is really needed. It's simply a really good fruity drink and is also great for non-alcoholics too- without the alcohol. Get the RECIPE HERE.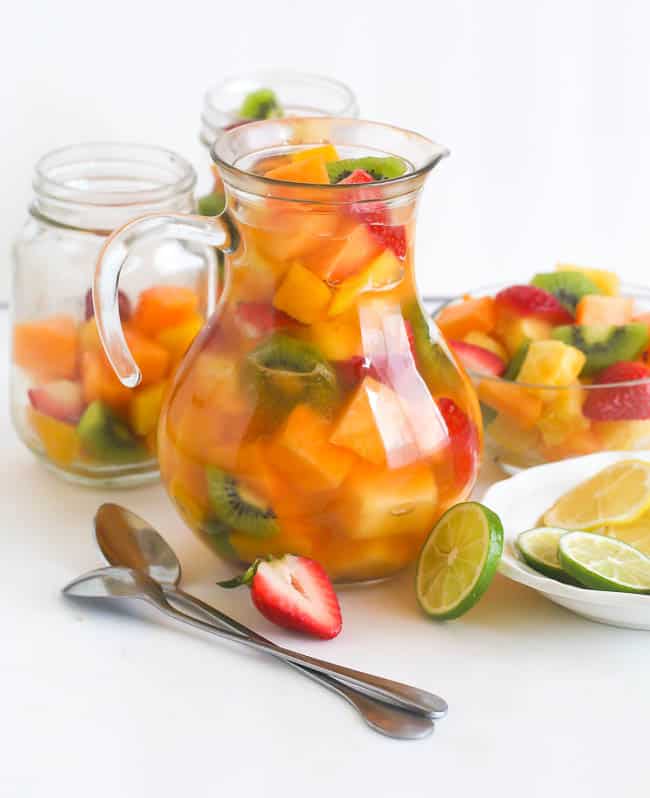 Enjoy!!!