Nothing says comfort quite like Southern Comfort Food. Who else has fried chicken, buttermilk biscuits, and collard greens? This list is actually quite long, and aren't we glad?

What is comfort food? It's food that brings back pleasant childhood memories, makes us feel better on a bad day, and, best of all, it's fast and easy to make. Southerners have gotten this down to an art. The following list is my favorite Southern comfort food recipes.
Breakfast Southern Comfort Foods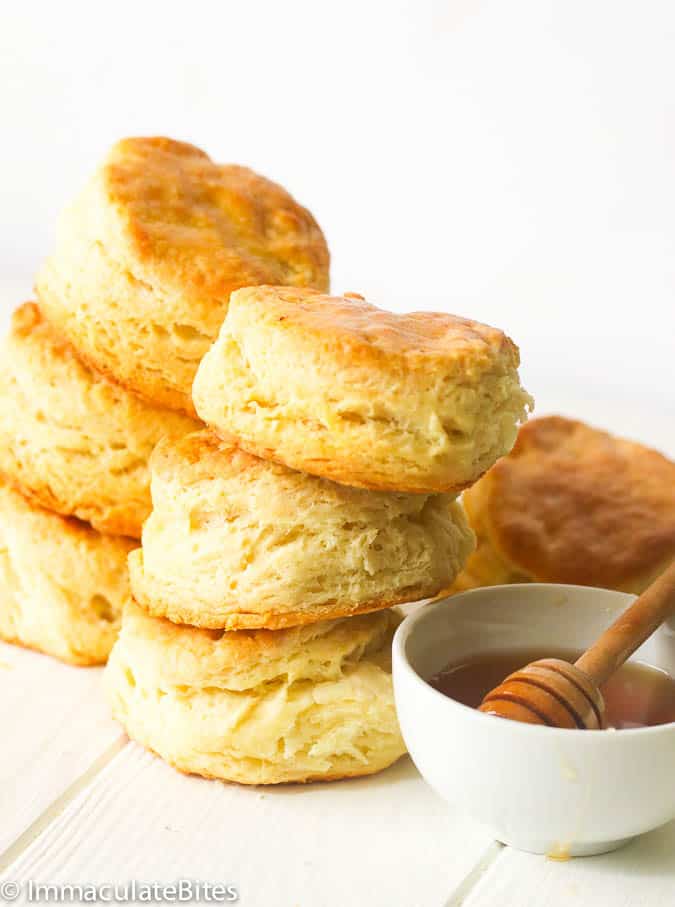 Easy Homemade Buttermilk Biscuits are the epitome of Southern comfort food. These buttery and soft layers of absolute flakiness are made from scratch with just a few simple ingredients.
This recipe is so versatile and easy it will soon be your go-to for breakfast, lunch, dinner, or afternoon snacks! And you'll need them for the next recipe.
2. Hashbrown Breakfast Casserole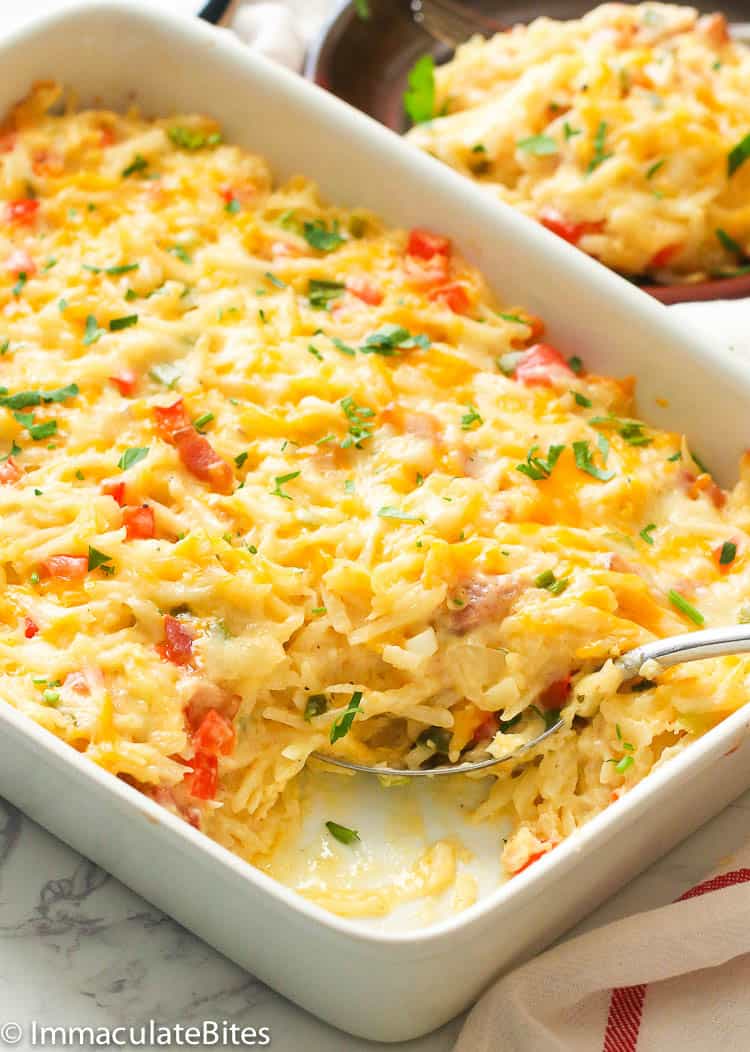 Hashbrown casserole is a favorite when we run into Cracker Barrel for breakfast during our travels.
This easy-to-make-ahead classic breakfast casserole with tender hashbrowns, bacon, and cheese baked until hot and bubbly makes the whole family happy.
Assembling it the night before and baking it the next morning is a great way to start the day.
3. Cheese Grits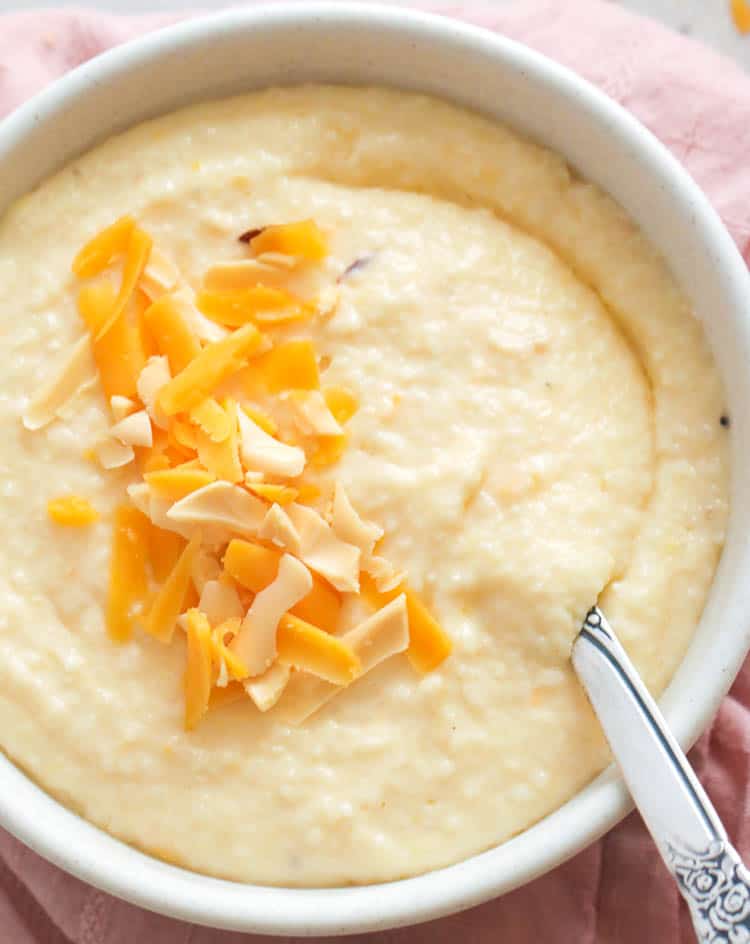 Grits are almost as necessary at a Southern meal as biscuits. Corn has made the best porridge for millenniums, with recipes found even in ancient Rome.
It's especially filling when served with eggs and sausage or bacon! Add some cheddar cheese, and it gets even better.
Southern Comfort Main Courses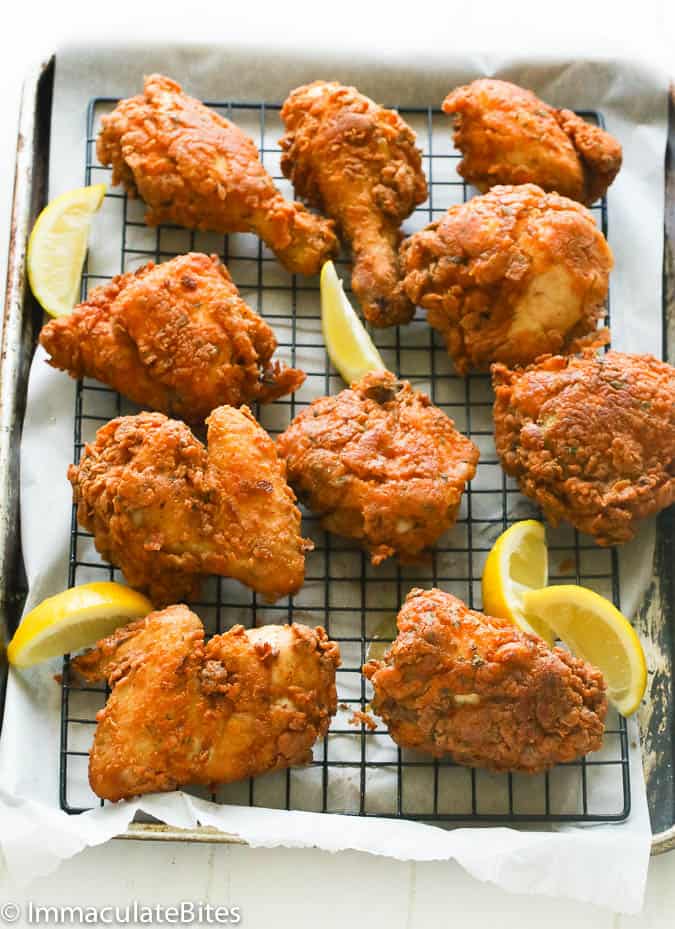 No list of Southern comfort food would be complete without classic Southern fried chicken.
Juicy chicken soaked in buttermilk, then covered with a crunchy, crusty, and spicy breading is a winner every time.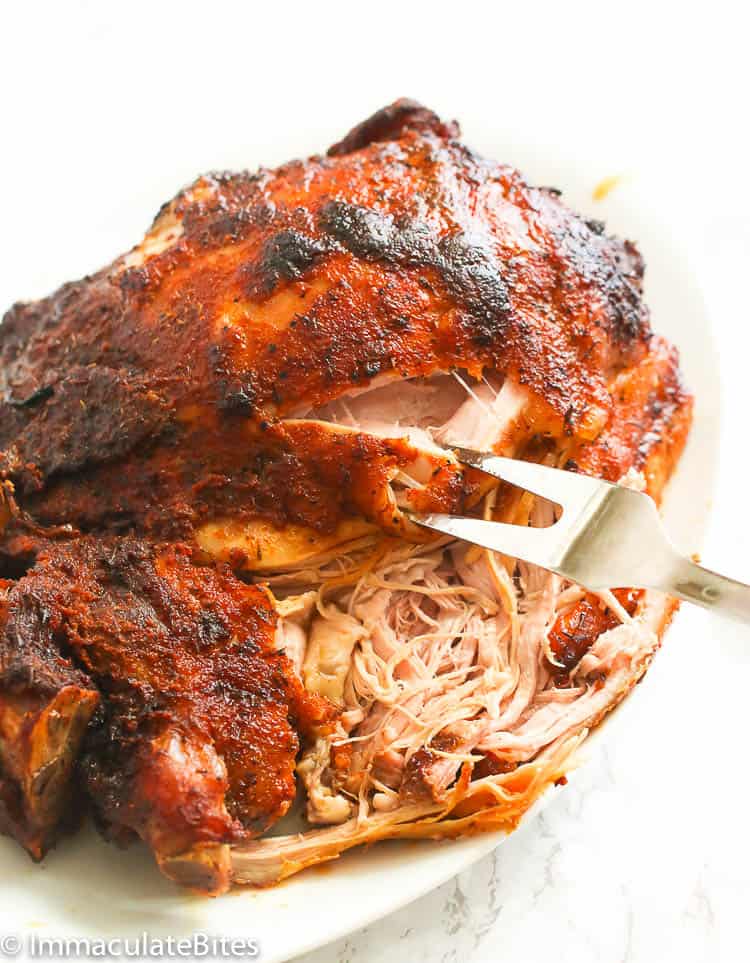 Slow roasting a pork roast rubbed with a delicious homemade spice mix for several hours makes it melt-in-your-mouth, easy, and tender pulled pork that tastes as good (or better) as those in your favorite BBQ spot.
No worries about the time; you don't need to slave over the stove all day; just put it in the oven and relax.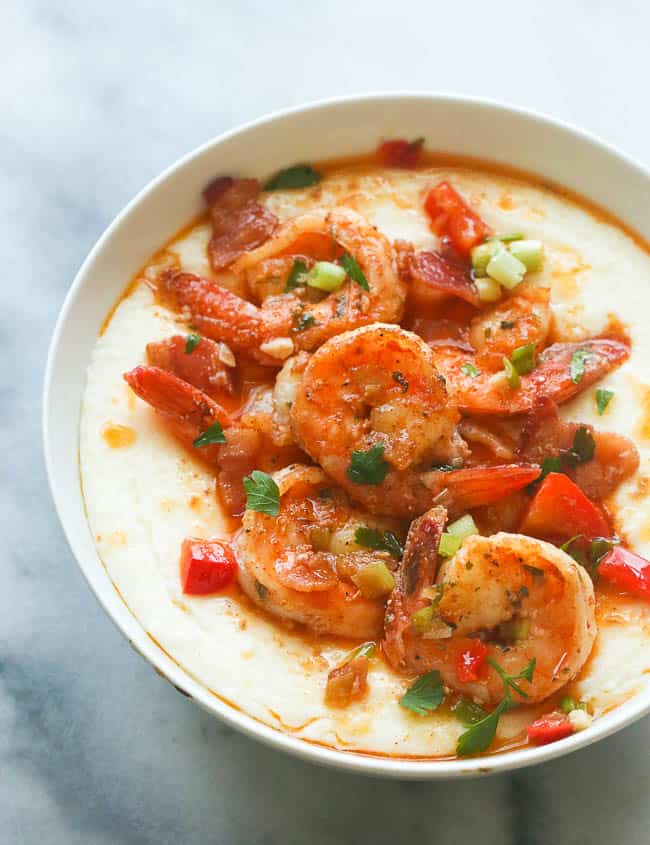 I love shrimp, and I love grits. What could be better than putting them together in this awesome and spicy Cajun Shrimp and Grits?
I have to admit that this is a more recent addition to the list of Southern comfort foods, but we won't hold that against anyone. A side of collard greens with vinaigrette makes the perfect meal.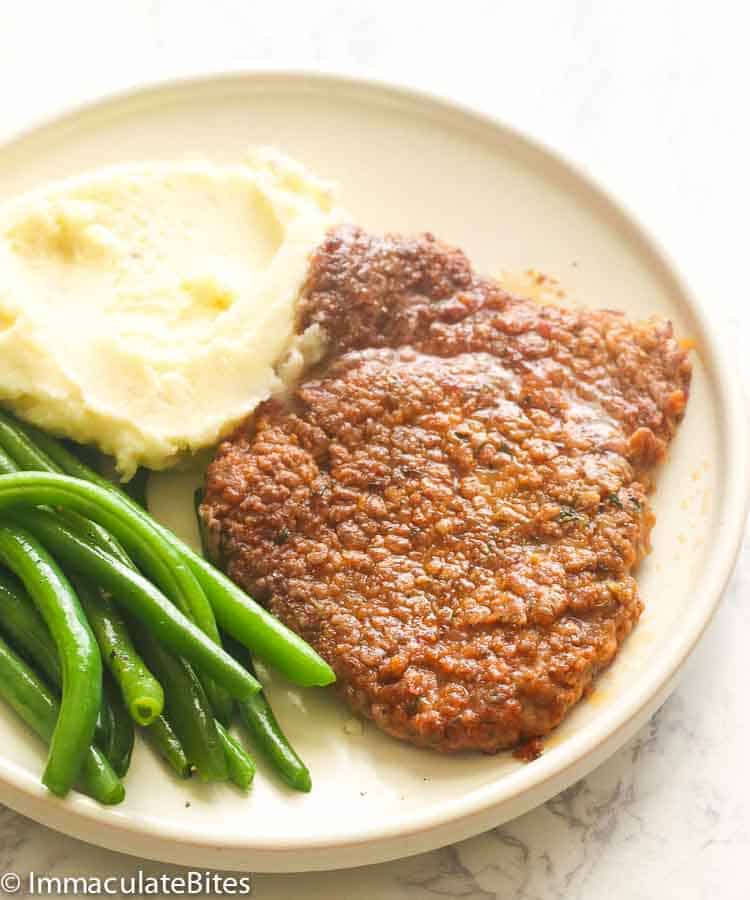 Why not fix a cubed steak just like fried chicken? Buttermilk and a flavorful flour mixture coats tender beef, and then it's pan-fried until crispy brown.
The creamy milk gravy creates a comforting family meal experience. Not only that, it's economical, filling, and easy to prepare, just what comfort food should be.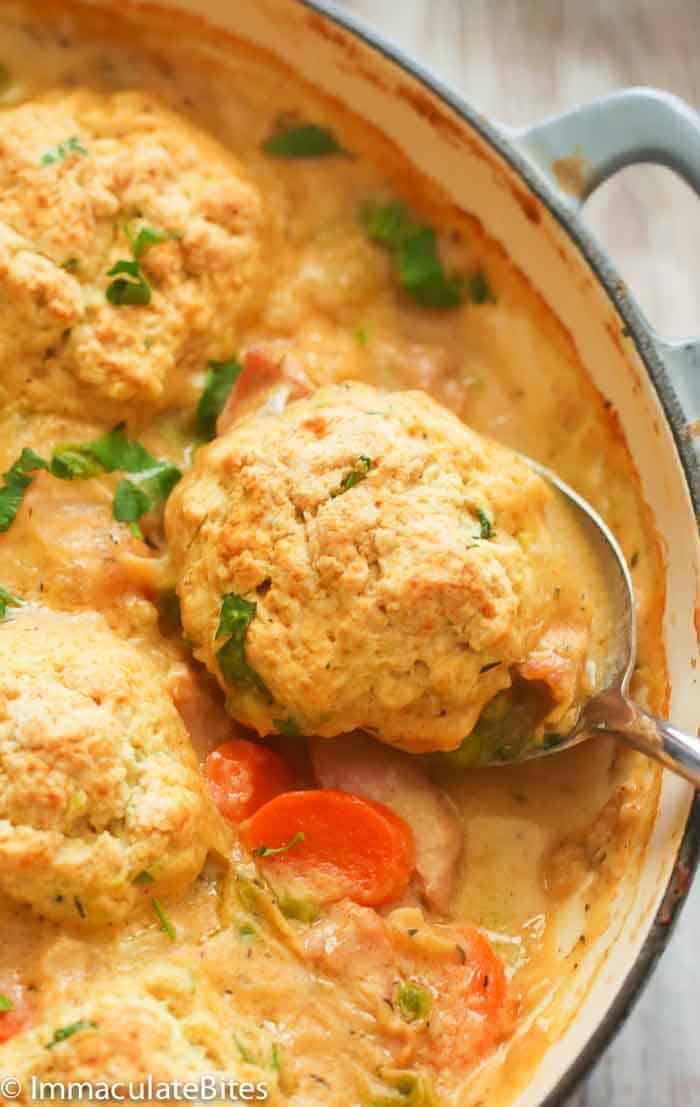 We can't forget this deliciously creamy and hearty chicken stew made even more nutritious and flavorful with celery, peas, and carrots. I love to add a hint of cayenne pepper.
Some people think of thick noodles when they think of dumplings. However, my version is the one with biscuit-like dumplings. Yum!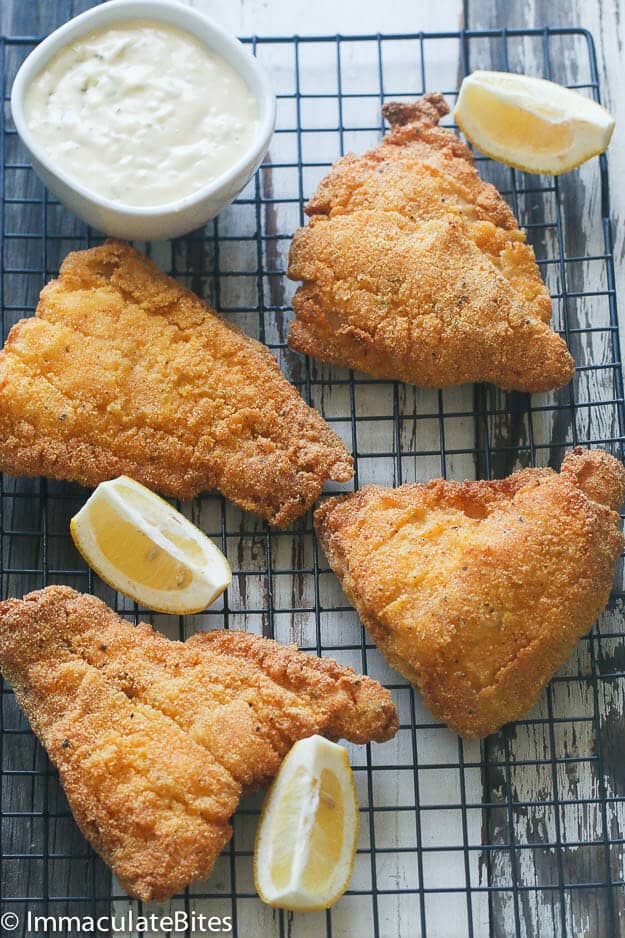 The British have their fish and chips (see my recipe HERE), while we have classic Southern fried catfish.
It all depends on what's available where you are. In England, they have cod, and here we have catfish. Dip it in buttermilk, bread it with spicy seasoned cornmeal, and fry it to perfection for almost healthy comfort food.
10. Brunswick Stew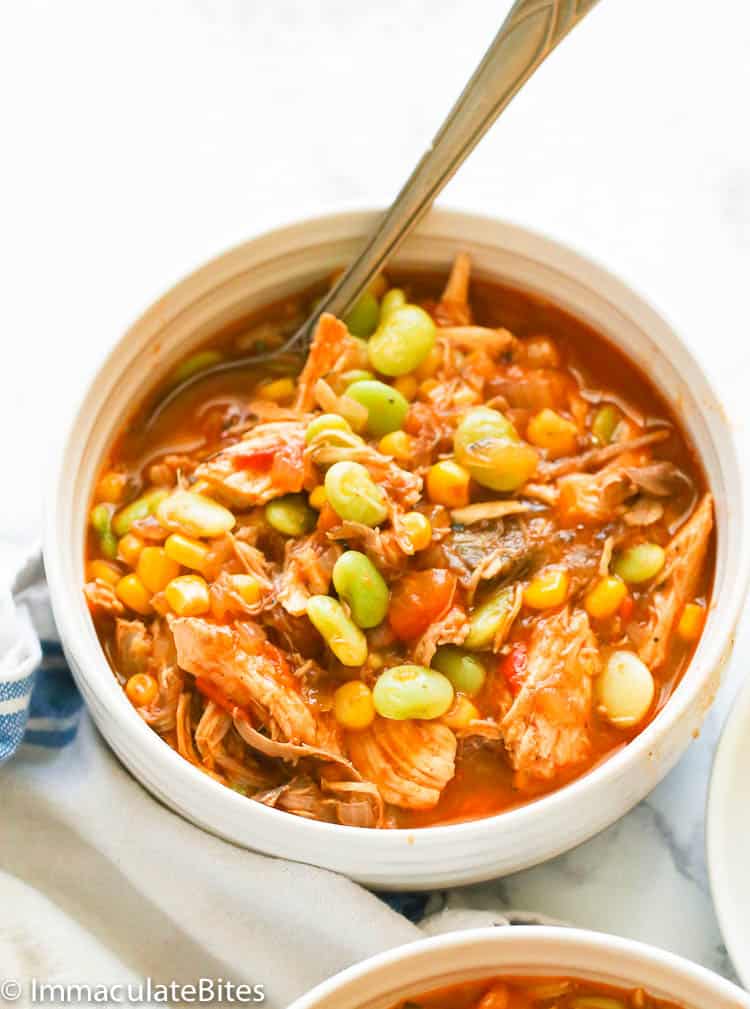 When the weather is rainy or chilly, there's nothing more comforting than a bowl of thick, hearty stew.
This Brunswick stew is an entire meal in a pot with vegetables and meat in a chicken broth spiced up with a BBQ-based sauce and Creole seasoning.

Southern Comfort Sides & Snacks
11. Fried Okra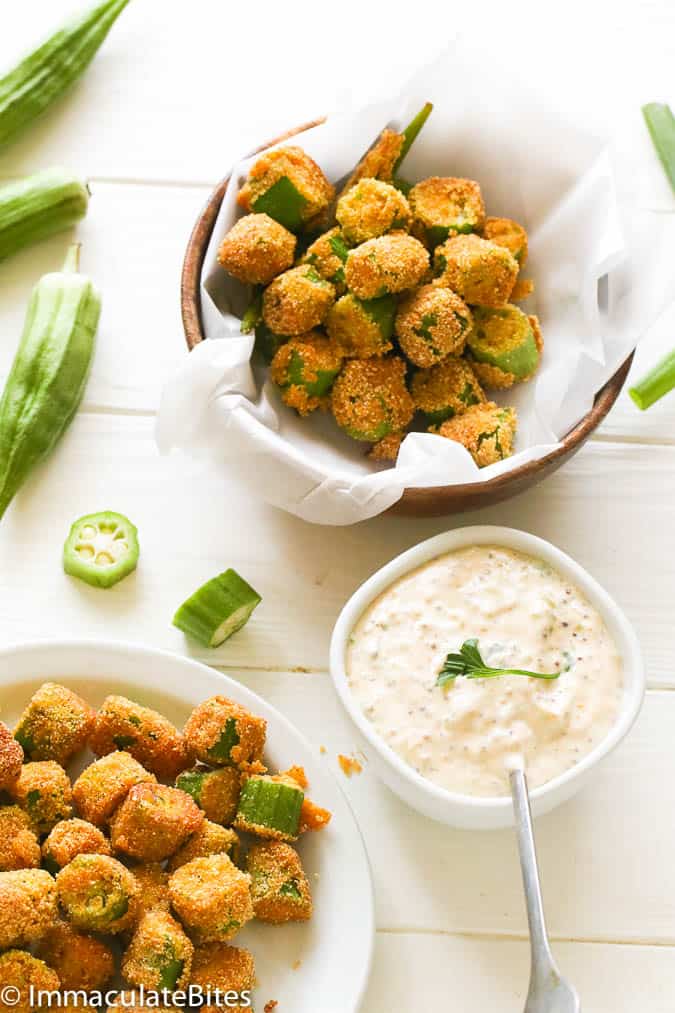 Okra is one of my favorite vegetables, and it is traditionally fried or used in gumbo.
Some people complain that it's slimy, but not this recipe with the okra covered in a cornmeal and flour batter and fried until golden brown.
I can't stay away from them, especially when served with this awesome Immaculate Bites Remoulade Sauce.
12. Boiled Peanuts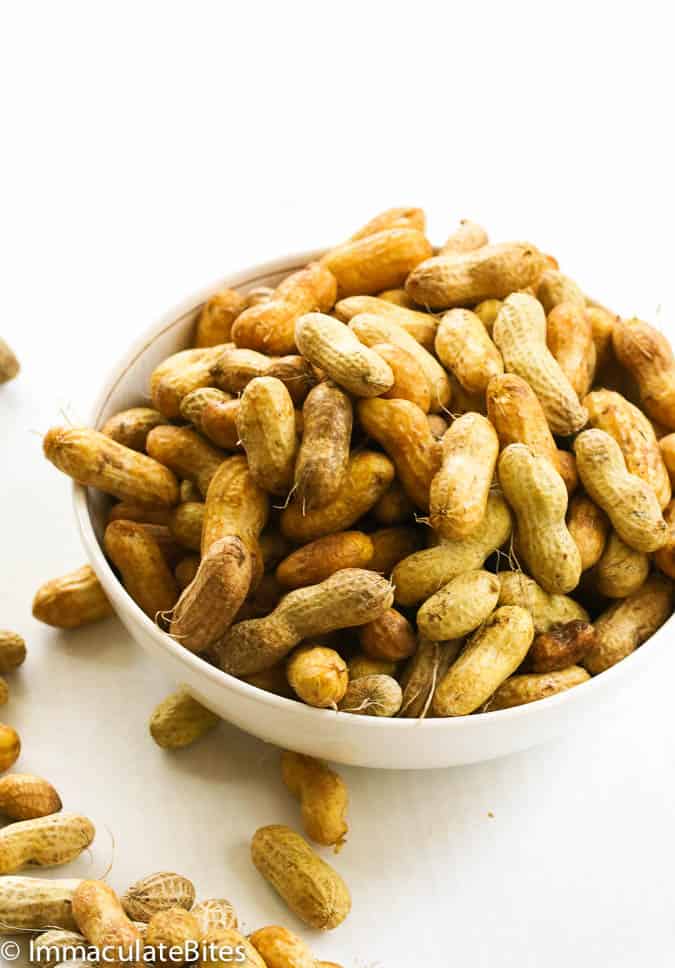 Boiled peanuts are a wonderful dish in African. However, we don't boil it as long, resulting in peanuts with a little more crunch than Southerners are used to. Not a problem.
It's the perfect snack for those odd moments you get the munchies, and it's healthy. Fresh Corn on the Cob goes well with this dish if you prefer to have it as a meal.
13. Pimento Cheese
Oh, yum! Sharp cheddar cheese, mayonnaise, and sweet-spicy pimento peppers make for an addictive appetizer that goes perfectly with crackers, veggies, sandwiches, and burgers! Nuf said! 😍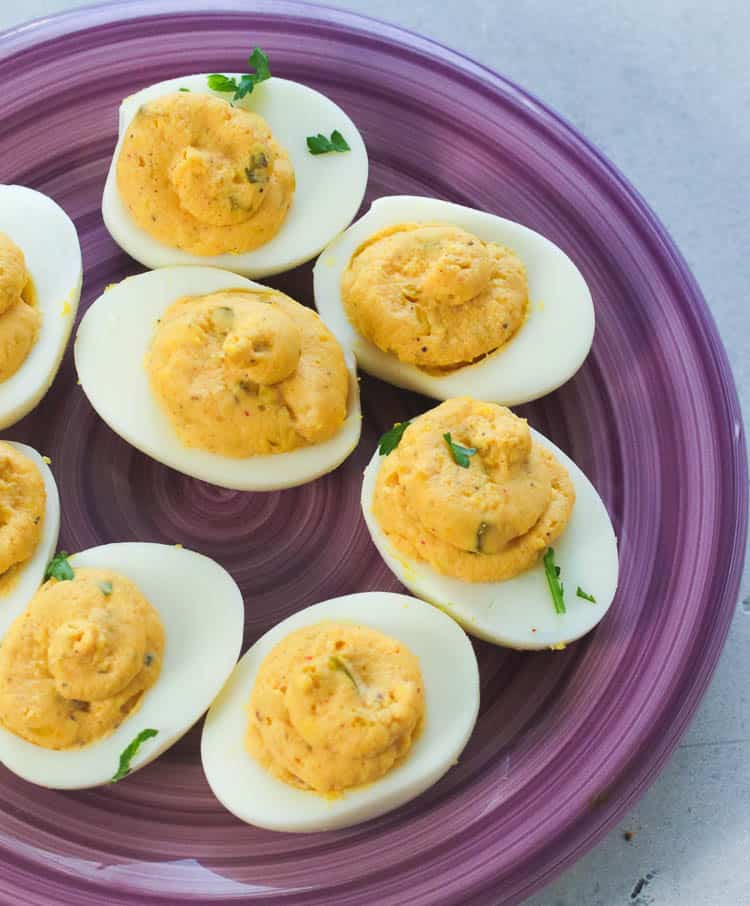 The first time I saw a sign for boneless chicken on a bowl of boiled eggs, I thought I was going to die laughing. However, the truth is that eggs are a very economical and delicious way to get extra protein.
These Easy Deviled Eggs are filling with mayonnaise, mustard, sweet pickle relish, and Creole seasoning for a kick of heat, and they're low-carb, for those who are counting.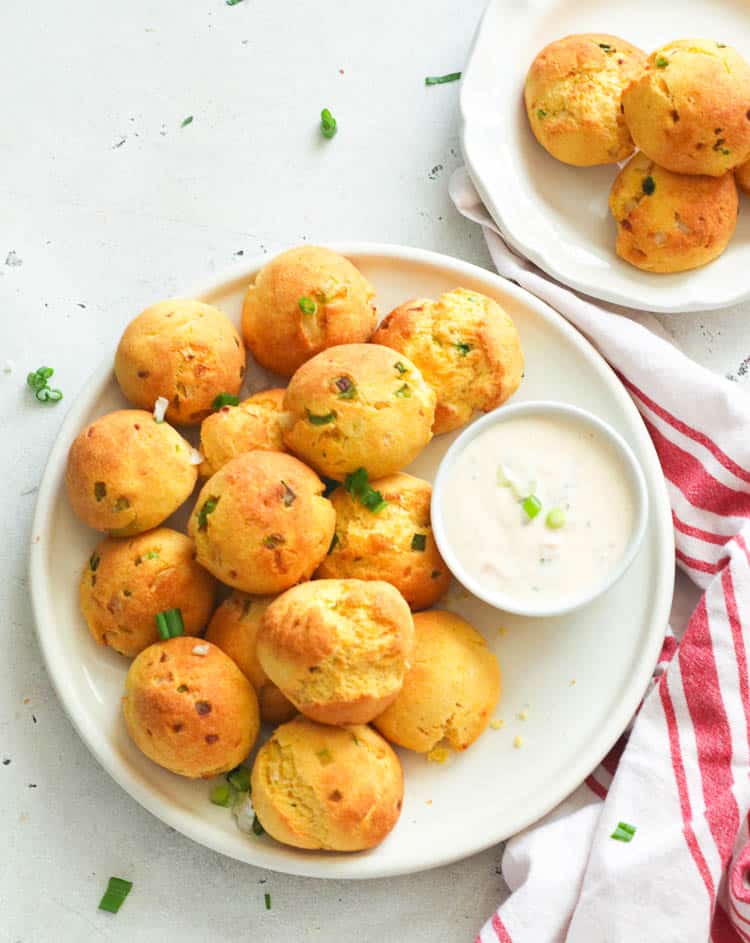 There's nothing like biting into a deep-fried ball of cornbread flavored with onion. Crispy on the outside and steamy tender on the inside.
This particular super-easy comfort food recipe gives you a healthier, air-fried version of this classic cornmeal treat without sacrificing any of the goodness.
16. Southen-Style Collard Greens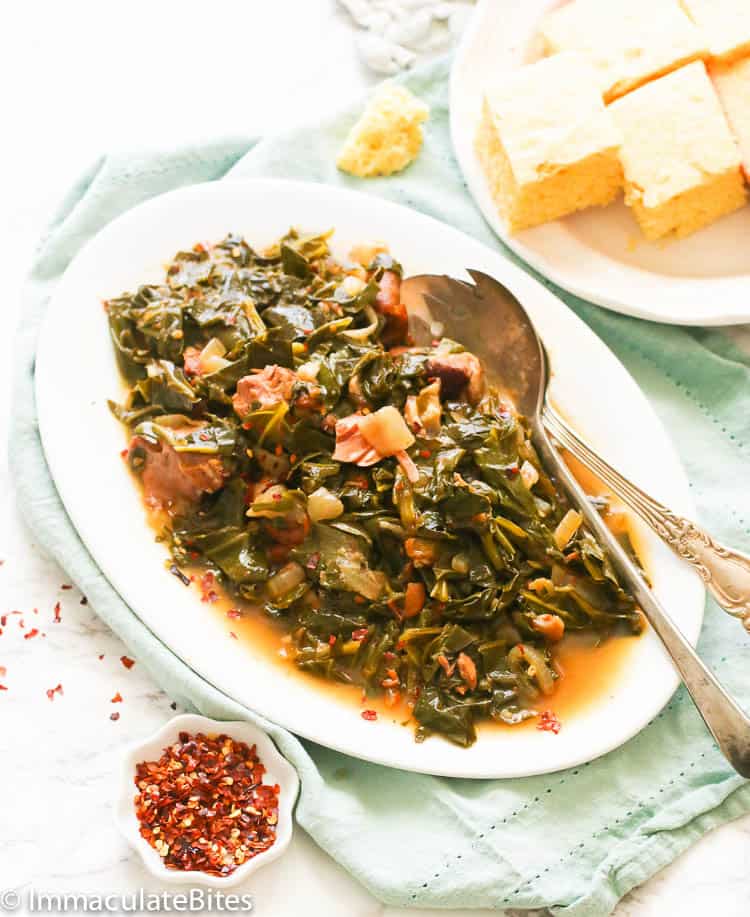 Southern-style collard greens slowly simmered in a flavorful and spicy broth loaded with ham hocks and spices is the ultimate comfort food. It's considered a wild cabbage, which explains why this dish is so good for you.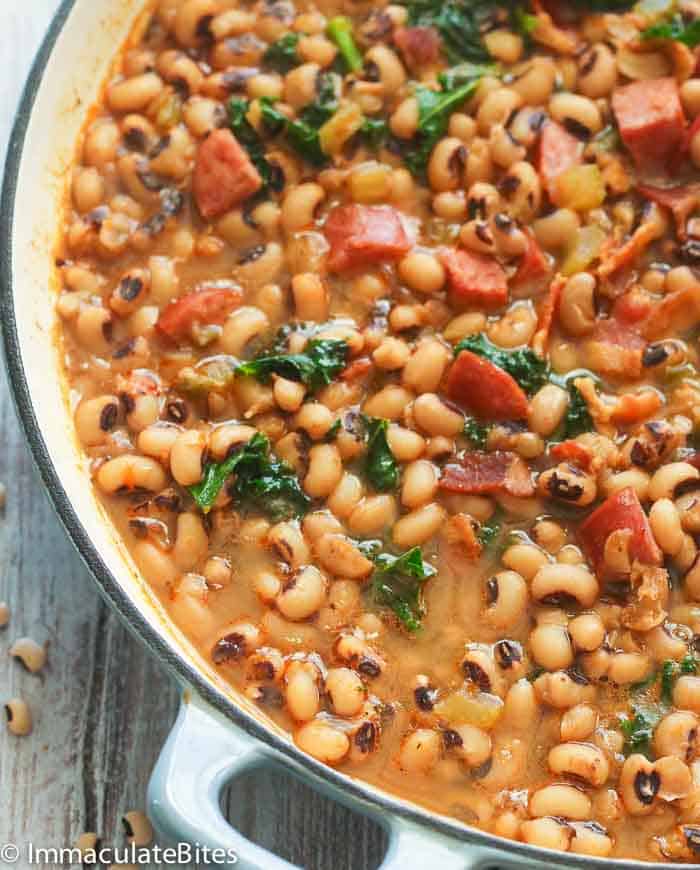 Southern black-eyed peas or Hoppin' John is hearty, warm soul food. Black-eyed peas have a natural smokey flavor that pairs well with bacon. Ham will be a good choice if you don't have bacon.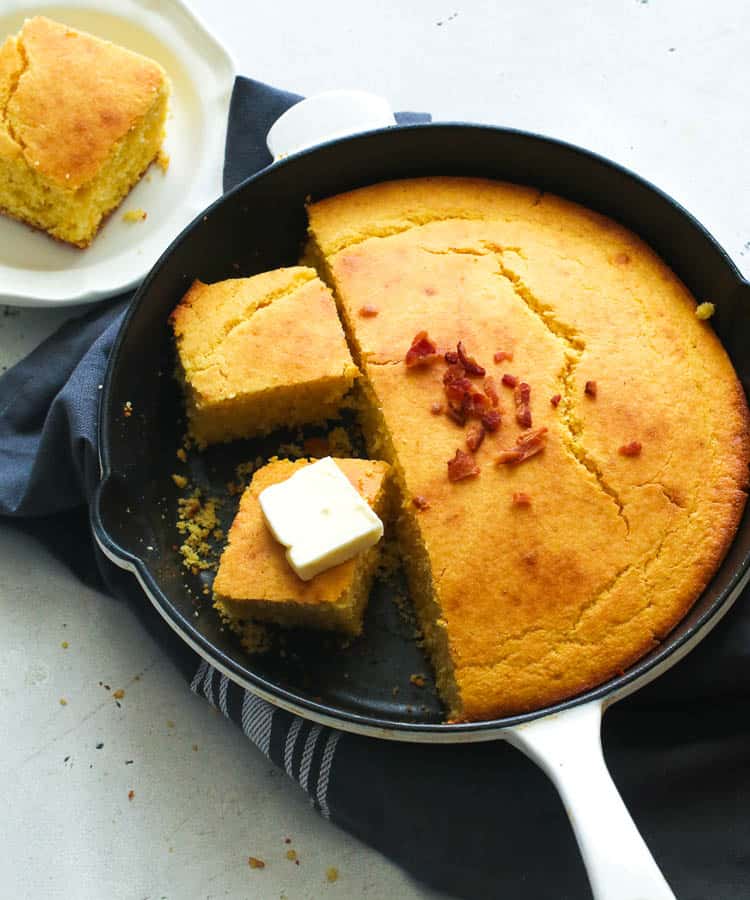 In the South, cornbread can be bread or a dessert. It just depends on how sweet you make it and what you serve it with.
This super moist, buttery cornbread recipe has the perfect crumb and crispy edges. It goes great with beans and collards, or if you prefer it as a dessert, pour some honey over it and enjoy.
Southern Drinks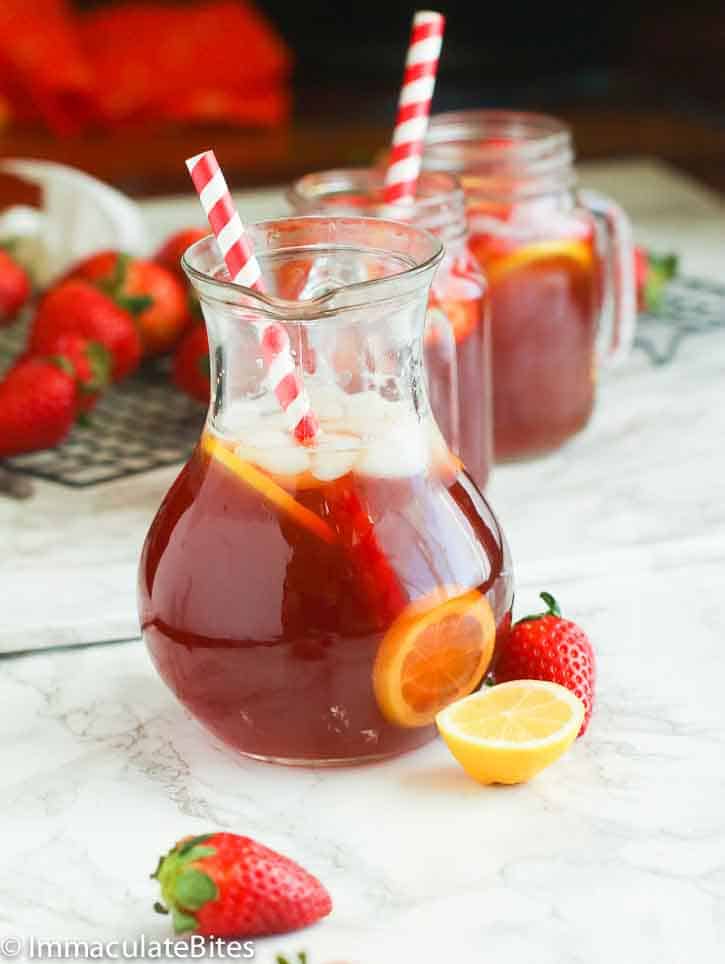 Sweet tea is iconic for Southern cuisine. This refreshing and thirst-quenching drink is made with 5 simple ingredients that you can adjust to your tastes. So refreshing on a hot day!
20. Mint Julep
If you want something a little boozier, this alcoholic drink is another classic Southern beverage that is so comforting after a hard hot day
The cooling effect of mint mixed with just the right amount of bourbon and sugar poured over crushed ice is the official drink of the Kentucky Derby.

Southern Comfort Desserts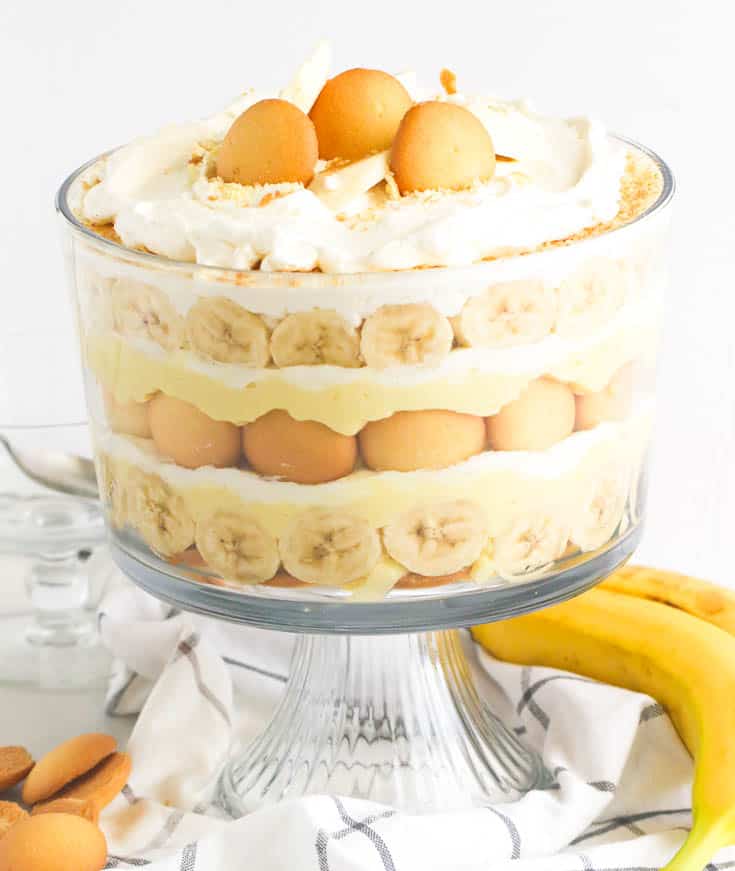 When my family wants some serious comfort food, they clamor for this classic Southern no-bake dessert, and I'm happy to make it.
This dessert made with layers of vanilla wafers, fresh banana slices, whipped cream, and vanilla custard, all made from scratch, is incredibly easy to make ahead.

22. Pecan Pie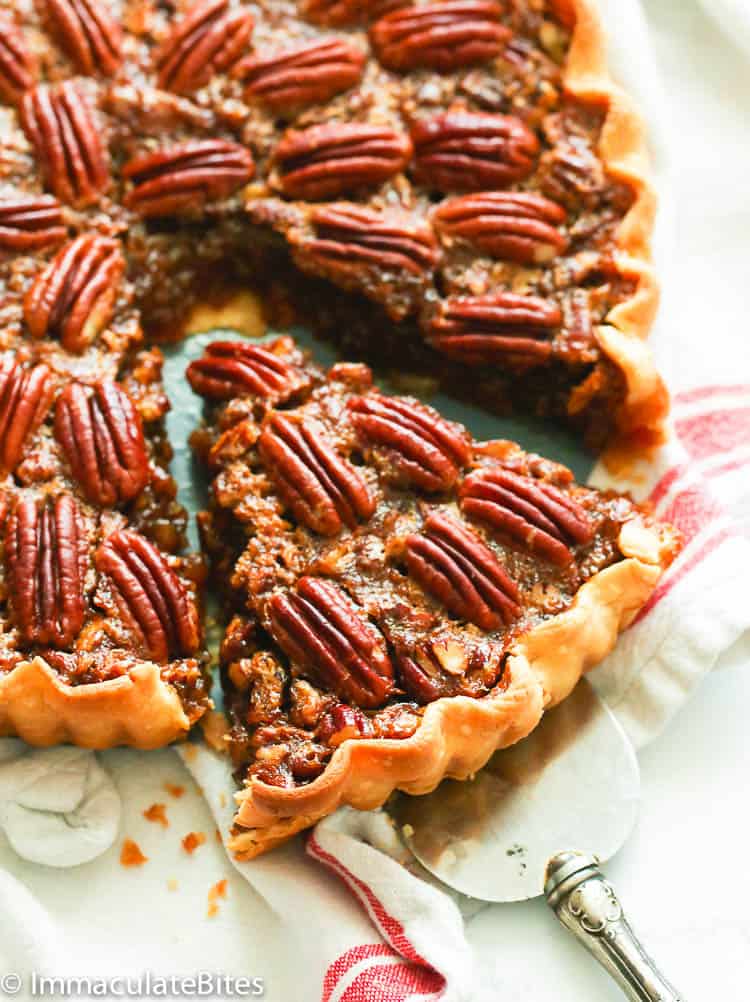 There's nothing quite like biting into a piece of deliciousness like the classic pecan pie. The creamy, custardy filling topped with toasted pecans and set in a flaky, buttery crust is one of the easiest pie you'll ever make.
A scoop of vanilla ice cream on top and a cup of coffee is pure heaven!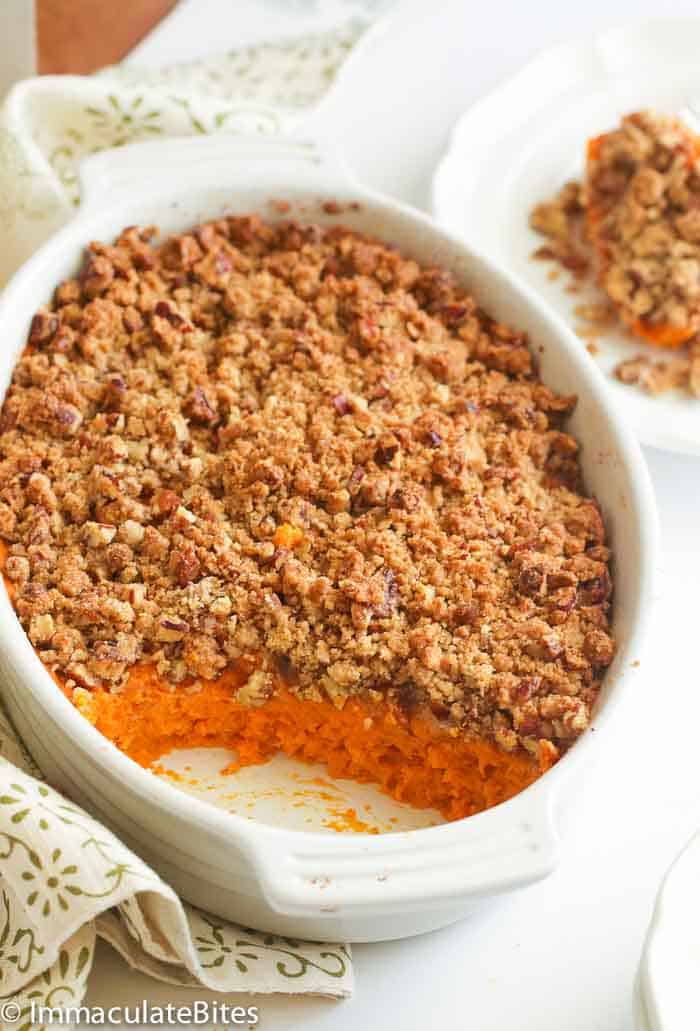 I listed this as a dessert because it is a sweetheart of a dish. However, I saw it served as a side at a Thanksgiving dinner and had no complaints.
The crunchy buttery pecan brown sugar and toasted gooey mini marshmallows on top are a wonderful addition to any holiday meal.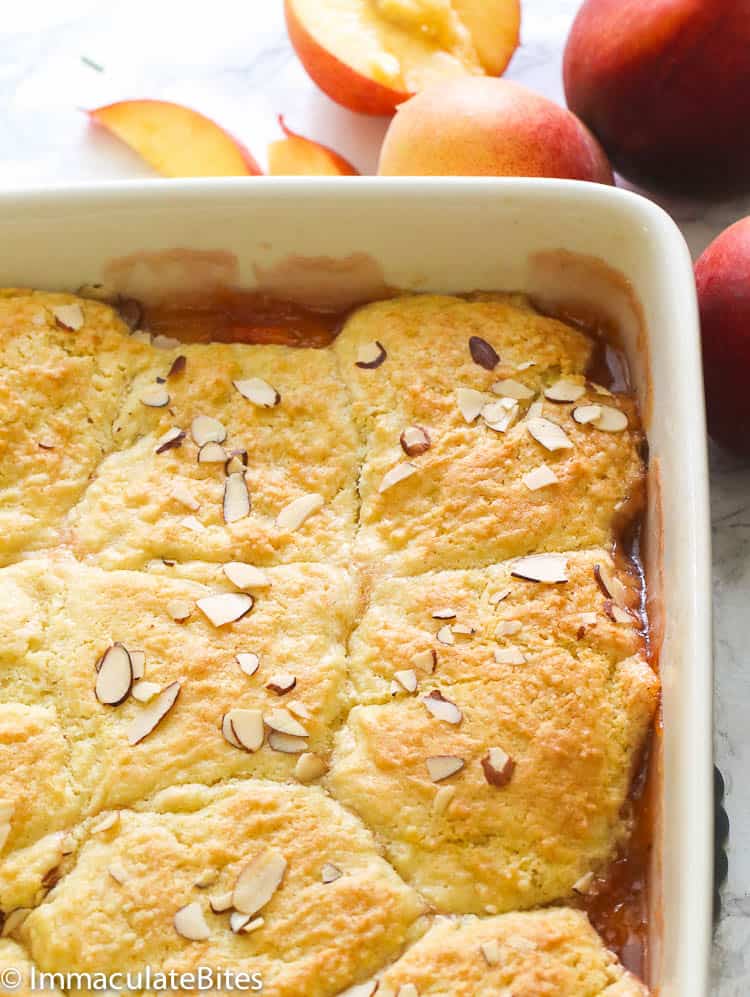 A delicious summer dessert made with tender, juicy fresh peaches and a crusty, buttery biscuit-like topping.
It's so easy to make from scratch, and if peaches aren't in season, don't fret it; you can use frozen or canned peaches and enjoy this one all year long!
25. Tea Cakes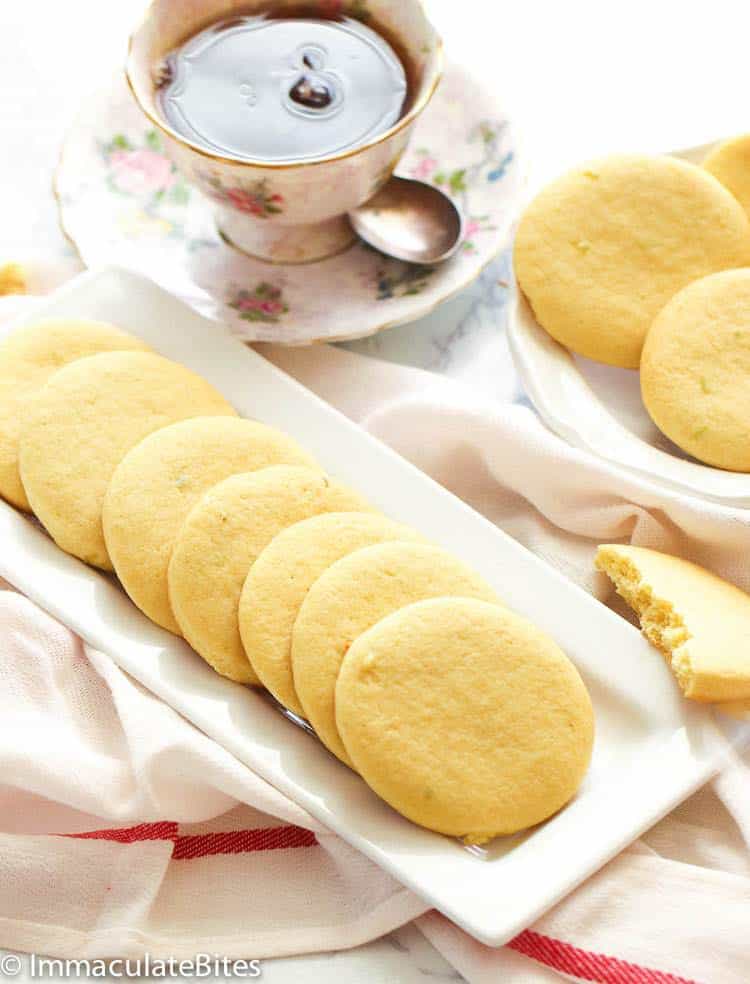 Teacakes are an awesome treat that originated in England to be served at tea time. They were taken to another level in the South and are now served on special occasions.
This addictive Southern baked treat boasts faint notes of nutmeg, vanilla, and lemon zest. All you need is a cup of hot tea or coffee, and you're set!

26. 7UP Pound Cake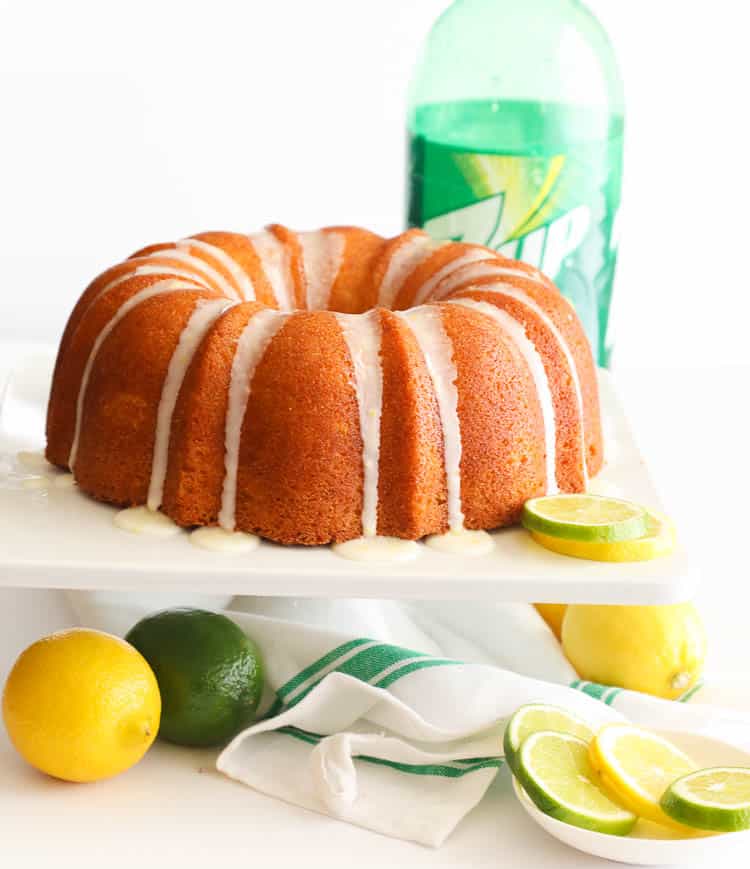 Lemon-lime cake, otherwise known as 7UP cake in the South, is a welcomed classic at many picnics. This cake is so easy to throw together that many Southerners have the ingredients on hand so they can gift it to friends who need comfort.