There is a lot of confusing information out there about what defines soul food. One of the reasons is that, over time, it has started to include a wider variety of foods. African, French, and Spanish influence has affected the fusion of Louisiana Creole cuisine (Cajun with Amerindian influence added in) and Cajun cuisine. Then you have the Lowcountry cuisine from the South Carolina and Georgia coastline and the food traditions of rural areas in the Southern States.

What Defines Soul Food?
Soul food is a historically rich cuisine originating in the South. Ancestral African-Americans in the Southern area of the United States traditionally prepared and ate what is now called soul food.
This style of food has since made its way into the mainstream. The creativity in using a wide array of ingredients and techniques has been passed down from generation to generation.
Staples include greens, beans, peas, cornmeal (maize), grits, potatoes, fried chicken, and pork offal. It is not just the food mama or grandma cooked to make the family happy, but also comfort food for the soul. I get inspiration for my own cooking from traditional African-influenced soul food.
Pork plays an important role in Southern and African-American cuisine, especially bacon. The flavor profile of most dishes runs toward the intense. Think of having to eat whatever is available and doing whatever is necessary to make it taste good. Ingenuity kicks in, and you salt it, spice it, fry it, and put sugar in it. Intense flavor can be a good thing.
Soul Food History
The term "soul food" was coined in the mid-1960s when "soul" became a common word to describe the African-American culture, especially when jazz and gospel music became popular on radio and television.
The cuisine is deeply rooted in the historical significance of the Black Power Movement. People enslaved on plantations during the American colonial period up until the civil war adapted the foods available to them into what became a unique class of food. Blacks that picked up and moved on during the Great Migration found comfort in recreating the dishes they had grown up with.
Black-owned soul food restaurants served as neighborhood meeting places where people socialized and ate together. The emotional bond that ties this cooking style to its root gives this cuisine its character and importance.
Soul Food's African Roots
Ignoring the horrors in history doesn't make it disappear. And slavery is a very ugly part of American history. However, as African slaves used their traditional cooking knowledge to make incredible food with what they had available, it gave birth to a new cuisine.
Many slaves formed a good relationship with the Amerindians and learned to cook new foods native to the New World. And so was created a new form of comfort food that now defines soul food.
Soul Food or Southern Food?
Soul food, popularly known as African-American cuisine or Black People Food, is typically found in the South, but there is more to it.
It is a delicious fusion of the culinary traditions of West Africa, France, Spain, and the Americas. While it is typically Southern, not all Southern food is considered soul food. Why? Well, because there are white people in the South, too.
No offense, but white people's food and black people's food are quite different. There are some similarities, but do you know any white people that know how to cook chitlins?

What Cities Have the Best Soul Food Restaurants?
Soul food is widely known and loved worldwide, so it's hard not to find a restaurant, no matter where you live. Many blacks left the South during the Great Migration to escape poverty and discrimination that continued to be a problem in the South. Because of that, African-American cuisine has spread to all parts of the United States.
Atlanta has the best overall scene in the South area with a nice mix of traditional, downhome, healthy, upscale, and vegan soul food restaurants. However, you can find progressive restaurants in Chicago, the San Francisco Bay Area, and New York City.
Some Note-Worthy Soul Food Restaurants
Henry's Soul Café, established in 1968 by Henry E. Smith, has two locations, one in D.C. and the other in Maryland. It is worth the trip just to enjoy his authentic sweet potato pie.

Dulan's Soul Food Kitchen, owned by Adolf Dulan, offers cafeteria-style dining in two locations. His customers tout the highly-rated restaurants as the best west of the Mississippi River.

Sunday's Eatery in Miami is rapper Trick Daddy's baby, and Latosia Colvin is his chef. He brought the fame, and she makes awesome food.

Melba's, a premier comfort-food hangout for New York, opened by Harlem native Melba Wilson. She has all the classics on her menu.

Soulé Chicago has been a popular spot for Creole-infused comfort food since 2017. The food is as beautiful as it is delicious.

Soul Food Dishes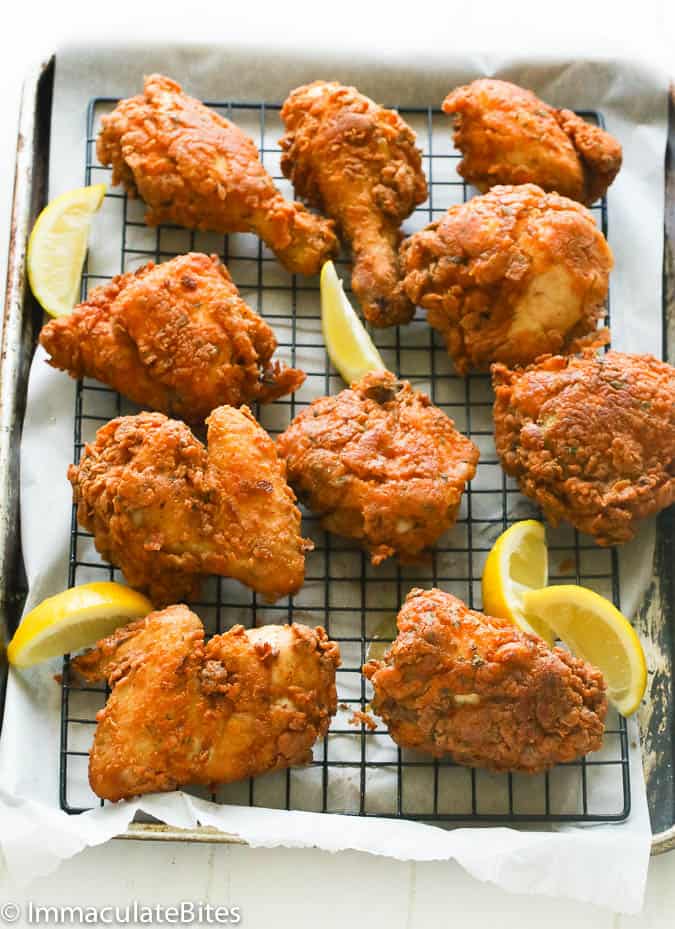 First on the list of true comfort food, the crunchy outside, and juicy inside is what it's all about. And a little extra spice doesn't hurt.
2. Mac & Cheese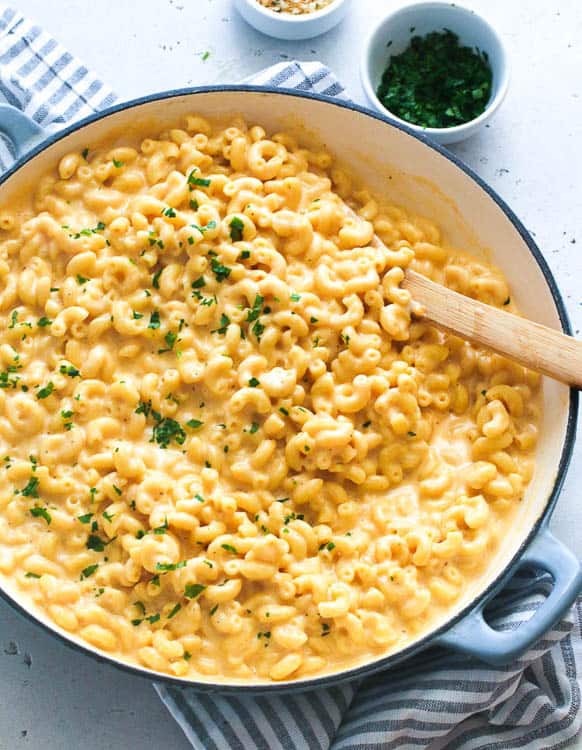 The creamy cheese sauce smothering perfectly cooked macaroni is one of my family's favorite comfort food. This recipe is so much better than the boxed stuff.
3. Chicken Shrimp and Sausage Gumbo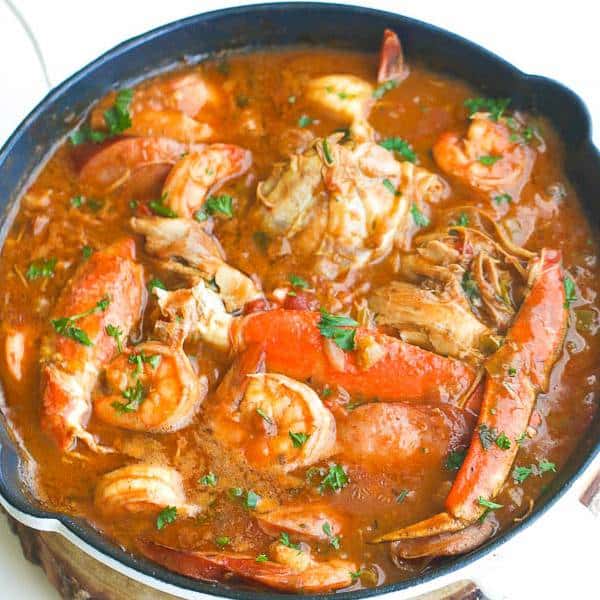 The intense flavor of Creole seasoning combined with chicken, shrimp, and sausage makes the perfect comfort food, no matter what your skin color is.
4. Fried Okra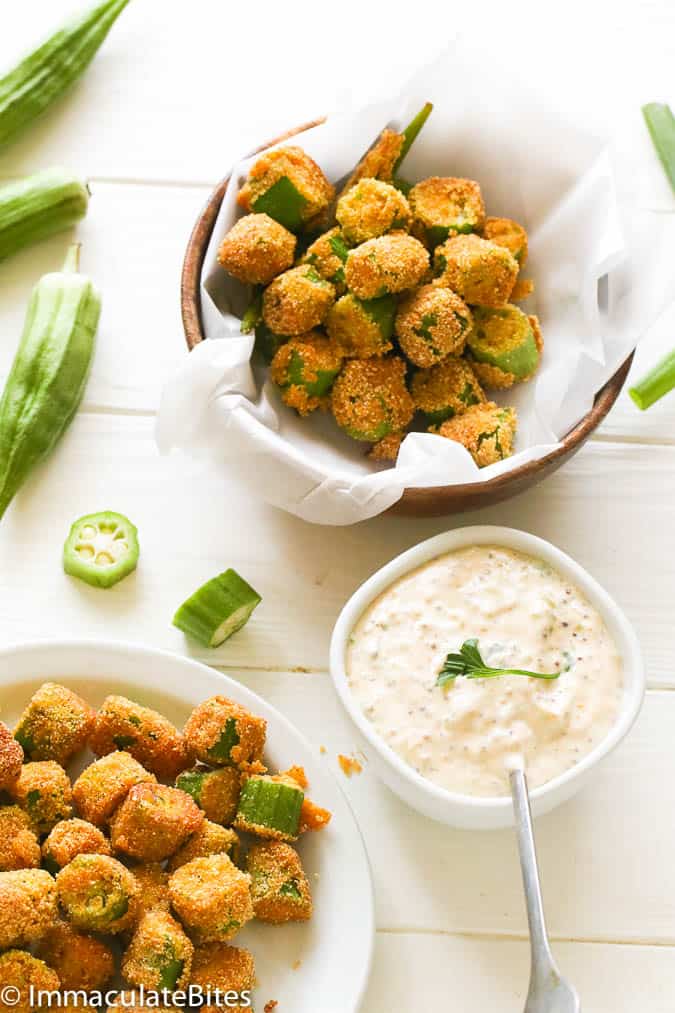 Frying them in the cornbread coating makes them perfectly crisp and delicious. And the remoulade sauce only makes them better.
5. Cornbread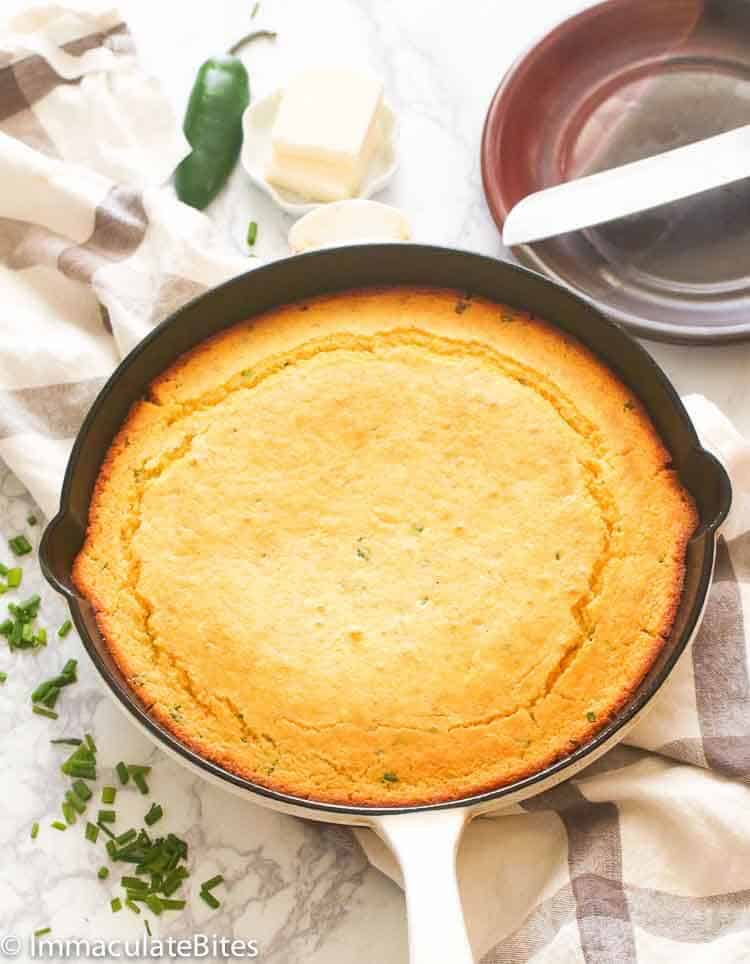 Buttery and super moist and delicious, cornbread is a staple comfort food not just in the South. I've seen it in the North, too.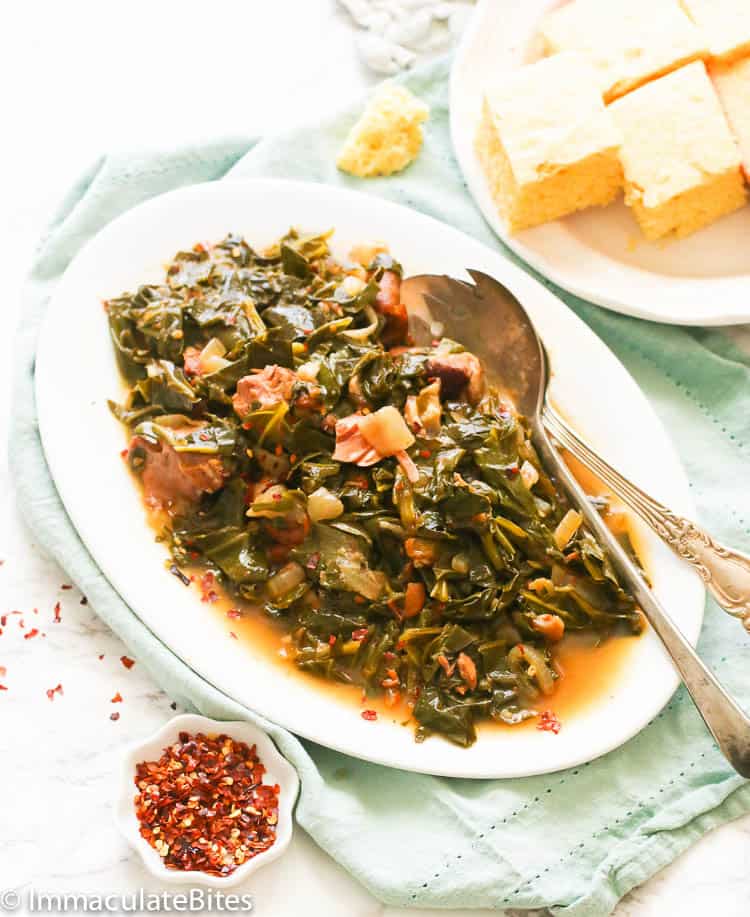 Greens and pork were made for each other. This recipe with ham is a sure winner for your next black cookout.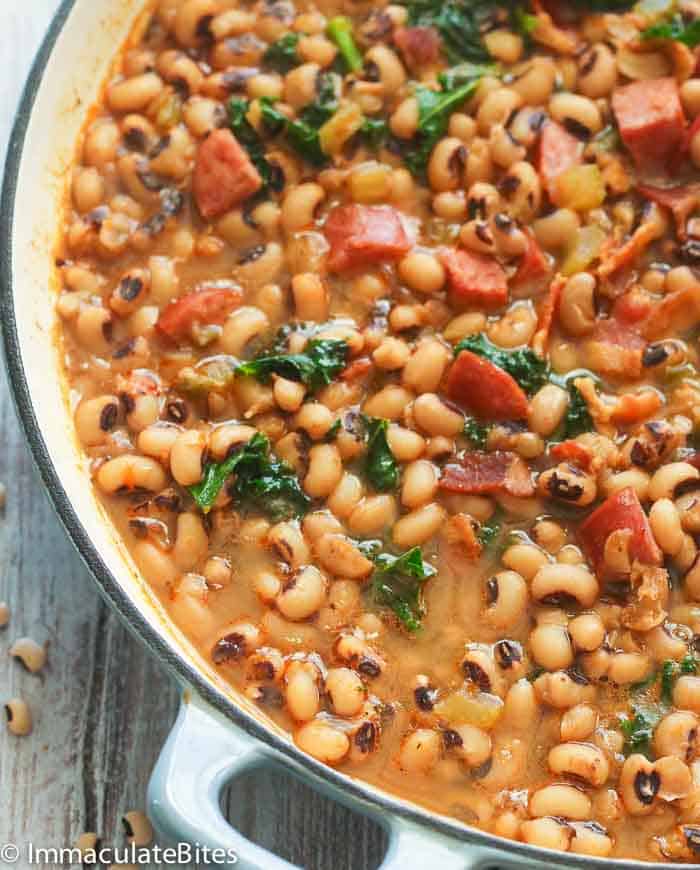 The smoky bacon flavor makes this dish. This soulful comfort served with cornbread is welcome in my life anytime.
8. Grits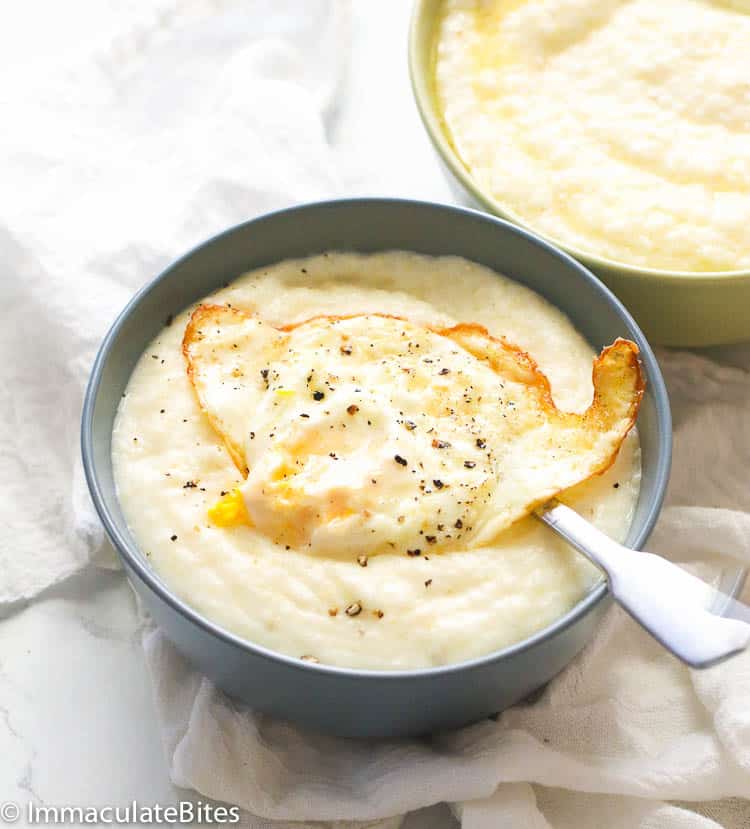 We can't forget this favorite breakfast or side dish. Corn is one of the best staples you can have in your pantry. In MHO, it's much more satisfying than wheat or oats.
See the full list in my Comforting Soul Food Recipes collection.
Print
Soul Food Recipes
What is soul food? It's comfort food with an African, French, Spanish, and Amerindian influence. And it's downright mouthwatering!
African, AFRICAN CARIBBEAN, African-American