Moist Banana Cake-  This banana cake  is super easy to make, ridiculously moist, and full of great flavor!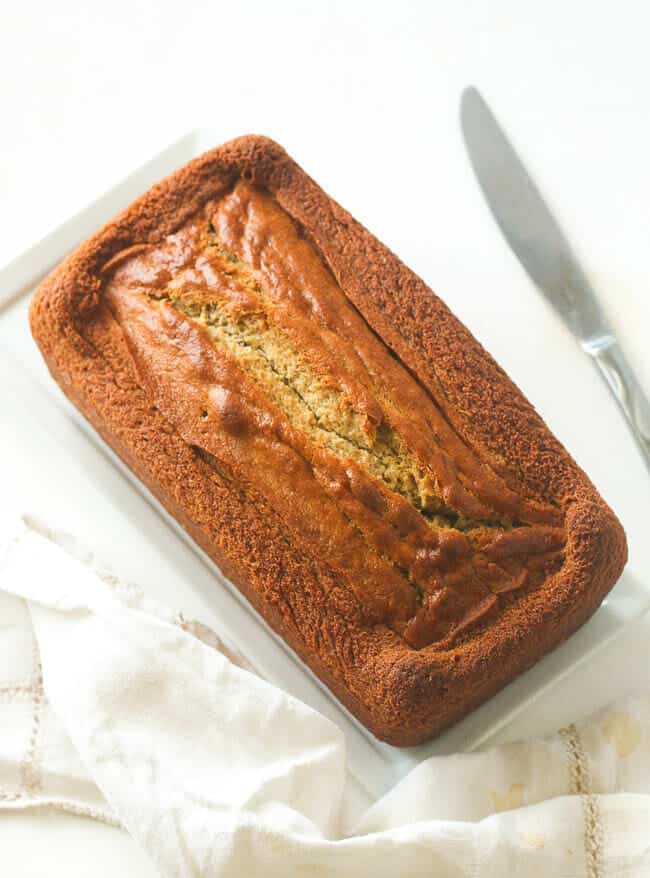 I have been on a quest   for an  excellent  banana cake recipe; one that is light ,  moist  and can  be whipped up in less than no time .
I will have to say,  it has not been a very difficult task for me because I have my  little assistant (my son) – who diligently helps me with the taste test , savoring every single bite…. making sure it makes the grade.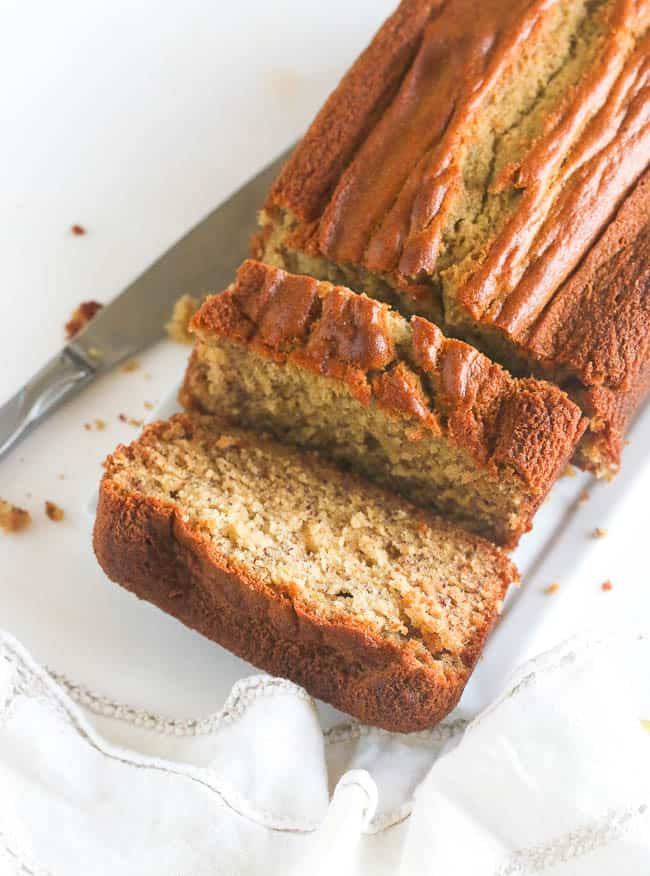 I always have one or two bananas in a bunch that get too ripe for my liking, so I leave them in anticipation of them getting really speckled. . Moist Banana cake should be made with overripe bananas, going black on the outside and getting soft inside.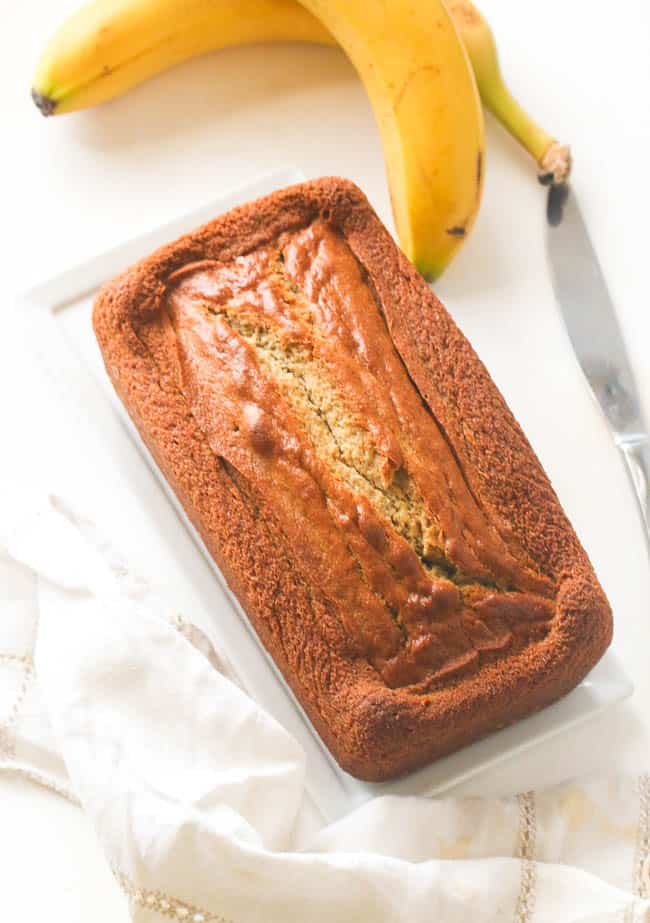 After trying numerous versions for banana cake some more involved than others,  I came across this recipe from the Cake Bible. It is everything I seek in a banana cake- Moist, light and appetizing.
 Ahhh the sweet smell of success!!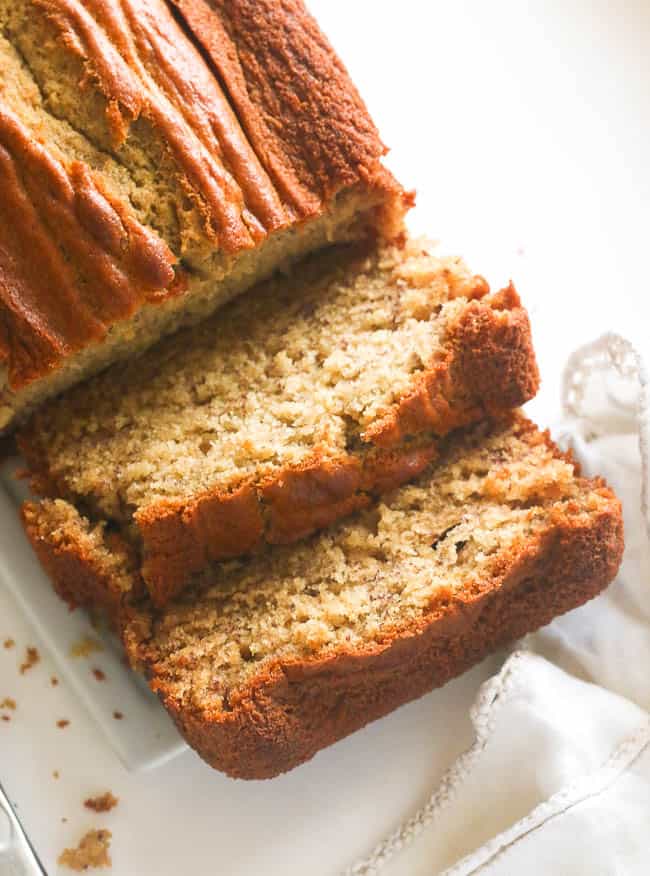 This recipe  also leaves room for additional mix of flavors, nuts and other flavor combination. This is probably the most dependable banana cake so far.I  really can't remember a loaf that didn't produce good results.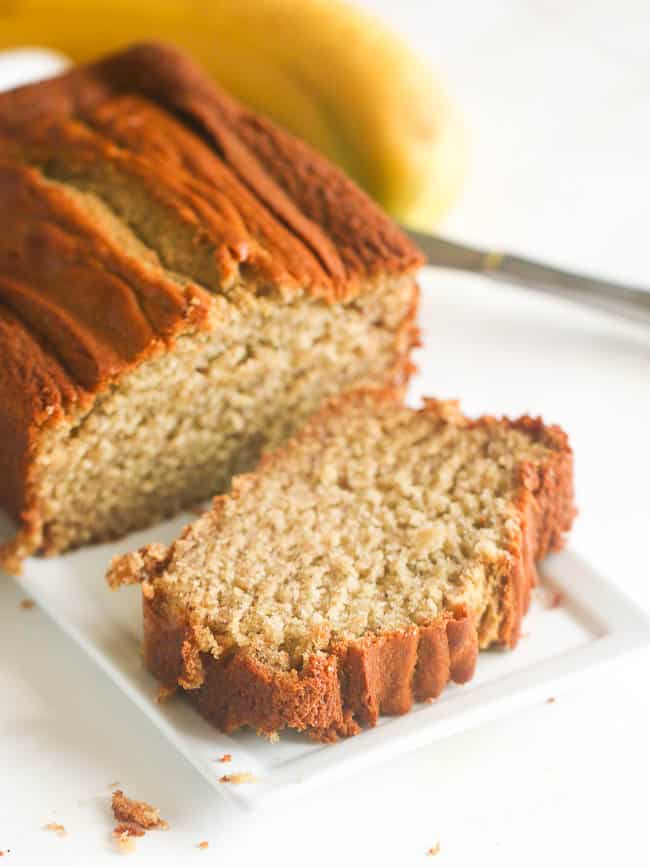 This cake is  simple to make and comes together in a short time  – It is a spur of the moment cake.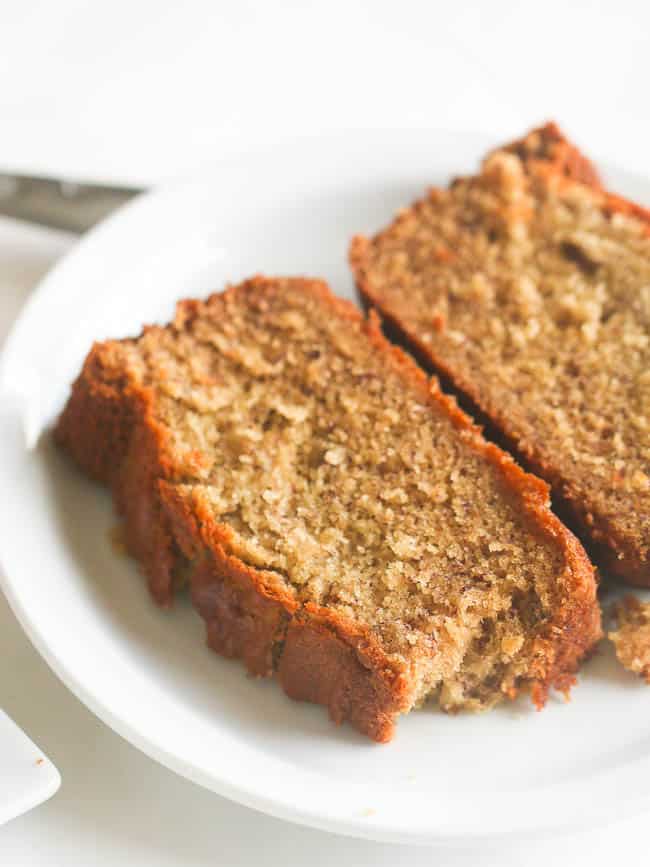 Dust it with powdered sugar as it cools for a sweet, decorative finish or not.
C
Banana Cake
Ingredients
2 large bananas
•¼ cup sour cream
•2 large eggs
•1 tablespoon vanilla
•1 tablespoon grated lemon or lime
•2 cups sifted cake flour
•¾ cup sugar plus 2 tablespoon
•¾ teaspoon baking soda
•1 teaspoon baking powder
•1/2 teaspoon salt
•10 tablespoon unsalted butter
Instructions
Preheat oven to 350 degrees. Grease pan 9×5 inch loaf pan with cooking spray; set aside
In a small bowl, mix together mashed bananas, sour cream with a potato masher. Then mix in eggs, lemon zest and vanilla until smooth; set aside
In a stand mixer blend together all the dry ingredients- Flour, sugar, baking powder, baking soda and salt
Then, add butter to the dry mixture until fully incorporated, gradually add wet ingredients
Continue mixing for about 2 minutes until dry ingredients are fully incorporated.
Scrape down sides and batter into the pan and spread evenly
Bake for 55 to 60 minutes, or until a toothpick inserted in the center comes out clean
Cool, and then remove it from the pan to serve