What is more comforting than coffee and dessert with good friends? Coffee with a dessert made with coffee and the company of good friends, yeah! I must not be the only one who adores coffee-flavored desserts because there are many of them out there.
I'm sorry, but the quality of coffee does matter. I made the mistake of getting used to the good stuff, and now I can't stand the generic store brands. You might get away with instant in some of the desserts, but if you are a coffee enthusiast, then go ahead and get the good stuff. Your taste buds will thank you.
Different Styles of Coffee
There are so many ways to make coffee, and each method affects the taste. I'm lazy, and I love my drip coffee maker.
Set it up at night, set the timer, and wake up to the wonderful aroma of one of my favorite beverages. However, on rare occasions, if I have the luxury of going to a coffee shop, I really like a good latte.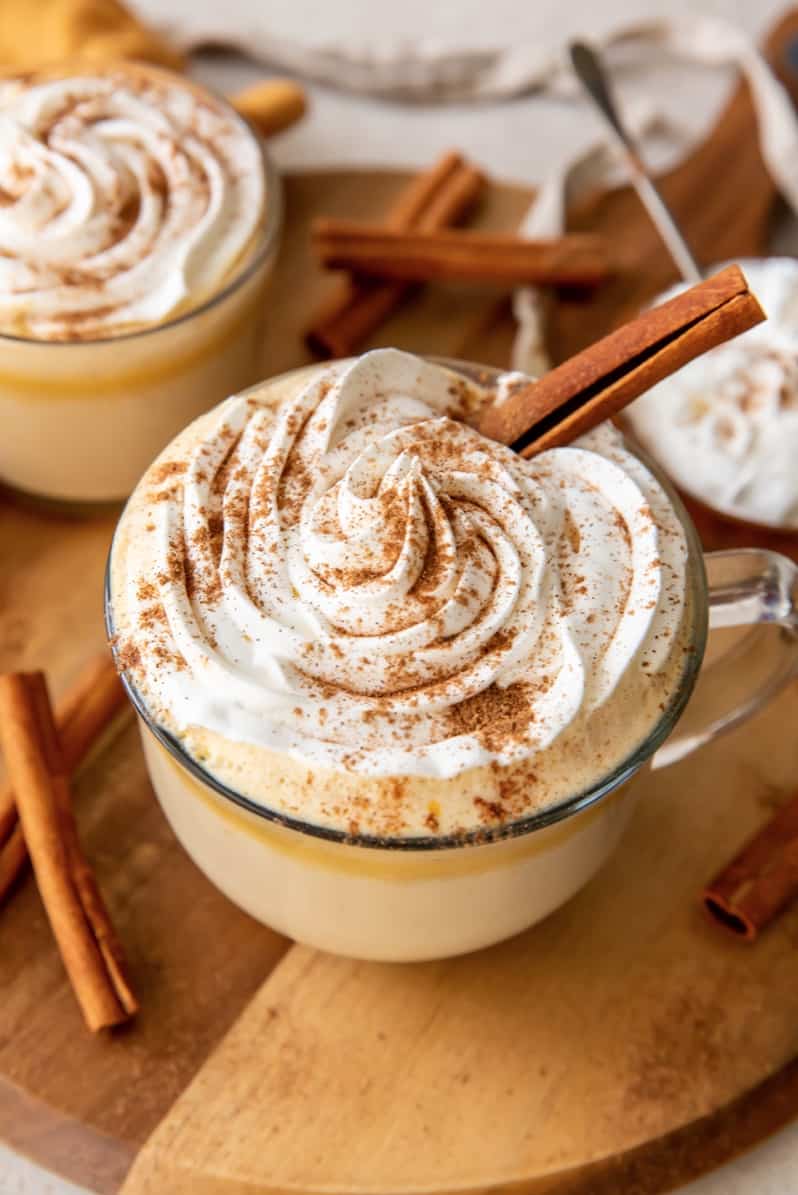 Espresso. A finely ground, robust coffee packed into an espresso maker for intensity like no other. In fact, it's so strong that it's used as a base for almost all other fancy drinks, like cappuccino and the Americano. A doppio (double) is just a double shot of espresso.
Latte. Espresso diluted with a lot of steamed milk and topped with foam. You can get creative by adding all sorts of different syrups and flavors.

Cappuccino. A drink very similar to a latte, except that this one has a larger layer of foam on top. It offers another opportunity to get crazy with syrup flavors.

Cortado. This one comes somewhere between a cappuccino and macchiato with equal amounts of espresso to steamed milk.
Macchiato. Similar to latte and cappuccino but heavier on the espresso and lighter on the steamed milk.
Americano. Sometimes, a coffee shop has so many fancy drinks that they don't have a simple black coffee. This is a good replacement with a shot of espresso calmed down with hot water.

Café au Lait. Okay, let's get fancy. This is black coffee with a glob of hot milk. I've always called it coffee with milk. Oh, that's exactly what that means in French!
Mocha. Chocolate lover's coffee made with chocolate espresso, foam, and steamed milk. Add a flavored syrup, and you have dessert and coffee in the same cup. Yum!
Red Eye. I'm sorry, guys, but this one is pushing it. Black coffee spiked with a shot of espresso? Talk about not sleeping for a week!😵‍💫
Affogato. This Italian coffee shop version is an awesome summertime coffee together with dessert. Coffee poured over vanilla ice cream has got to be the absolute perfect coffee dessert.

Irish Coffee. Black coffee and Irish whiskey together is an awesome drink when you want to kick it up and calm it down. This is one of my favorite ways to warm up on a chilly day.
Decadent Coffee-Flavored Desserts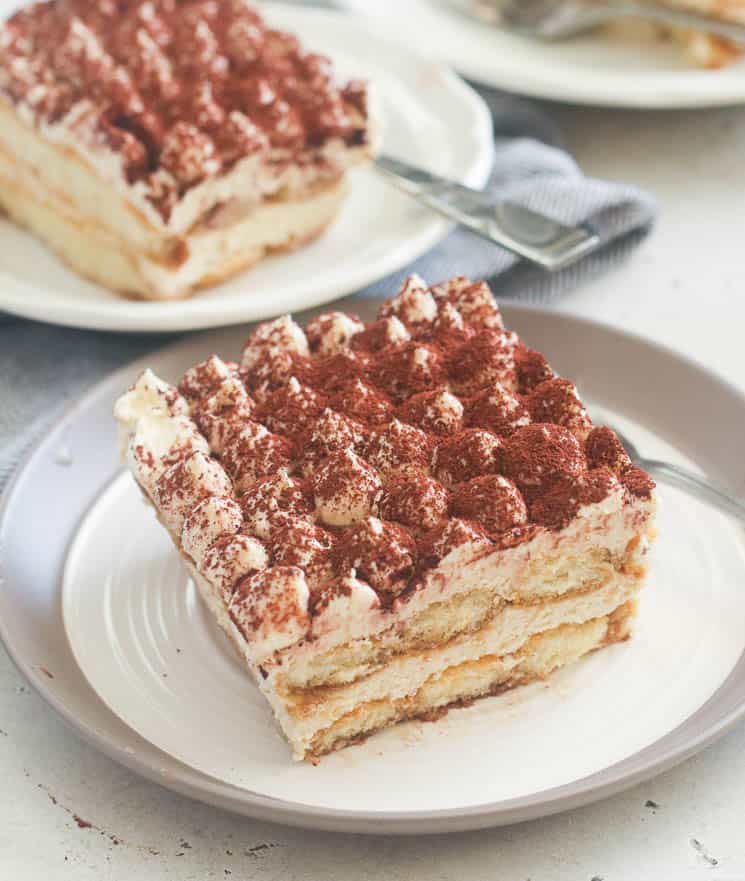 I have to say that this is one of the most popular coffee-flavored desserts out there.
Rich, creamy pudding with mascarpone layered with lady's fingers soaked in liqueur and coffee, then topped with Immaculate Bites Homemade Whipped Cream, make the perfect coffee dessert.

This mocha dessert has two versions, and both are absolutely delicious. One is a classic tiramisu; the other is for when you crave a good tiramisu but don't have quite as much time as you need.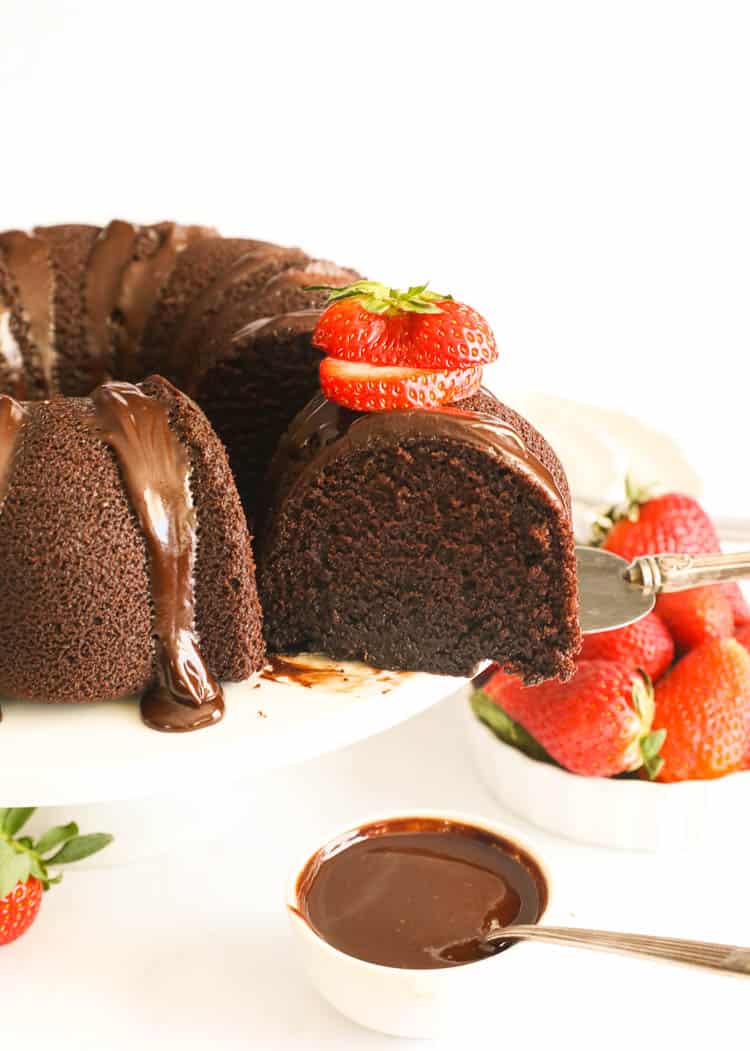 There's something about coffee and espresso that brings the best out in chocolate. This rich and moist chocolate pound cake is perfectly balanced with the right amount of coffee.

My dear Auntie gave me this recipe long ago, and I tweaked it to make it more Imma by adding a drool-worthy chocolate ganache. But, of course, the coffee-spiked chocolate in the cake doesn't hurt, either.
Devil's Food Cake
This chocolate cake is different than all others. With the intense, and I mean intense, dark pure chocolate mixed with hot coffee and buttermilk, you have a dessert worthy of the coffee it's served with.

The buttercream frosting is so rich and scrumptious that I could eat it all by itself. If you make a little extra, you spread a little on a graham cracker for a fast sweet-craving satisfier.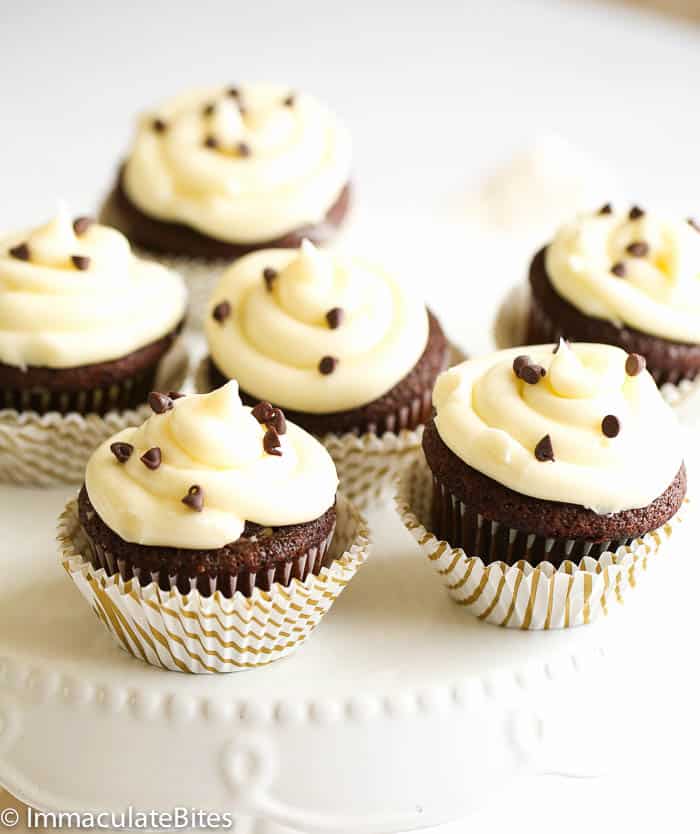 These Black Magic Cupcakes here are definitely brimming with magic. An extremely moist, rich, and decadent baked treat with a beautiful medley of flavors from the chocolate and coffee.
The intensity of the chocolate and coffee combo intensifies the chocolatey goodness in these cupcakes with or without the frosting.
Sweets that Love Coffee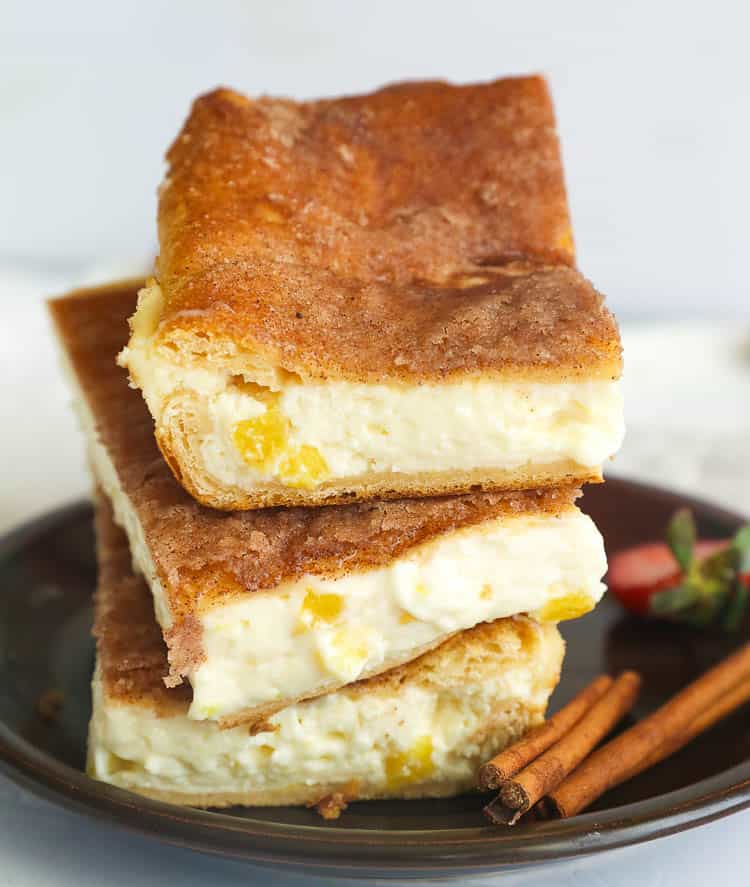 Cheesecake filling over sopapillas. Yum!!! This classic Mexican dessert is made even easier by using ready-made crescent dough and more delicious by mixing in some pineapple chunks.
It's topped with cinnamon and accompanied by a cup of coffee, and it's the perfect me-moment.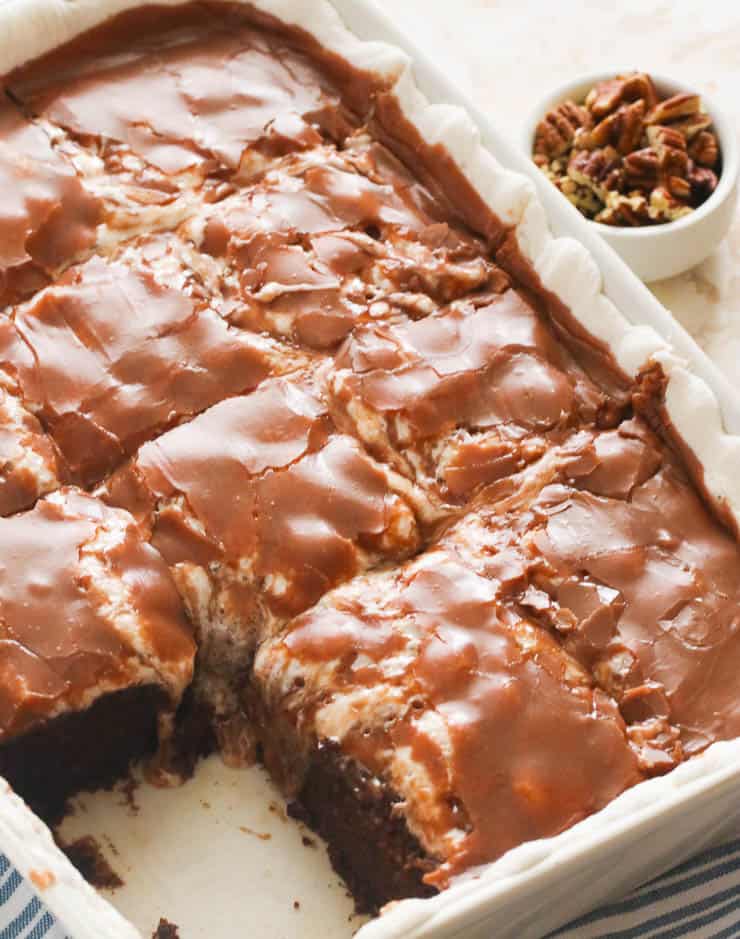 A moist, rich, and chocolatey cake covered in gooey melted marshmallows and topped with a delicious sweet chocolate frosting. Does it get any better? Yes, a pot of coffee is the perfect friend to share this decadent cake with.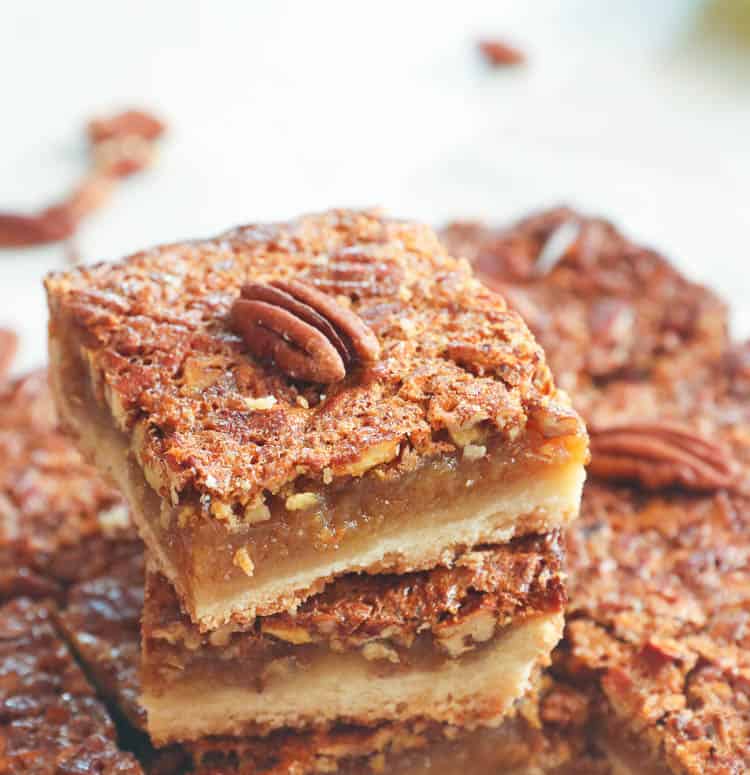 Pecan pie is one of the easiest pies to make. It just got easier with these mouthwatering pecan pie bars. The flaky crust, buttery sweet filling, and toasted pecans all scream, "eat me!"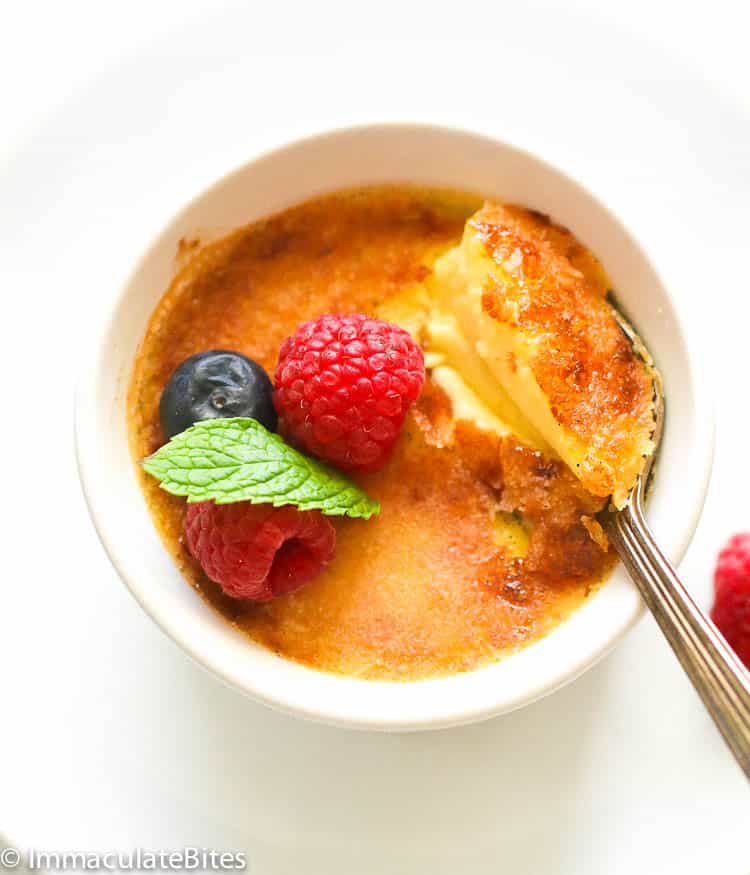 Sweet, creamy custard pudding topped with caramelized sugar just begs for a cup of coffee. I do believe this is one of the most fun to make. It's so elegant yet easy. Flan is a good choice, too.
The main difference between the two is that flan is baked over the caramelized sugar, and you torch the sugar on top of the creme brulee. They're both a worthy friend of coffee.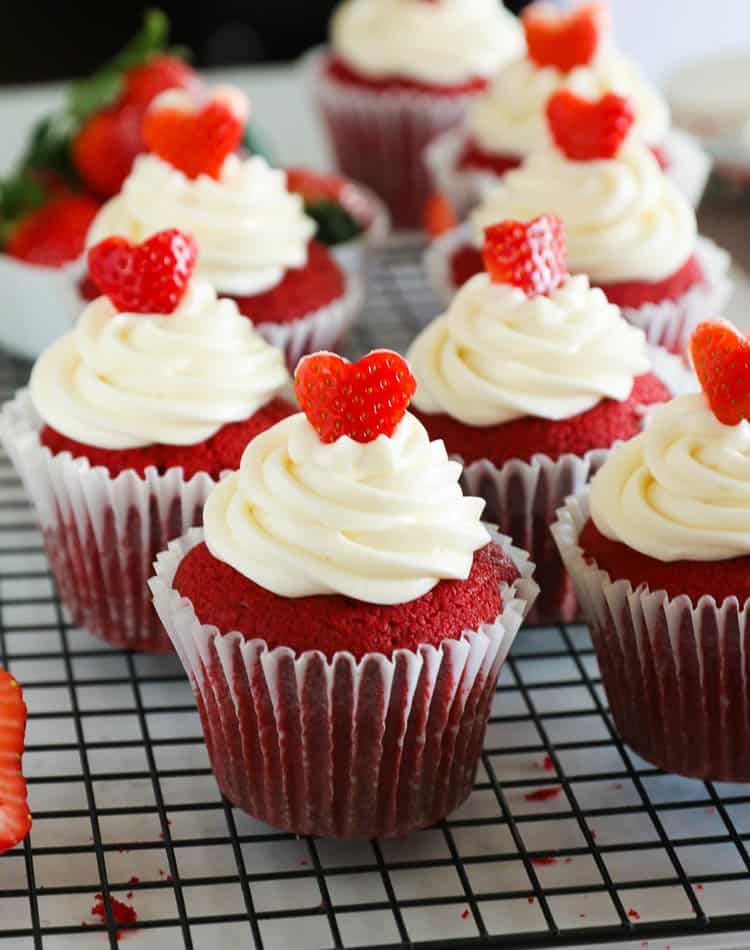 Red velvet cake is a classic comfort dessert in the South. Turning it into cupcakes makes it more individual, and you can freeze them for a quick sweet tooth fix when the craving hits.
The cream cheese frosting is an added perk for a melt-in-your-mouth experience.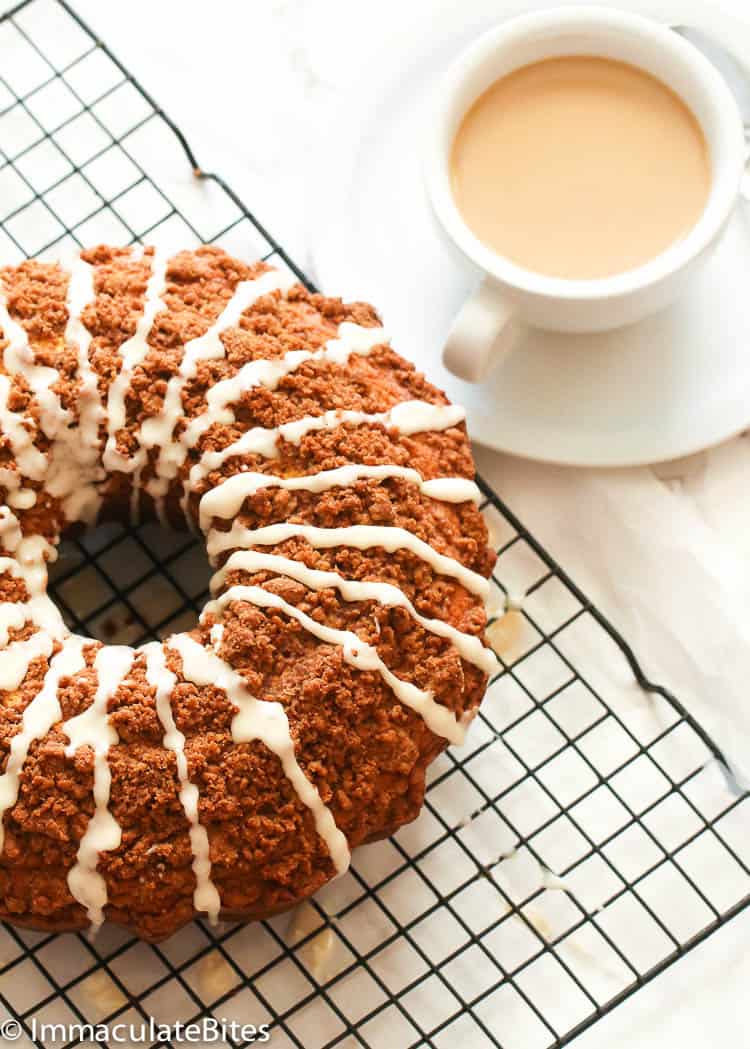 Coffee cake gets its name because it is traditionally served with coffee, not because it has coffee in it. Unless you're in England, then it has coffee.
It's not quite as sweet as cakes or cookies, but it's the crumbly streusel topping that makes it. This one freezes well, perfect for a surprise visit. Warm it up while the coffee brews, perfect.
More Baked Treats that Love Coffee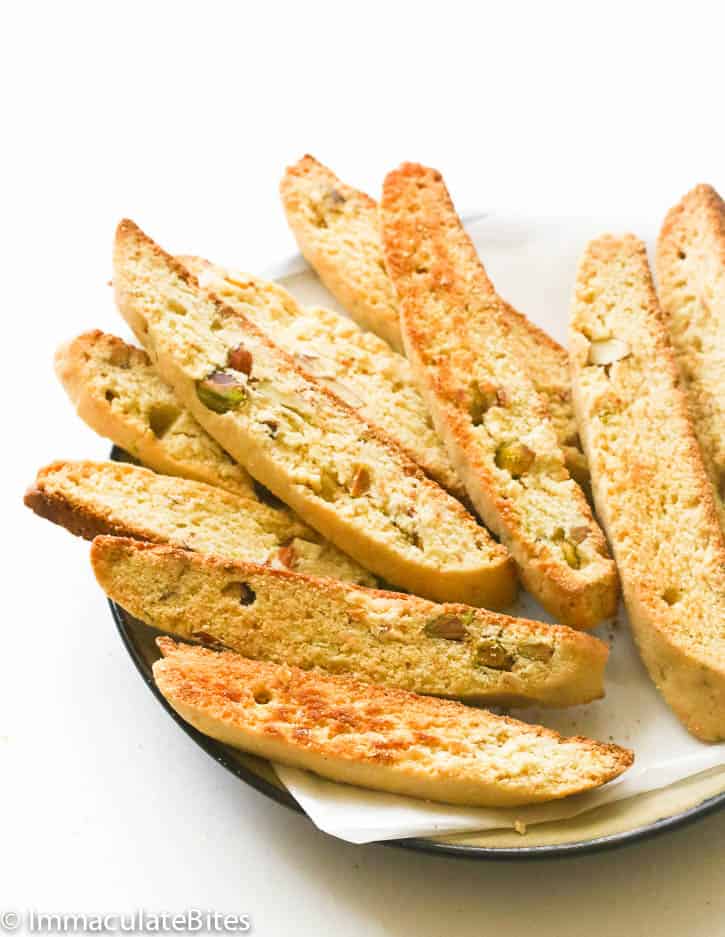 Twice-baked cake or bread makes the perfect dunker for coffee. It's crunchy and dry, and when you dunk it in your coffee, you have the perfect coffee-flavored dessert.
Also, it's such a versatile recipe to add nuts and dried fruits, extra spice (like anise), or chocolate chips.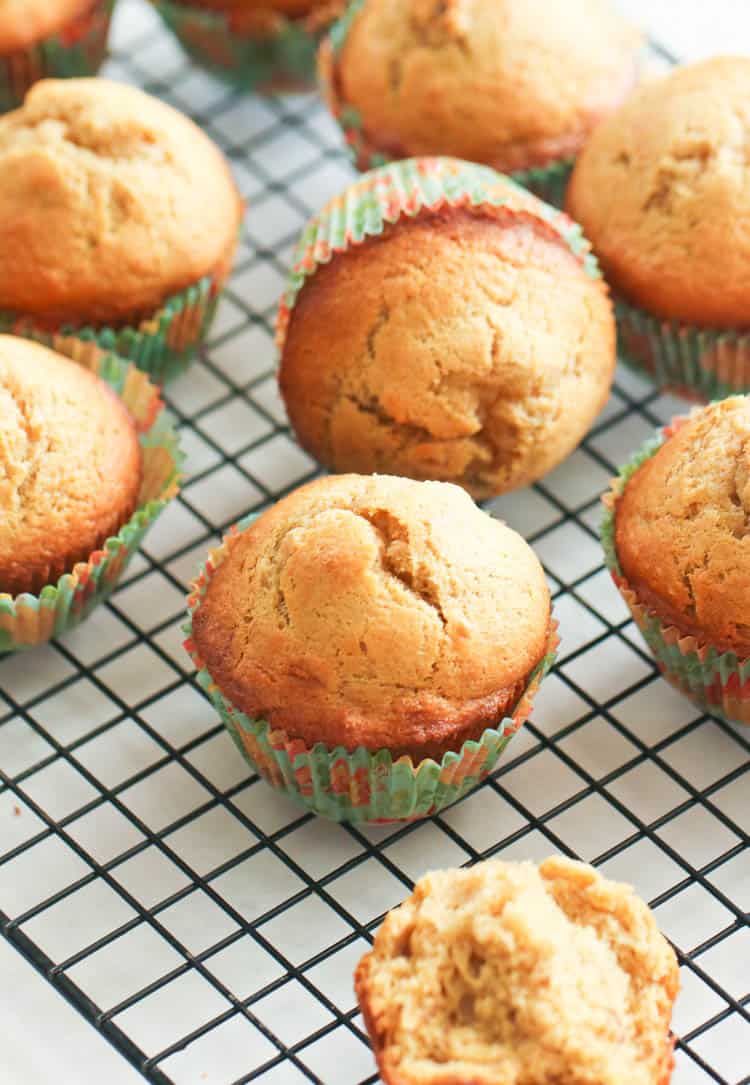 Banana bread, banana muffins, or banana cake, they're all good. I really love any of them for breakfast, which is also the perfect time to have your coffee. Add toasted walnuts, and you have a serious winner.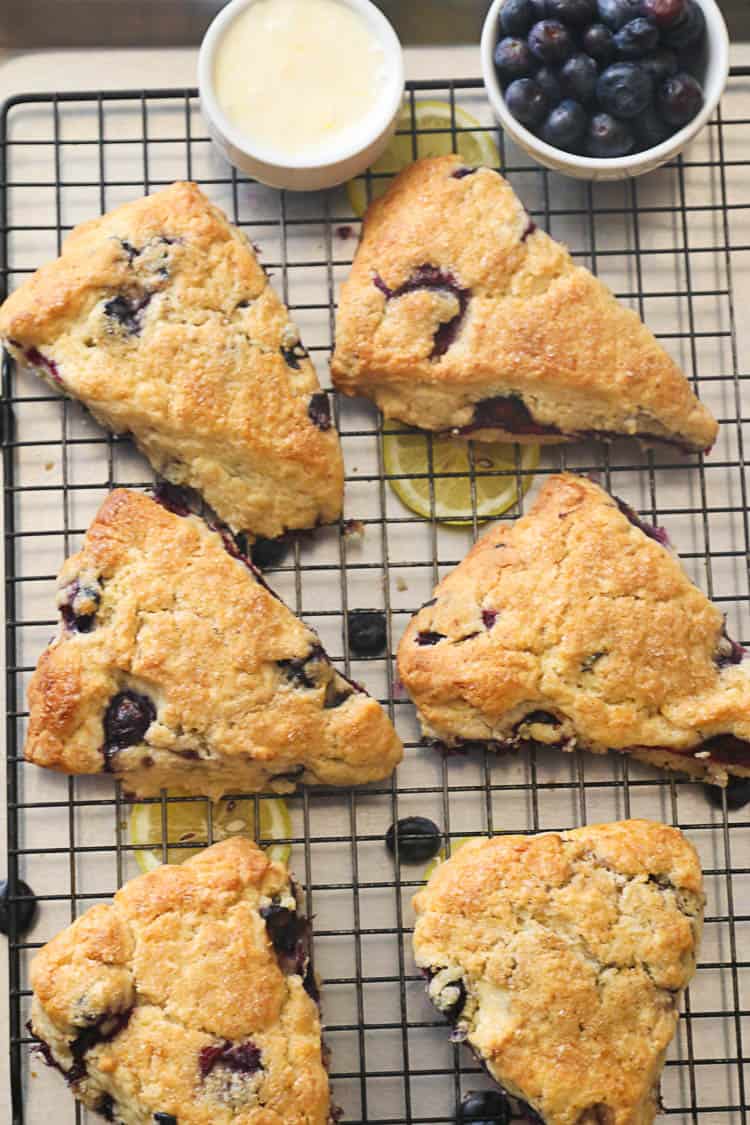 Scones are seriously delicious and surprisingly simple, and quick to make. Light biscuity tenderness with the awesome flavor of blueberries and lemon is the perfect breakfast food that just begs for a pot of coffee.
Another secret, you can freeze these babies for a quick, almost healthy breakfast on those mornings you accidentally overslept.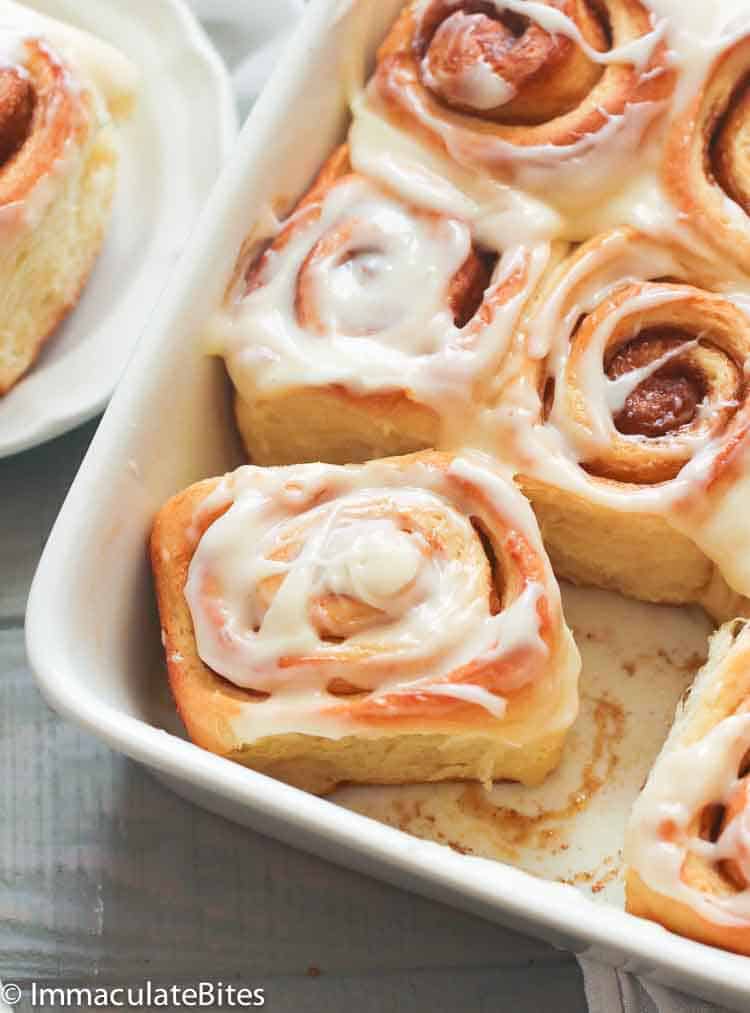 I don't know about you, but I love Cinnabuns. The problem is that they're soooo sweet, I can only eat a couple of bites, and I'm done.
However, these rolls have the perfect bliss point that makes it so scrumptious I can eat two or three of these with my coffee without batting an eye.
Did I just make you hungry with this collection? What's your favorite coffee and dessert missing?