Don't fret out if you don't have thyme on hand coz there are a lot of substitutes for thyme that you can use instead. You'll be surprised how a little detail like this could turn your dish extra delightful.
Thyme has many beneficial uses in both culinary and therapeutic sense. This aromatic herb has been used since ages ago even for fragrance and healing. It has also been added to hot teas for that invigorating experience and to different dishes in cooking.
Even today, thyme is ever popular for its culinary contribution especially in Italian dishes and other savory food. As for me, I love to use thyme in a variety of my recipes like sauces, seasoning mix, marinades, dressings, salads, and even bread.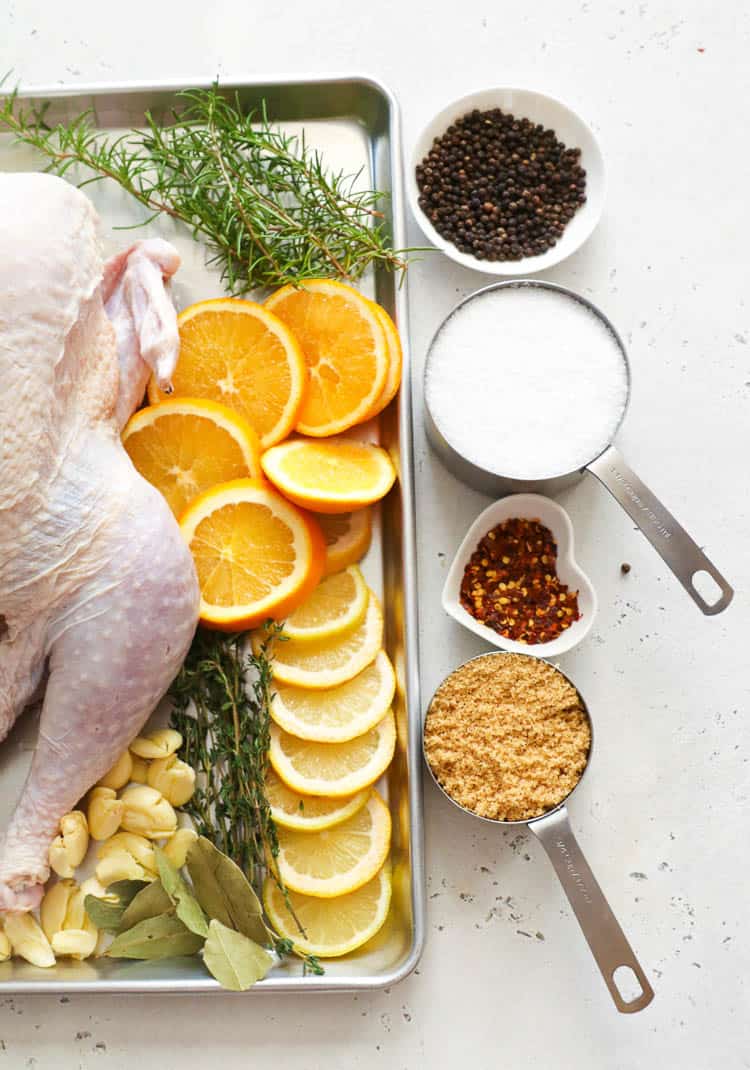 What Is The Flavor Of Thyme?
Thyme tastes a lot like individual ingredients to which it is usually named (ex. oregano thyme, orange thyme, caraway thyme and etc.). In addition, it is described to have a sharp lemony, minty, and aromatic sweet flavor.
Fresh vs Dried Thyme
When fresh thyme is dried it loses some of its nutrients, oil, and aroma. The color of the herb becomes dull too, although you can still use and swap both the fresh and dried forms in cooking.

Its flavor becomes more potent when it is dried. Drawing out moisture or water from the herb results in a denser but compact flavor of thyme. Add dried thyme at the end of the cooking process, for example in stews, then turn off the heat right away once you've stirred in the herb.

Fresh thyme has a lighter flavor. This means when using fresh thyme, more should be added in the recipe to achieve that bold thyme flavor.
Best Thyme Substitutes
Well of course the best substitute could be herbs of the same family as Thyme.
If a recipe calls for fresh Thyme, then you can substitute the dried form in place of the fresh ones like this Caribbean Rice and Beans Recipe.
Oregano – strong aromatic and sweet oregano flavor makes it a good substitute for thyme. We know that it's best added to salads, vinaigrette, and tomato-based dishes such as pasta, pizza rolls, soups, and stews. You may equally substitute oregano for thyme.
Rosemary – the robust, minty, and peppery taste of this herb makes it nice to use instead of thyme. Well, I love to use this herb in my steak recipes. But you can also use it in other savory dishes and even in bread (like this Focaccia Bread). Use the equivalent amount to replace thyme in a recipe.
Basil – has a pungent-sweet, slightly peppery with a mellow anise taste. This herb is a favorite in Italian dishes and also goes well with other spices. Because thyme and basil are from the same family, you can use equal proportion in place of thyme.
Sage – its subtle piney mint- lemony taste behind the earthy flavor makes it a great substitute for thyme. Mostly used in creamy pasta, tomato-based dishes, and even in marinades and sauces. Substitute by using half of the amount of thyme needed in a recipe.
Marjoram – same with oregano, marjoram has that refreshing woody and minty flavor, but a layer of sweet delicate notes. Use the equivalent amount to replace thyme in a recipe.
Italian Seasoning – simply put it as Italian favorite herbs and spices blended together. Of course, that includes thyme. You can use equal proportion to substitute for Thyme.
Poultry Seasoning – an easy herb-based spice blend typically made with rosemary, thyme, marjoram, and sage, among others.
Can I Use Bay Leaves Instead of Thyme?
Considering that bay leaves give an aromatic subtle minty flavor, then it's safe to say that it can be used to replace thyme for different recipes, most especially in beef, fish, and lamb-based stews and dishes.
Here's how you can substitute: replace ¼ teaspoon of dried thyme or ½ teaspoon of fresh with a piece of dried bay leaf.
Are Thyme And Oregano The Same?
Though both of these herbs can be switched and combined in different dishes, Thyme and Oregano are not the same. They are both from different species of the Lamiaceae (mint family). Easily say that they are relatives and a part of the 600 species of their family.
Are you a big fan of thyme? What's your favorite dish using thyme?