With New Year in full swing, I wanted to share some of my favorite healthier recipes that you can make for your family and not feel guilty about eating. Eating healthier doesn't mean you have to sacrifice flavor.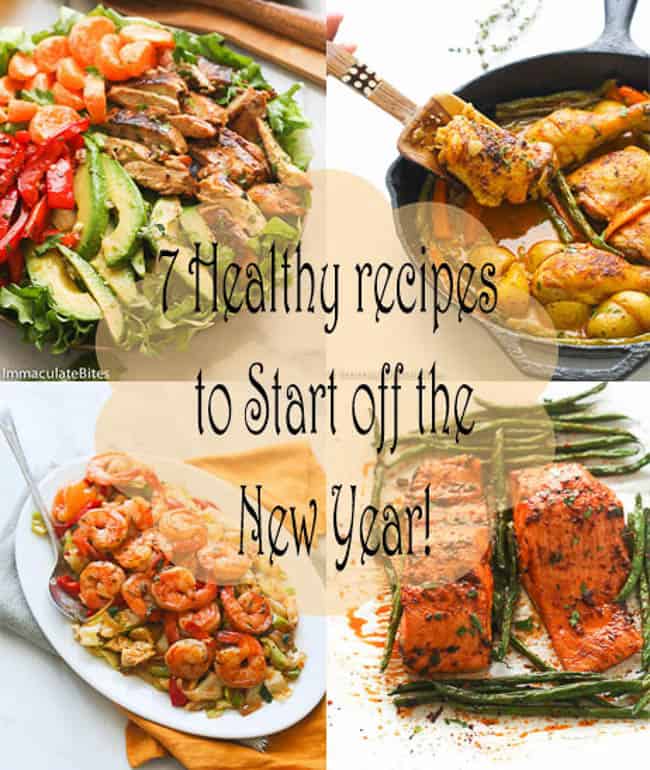 Jamaican Cabbage and Shrimp – This is a quick and easy aromatic stir fried cabbage Caribbean Style. Topped with sauté shrimp. A healthy, flavorful weeknight dinner. Get the recipe here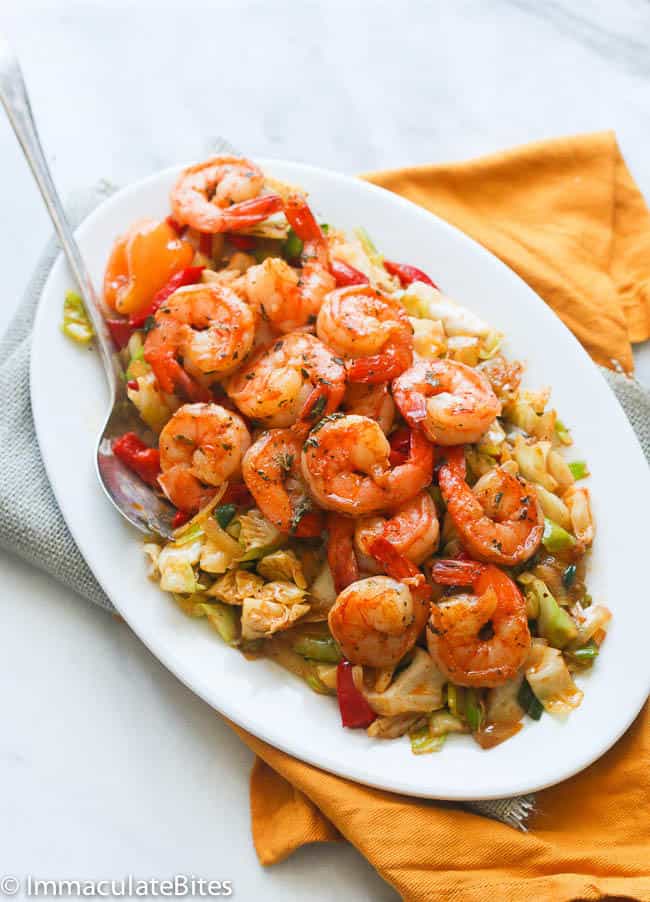 2. One pan salmon and green beans -Easy prep oven paprika baked salmon paired with green beans. Seasoned with garlic , herbs. A healthy , low carb one pot meal. Get the recipe here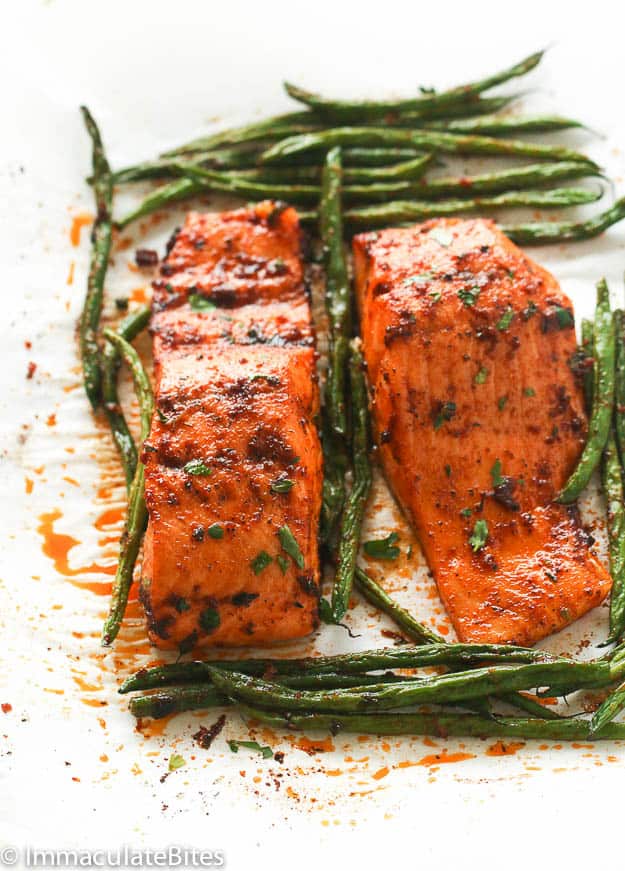 3. A hearty and healthy salad with tender, moist, flavorful chicken & citrus dressing that doubles up as marinade. Make the chicken without the salad if salad is not your thing. So good! Get the recipe here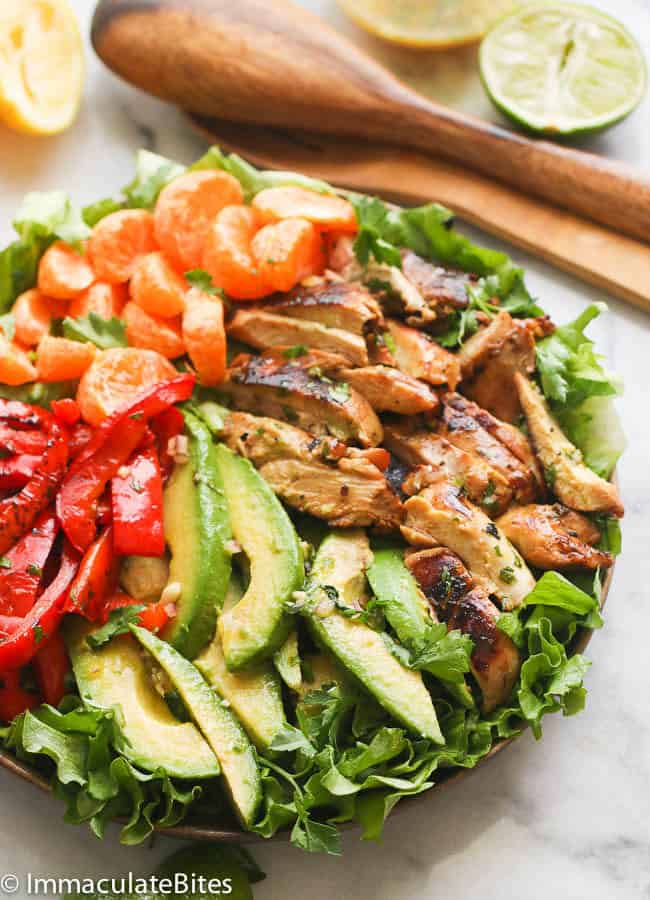 4. Crispy Spiced Japanese Baked Sweet Potato fries. Tossed with spices and coconut oil . Light & healthy You'll forget they are good for you. Get the recipe here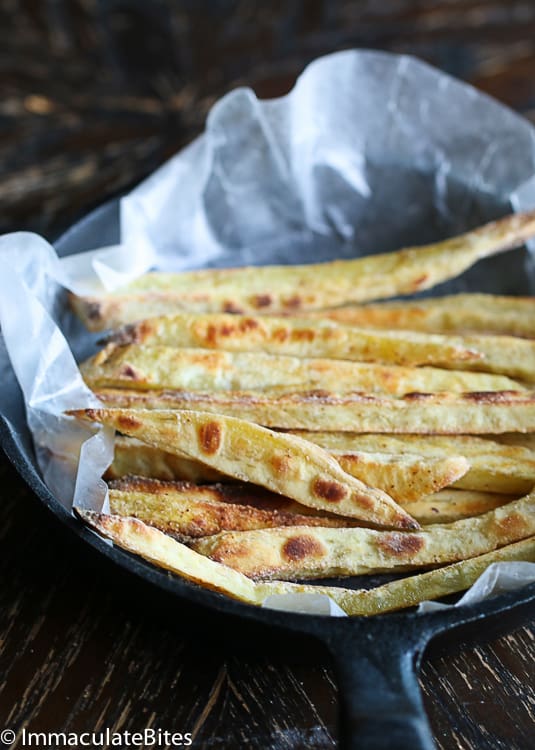 5. Braised chicken garlic thyme –This one pot chicken meal is cooked to absolute perfection in a flavorful garlic and mustard sauce with potatoes and vegetables. Weeknight meal couldn't be any easier .Get the recipe here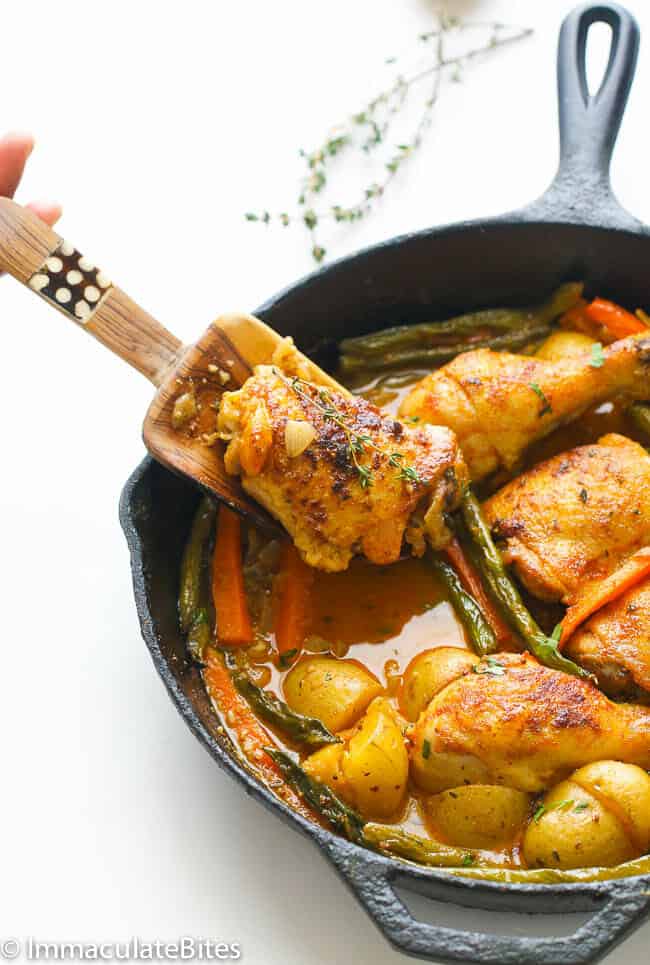 6. Quick, easy and healthy salmon dinner made with pantry staple ingredients. In under 20 minutes, you are done. I make this all the time ! And it's a winner with everyone.Get the recipe here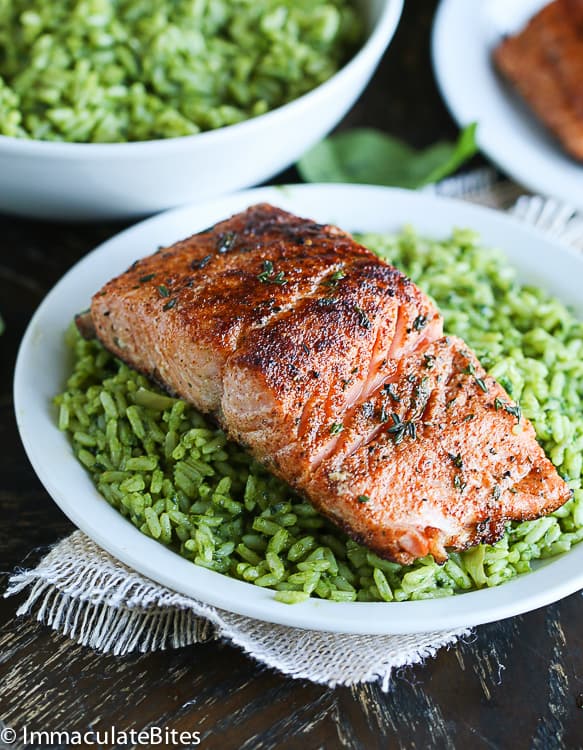 7. Sukuma Wiki- A healthy and economical braised collard greens full of flavor and Spice . Collard greens done right! Vegan or not! Get the recipe here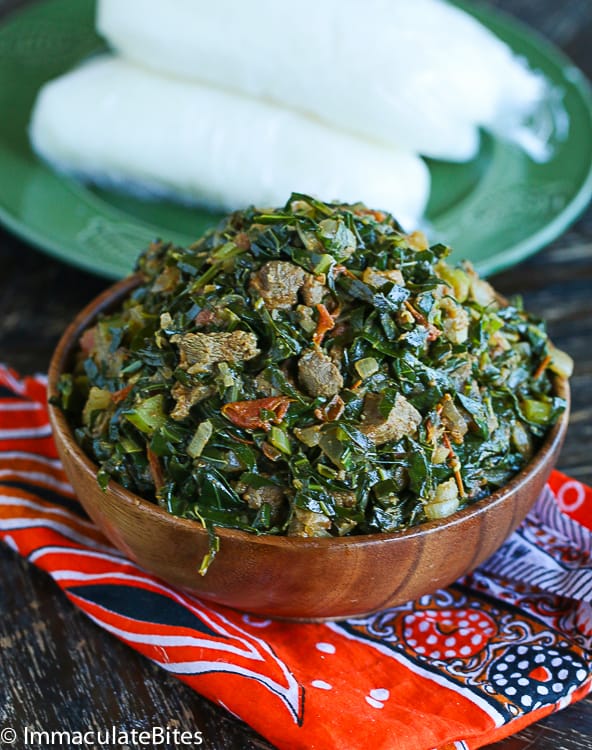 Enjoy!!!!