Soups are made widely all over Africa in a variety of forms : in combination with meat , fish  and vegetables .  Unlike other cultures soups are use to serve as accompaniment to most starchy side orders. These are especially prevalent   in West African Countries. Here are 5  Traditional African Soups,  that will want to make all year round.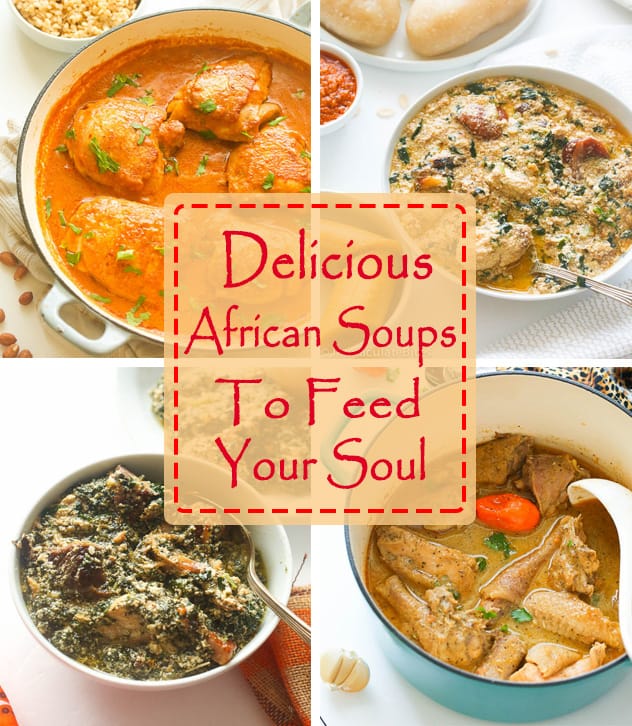 Bitter leaf soup recipe (also know as Ofe Onugbu in Nigeria) is a robust  soup loaded with assorted meats . Oh, it's not bitter at all. Just full of deliciousness Serve with your favorite swallow.  Get the recipe here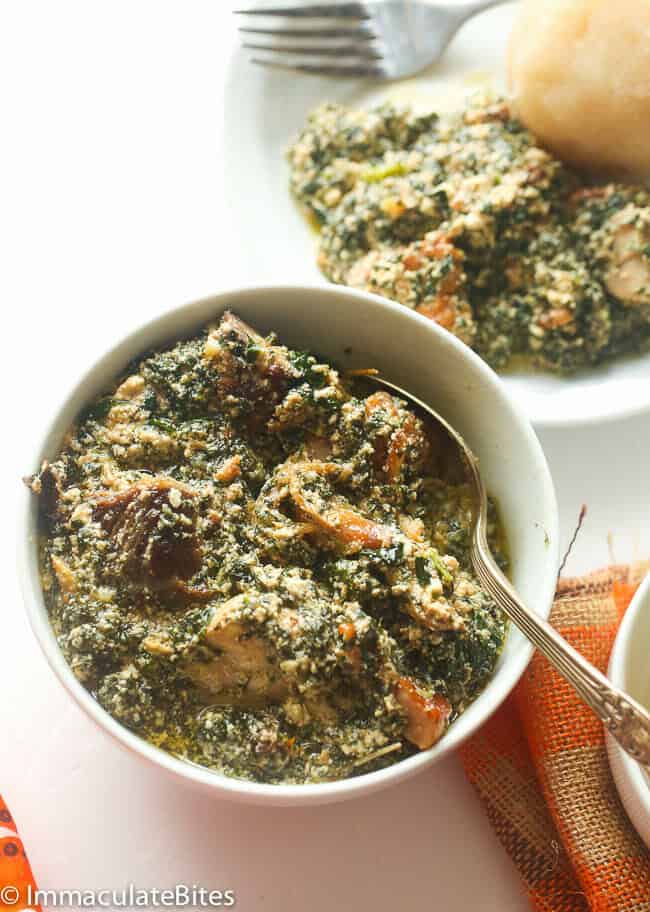 Egusi  aka  Egwusi  soup  is an exotic soup . This one has lumps in it. Get the recipe here  or check out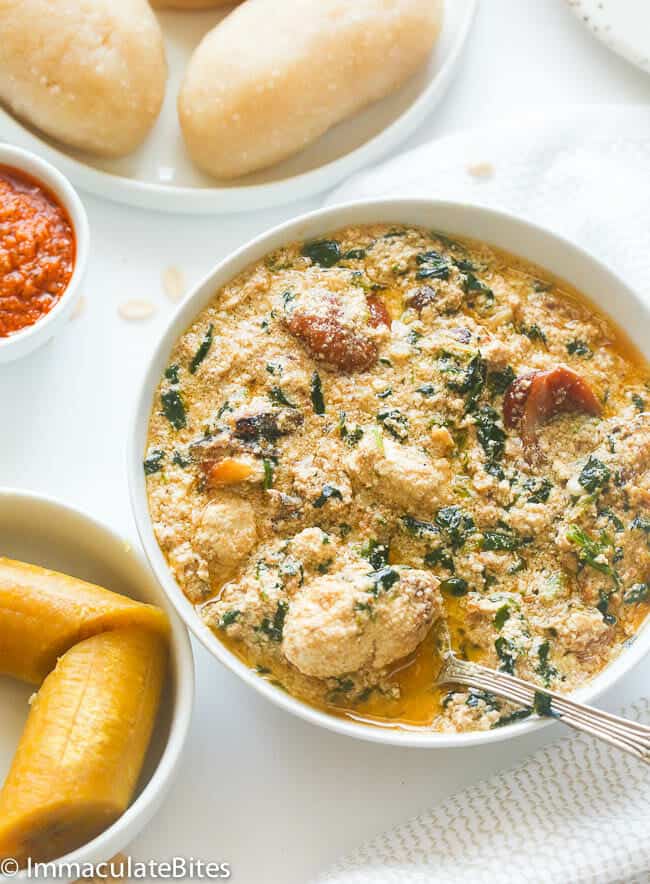 3. African Groundnut soup – So creamy, delicious, and filling, its' brimming with flavor and comes together quickly. Get your rice ready or plantains ready.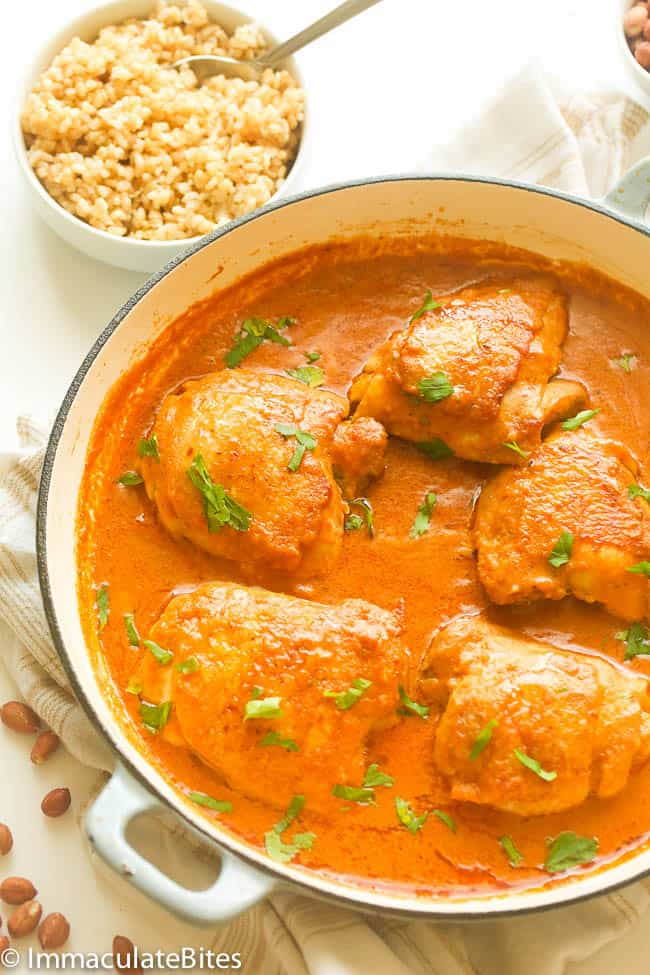 3.  Pepper Soup- This one is made with chicken and is very customizable too! To suit your tastes buds and availability of spice. Throw in some plantains for a one pot meal. Get the recipe here  or if you prefer beef check it out here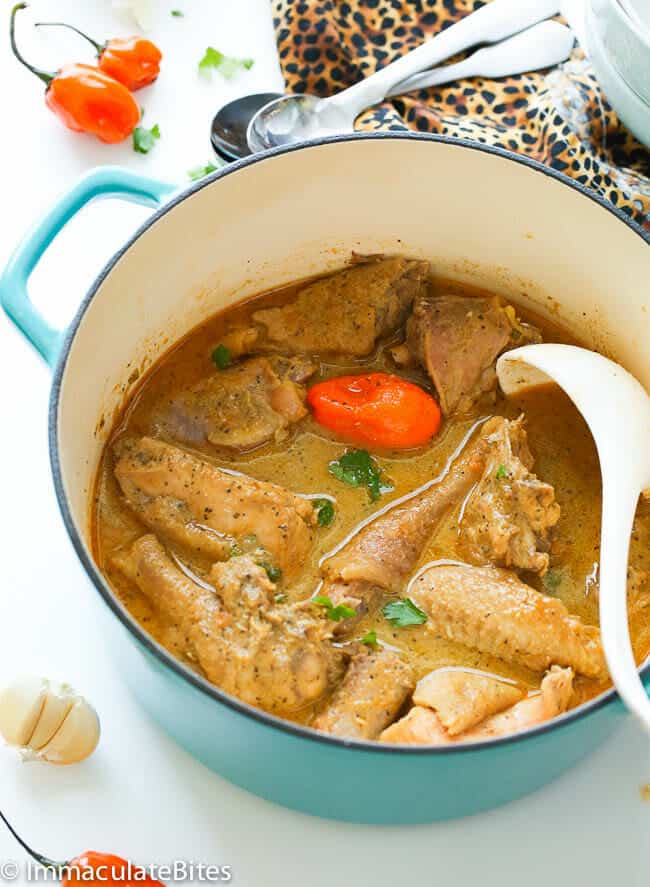 4. Okro Soup- Simple Yet Delicious & aromatic Okro Soup  loaded with spinach, shrimp and smoked meat
. Don't forget crayfish to make it  truly African. Get the recipe here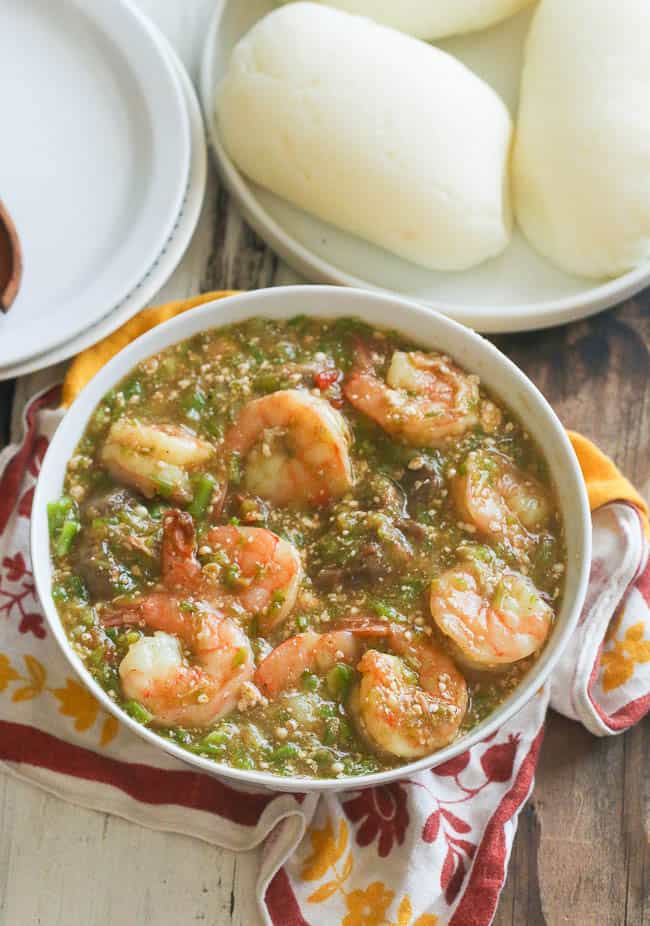 5. Cassava leaf soup also known as saka saka or pondu is a simple, yet tasty and substantial soup that is widely consumed in many parts of Central Africa especially in countries like Sierra Leone, and Liberia. Get the recipe here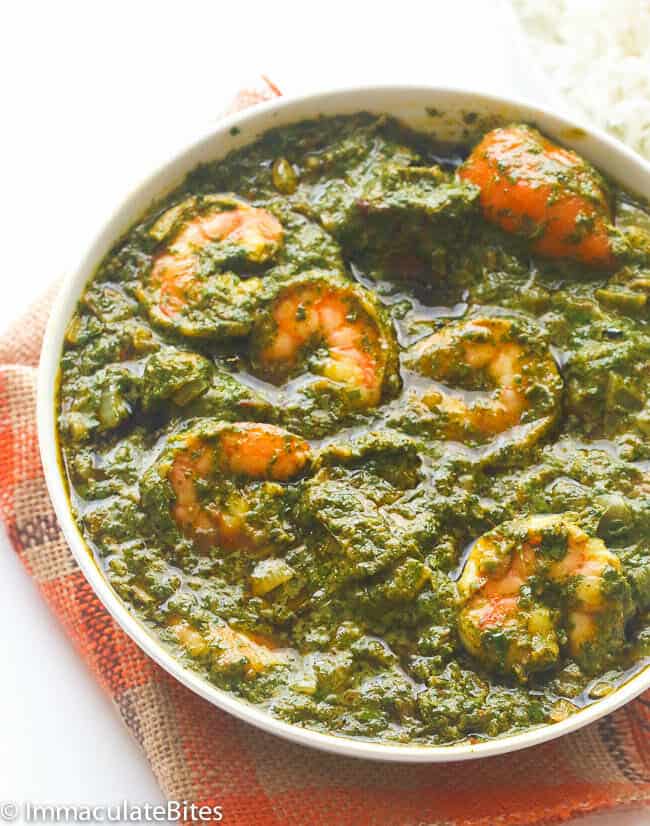 Enjoy!!!!