When I start talking about BBQ sauce recipes, I start drooling. No kidding! 😉 This list has so many incredible mouthwatering sauces that there's no excuse not to enjoy a summer cookout.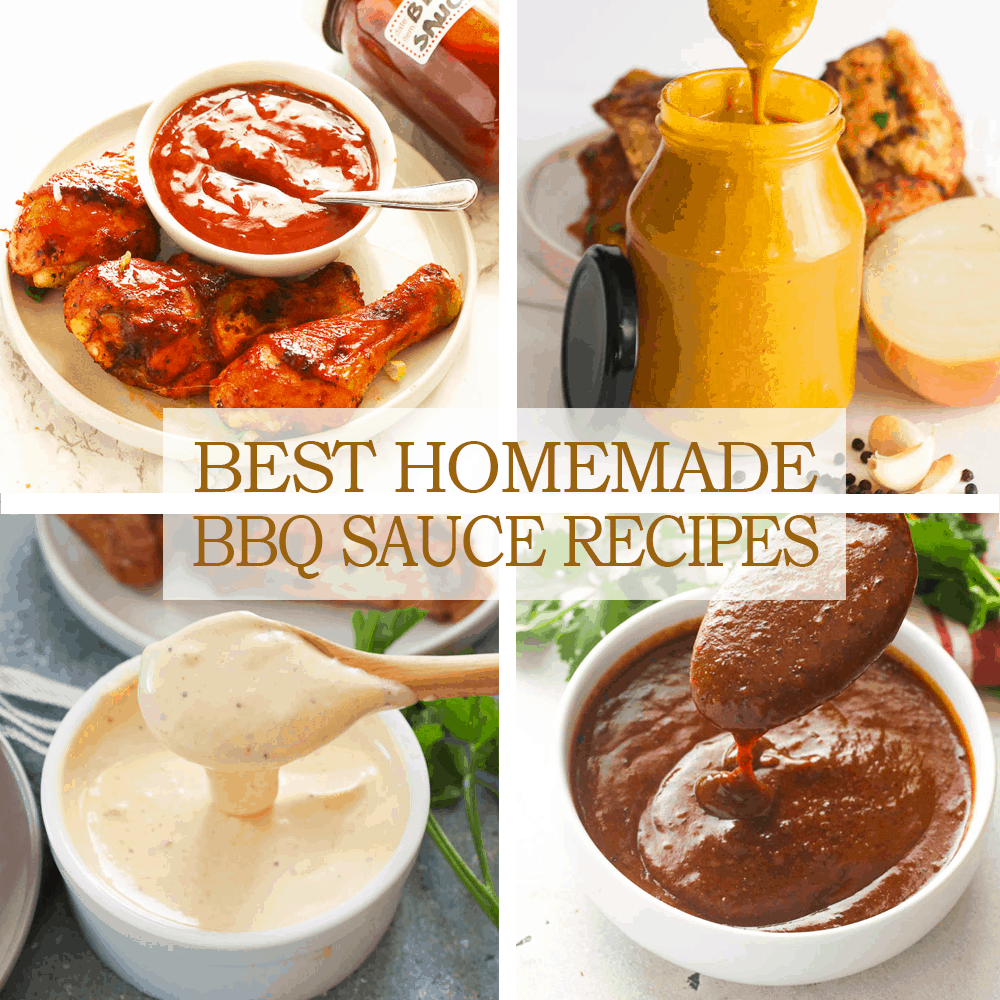 Whether you prefer it heavier on the sweet, the tang, or the heat, there is a recipe out there that is perfect for you. And BBQ sauce is so versatile. You don't have to save it just for family grilling. It makes an exquisite marinade, basting sauce, dipping sauce, or even a little extra spice in a stew, meatloaf, or casserole.
How to Make BBQ Sauce
Making your own BBQ sauce can be as simple as mixing your favorite ingredients in a bowl and slathering it on your choice of meat or vegetables on the grill. Or, if you want a more authentic recipe, you can slow cook your favorite sauce over a wood fire for a flavorful and smokey sauce that is perfect for any occasion.
My Favorite BBQ Sauce Recipes
This creamy White BBQ Sauce successfully breaks you out of the routine of the normal tomato-based BBQ sauce. Southerners are BBQ experts, so it's no surprise they've created a sauce perfect for every occasion!

BBQ sauce with beer – that sounds good to me. If you're looking for a BBQ sauce that gets better after simmering for an hour, this is the one. Beer does tend to be a little bitter, but it's the perfect combination with grilled meat. And don't forget to save some of the beer for yourself.
3. Mustard or South Carolina BBQ Sauce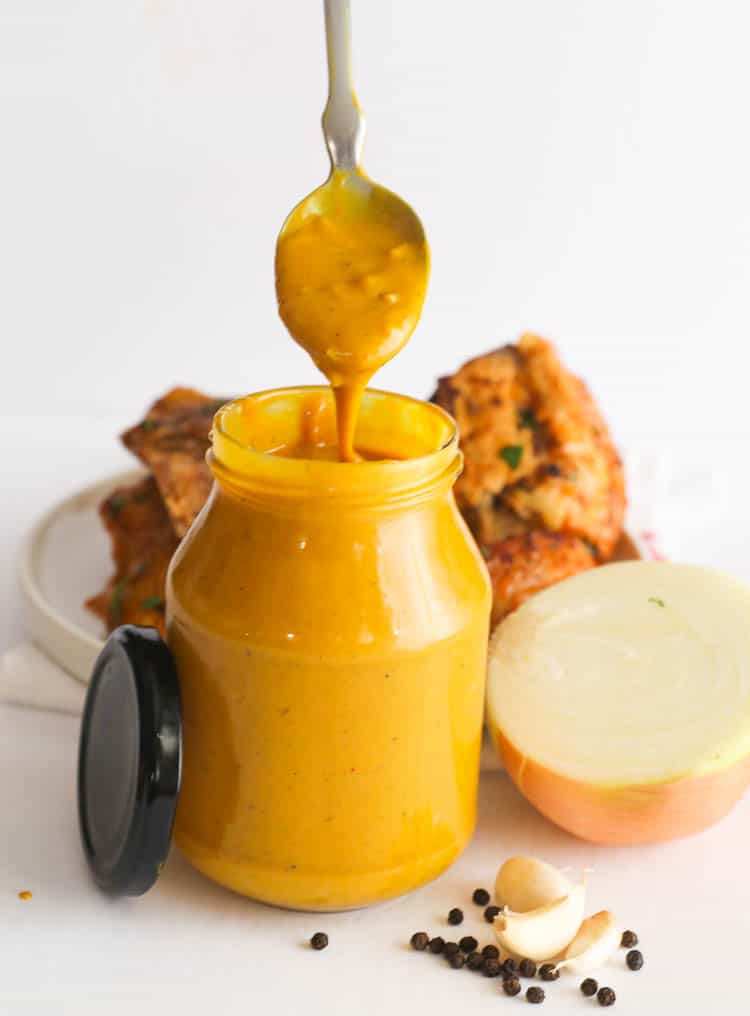 While most BBQ sauces are tomato-based and require hours of cooking over a wood fire to get that wonderful smoked flavor, this mustard BBQ sauce is as fast and easy as collecting your ingredients and mixing them in a bowl.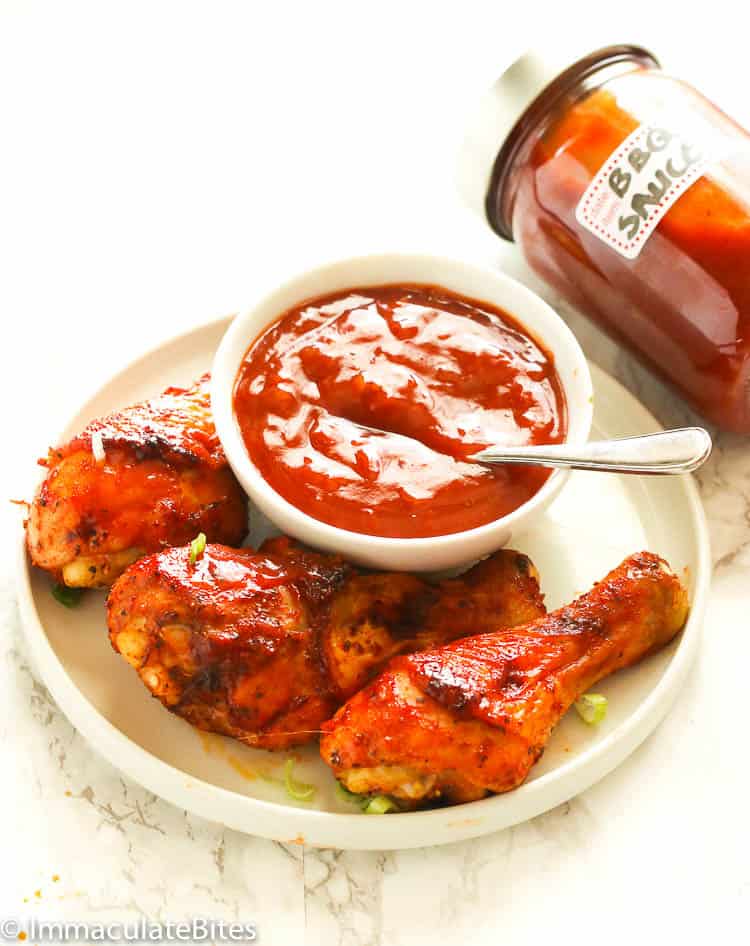 Homemade BBQ Sauce – take your favorite BBQ recipe to the next level with this 10-minute sweet, tangy, smokey, and spicy best ever BBQ sauce. Perfect for marinating, grilling, and dipping!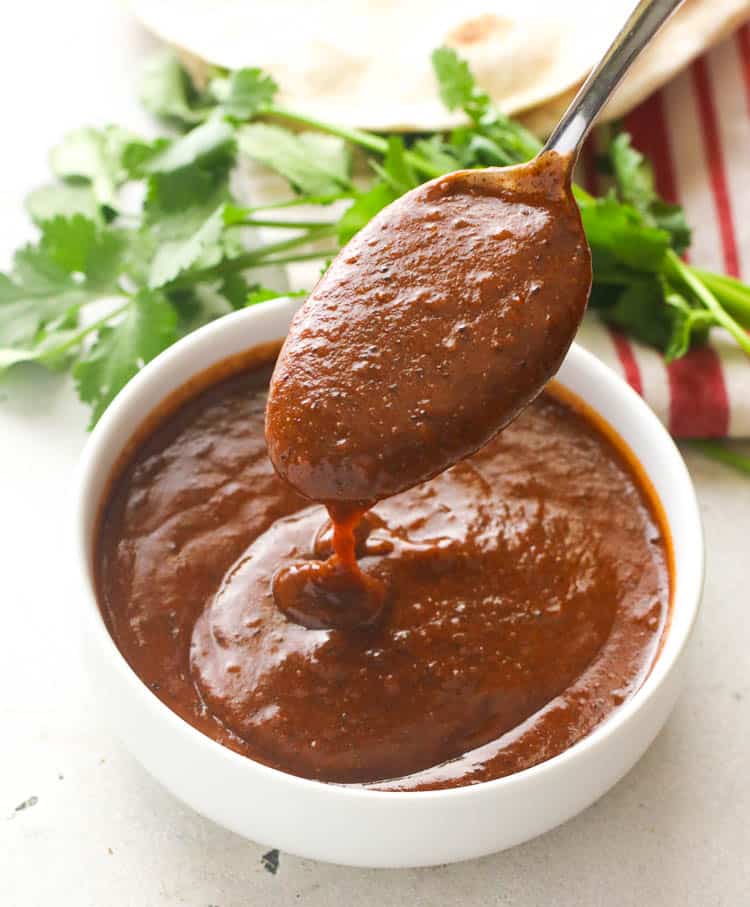 Okay, this is not technically a BBQ sauce. But who am I to judge? Herby, spicy, and truly tasty, this enchilada sauce packs a whole other level of flavor for your grilling and can easily double as a BBQ sauce.
When you think of classic BBQ sauce, I do believe this recipe comes the closest. So if you really have a hankering for good old-fashioned BBQ sauce, this just might be the one.
I absolutely love Korean food. It's so rich in flavor and spices. Nashi pears, garlic, ginger, soy sauce, mirin, and sesame oil add a unique flavor for an extraordinary BBQ sauce.
Another exquisite sauce that has fruit in it, this time a Fuji apple. The acidity of rice vinegar balanced with a good saki, soy sauce, and miso will have you wanting to come back for more.
Hoisin and soy sauce lightly sweetened with honey and sugar, then add some Shaoxing wine for an awesome Chinese BBQ sauce. Finger-licking good!
Alternatives to BBQ Sauce
Don't get me wrong! I love to lick my fingers with the best of them. However, sometimes the occasion requires a little more elegance than having succulent BBQ sauce dripping from your elbows. That's when I adore a good dry rub. Here are some of my favorites.
Enhancing both color and flavor, Blackened Seasoning is a mildly hot natural additive made of paprika, oregano, parsley, cayenne pepper, and other spices. It's so easy to do; you can do it with your eyes closed.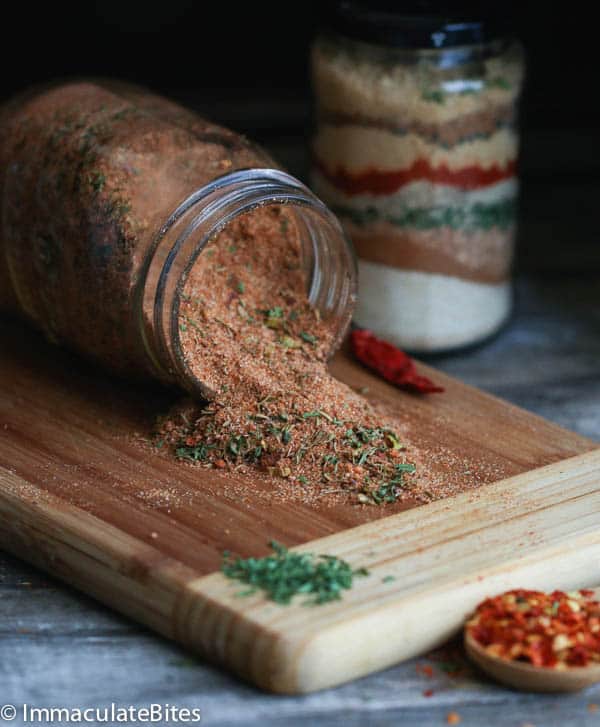 Save money and make your own homemade Jerk Spice. It is quick to put together and can be easily customized for personal preference.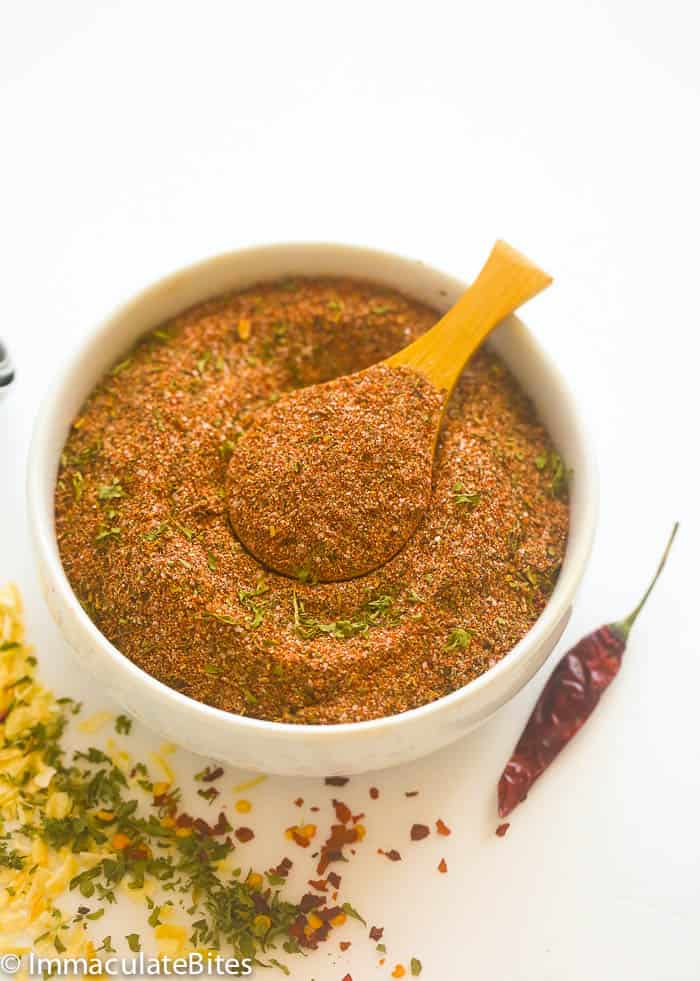 This must-have Cajun seasoning adds boldness and extra flavor to any dish. Everything you need is in your spice pantry; it's quick to put together and can easily take any dishes from bland to "Woah!".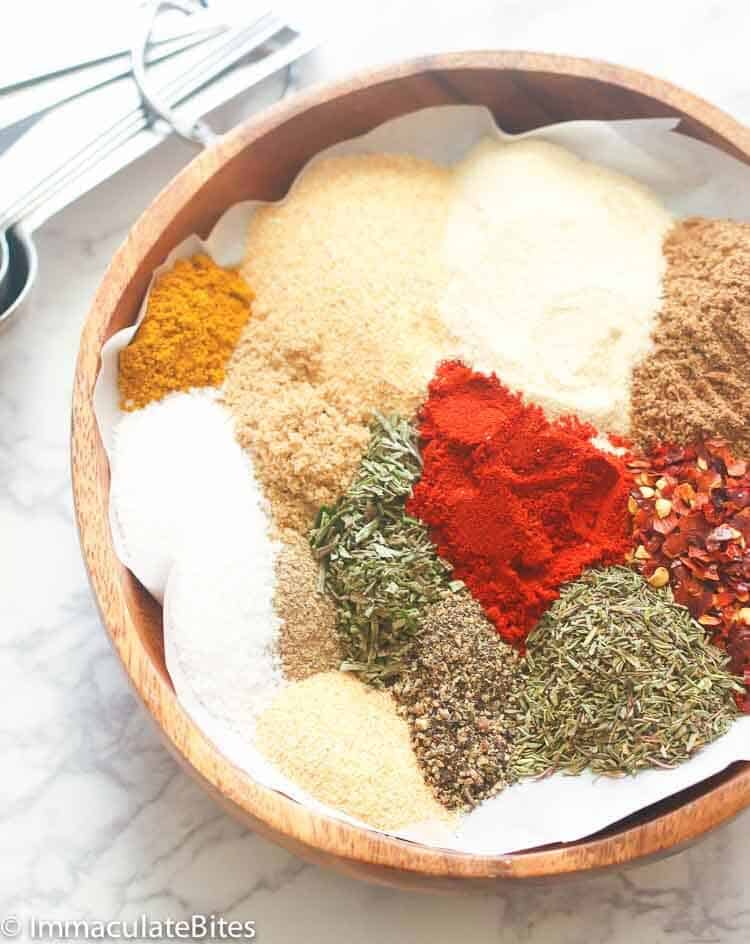 Easy homemade seasoning made from pantry staple ingredients like garlic and onion powder, paprika, black and white pepper, coriander, curry powder, and red pepper flakes. A must-have seasoning to take your steaks to the next level!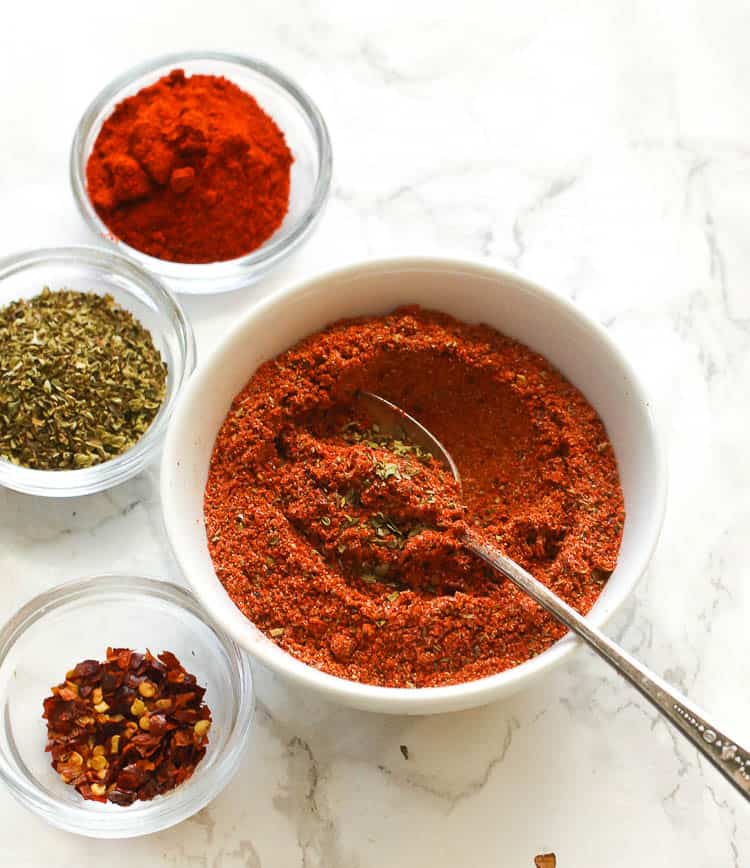 I know what you're thinking! We're talking about a good BBQ, not tacos. Please don't get mad at me. But this spice mix makes a drool-worthy rub for a Mexican-style BBQ. And, it goes really well with the Florida-style BBQ sauce.
This spice mix has cacao nibs in it. How cool is that? Sounds almost like Mexican mole in the form of a rub.