If you're looking for food ideas or Lenten recipe inspiration, this post is perfect for you! Mouthwatering meatless homecooked meals oozing with savory flavors enough to satisfy your cravings. Guaranteed simple and affordable, perfect for weekend family breakfast, lunch, or dinner.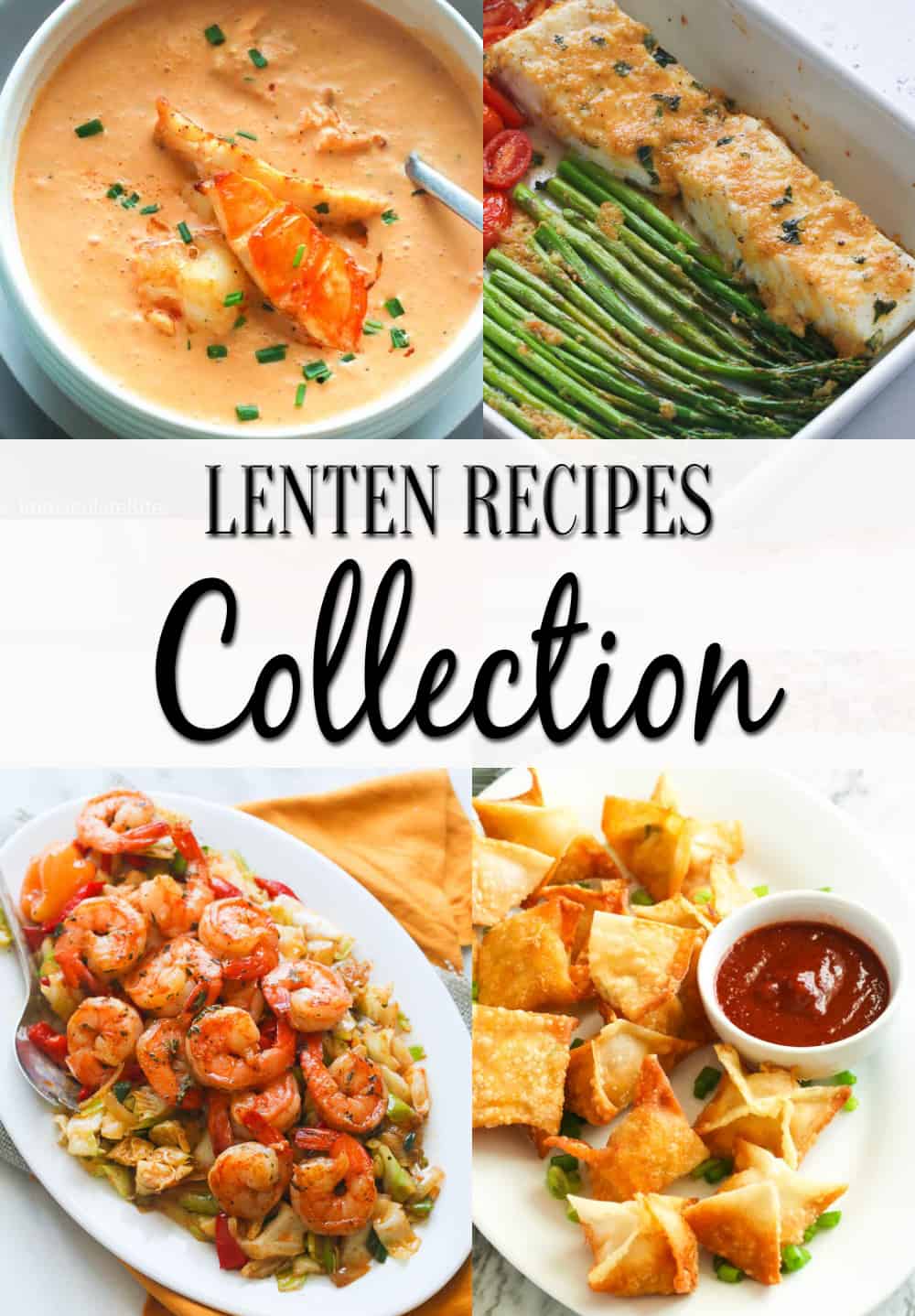 Lent is an important event for Christians. It lasts for 40 days, beginning on Ash Wednesday and ends on Easter Sunday. This is when they practice fasting and abstinence on Ash Wednesday and every Friday of the whole Lenten season.
No meat alert! Okay, before you panic, I already come up with Lent meals to help you plan your breakfast, lunch, dinner, snacks, and appetizers included. These Good Friday meals are so easy to prepare and absolutely delicious! Even someone with no experience in cooking can be a house "chef" in a day.
Lent food doesn't need to be complicated and shouldn't be boring. A simple fish can be made special and as sophisticated as Parmesan Crusted Tilapia and elegant as Fish Fillet in Cream Sauce. You just have to play around with a few kitchen staples like herbs and spices and you'll come up with amazing dishes.
You can make meals without meat still exciting and inviting. There are also lots of seafood to try such as shrimp, lobster, crab, squid, and even octopus! I experimented with sea meat way too many times and they're always a hit! My secret? Oh! Trust me, you'll know by the end of this post. Let's get started!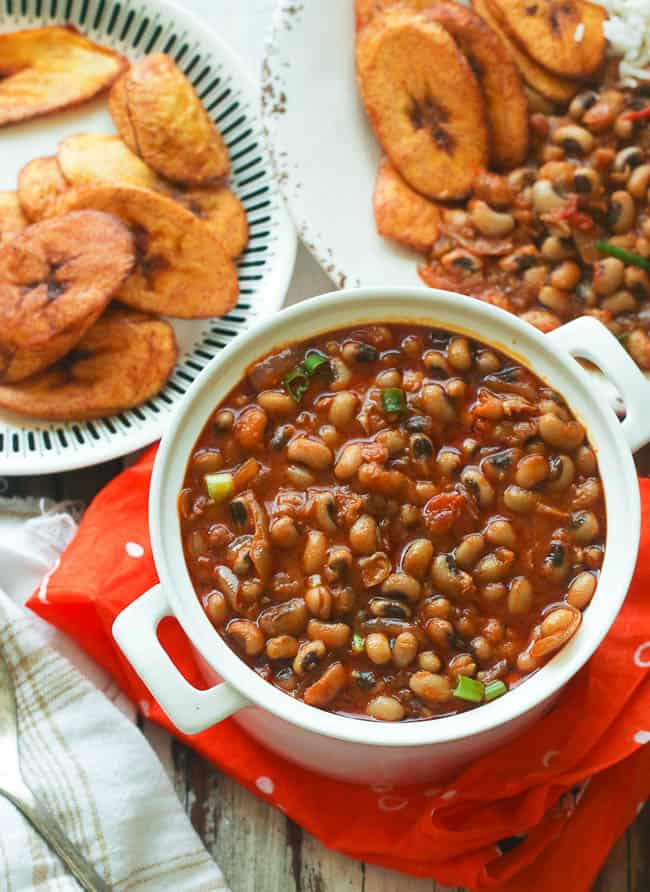 A healthy Ghanaian dish packed with savory and smoky flavors. The crayfish, paprika, and tomato sauce blend well with the black-eyed peas. Throw in some habanero pepper for a fiery kick and you'll keep wanting for more. I suggest using canned beans so you won't need to soak the beans overnight. Enjoy this high protein dish with roasted or fried plantains. They are truly addicting!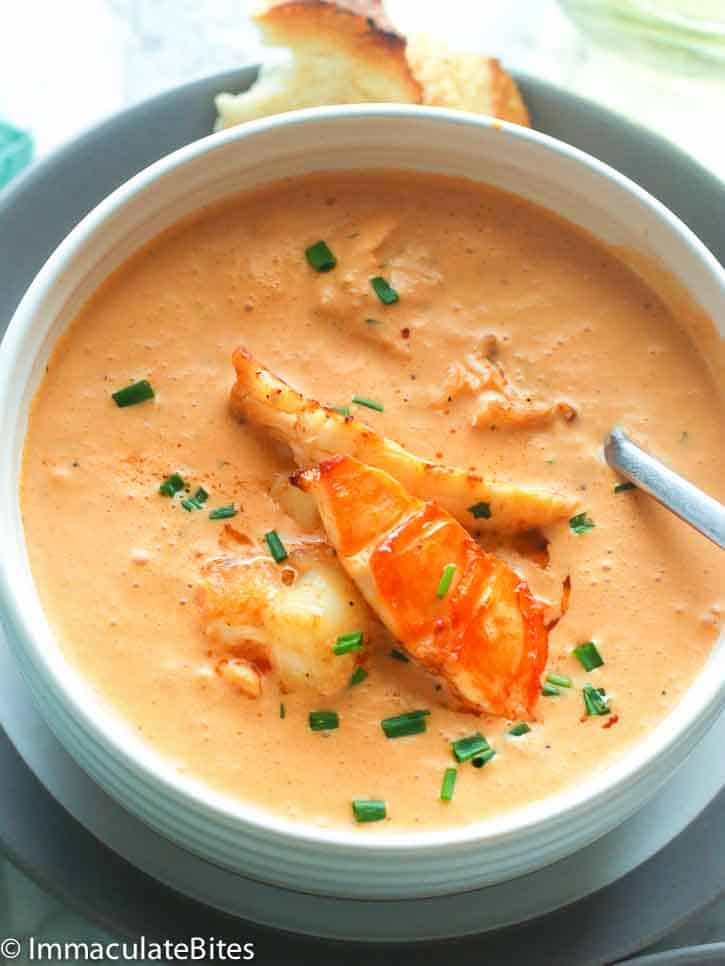 Rich and flavorful soup overflowing with flavors and aroma, perfect starter after long hours of fasting. With this recipe, you can enjoy gourmet chowder in the comfort of your home without spending much money. Although mostly being served in high-end restaurants, this recipe is actually affordable as we will be using only the lobster tails.
Feel free to swap it with crabs or shrimps and it will still be as tasty and delicious. Add in some Creole seasoning, fresh thyme, cayenne powder, and paprika to the heavy cream and you'll have a wonderful creamy soup. Best paired with Homemade Breadsticks or Brioche Bread for more restaurant-date night feels.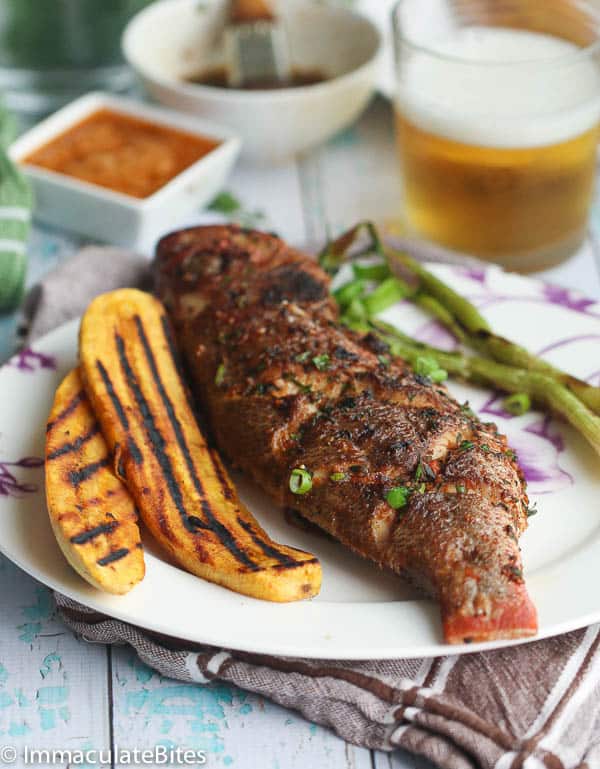 So delectable, juicy, and moist herb-infused grilled red snapper. Who knew grilled fish can be this extraordinary? The distinct flavors of allspice, basil, and thyme make it more enticing and exciting to eat. You'll never look at grilled fish the same way again. I would eat it with coconut rice or grill pineapple black bean salsa. So yummy!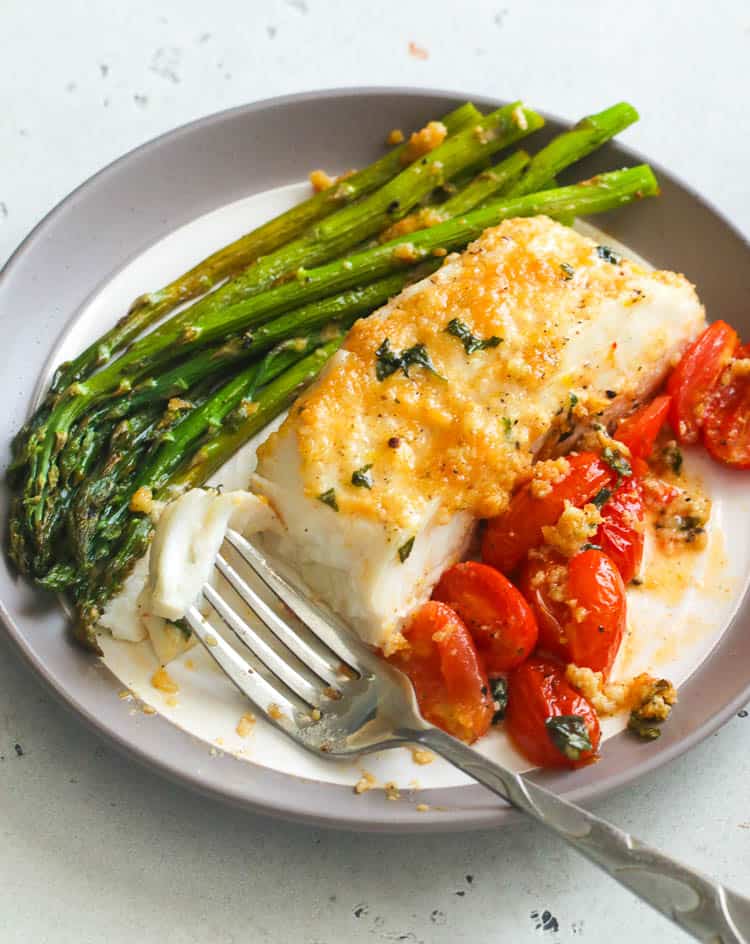 Halibut has a mild and sweet-tasting flesh. Adding lemon juice, parmesan, pesto, and basil intensifies the aroma and taste. This delightful dish is baked to perfection to achieve its crusty and flaky brown top. A nutritious meal with a perfect combination of cheesy, garlicky, and tangy flavors in a fish. You can also swap it with your preferred fish like tilapia, cod, or striped bass. It only takes 20minutes to prepare and you'll have a nice satisfying meal. Match it with Oven Roasted Red Potatoes or Strawberry Spinach Salad and you'll have a nutritious balanced meal.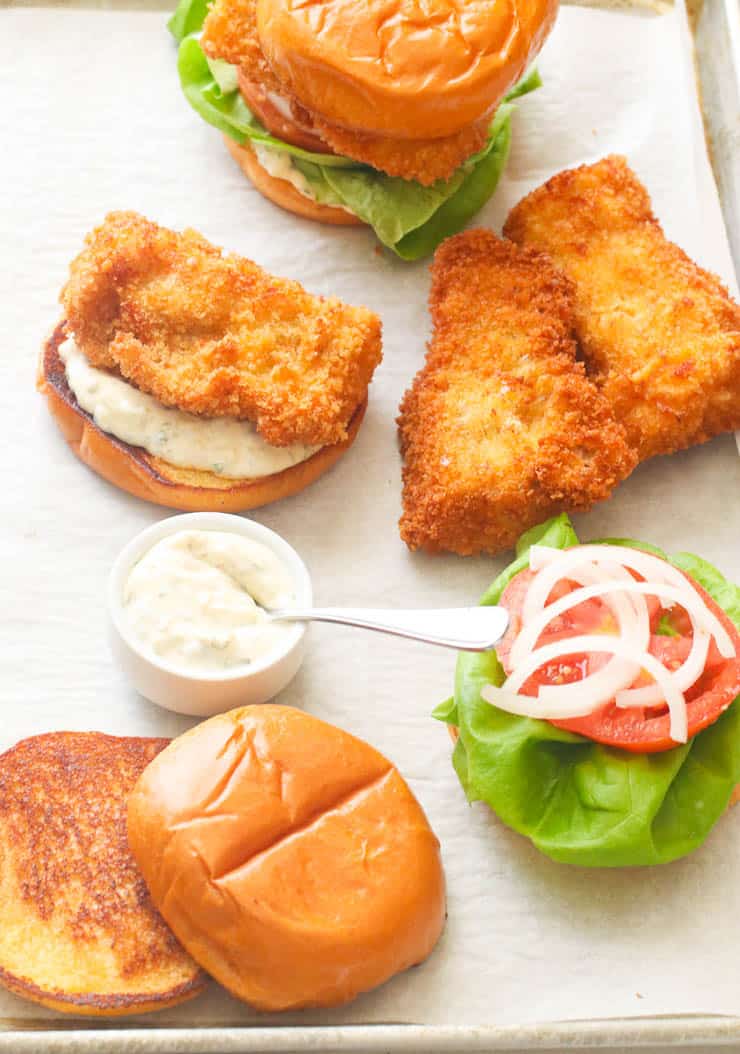 Since fried chicken is a no-no for lent food, crunchy and crispy fried fish is the next big thing. Fried to perfection to achieve its golden-brown crust. Smother it with Homemade Tartar Sauce and garnish it with crispy fresh vegetables to complete your homemade protein-packed fried fish sandwich. Level up your sandwich by adding cheddar cheese, slices of sweet dill pickles, and jalapeno rings for a spicy kick. Effortless sumptuous dinner on its own but also can be enjoyed with salad or pasta.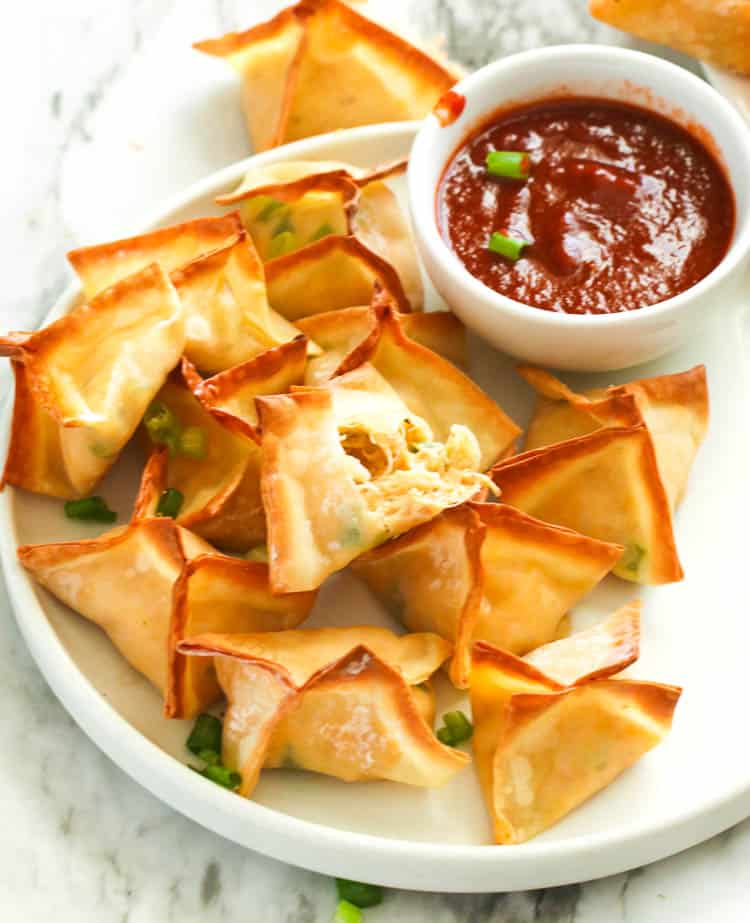 Is a popular Chinese takeout dish you can easily make at home. The crab meat and cream cheese filling with Creole Seasoning and sriracha are really spot on! Wrapped in wonton wrapper oozing with mouthwatering goodness in every bite. It can be baked or fried and both are equally delightful. This ultimate appetizer is so versatile you can pair it with almost any dish.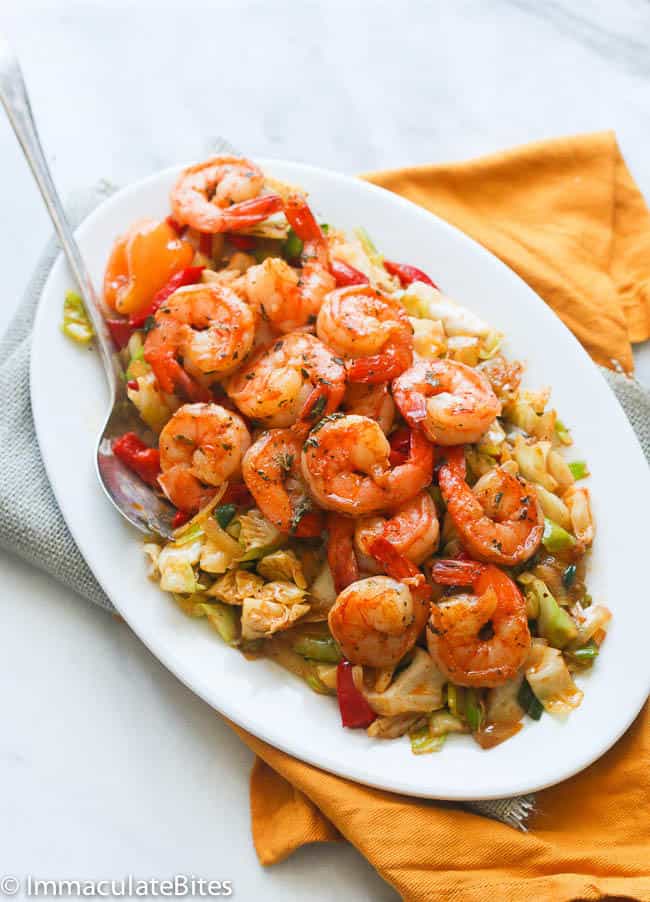 This highly seasoned stir-fry made more delectable with scotch bonnet pepper, thyme, allspice, and paprika is a dish you'll always come back to. The distinct flavor of shrimp complimented well with the cabbage. It's extremely easy to make and very inexpensive. You'll have a tasty brunch or lunch ready in just 20 minutes. Best eaten with rice or plantain. (Note: The recipe calls for 2-3 slices of bacon. Just omit the bacon and you're all set.)
With these Lent meals, I guarantee you won't even realize Lenten season has passed and you survived Fridays without eating meat. Lent food will turn to weekly lunch or dinner requests. And the best part is, these are all deliciously healthy and nutritious homecooked-meal your family will surely love.
Lent 2021 is a good time to really reflect on what is happening and how it affects our lives. I am really hoping and praying that everything will be back to normal again. We just have to hang on tight and be healthy for now. Have a fruitful and blessed day, every day!
Print
Lenten Recipe Collection
If you're looking for food ideas or lenten recipe inspiration, this post is perfect for you! Mouthwatering meatless homecooked meals oozing with savory flavors enough to satisfy your cravings. Guaranteed simple and affordable, perfect for weekend family breakfast, lunch, or dinner.
Instructions
Choose the recipe you want to make.

Gather up all the ingredients.

And make your very own lenten meal at home.