If you look on the internet, you can find a ton of mac and cheese recipes. But that makes perfect sense to me. It is, after all, one of the most beloved soul foods you can find.
No self-respecting cookout would be missing this exquisite dish. And I know you already know who makes the best. However, here's your chance to beat the competition. Try out any or all of my super-easy go-to mac and cheese recipes.
Not only do we have our best mac and cheese recipes, but we also have the perfect sides and main dishes to show them off. Let's get started.
The Mac & Cheese Roundup
1. Southern Baked Mac and Cheese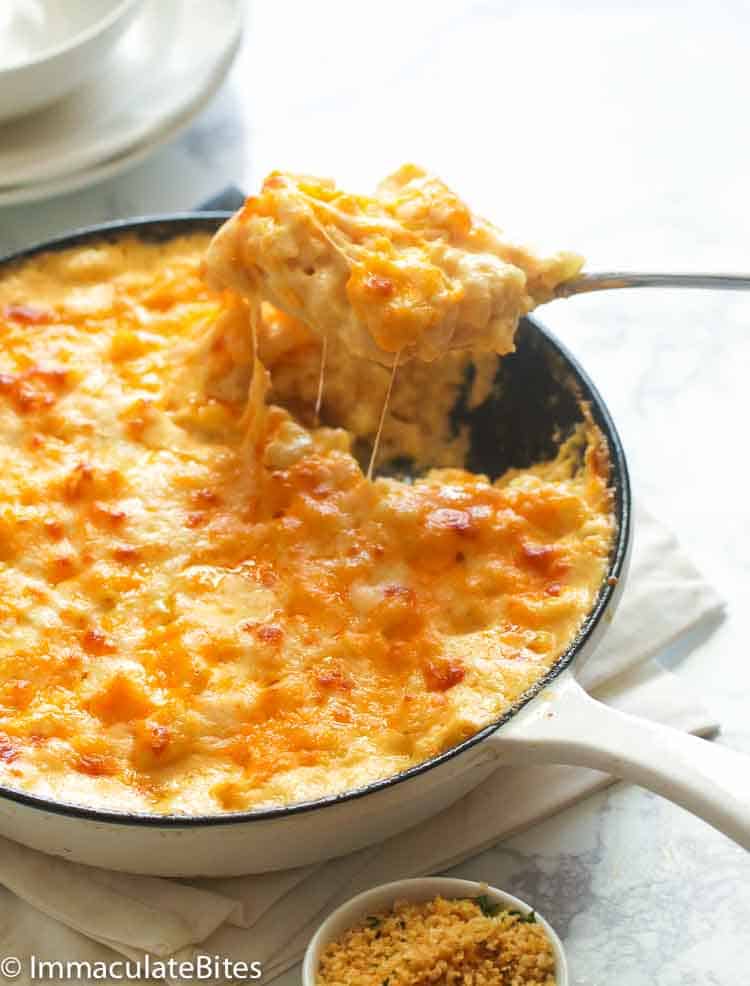 This soul-satisfying dish boasts all the creamy deliciousness of macaroni and cheese with the ease of baking it in the oven. My secret? It's because I upped the creaminess with evaporated milk and ramped up the flavor with my special creole seasoning mix.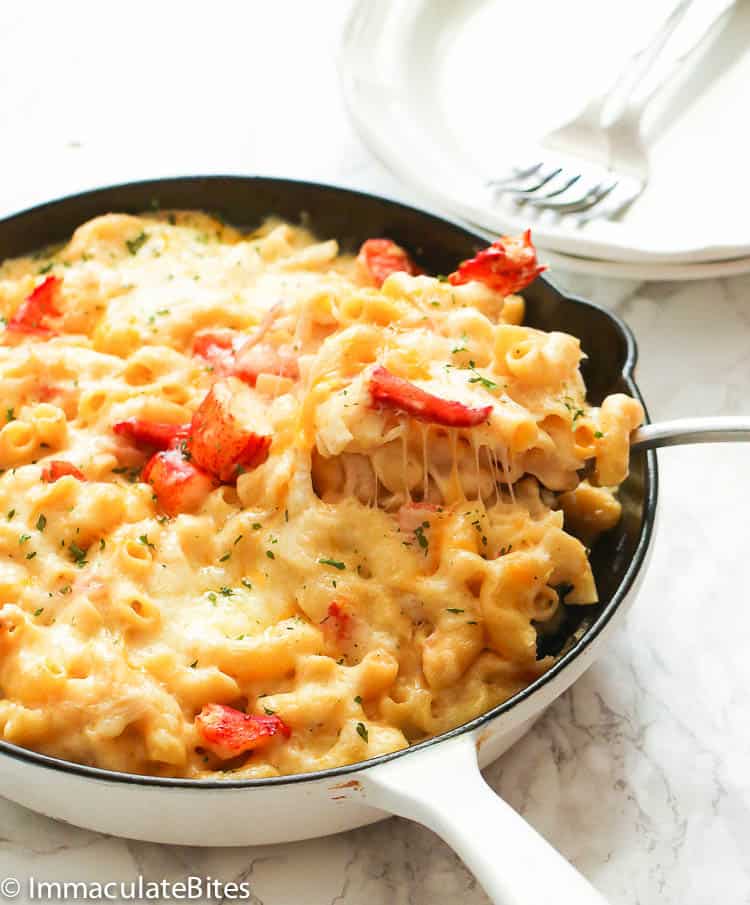 As a result of the rave reviews on my baked mac and cheese recipe, I knew it would work for one of my favorite seafood. Creamy and spicy with a minimum of three kinds of cheese smothering delicious chunks of lobster is my idea of an easy-peasy date night dinner.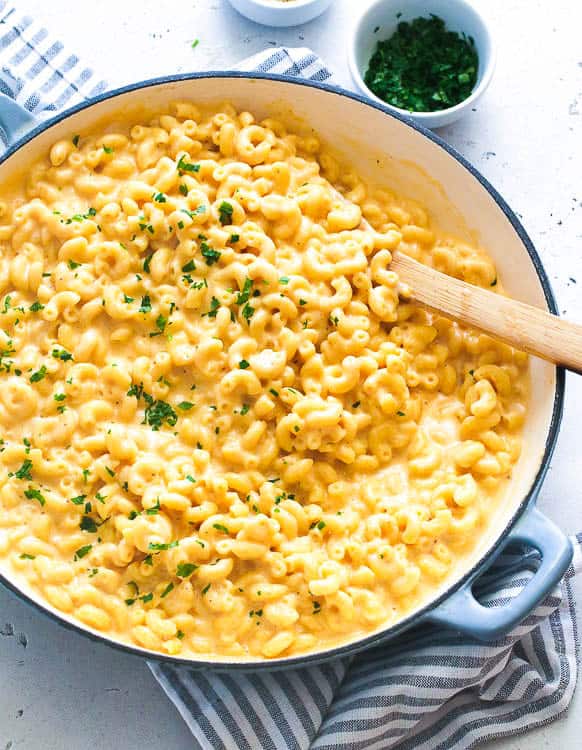 You'll never go back to boxed mac and cheese after trying this super easy and quick recipe. Still, don't let the ingredient list scare you! It's so worth it, and this drool-worthy dish is ready in less than 30 minutes. It also has a special touch. Gouda! Yum!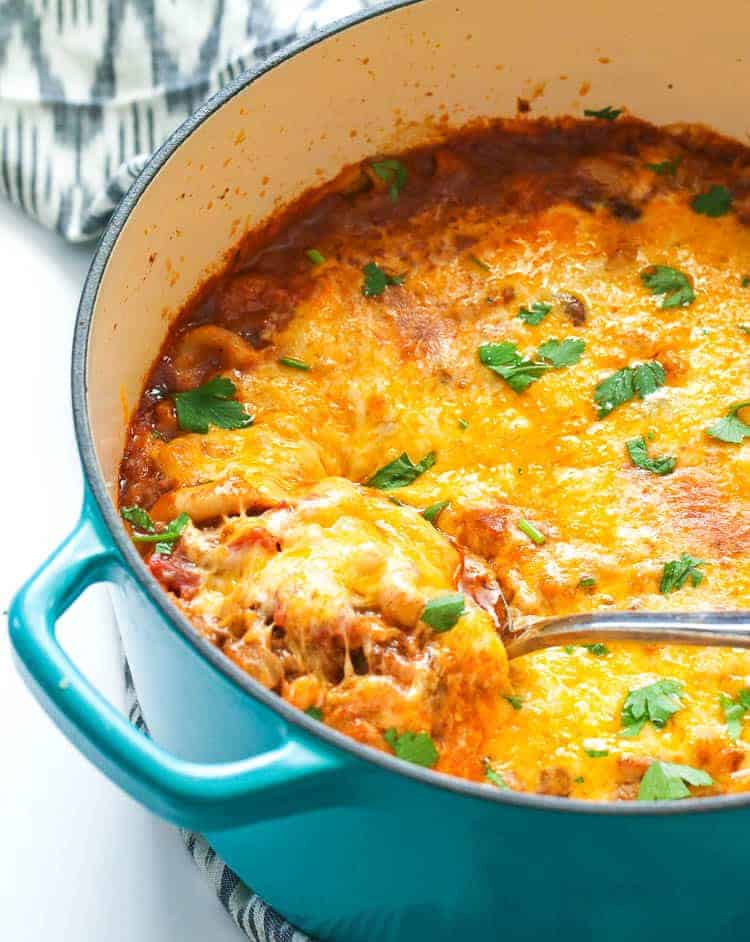 This drool-worthy soul food is extra special with the addition of one of my favorite comfort foods. What's better than mac and cheese? Chili mac and cheese! After all, how can you go wrong with spicy chili with ground beef, tomatoes, and spices smothered in cheese and rounded off with your favorite macaroni for an awesome chili mac and cheese?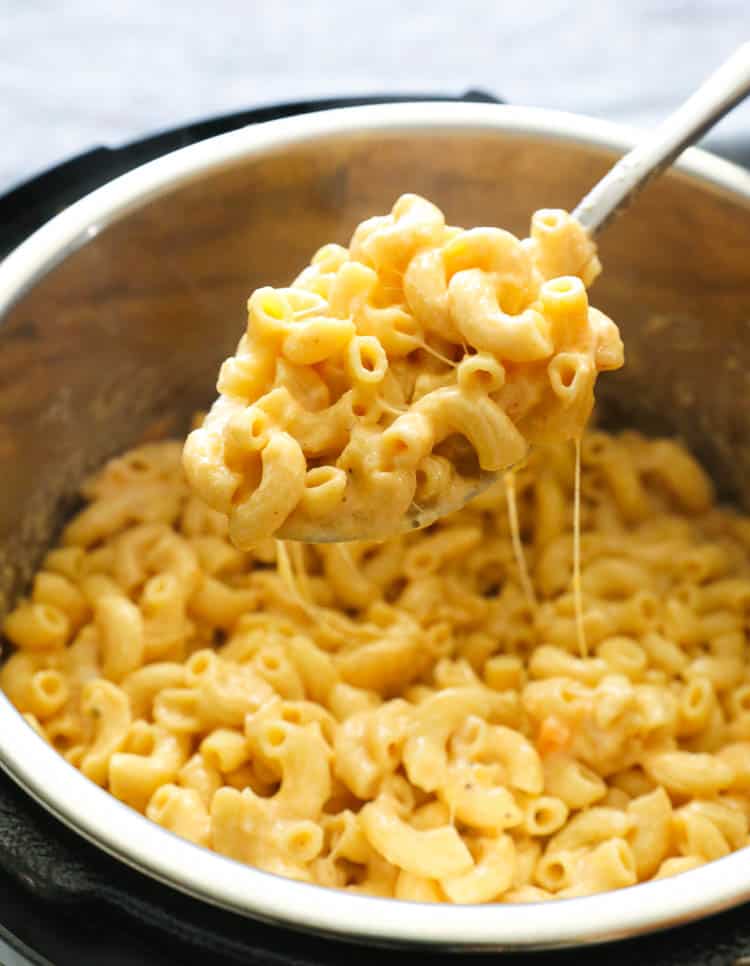 Now there really is no excuse to use the boxed stuff. Even opening a box and following the instructions can't be easier than this fast and furious version of my son's favorite meal.
Perfect Mac & Cheese Sides
1. Succotash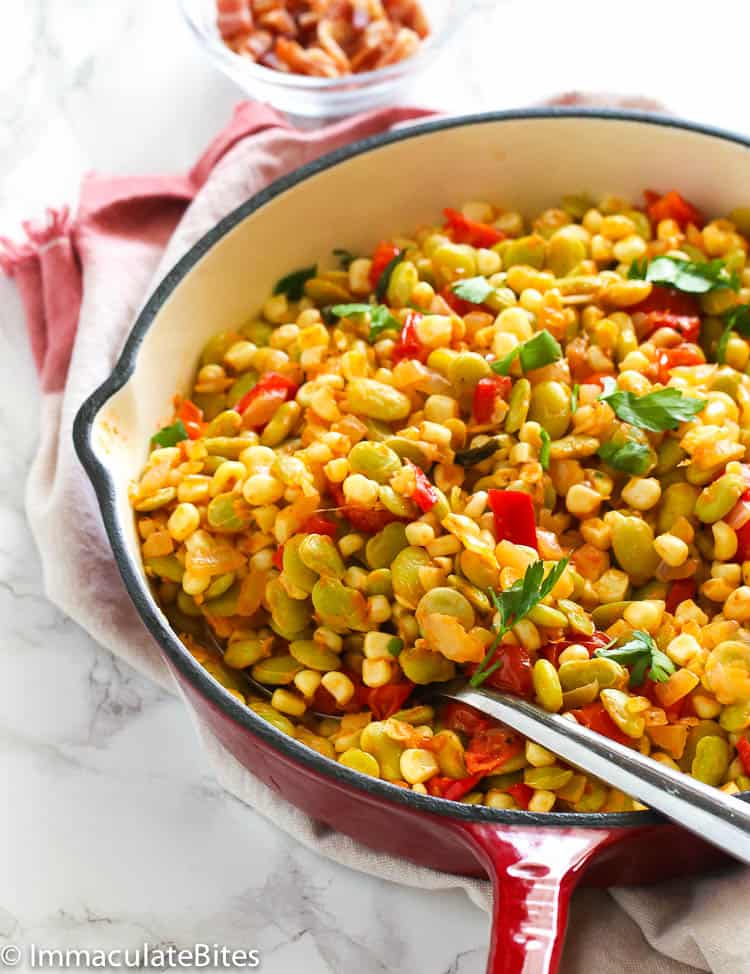 A delicious mix of corn and lima beans makes the perfect meat-free meal paired with mac and cheese. That is if you don't count the bacon. But who's counting?
2. Caesar Salad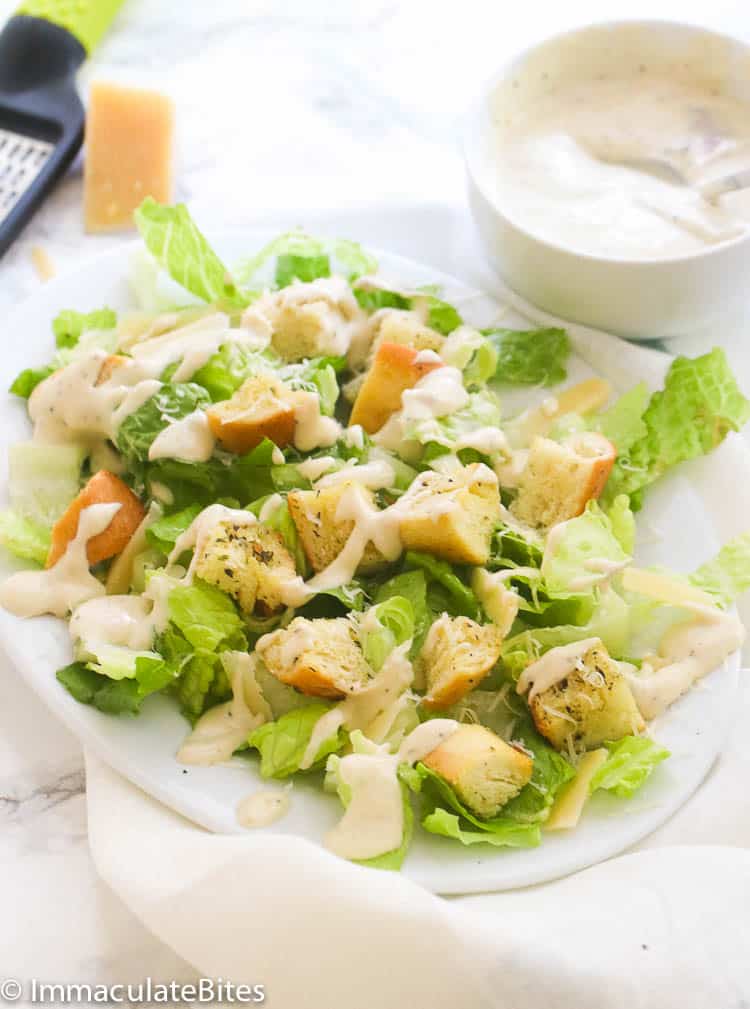 Creamy Caesar dressing over a simple Romaine lettuce and crouton salad is the perfect match for any meal. It's so easy to customize with grated Parmesan and bacon bits.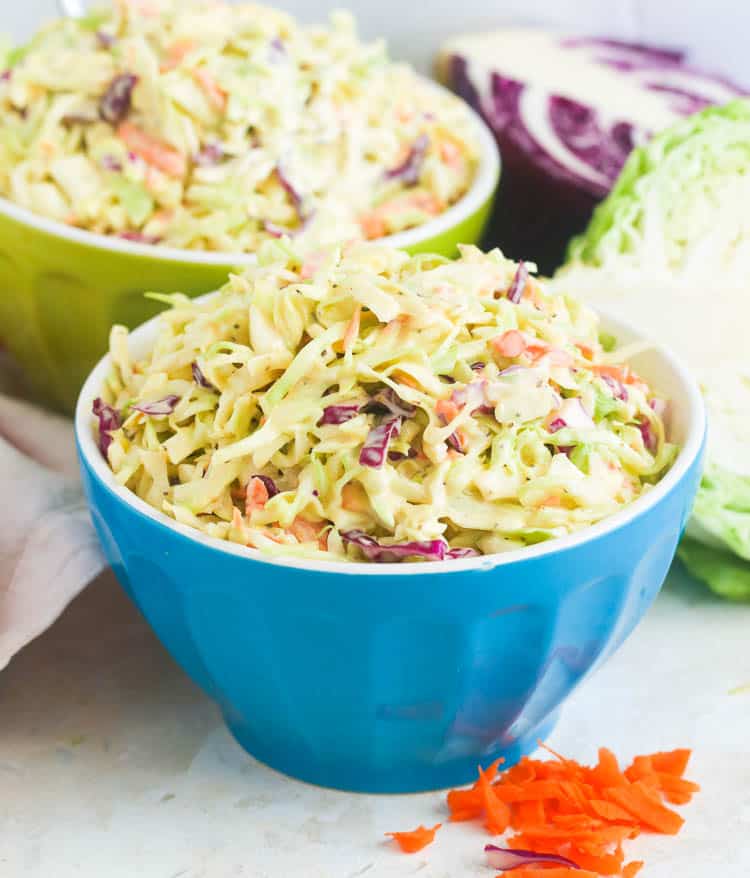 A typical side for family cookouts, BBQs, or just an average weeknight meal together. In addition, creamy mayo dressing on fresh cabbage is a quick way to get healthy on the table.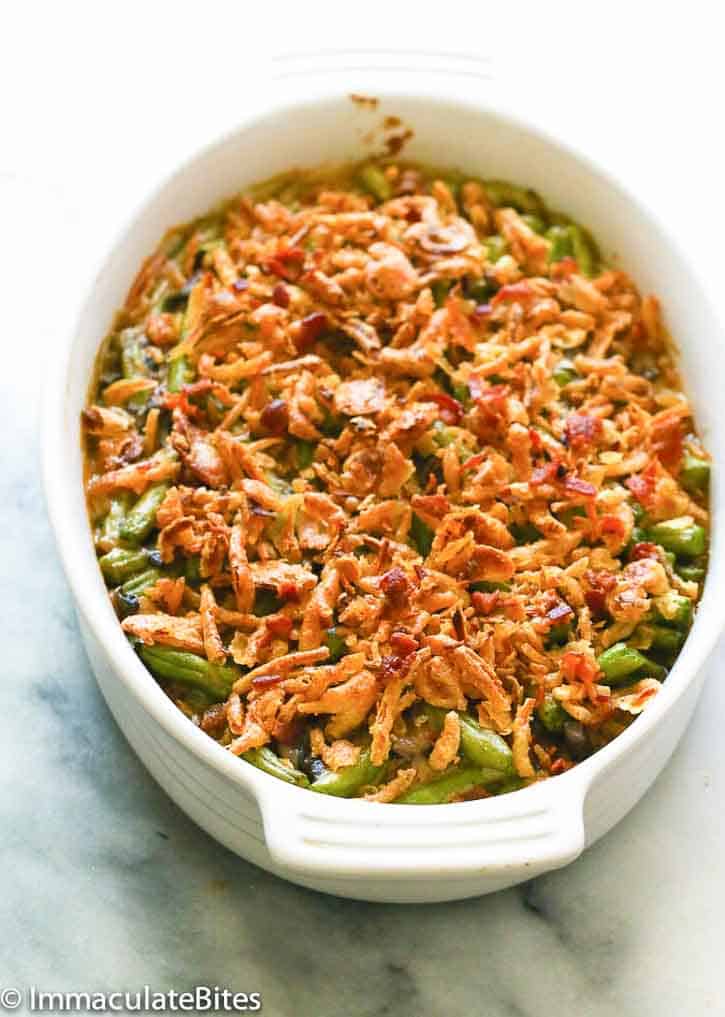 This casserole is a must-have during the holidays, but why wait? The creamy green bean casserole with mushrooms and topped with crispy onions is one of my go-to's any time of year.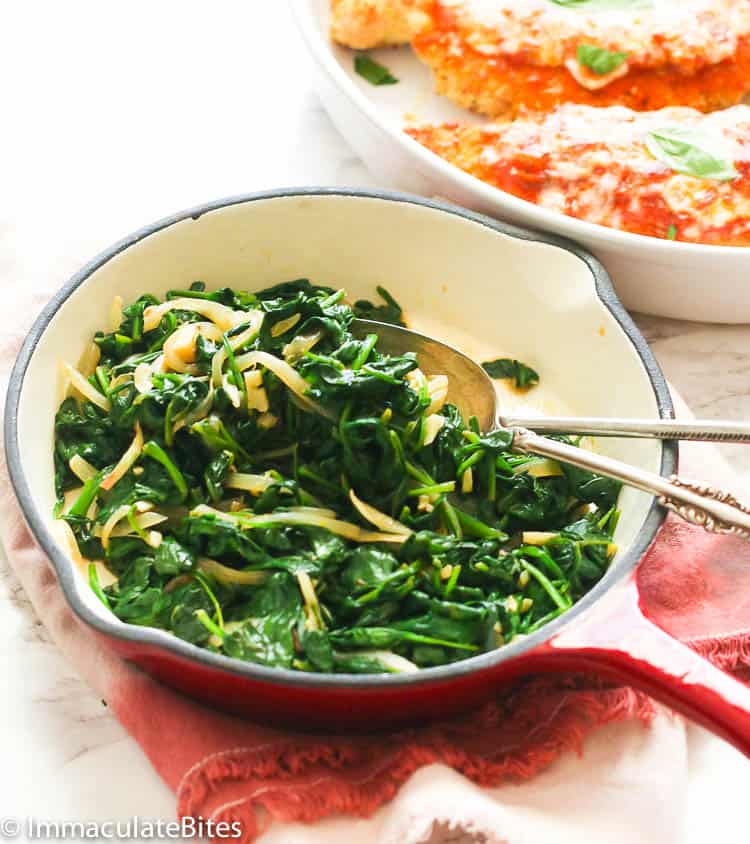 Simplicity is also mouthwatering. With only six ingredients, this recipe comes together in a breeze. Spinach and onions spiced up with creole seasonings are healthy in addition to savory. It does pair well with your favorite mac and cheese.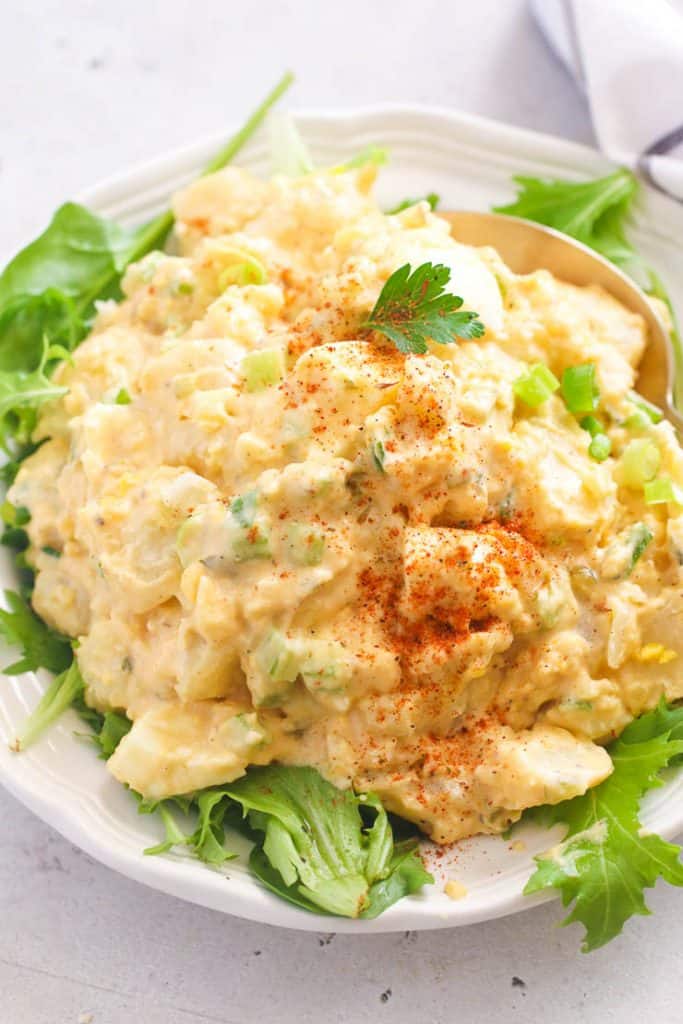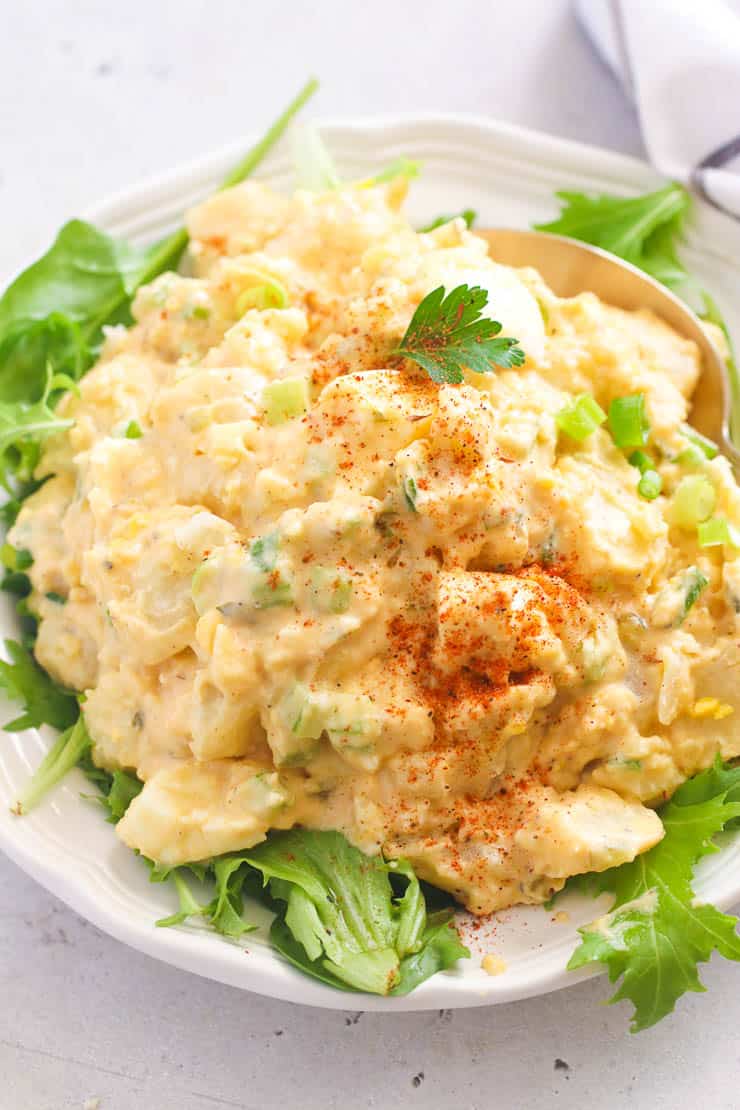 Satisfying potatoes smothered in a creamy dressing, mixed with pickles, onions, celery, hard-boiled eggs can be a meal on their own. However, potato salad is even better when paired with mac and cheese. Two great comfort foods on the same table.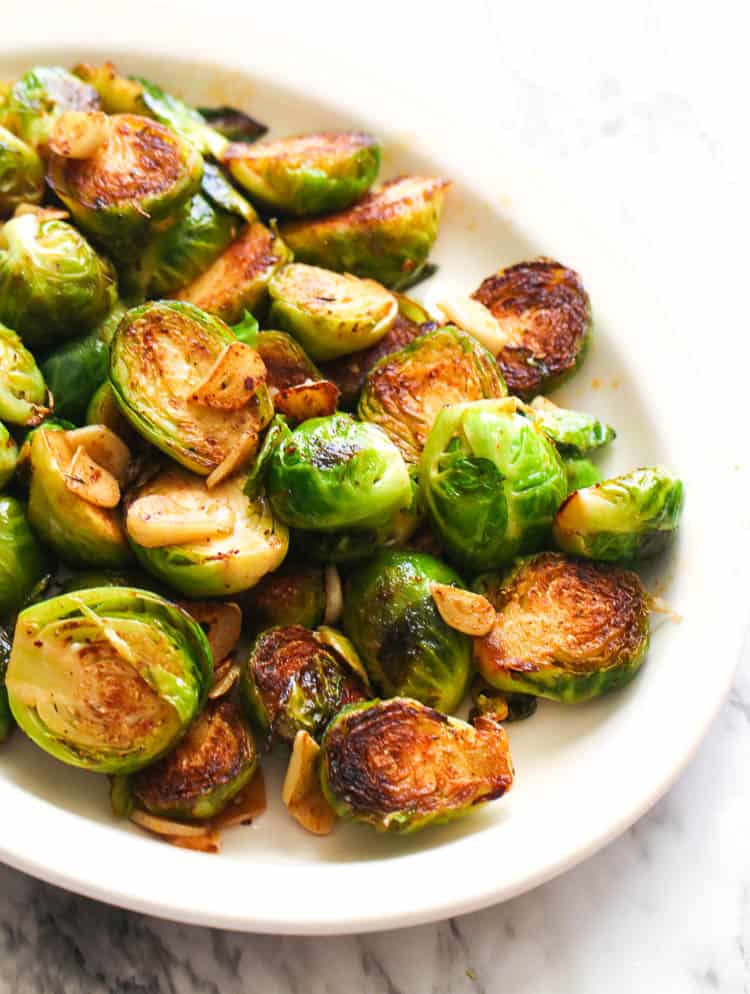 Brussels sprouts sauteed in butter and dressed in red wine vinegar will be more than happy being with any of your best macaroni and cheese dishes.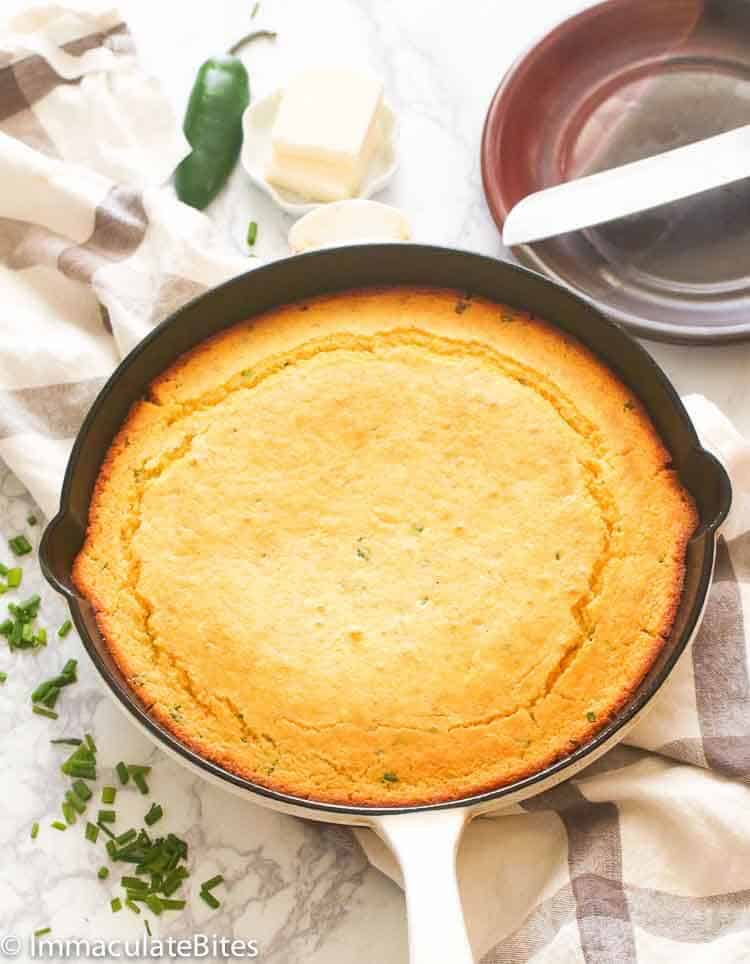 Buttery melt-in-your-mouth cornbread feels so good melting in your mouth. The jalapenos add the perfect amount of heat and flavor. However, the best part is how super easy it is to make. An oven-proof cast-iron skillet makes the perfect crust.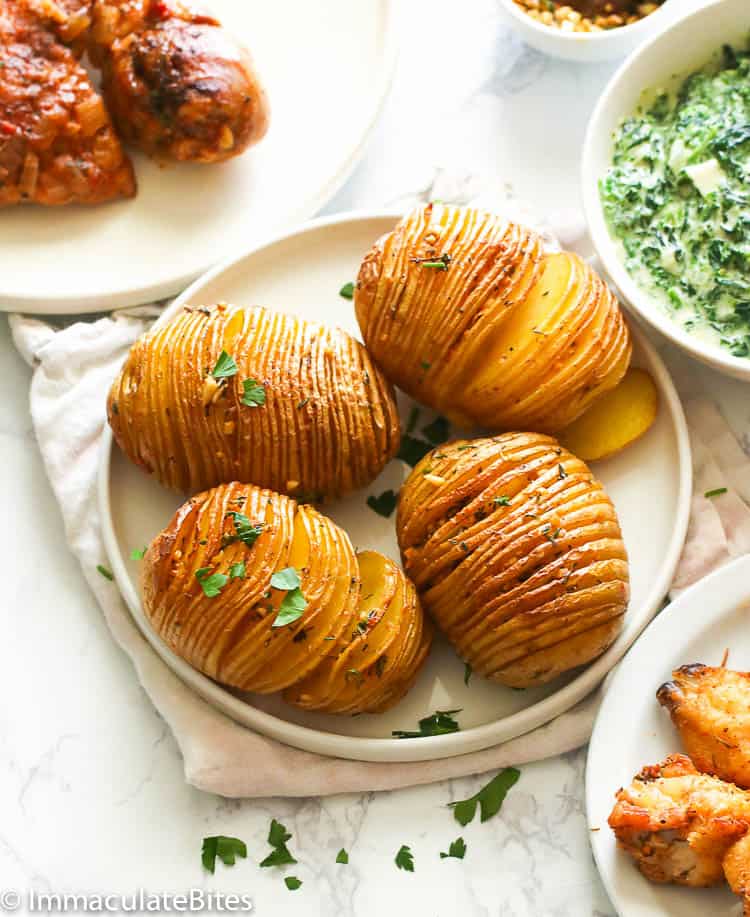 Easy and elegant, this dish will impress your guests with its beautiful appearance that is matched only by its deliciousness. It looks so fancy that no one will know how easy it truly is.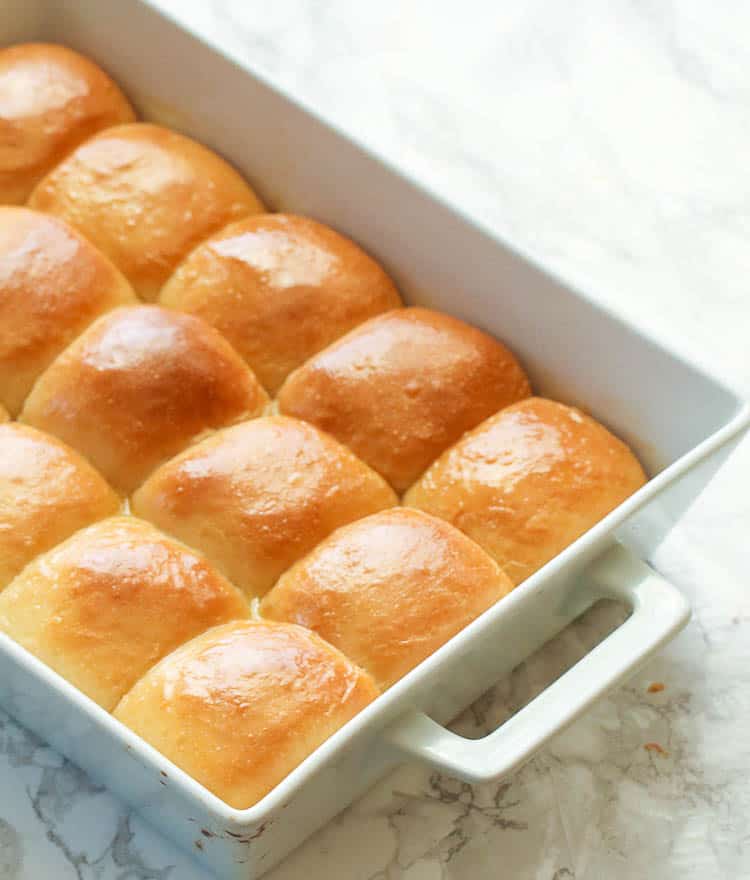 These buttery dinner rolls fill the air with their incredible aroma. Does anything smell as wonderful as baking bread? Moreover, they're ready in an hour.
Main Dishes
11. Pan-Seared Oven Roasted Steak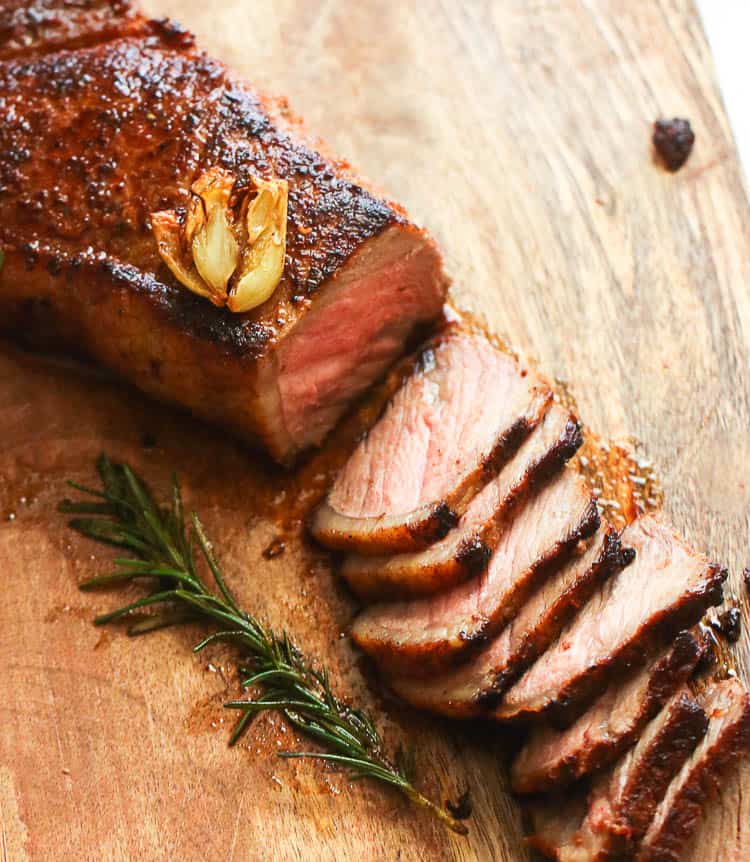 Restaurant-quality steak without the restaurant price tag is my idea of the perfect special occasion dinner. The butter and rosemary make it incredibly wonderful.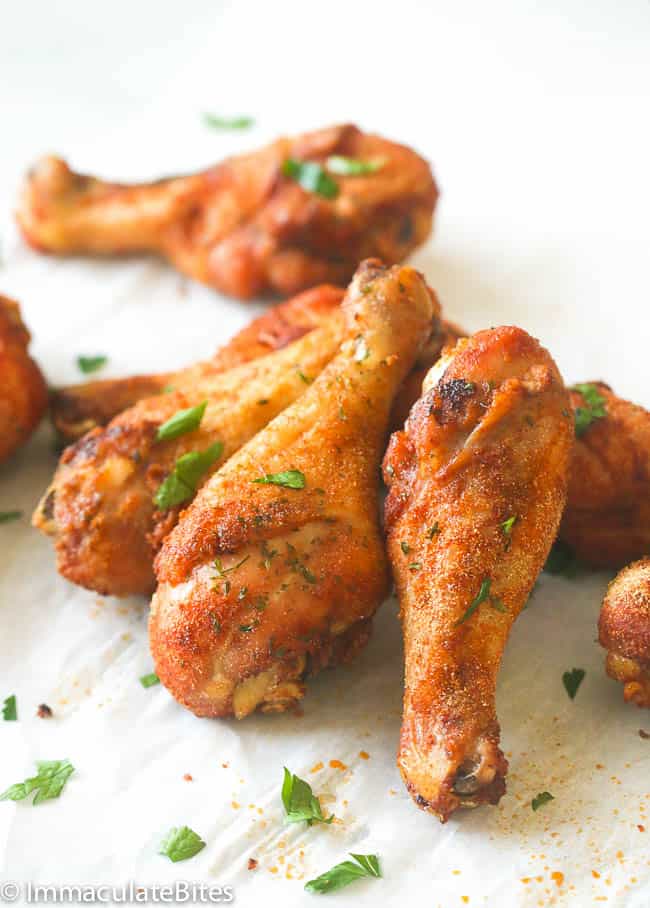 Ridiculously delicious chicken legs seasoned with Italian herbs and kicked up with a bit of cayenne are ready in an hour. Baking them frees you to do more important things while they're cooking in the oven.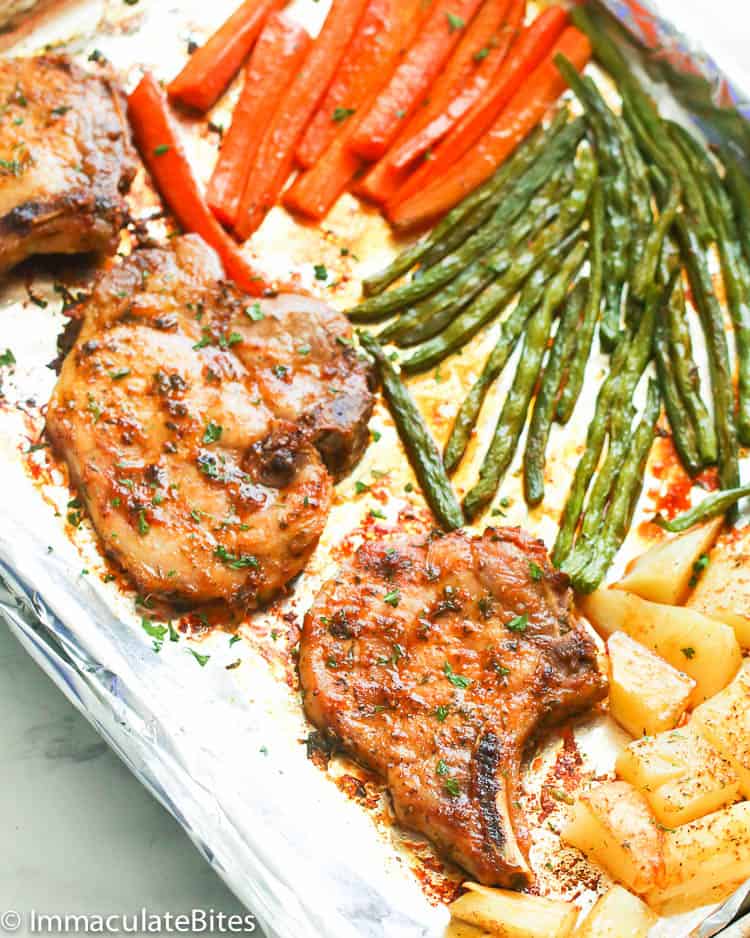 Marinated pork chops slow-roasted in the oven and paired with asparagus and potatoes are ready in 45 minutes or less. The marinade with Dijon mustard, creole seasoning, and a bunch of other good stuff is what makes it so wonderful.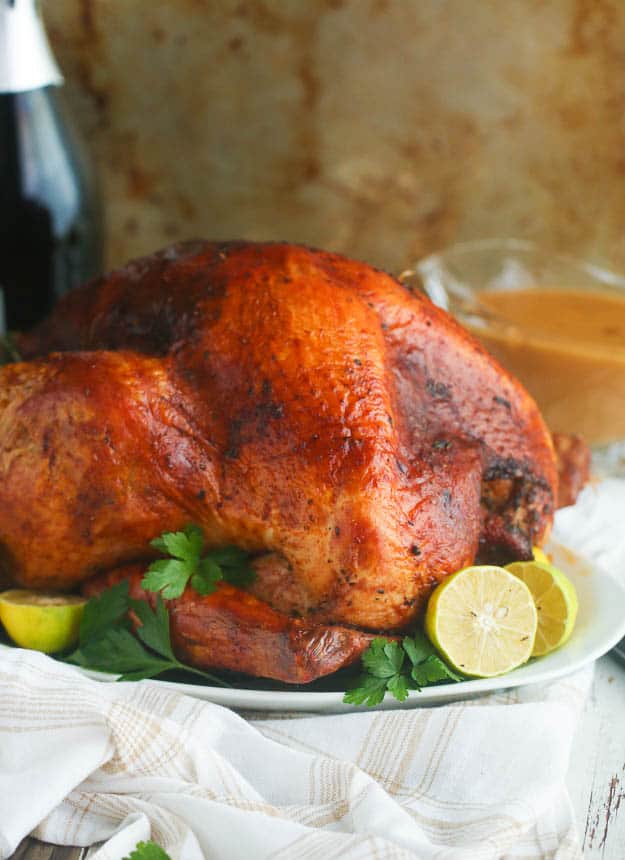 Dry-brined turkey beats the bland away every time. Try this recipe for a perfectly juicy and flavorful turkey so good you won't want to wait for Thanksgiving.
15. Easy Meatloaf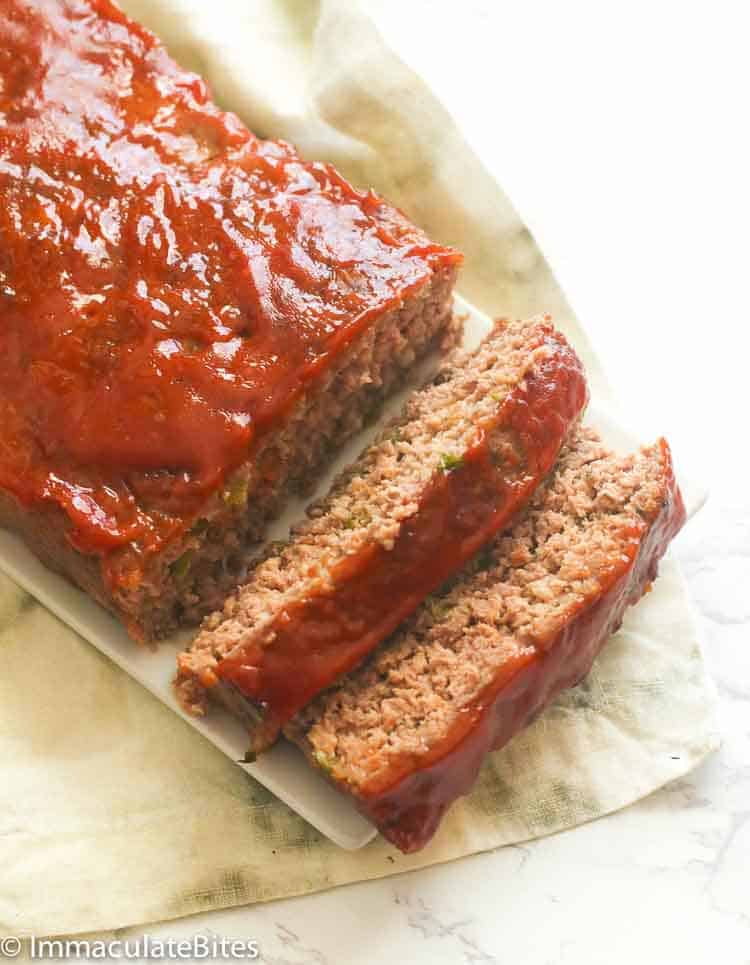 The mother of all comfort food is as easy as it is fantastically flavorful. You can throw the garlicky seasonings together with ground beef and breadcrumbs, then top it with a beautiful tomato glaze in slightly over an hour.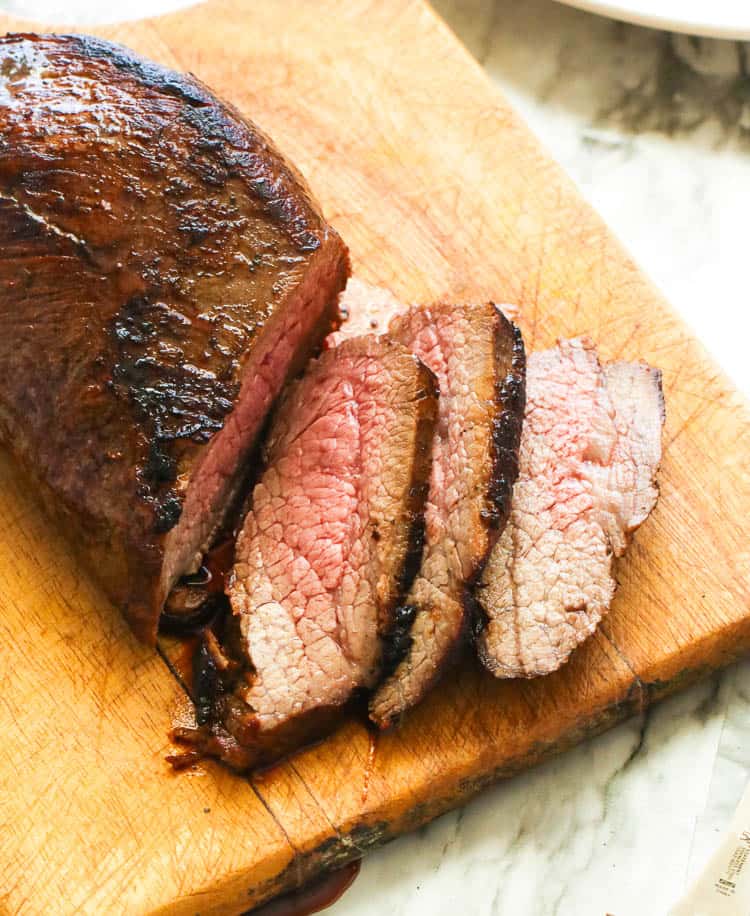 Deliciously tender roast marinated in red wine and aromatic herbs is super easy to make. The hardest part is waiting for the oven to do its job while filling the kitchen with its irresistible aroma.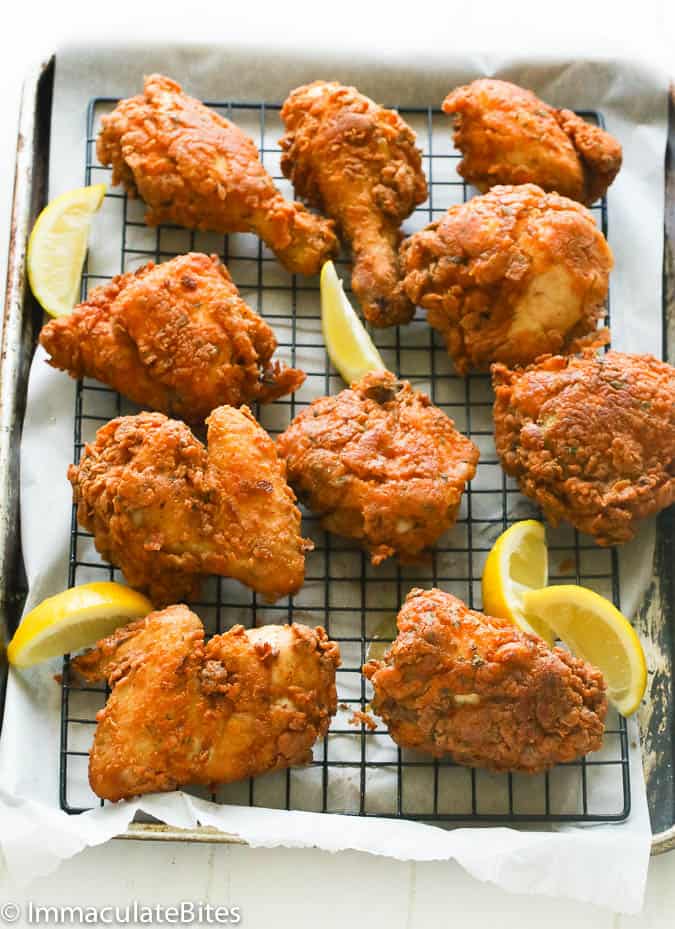 The king of comfort food, this classic fried chicken is soaked in buttermilk and coated in a flavorful breading, then fried to perfection. That's because the crispy coating keeps the juice in for a crunchy on the outside and juicy and tender on the inside experience.
18. Baby Back Ribs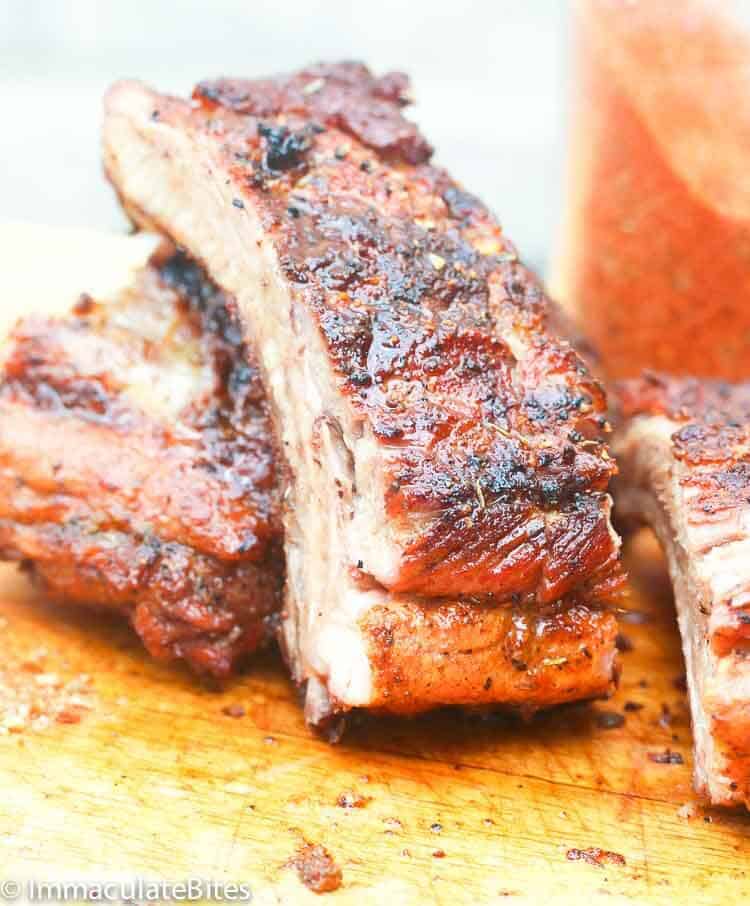 Tender ribs marinated in a dry rub, slow-roasted in the oven, then finished on the grill and slathered with your favorite BBQ sauce. The dry rub not only gives these ribs an incredible flavor, but it also keeps in the juicy tenderness. This is life!
19. Herb-Crusted Pork Loin Roast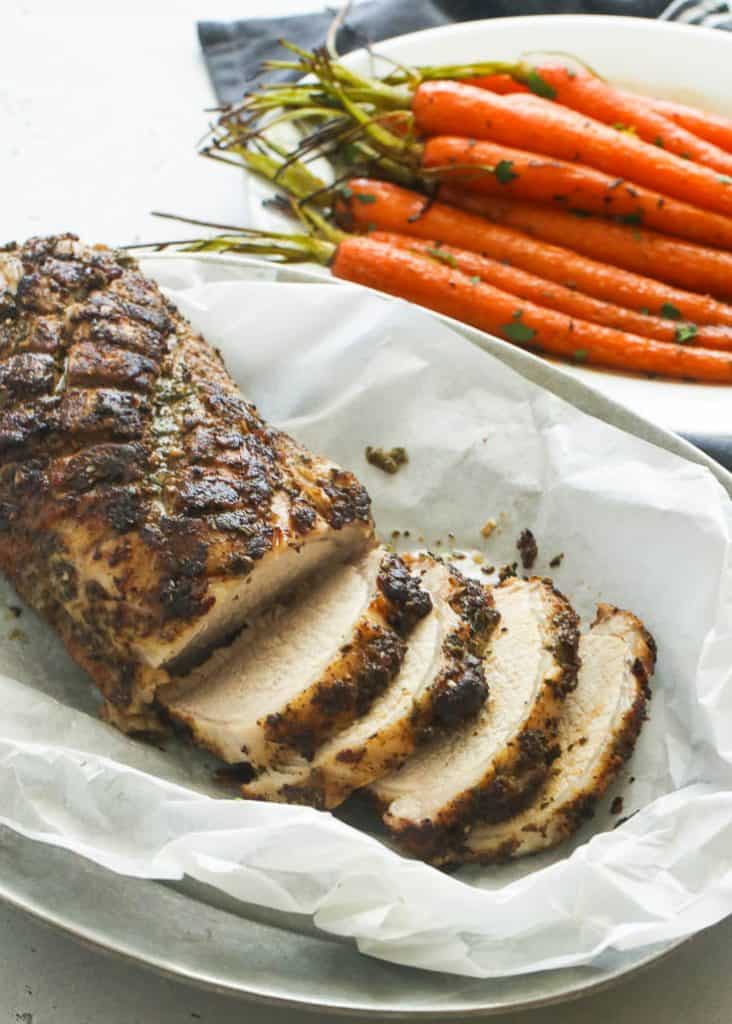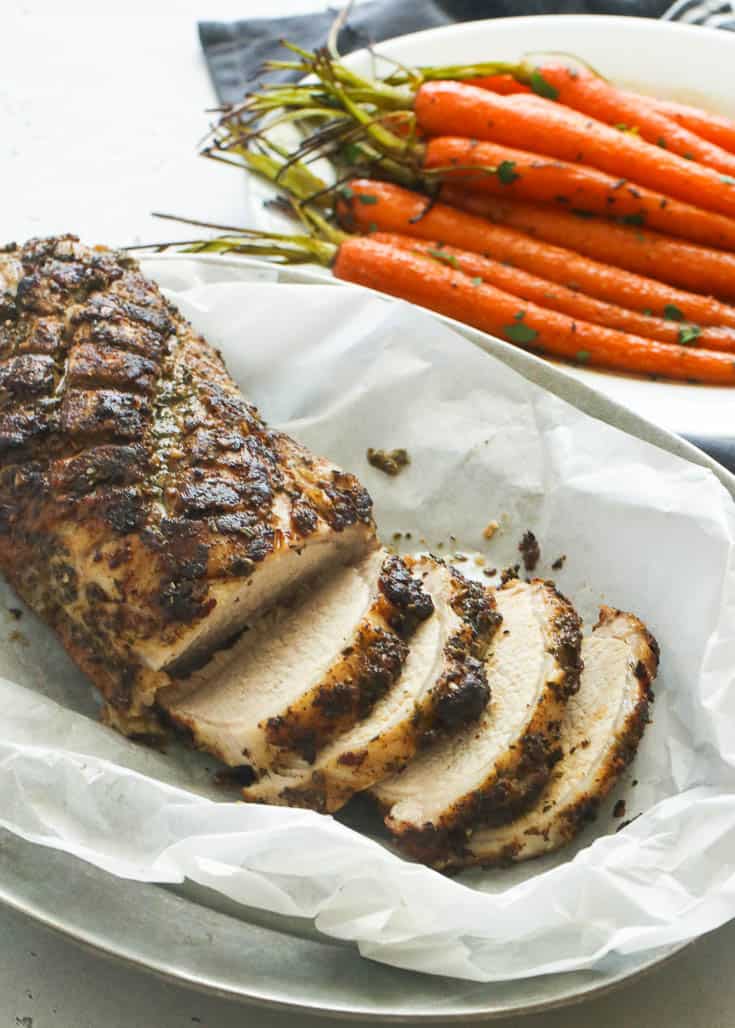 Aromatic herbs like thyme, oregano, and rosemary crust this impressive pork loin. Then a savory gravy tops it off for a sensational flavor explosion.
20. Smoked Turkey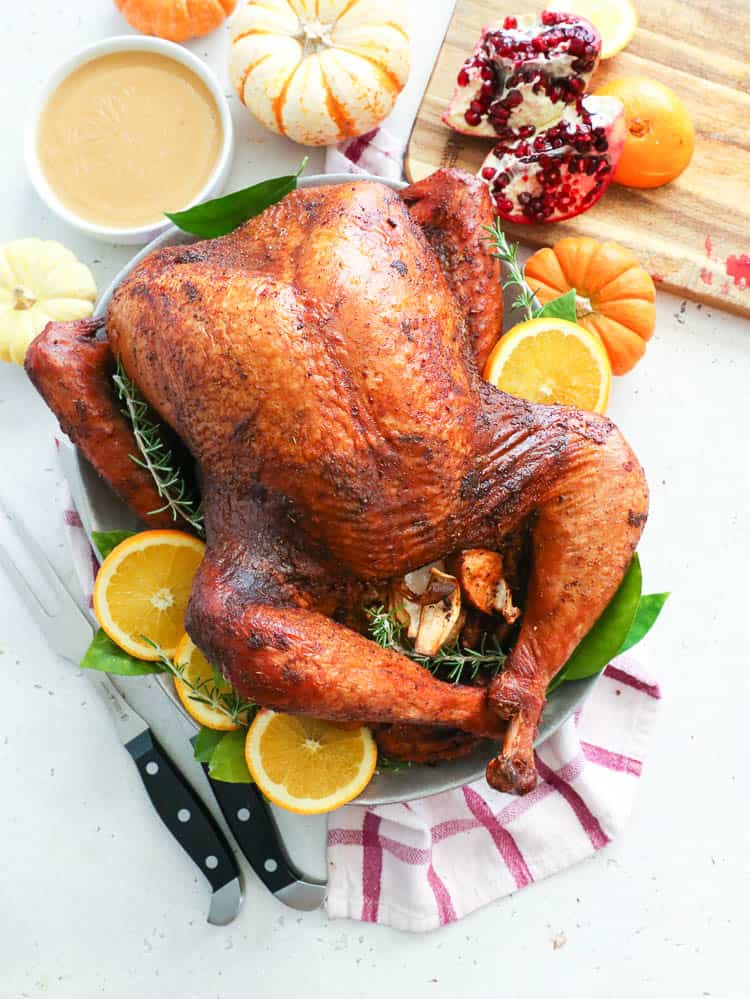 Is there anything better than a juicy roasted turkey? Yes!!!! This smoked turkey with the flavor-packed brine takes juicy to a new level. That is because the slower you cook meat, the juicier it is. Nevertheless, prove it to yourself with this fantastic recipe.