There does not exist a more satisfying way to end your holiday meal than with a showstopping, decadent cake. So, make every occasion, especially holidays, extra special with our list of easy holiday cake recipes that are sure to wow your family and guests. These offer absolute joyous delight and make a gorgeous table centerpiece, too. Yaaay!
We are so swamped during the holidays, so that means we need melt-in-your-mouth desserts that are not complicated. I came up with this list of super-easy holiday cake recipes that deliver a beautiful, tasty cake that won't have you pulling your hair out. These holiday cakes are all simple to make, even if making dessert is not your forté. Trust me on this one. 😉
So let's get going and make the holiday season even more sumptuous with these out-of-this-world, indulgent yet easy cake recipes.
FAQs
What are some traditional cakes eaten at Christmas?
Fruit cake is popular and is often associated with Christmas all over the world. It has dried fruits, like currants, raisins, apricots, and pears soaked in brandy, rum, or whisky. And it may contain nuts, too. Other countries have their own traditional Christmas cakes. Take, for example, Yule log or bûche de Noël from France, Panettone from Italy, Galette des Rois from Mexico, and Gâteau des Rois from Spain, to name just a few.
What is a Naked Cake?
A naked cake is basically a layer cake with filling between the layers and no frosting at all (thus the term naked). You can see all the beautiful layers, and it's typically decorated with flowers and powdered sugar. It has been a trend in wedding cakes since 2010.
What is the difference between a regular cake and a bundt cake?
There's not much difference except for the shape and the frosting. Bundt cakes don't usually have frosting; just a glaze drizzled over the top. Also, they only have one layer that is taller and has a big hole in the center.

On the other hand, a regular cake can be in single or multiple layers, comes in various shapes, and, of course, is decorated with frosting. Although they are different shapes, you can use the same batter for a bundt cake or regular cake.
Layer Cakes
1. Italian Cream Cake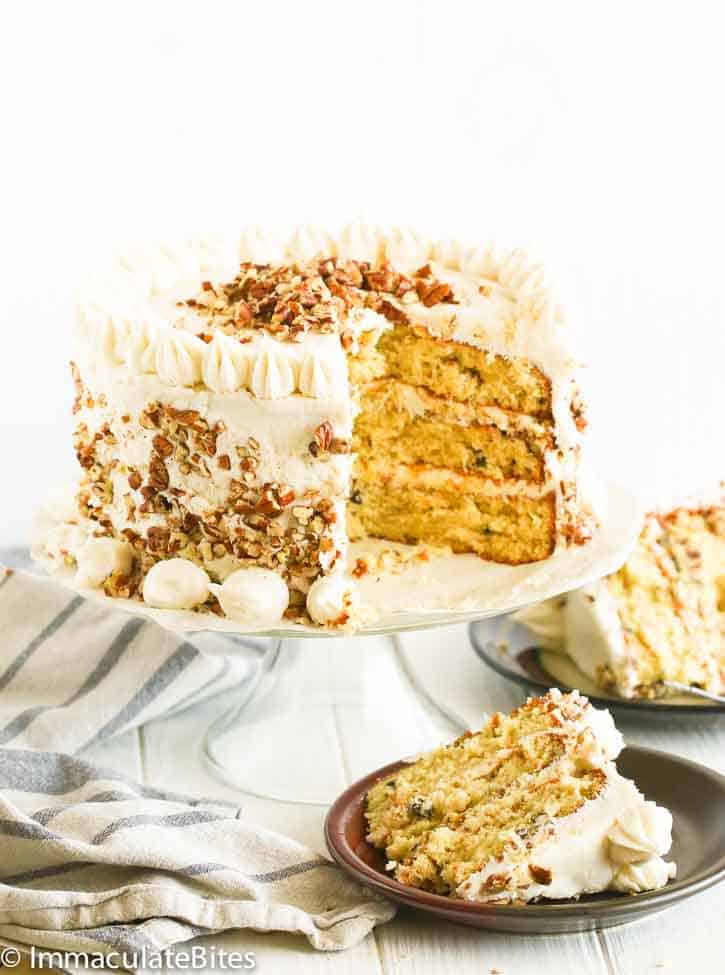 This one is a basic, moist white cake with character – coconut flakes and chopped pecans. Oh yes! The lovely texture is spot on. And, of course, every layer is filled and covered with decadent cream cheese frosting to complete this perfect indulgence. It may look complicated but worry not because even a beginner can easily pull this off. 😉
2. Caramel Cake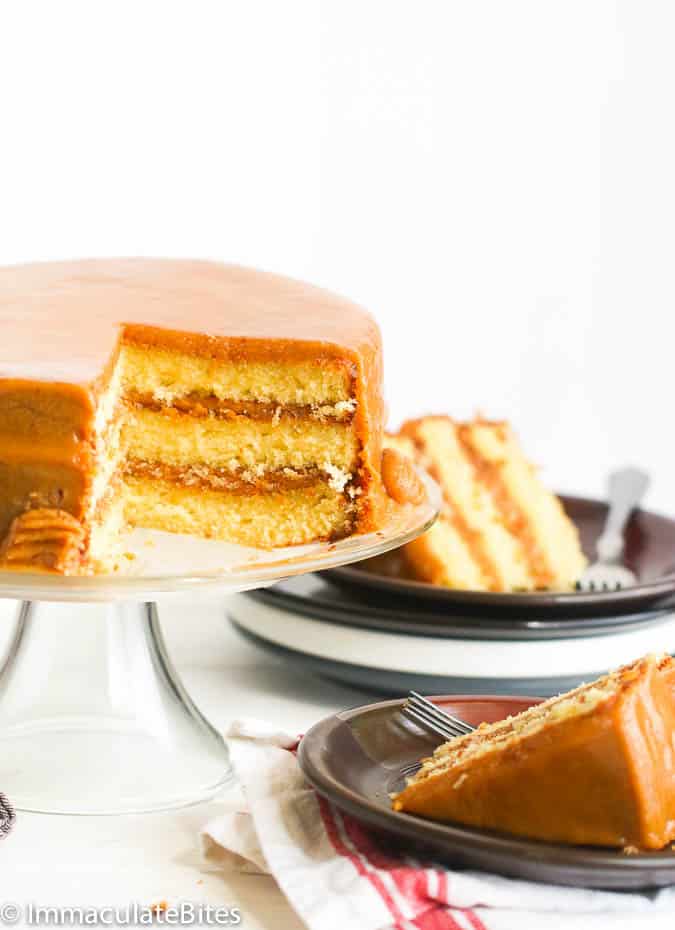 Its caramel frosting — the star of this show — is quite easy to prep, actually. And you don't need eggs, cream, and no need for a candy thermometer, either. And, of course, it perfectly complements our moist and tender white cake with its real gooey caramel goodness. You'll fall in love instantly with the balanced sweet saltiness of this holiday cake recipe.
Caramel Cake
Buttery, tender, and layered Southern CARAMEL CAKE wrapped and sandwiched in real caramel goodness. A decadent cake with just the right amount of sweetness. No candy thermometer required for the frosting!
Check out this recipe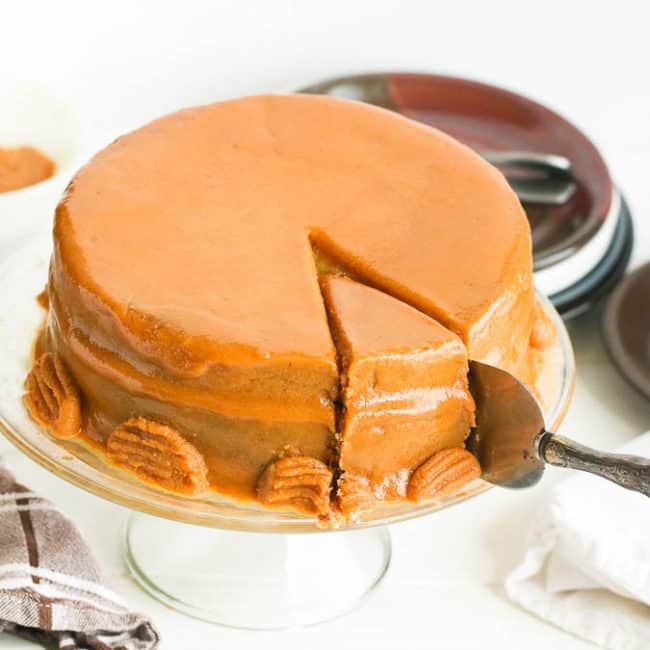 3. Hummingbird Cake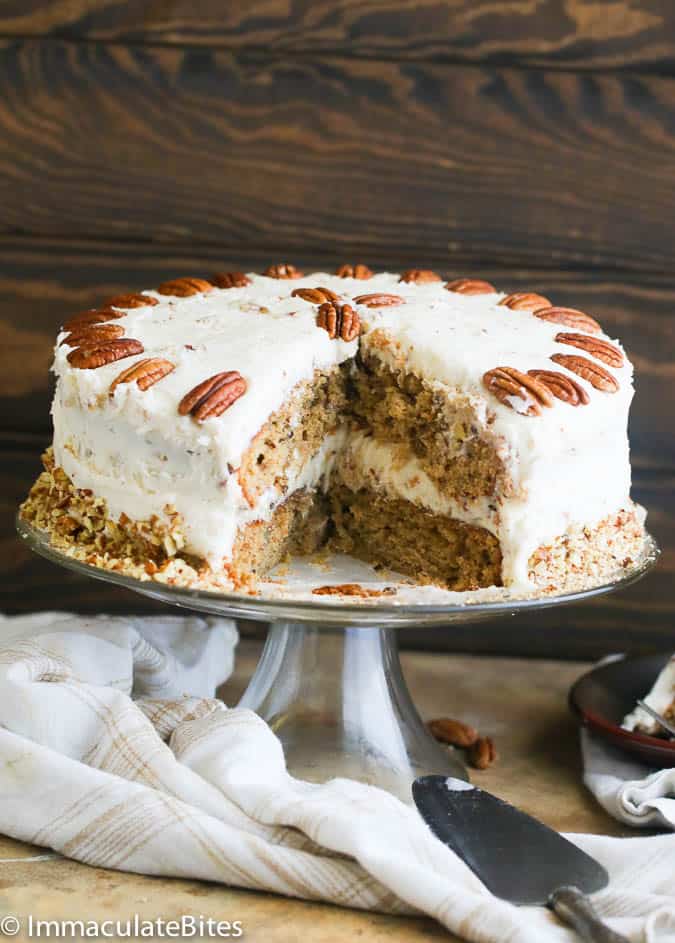 If you want some fruity and tropical flavors in your cake, then this easy holiday Hummingbird Cake is the one for you. The natural sweetness of ripe bananas and crushed pineapple adds depth of flavor without being too sweet and fatty. You can even whip this up without using a mixer. Totally irresistible with every slice!
Hummingbird Cake
Hummingbird Cake – a super easy, indulgent and stick-to-your-fork moist cake featuring the tropical combination of bananas and crushed pineapples with toasted pecans; generously layered, covered with cream cheese frosting. A classic Southern cake gem!

Check out this recipe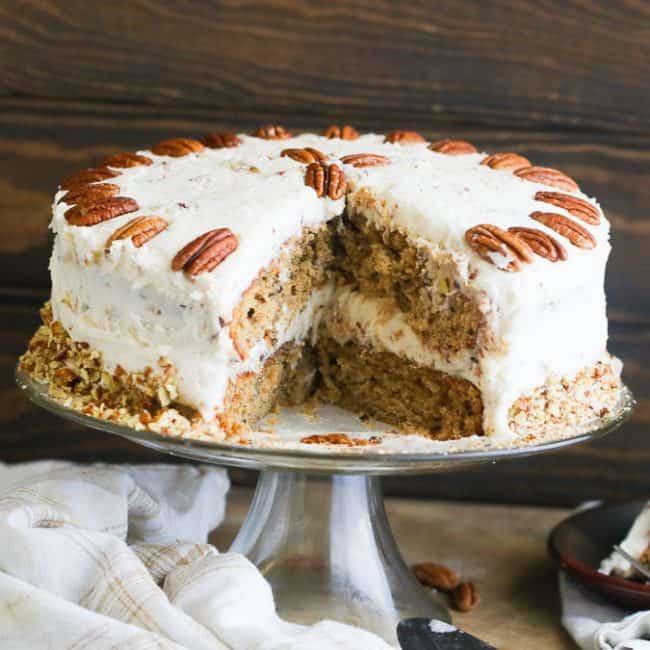 4. Carrot Pineapple Cake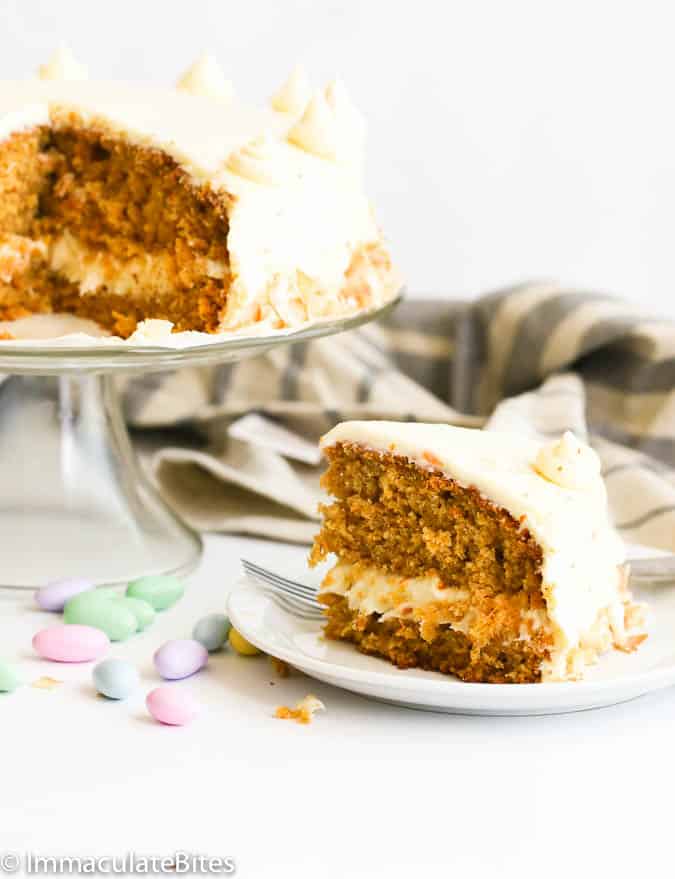 This insanely delicious and moist cake is loaded with freshly grated carrots and crushed pineapple. Then topped with silky smooth cream cheese frosting and the delectable crunch of toasted coconut flakes. You'll also love the hint of grated orange zest and vanilla, making it extra bright and refreshing. Your taste buds are going to sing for joy!
Carrot Pineapple Cake
A deliciously moist cake loaded with freshly grated carrots and crushed pineapple, topped off with a silky-smooth cream cheese icing. Toasted coconut flakes look oh-so-pretty and add a little crunch for the perfect balance of textures and flavors.
Check out this recipe
5. Red Velvet Cake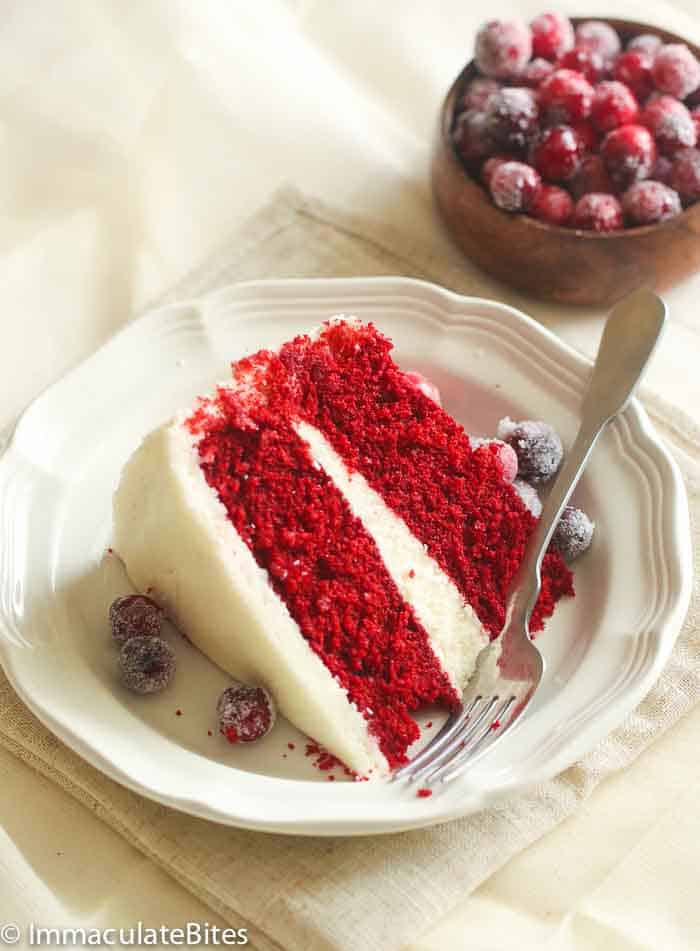 Not only is this cake screaming pure elegance, but it's also as delicious as it looks, especially with its sweet and tangy cream cheese frosting. Hidden within this vibrant red cake is a wonderful ensemble of chocolate and vanilla flavors that are sure to satisfy all your dessert fantasies. Aah! Simply indulging, indeed!
Red Velvet Cake
Red Velvet Cake – an elegant and moist layered cake baked from scratch with a mild chocolate, tangy buttery red-tinted cake. You'll taste combination of vanilla and chocolate flavors and a tad bit of tang from the buttermilk. An iconic cake with great texture, flavors and frosting!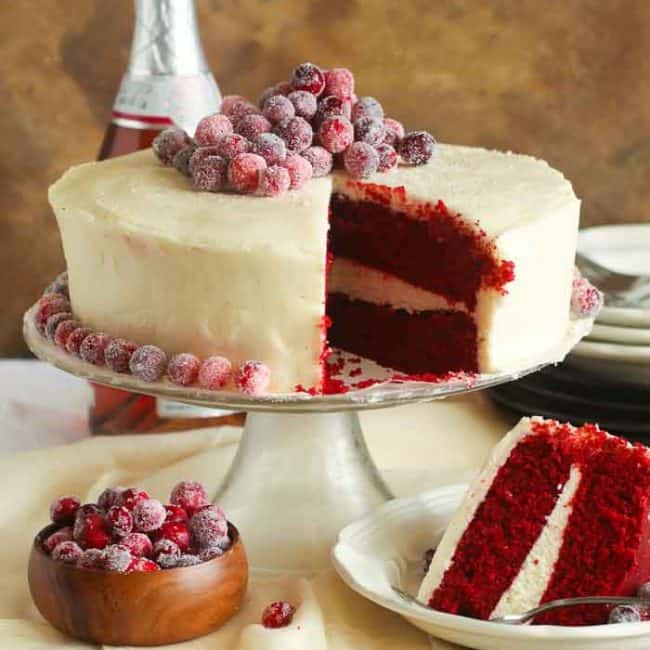 6. Spice Cake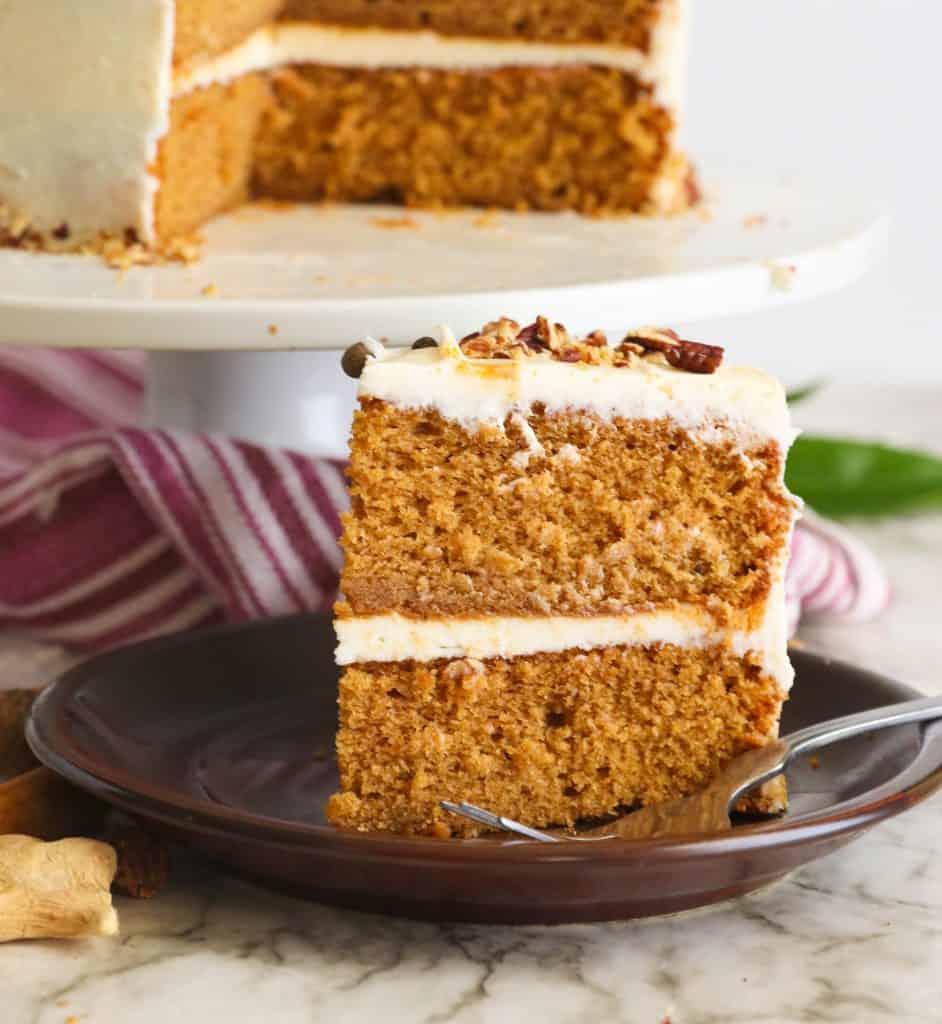 If you're a fan of spices, then this cake is for you! You're definitely gonna love the complex combination of sweet, spicy, and savory flavors all happening in this amazing cake. It may not be as sweet as your traditional cake, but it is sure to bring fun and exciting new flavors to your palate. And it lets you sing… People of the world! Spice up your life! 😜
Spice Cake
This incredibly moist, dense, and well-flavored two-layered Spice Cake is brimming with cozy fall flavors and frosted with sweet and tangy decadent cream cheese frosting. There's a warm, comforting hug in every bite with its delectable homemade goodness. Indeed, the perfect cake to enjoy during fall's chilly weather.
Check out this recipe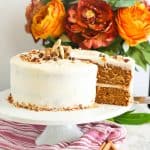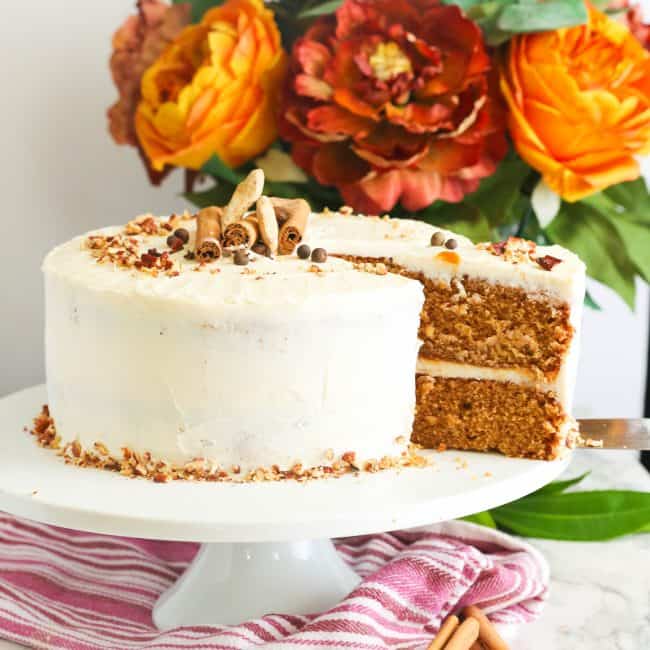 Fruity Cakes
7. Pineapple Upside Down Cake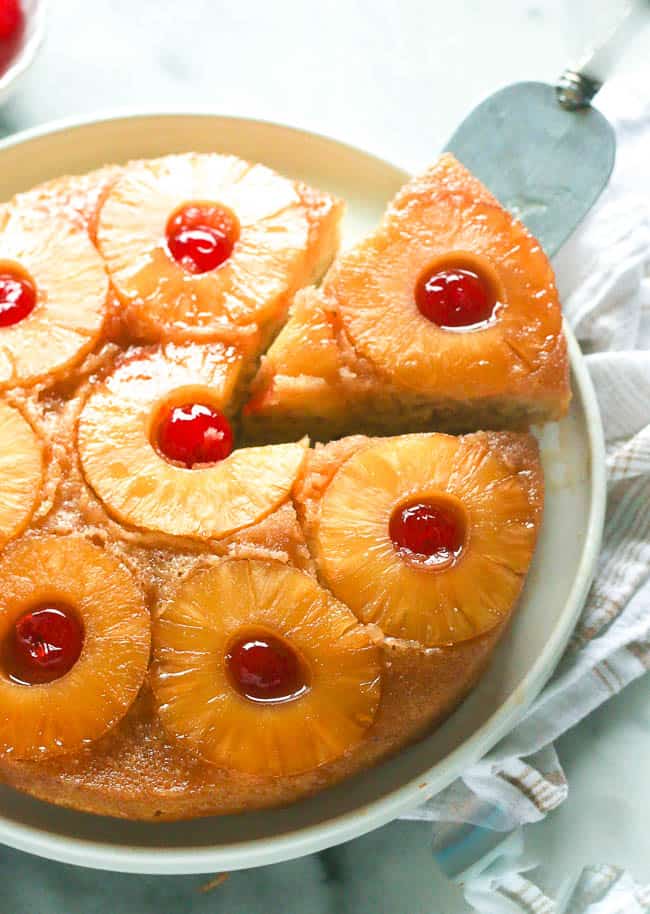 The combination of juicy tart pineapple paired up with the sweet caramel and buttery flavor explosion is a temptation waiting just for you. Even though this one is made entirely from scratch, it's super easy and bursting with tropical flavors from spiced with rum, nutmeg, and bulked up with ground almonds. Indeed a delightful and beautiful cake to serve up during the holidays!
Pineapple Upside Down Cake
Pineapple Upside Down Cake – gorgeous, delicious, and decadent! This festive cake bursts with tropical flavors and is made more special with a dash of spiced rum.
Check out this recipe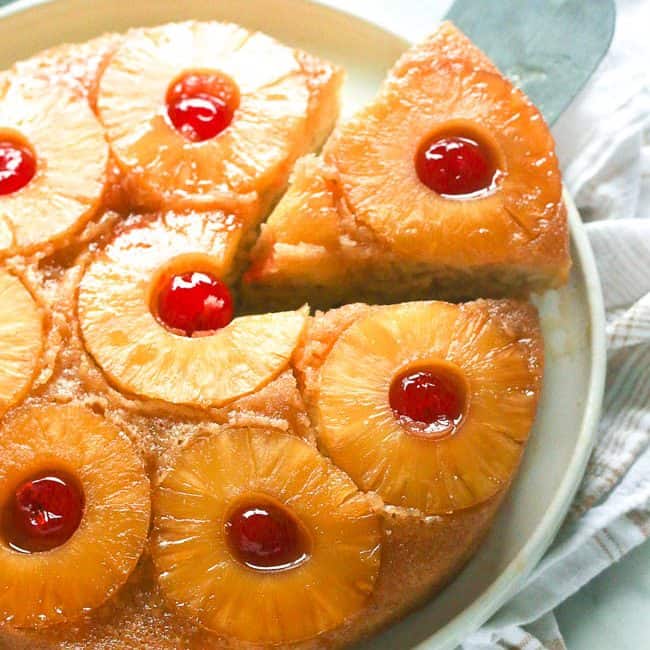 8. Light Fruit Cake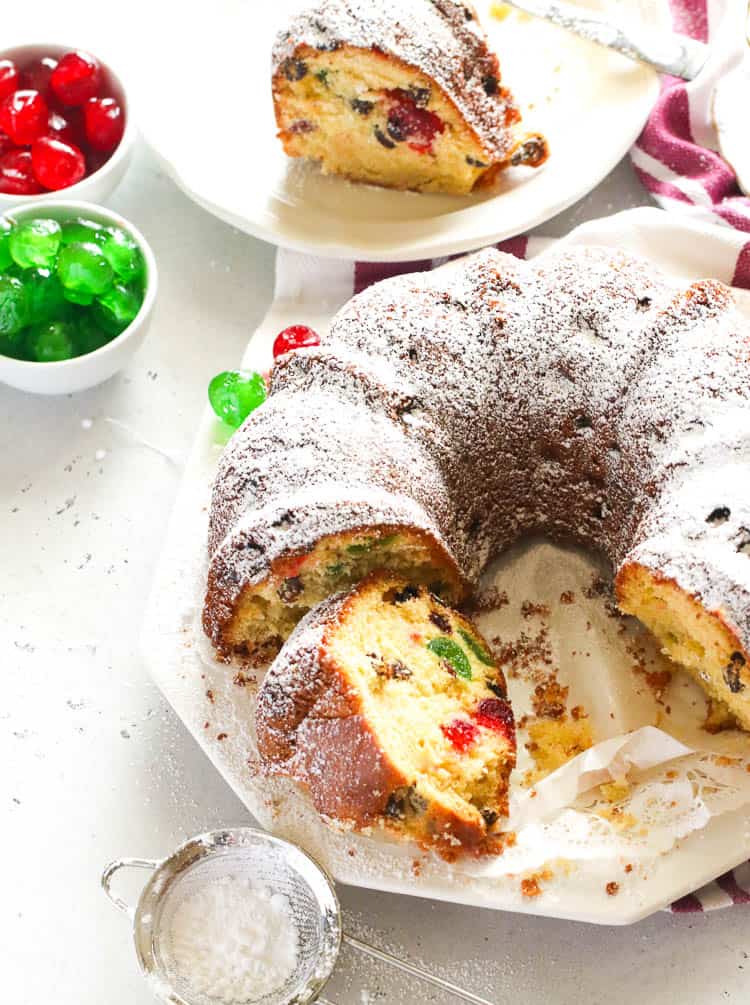 You'll never look back once you try this rich and luscious Madeira cake. It's so fluffy and moist with a wonderful buttery taste. This fabulous fruit cake is loaded with candied fruits and rum-macerated raisins just like the rest, BUT it's lighter and not too sweet. In fact, it's light enough to make a drool-worthy breakfast or brunch. Awesome!
Light Fruit Cake
Light Fruit Cake- rich, luscious Madeira cake that's light, fluffy and moist with a wonderful buttery taste studded with dried mixed fruits. It has a delicious and festive blend of flavors that's perfect for this time of the year!
Check out this recipe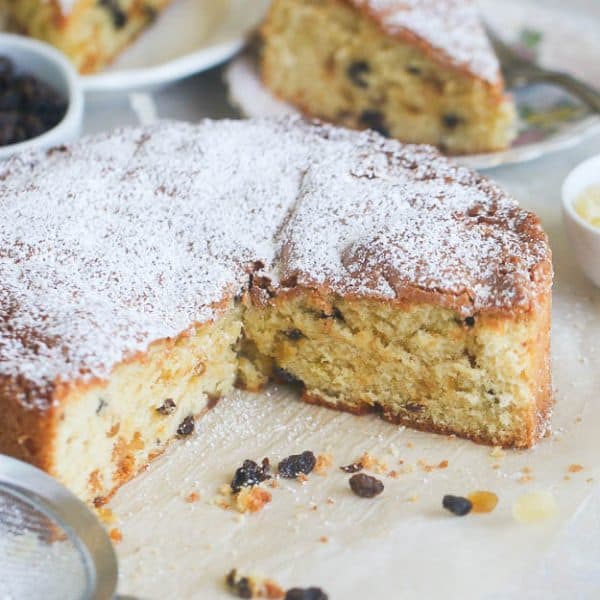 9. No-Bake Key Lime Mango Coconut Cheesecake Pie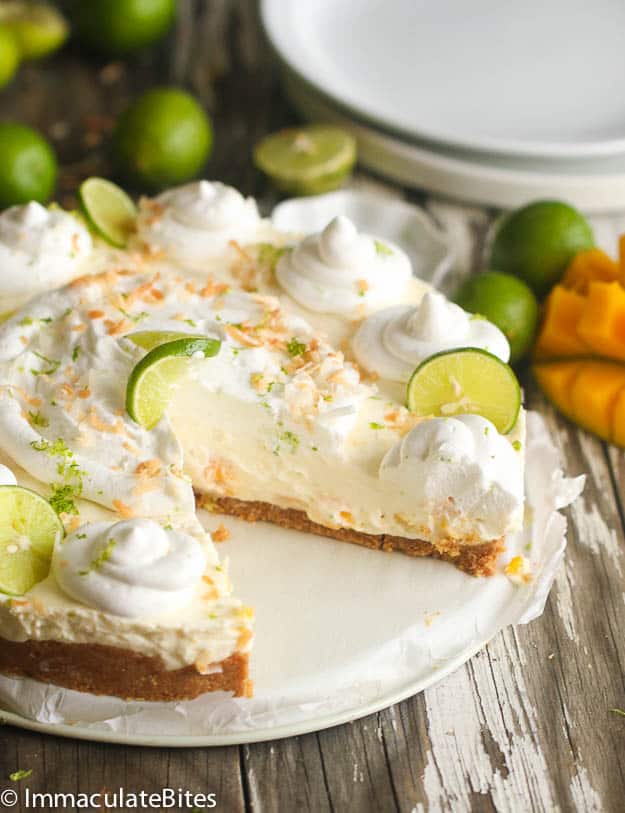 Switch things around with this luscious cake full of amazing lime and coconut flavor! It's moist, creamy, and oh so heavenly! Don't let all those layers fool you because it's actually super easy to make, and no baking is required! Yaaay! This delicious cake pie may look "summery," but you can definitely enjoy this all year round, especially this time of the year.
No Bake Key Lime Mango Coconut Cheese Cake Pie
No Bake Key Lime Mango Coconut Cheese Cake Pie – This luscious cake is full of amazing lime and coconut flavor! Moist, creamy and so heavenly! Perfectly sweet, tart and sinfully good!
Check out this recipe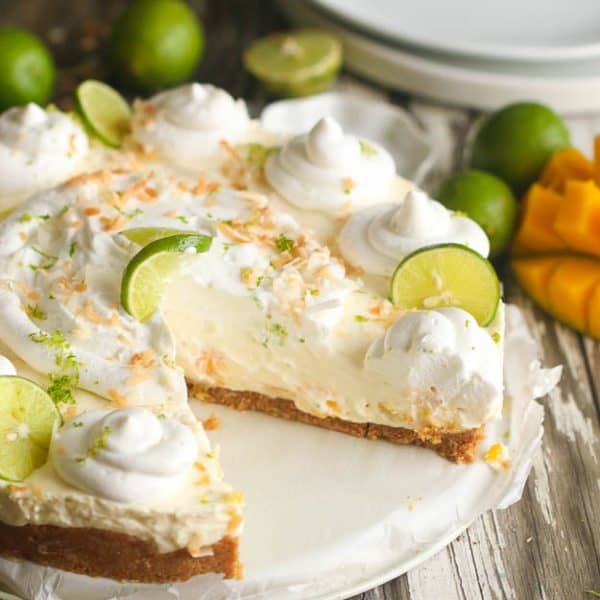 10. Malva Pudding Chocolate Cake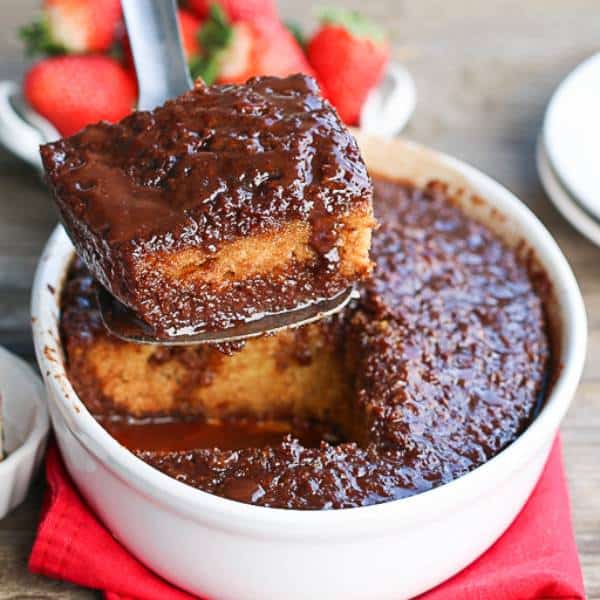 You'll go wild over its caramelized exterior and baked spongy interior. And when soaked in a warm chocolate butter sauce served with whipped cream or ice cream, you'll be over the moon! It's super easy to make with its no-fuss baking steps. If you want chocolate goodness with a fruity twist for the holidays, I highly recommend this one. 😉
Malva pudding (Chocolate)
Malva Pudding Chocolate -A Decadent traditional South African Dessert that you just have to try! Rich, Moist, Chocolaty and Oh so easy!
Check out this recipe
Creamy Cake Recipes
11. New York Cheesecake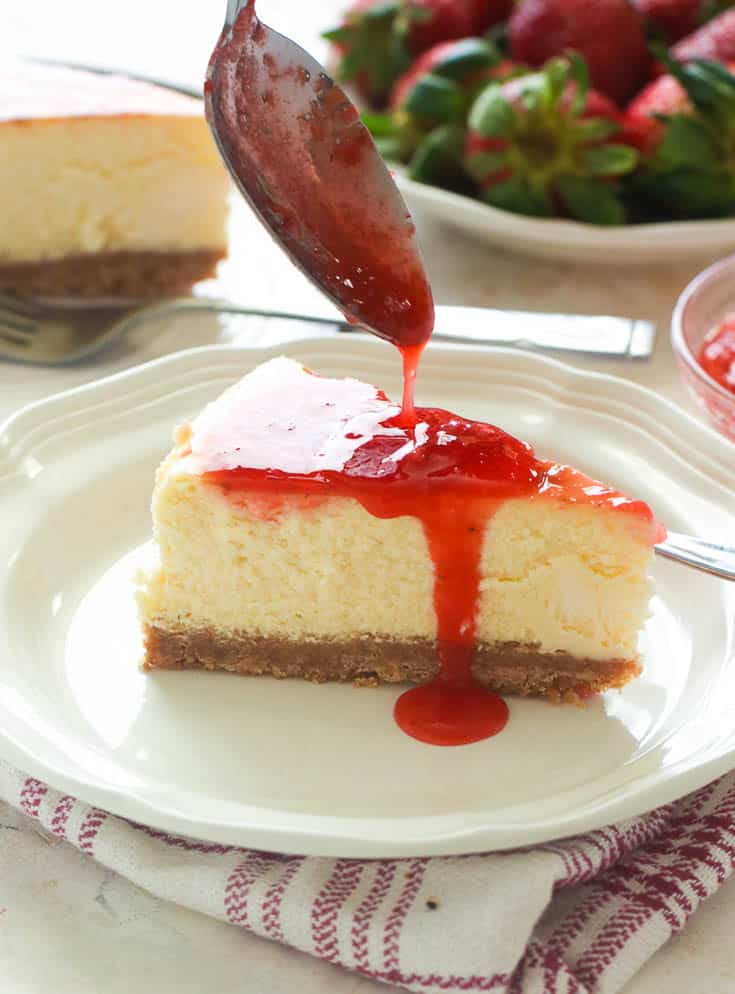 Oh, how I live for my precious cheesecake! If you feel the same way, this one is for you, with its decadent perfection due to its rich and dense cheesecake filling and buttery graham crust. Aah! So sinfully addicting! It's pretty customizable, too. Add your favorite toppings, like Cranberry Sauce, Chocolate Covered Strawberries, or Candied Pecans. But, of course, you can enjoy it plain as well. 👌
12. Milk Cake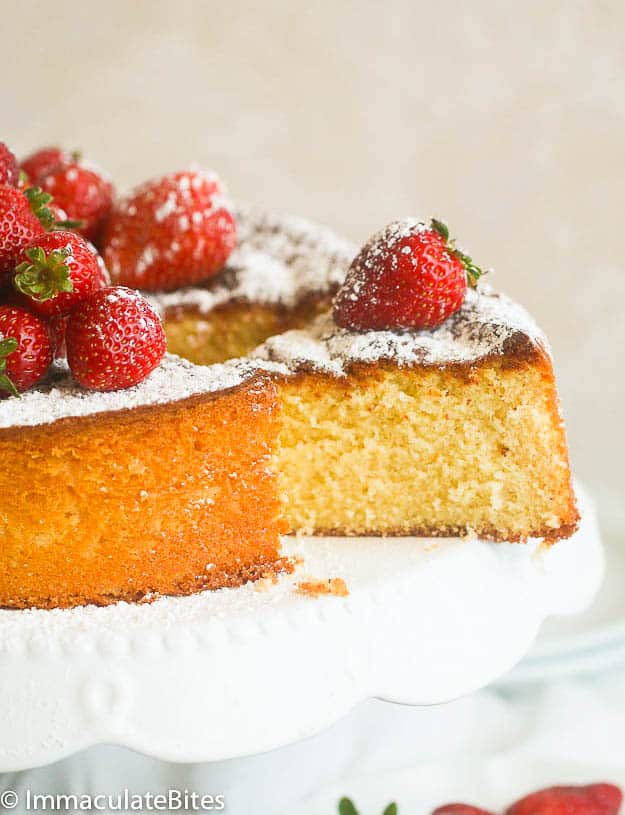 This humble cake is not only easy to make, but it only needs a few basic baking staples such as flour, sugar, eggs, butter, and condensed milk. It's incredibly moist, dense, and buttery like pound cake, only lighter and creamier. Although it's already perfect on its own, you can top it with whipped cream, caramel sauce, or chocolate sauce to make it even more delightful. ❤
Condensed Milk Cake
Condensed Milk Cake – Quick, Tender and easy Cake that will impress at the dinner table or a party without you slaving in the kitchen.
Check out this recipe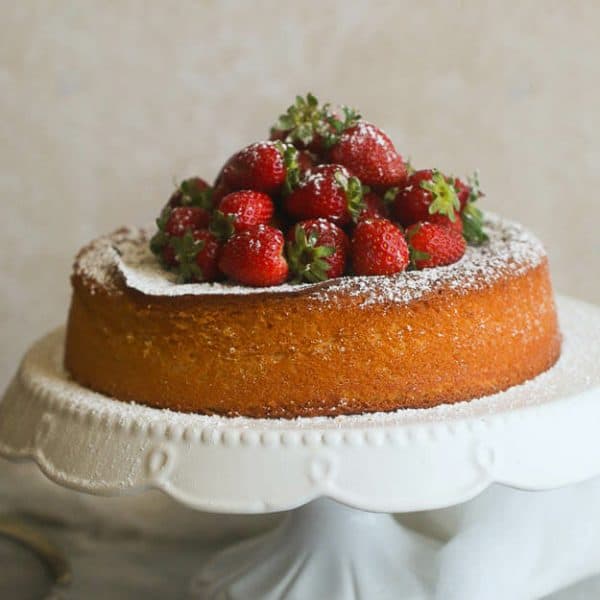 13. Tres Leches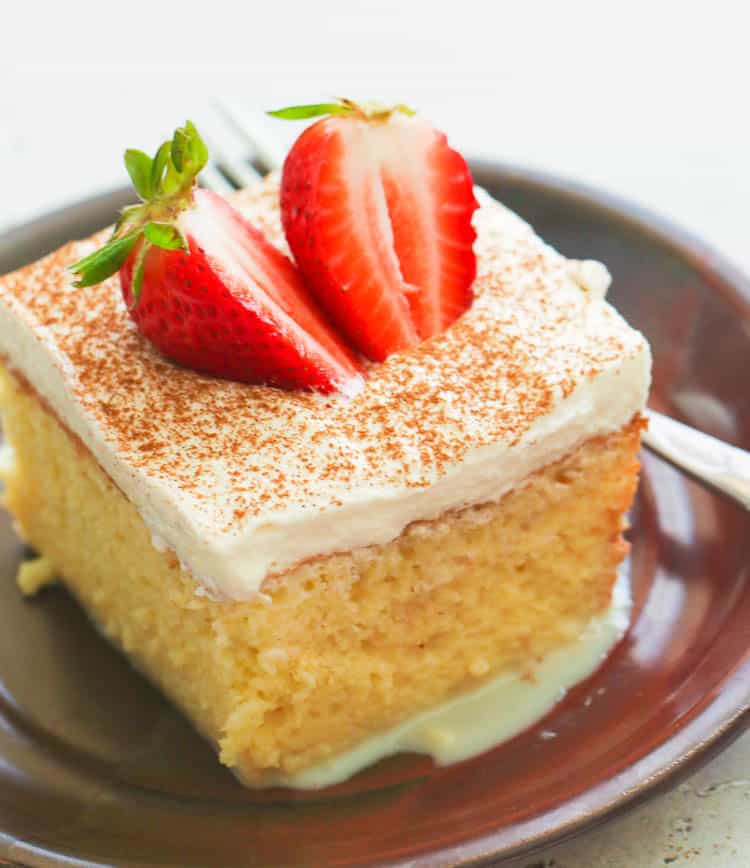 Prepare to taste a glimpse of heaven with every bite of this creamy and milky Mexican delight, Tres Leches Cake. It's a light, spongy vanilla cake soaked in a special Tres Leches Milk mixture – evaporated milk, condensed milk, and coconut cream. And it's even more special with my rum-infused whipped cream toppings. Aaah! What's not to love?
Tres Leches Cake
Tres Leches Cake – A sweet, spongy, and milky cake topped with a light and fluffy whipped cream and sprinkled with cinnamon spice. A perfect dessert for any occasion. Every bite of this extraordinary Mexican cake is in milky heaven. Soft, moist, and decadent homemade cake that beats any store-bought versions!
Check out this recipe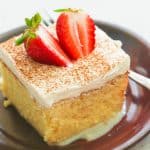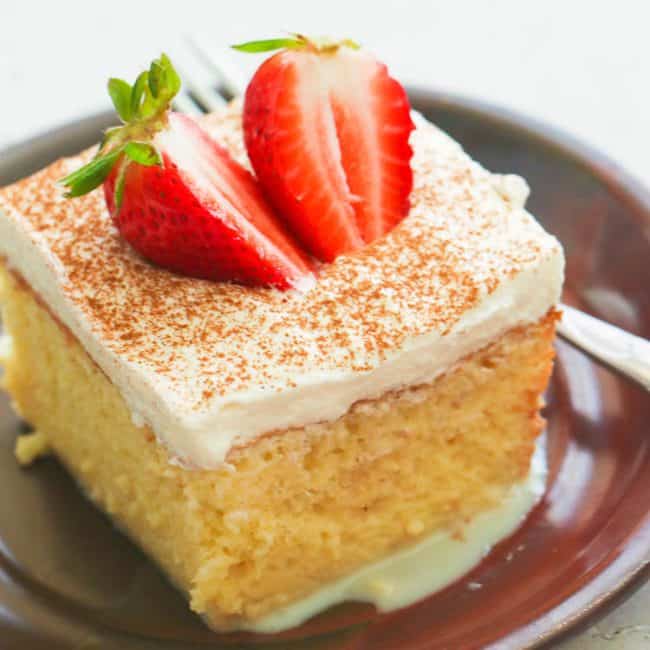 14. Chocoflan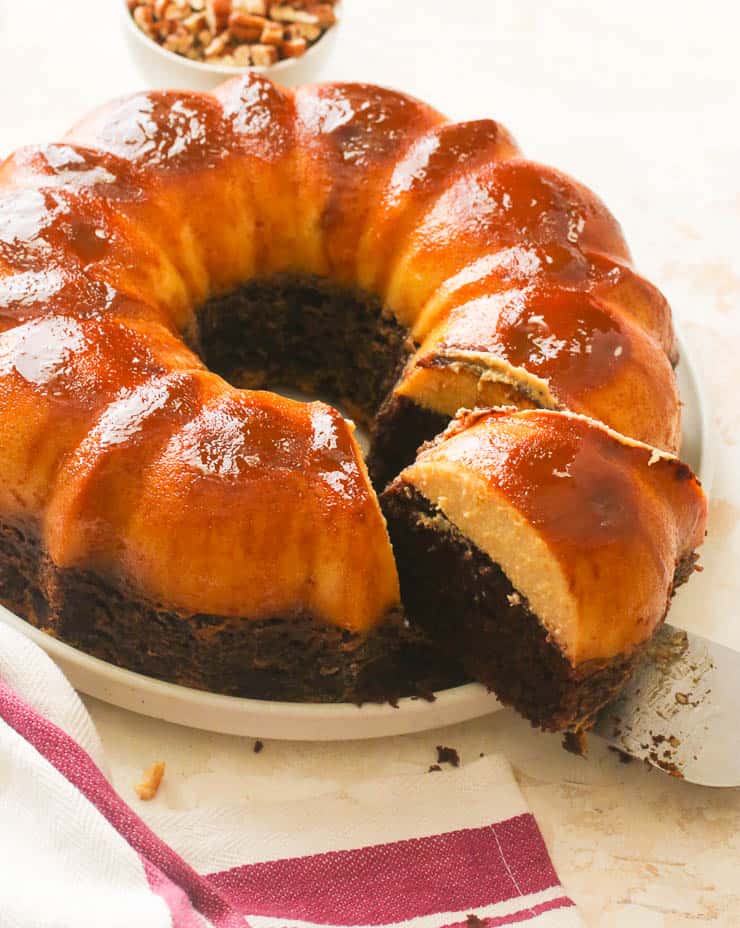 Yet another Mexican delight to enjoy this holiday. It's absolutely magical with its 2-in-1 dessert featuring creamy custard and moist chocolate cake. And it gets even better with cajeta; a Mexican caramel sauce poured on top to complete this indulgent perfection. I bet you'll make this often once you try it. 😉
ChocoFlan
Moist, decadent chocolate cake layered with a luxurious silky smooth flan and topped with a Mexican cajeta. This is one of the most delicious and magical cakes you'll ever have. With its sweet and creamy vanilla flan topping off a moist chocolate cake, you'll be eating this cake slice after slice!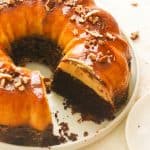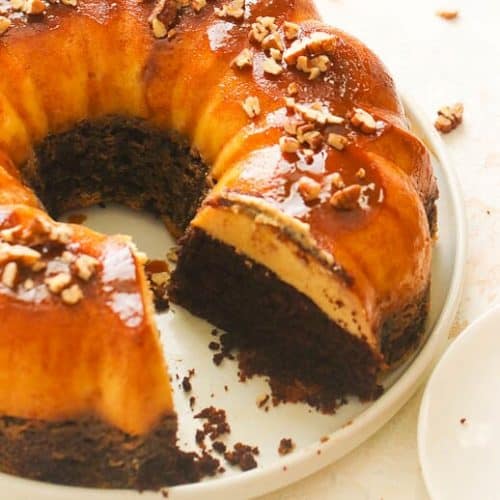 Pound Cakes
15. Sour Cream Pound Cake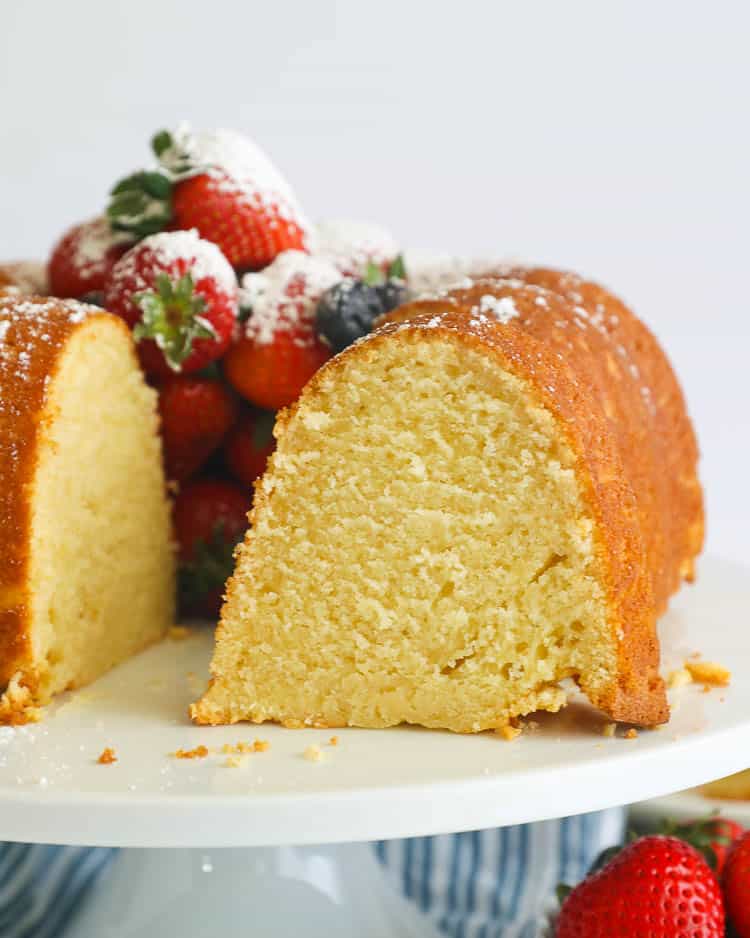 Nothing beats a moist, dense, and buttery pound cake paired with a cup of coffee or tea. I enjoy it plain, but I also love adding mixed berries, whipped cream, or vanilla ice cream on top to make it more indulging. You can also try this Lemon Sour Cream Pound Cake here if you want to add some refreshing and bright flavors to your pound cake. 😉
Sour Cream Pound Cake
Sour Cream Pound Cake – made with the simplest ingredients yet delivers incredible moist, dense, and buttery pound cake. The perfect comfort food with its heavenly softness and creaminess. Hands down one of the best and easiest cakes you'll ever make!
Check out this recipe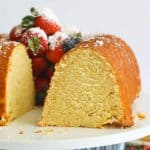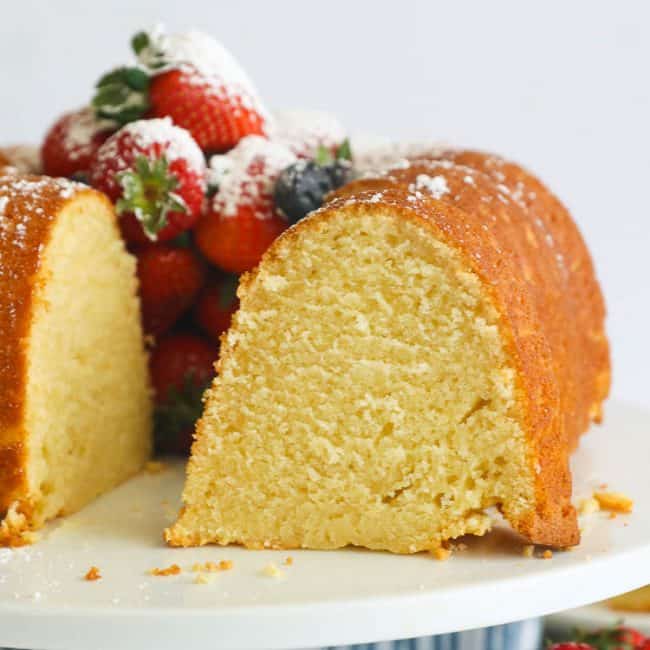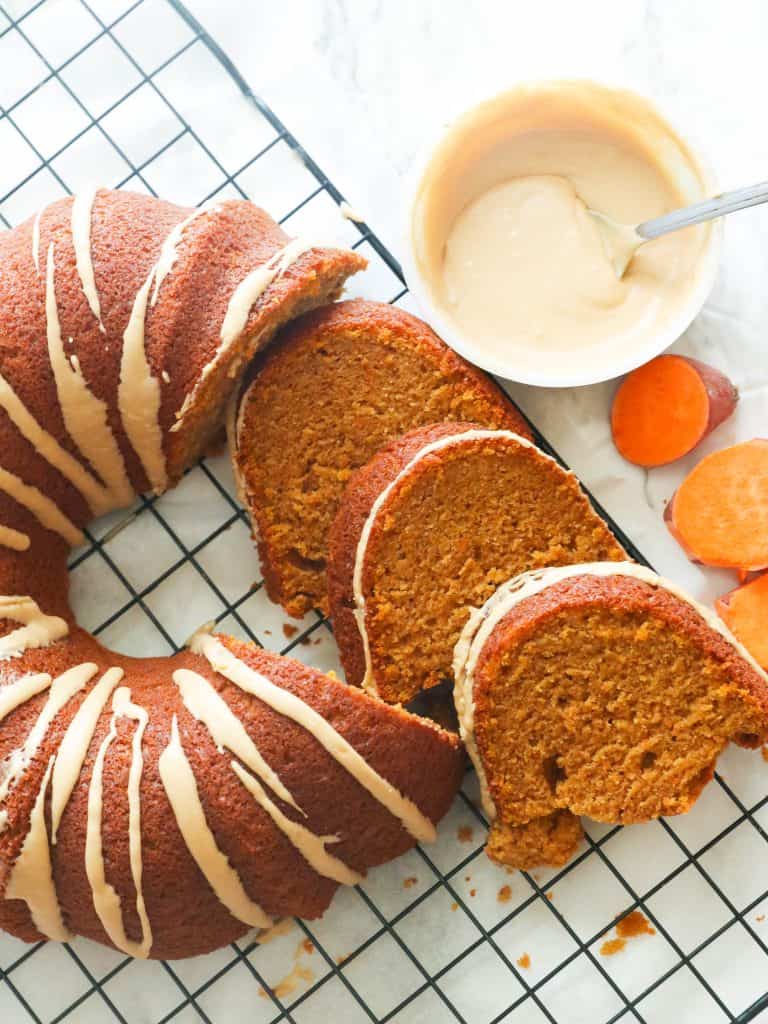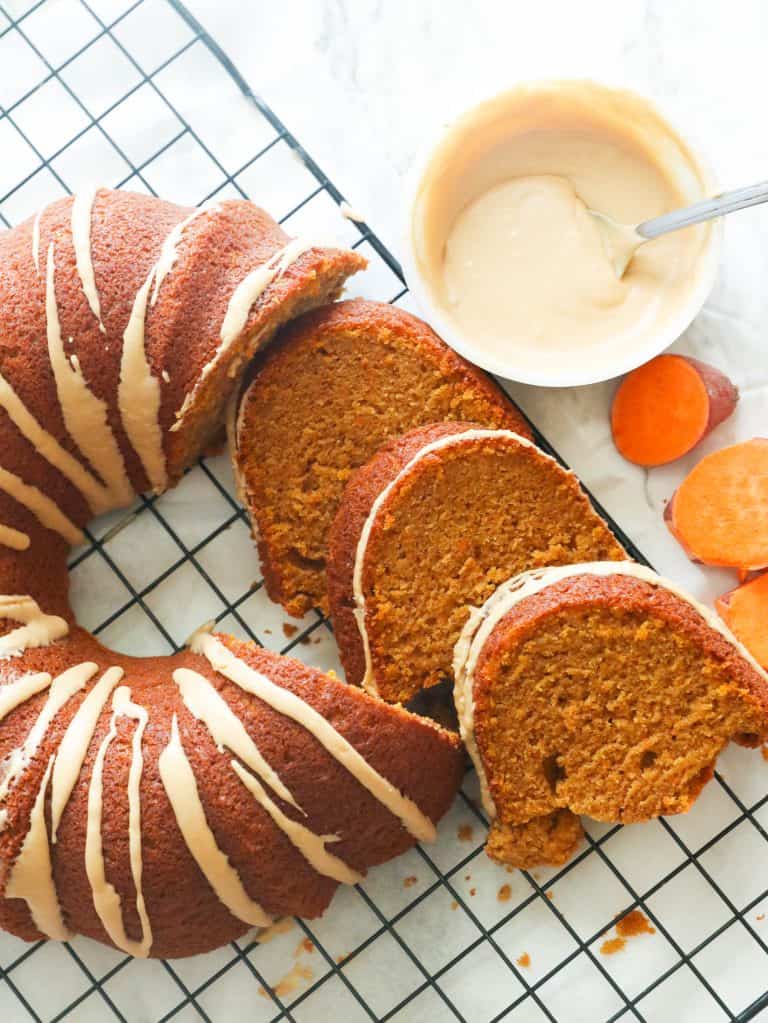 If you enjoyed my Sweet Potato Casserole, then you're gonna love this sweet potato pound cake, as well. It's brimming with warm, comforting flavors from the cinnamon, nutmeg, and orange zest. This cake will give you something new to try this holiday. And if you love this one, try classic favorites, such as Strawberry Pound Cake and Peach Cobbler Pound Cake. (Recipe coming soon!😉)
17. Rum Cake with Rum Butter Sauce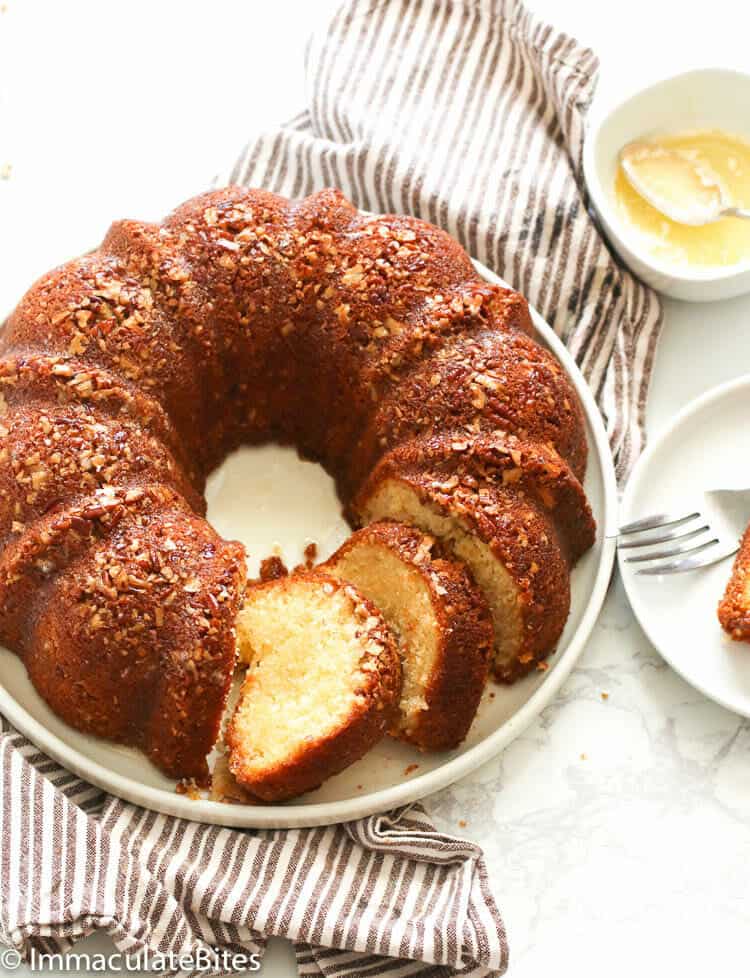 This baked-from-scratch cake is a total keeper because of its buttery and dense texture, perfect for soaking up the butter rum sauce. It's such a fun and exciting boozy treat to make with your holiday rum. Oh yes! You can also try this Chocolate Rum Marble Cake here to repurpose your leftover holiday rum. Yay for the double win!
Rum Cake
Rum Cake With Rum Butter Sauce baked from scratch without pudding mix and paired with rum butter sauce for that additional goodness.
Check out this recipe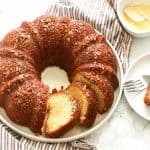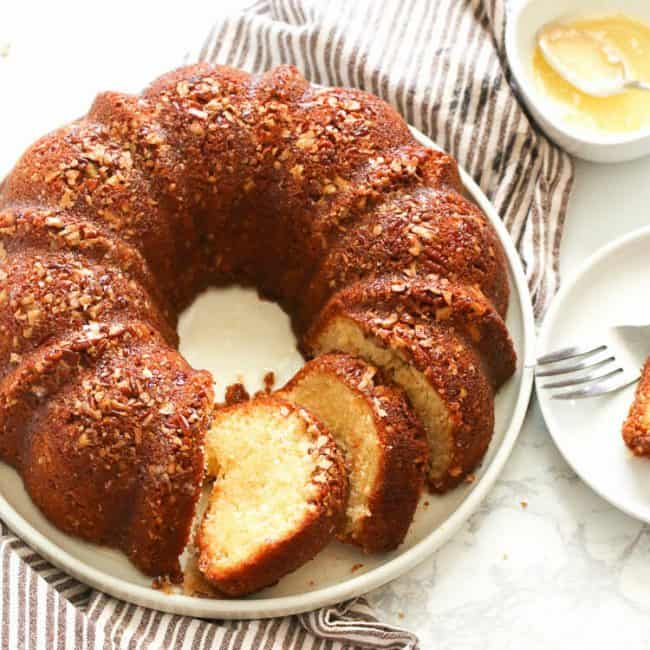 Happy holidays, everyone! I hope this list of holiday easy cake recipes will help you decide which one to bake. What's your favorite holiday cake so far?