Simple and refreshing Cold Picnic Recipes to bring on your next picnic starring salads, desserts, and sandwiches. Amazingly delicious and crave-worthy food ideas perfect for the whole family! Absolutely no heating required and can be enjoyed cold.
The goal in every picnic is to bring foods that are easy to pack and with only a few utensils to use. And since bringing a cooking set to a picnic is much of a hassle, it's better to bring food that can be enjoyed even when cold. Nobody likes cold soup and solidified grease in their food anyway.
Luckily, I have several Cold Picnic Recipes to help you in planning your next picnic menu. Featuring hand-held snacks you can eat mess-free and no more need for utensils. Well, except for salad which you only need a fork and a small plate at least. 😉
Salad Recipes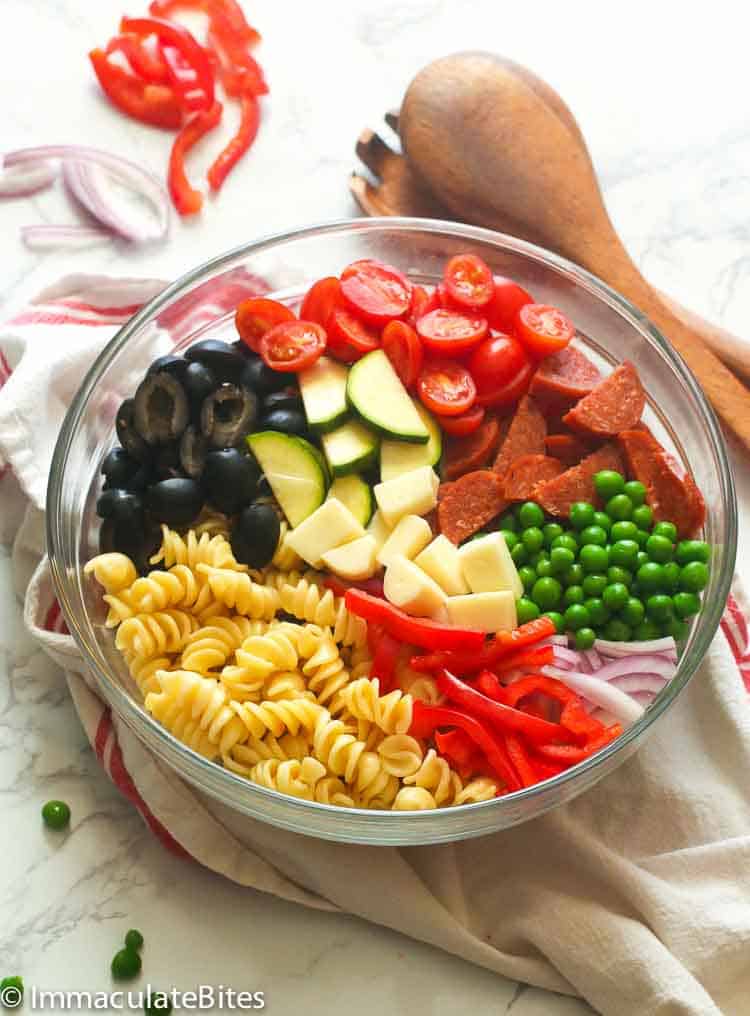 You can't go wrong with this cold picnic food full of vibrant and bright colors. Both refreshing to the eyes and belly! A quick and easy pasta salad you can easily customize with your favorite meat deli and fresh produce.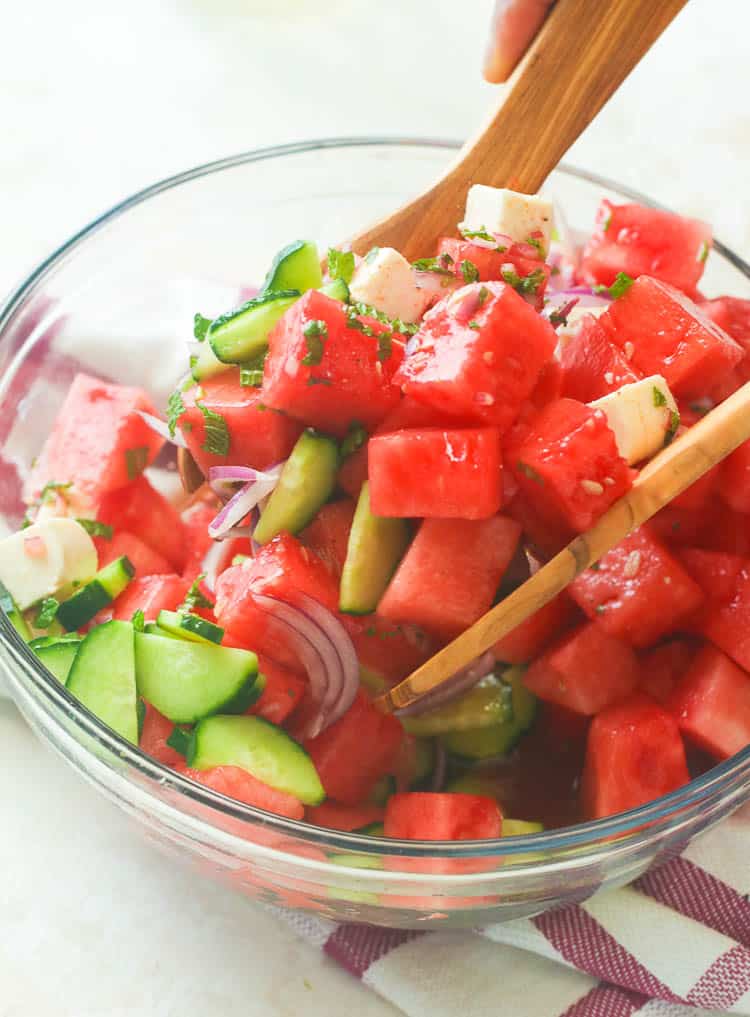 Cayenne pepper and hot sauce in a salad? Are you crazy? Oh yes! I'm crazy about this Watermelon Salad! Every spoon is an explosion of contrasting flavors of sweet, tangy, and spicy flavors you're surely gonna love. Truly mouthwatering! 😉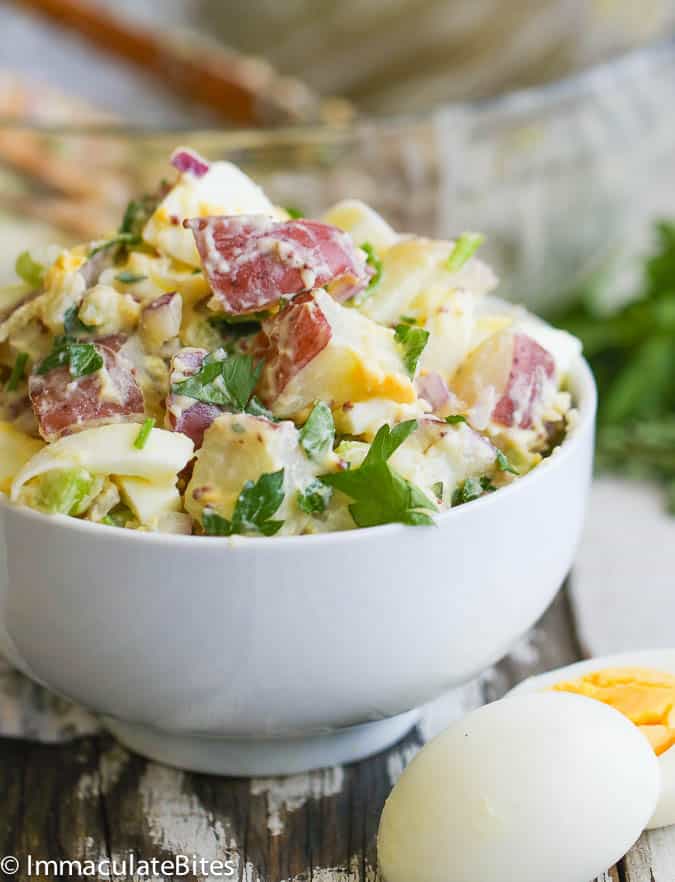 Don't you just love quick and easy picnic food ideas? I bet you're gonna love this savory Red Potato Salad that can be made in 15 minutes. Yeah! It's creamy and it's chunky! Made with Mayonnaise dressing seasoned with Creole Seasoning. What's not to love?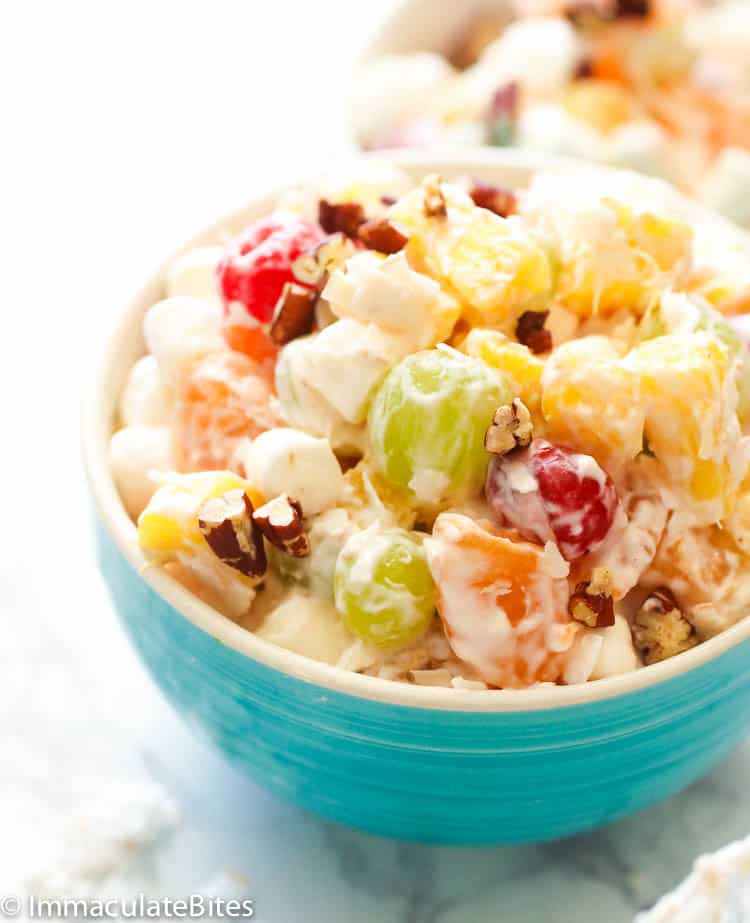 There's no surprise if this salad is already included in your go-to picnic recipes. A fantastic salad starring grapes, pineapple, cherries, and tangerines. With complex textures from mini marshmallows, chopped pecans, and coconut flakes. What a lovely surprise perfect for a summer picnic!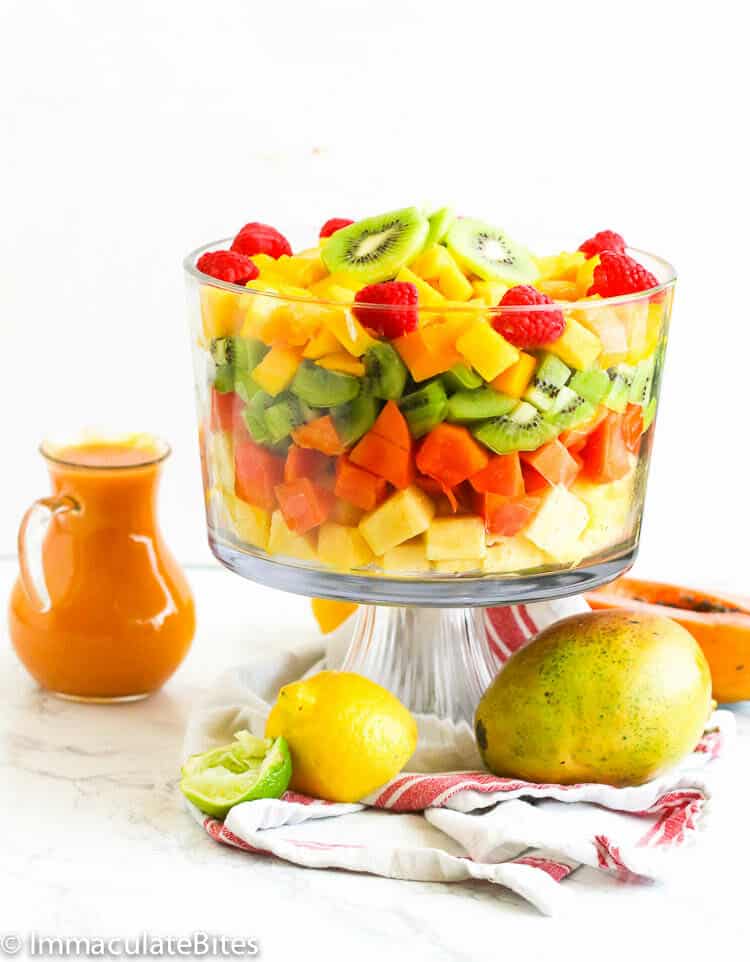 What's a more perfect cold picnic food than this tropical fruit salad? Full of wonderful flavor combinations from fresh fruits tossed in a refreshing citrusy and sweet dressing. You're surely gonna love every bite of this tropical delight!
Dessert Recipes
6. Apple Pie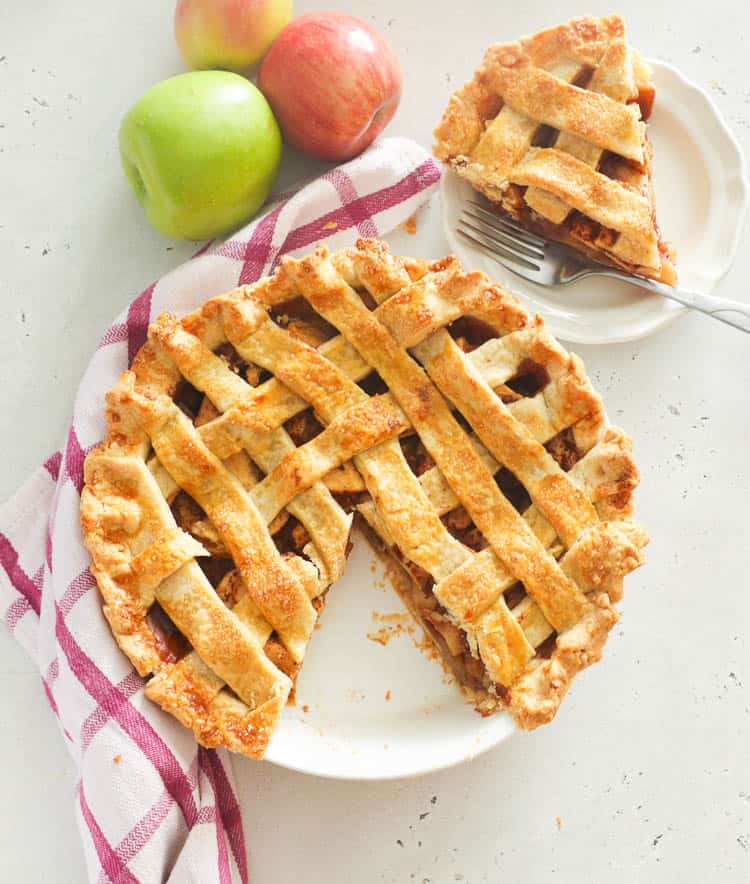 For me, the best picnic food will always be Apple Pie. Why not? The apple filling is full of wonderful flavors from cinnamon, nutmeg, allspice, and ground ginger. With buttery and flaky Homemade Pie Crust to complete the classic family favorite. Aah! So irresistibly good!
7. Lemon Bars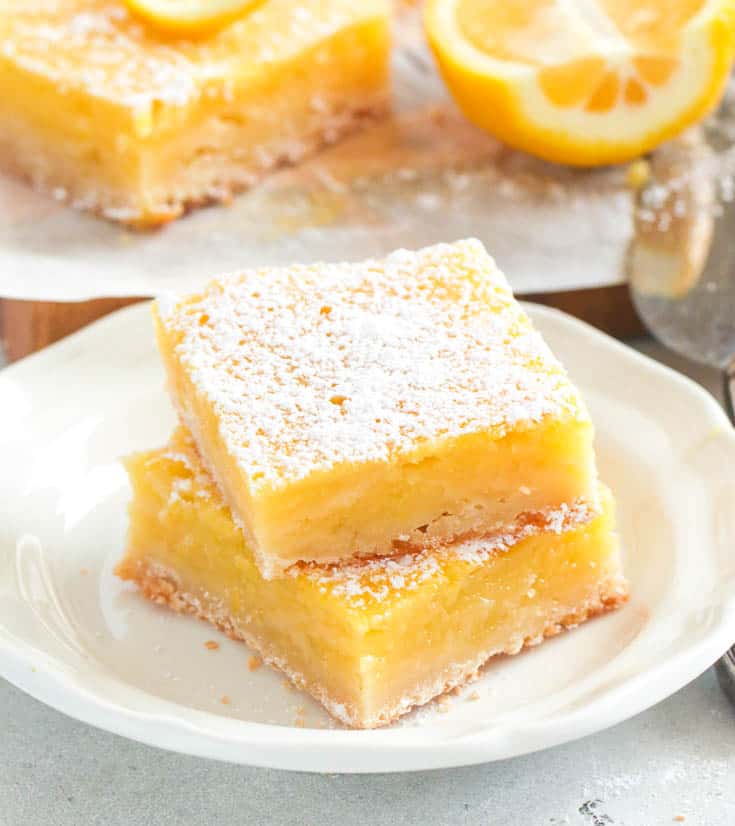 Your picnic escapades won't be complete without these sweet and citrusy lemon bars. A perfect ensemble of buttery shortbread crust and gooey lemon filling. The perfect balance of sweetness and tartness screams nothing but happiness in every bar!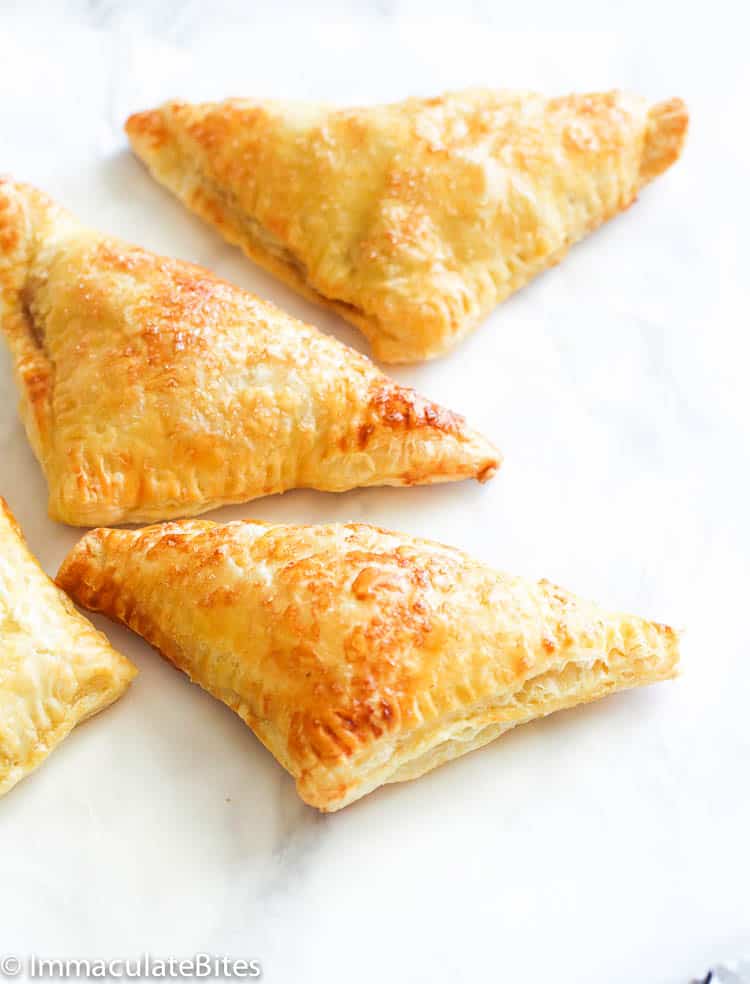 Mess-free hand-held treats you can make in 30 minutes! Made with Homemade Pie Crust filled with cinnamon caramel sauce and fresh apples. And these are baked to perfection to achieve their crispy and flaky crust. Aahh! A delicious treat that can double as a snack and dessert perfect for the whole family!
9. Soft Chocolate Chip Cookies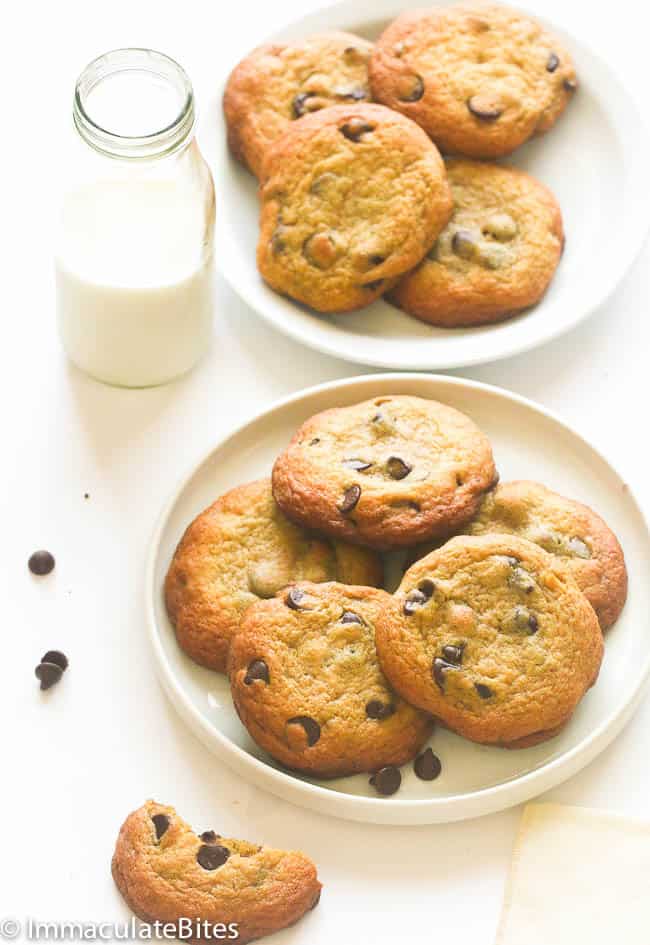 Who can't resist good crispy cookies with a soft center? Ahh! An extremely addicting snack the whole family will surely enjoy! So, If I were you I'd totally double the recipe coz' a batch is always not enough. So sinful but totally worth all the calories!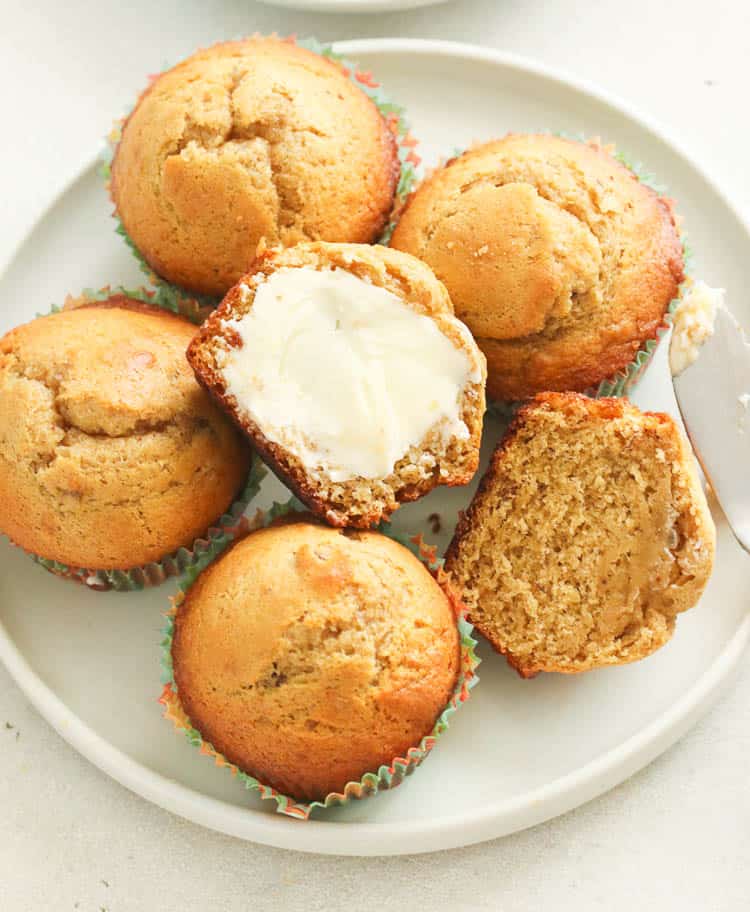 Fill your kitchen with the lovely aroma of freshly baked banana bread muffins. Ahh! So fluffy, moist, and decadent – all you want in a perfect banana bread muffins are here. So easy to make and comes together quickly. An awesome snack that can double as breakfast as well.
You can also add cream cheese frosting to satisfy your sweet tooth cravings. 😉
Bread and Sandwich Recipes
11. South African Grilled Cheese Sandwich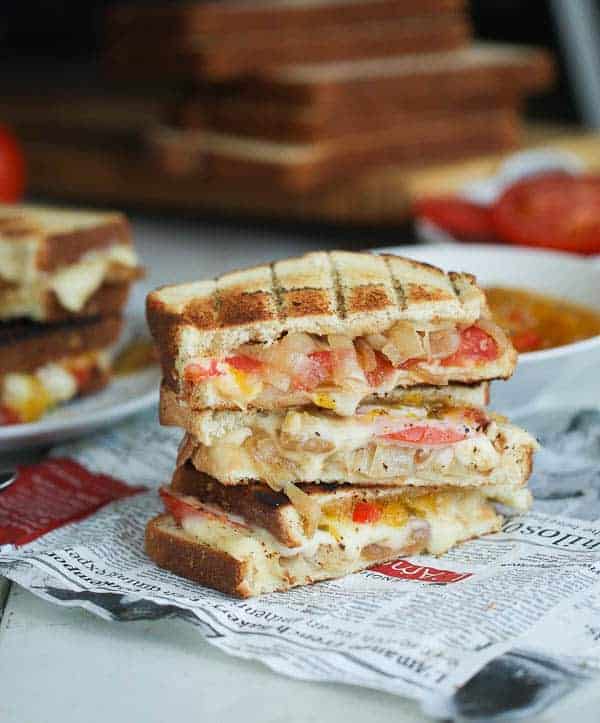 Grilled Cheese Sandwich with a twist! You'll be surprised by the addition of Mango Chutney in this recipe. A luscious condiment that perfectly blends well with caramelized onions, fresh tomatoes, and cheese. A great addition to the picnic lunch ideas collection!
I recommend making this with my Homemade White Bread to make it more fantastic! 😉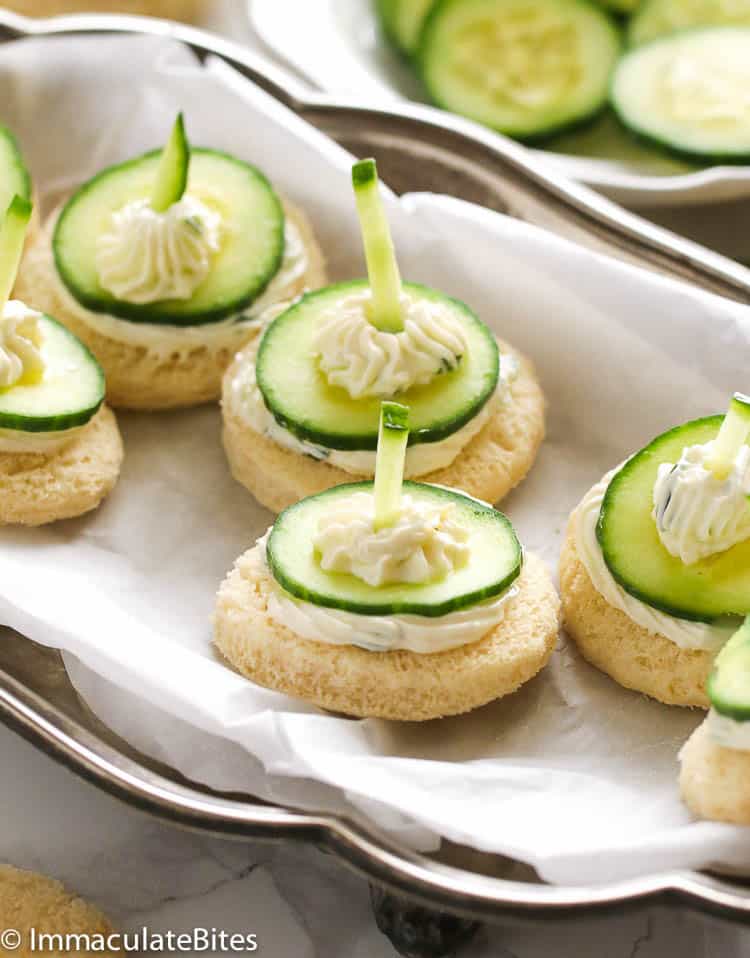 Munch on these finger sandwiches presented in lovely little discs. Pleasing to the eyes and equally delicious with its scrumptious homemade mayo-based spread which perfectly matched fresh thin cucumber slices. Simple yet so elegant best enjoyed at picnics, parties, and potlucks.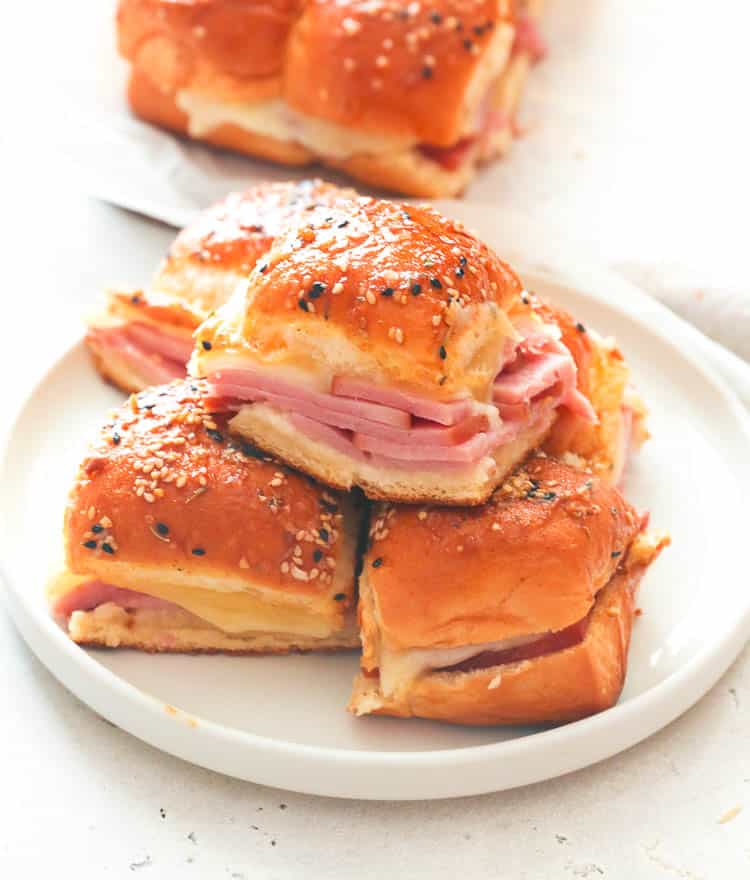 Indulge yourself with these filling and satisfying classic comfort food featuring ham and cheese. Filled with a lip-smacking sauce made with honey, butter, Dijon mustard, and Worcestershire sauce. Add a kick of heat with a little splash of hot sauce for an awesome surprise!
14. Pizza Rolls
How about a little makeover for your pizza? Made with Homemade Pizza Dough, Pizza Sauce, cheese, Italian sausage, and lots of herbs. Don't be shy to add in your favorite pizza toppings, too! Same delicious taste but in compact form. What a great way to enjoy pizza more. Perfect for picnics, getaways, and even parties!
15. Chicken Tortilla Pinwheels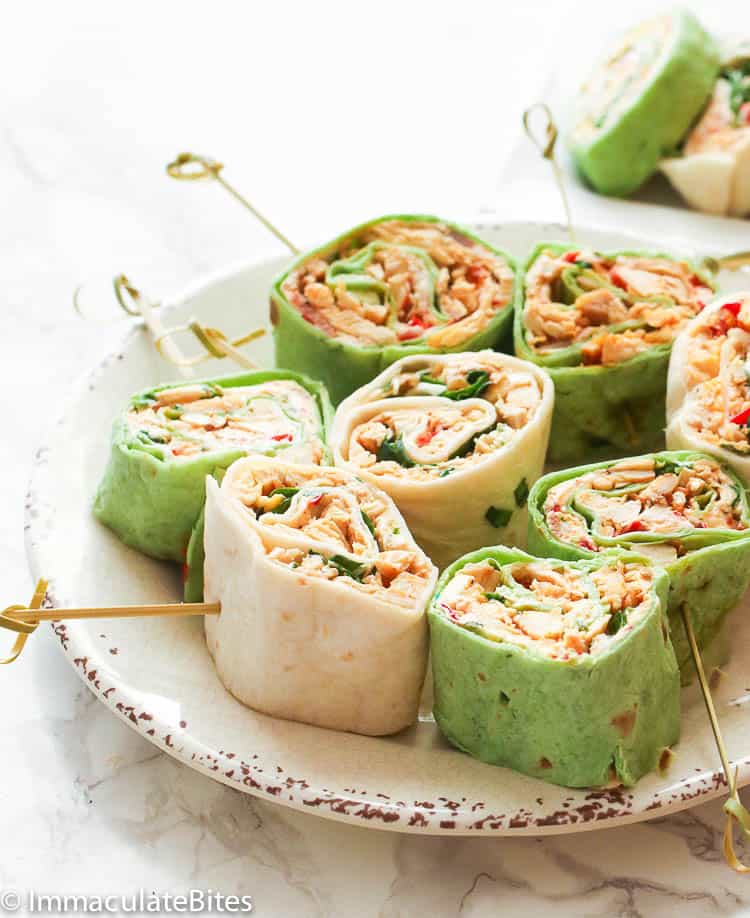 Drool over this mouthwatering creamy and tasty chicken tortilla pinwheels. Flour Tortillas stuffed with Cajun flavored Shredded Chicken, bacon, cheese, baby spinach, cream cheese, and more. Guaranteed family-friendly snack or lunch you can serve hot or cold. Truly comforting in every bite!
Let me know in the comment section which of these cold picnic recipes is your favorite. For more recipes like this, please see my collections of 30 Best Picnic Food Ideas and 30 Summer Recipes.
I hope you all have a fun-filled picnic with your loved ones. Enjoy!
Print
Cold Picnic Recipes
Simple and refreshing Cold Picnic Recipes to bring on your next picnic starring salads, desserts, and sandwiches. Amazingly delicious and crave-worthy food ideas perfect for the whole family! Absolutely no heating required and can be enjoyed cold.